1 approach to understanding
#covid19
infection is to examine co-morbidities & ask what's common?
Most prevalent Cov19 co-morbs:
1)↗️age
2)Hypertension
3)Diabetes
4)Cardiovascular disease
5)Kidney disease
6)Chronic respiratory disease (esp COPD)
8)Cancers
9)BMI>40
10)♂️>♀️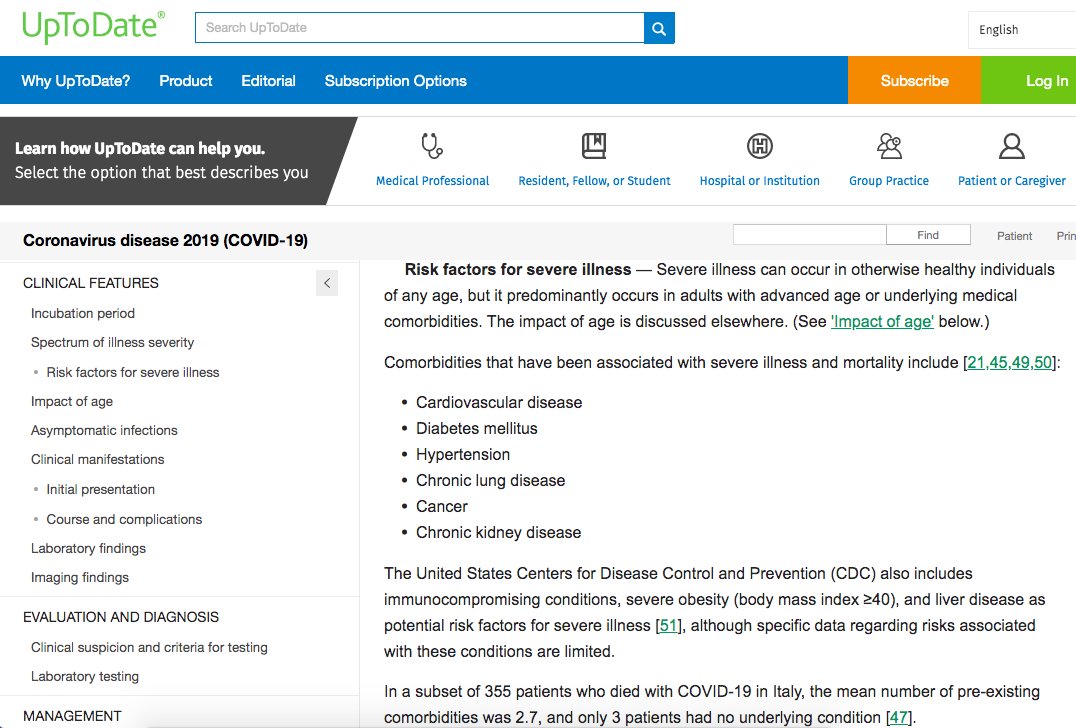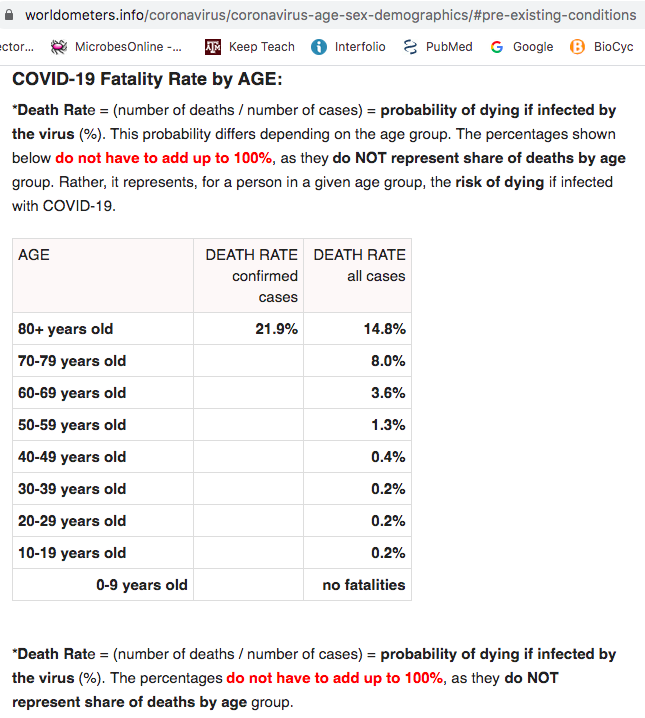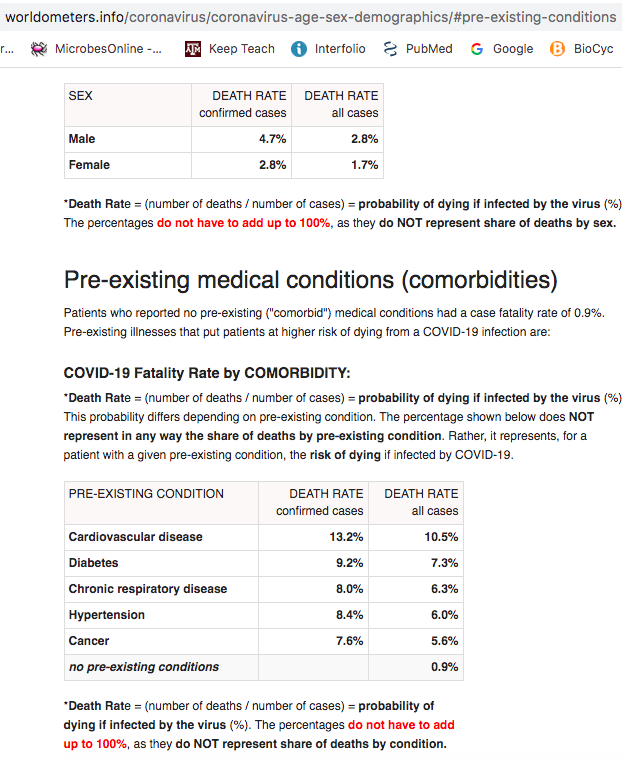 2/
These are diverse diseases & increasing age technically not a disease at all. However, there is at least 1 factor in common among all of the co-morbidities identified thus far:

INFLAMMATION
3/
A survey of the co-morbidities revealed another commonality; a close association w/ dysregulation of the pro-inflammatory, neutrophil-recruiting cytokine, IL-17A.
IL-17A is made by multiple immune cell types, including lung-resident innate lymphoid cells (ILC3s).
9/

5)Kidney disease
Impossible to decouple from hypertension - see
/6
11/

8)Cancers
IL-17A producing cells are closely associated w/cancer. Depending on cancer type, IL-17A may have pro or anti-tumorigenic effects.
ncbi.nlm.nih.gov/pmc/articles/P…
Chronic inflammation contributes to cancer development, growth, therapy resistance & metastasis (31315034)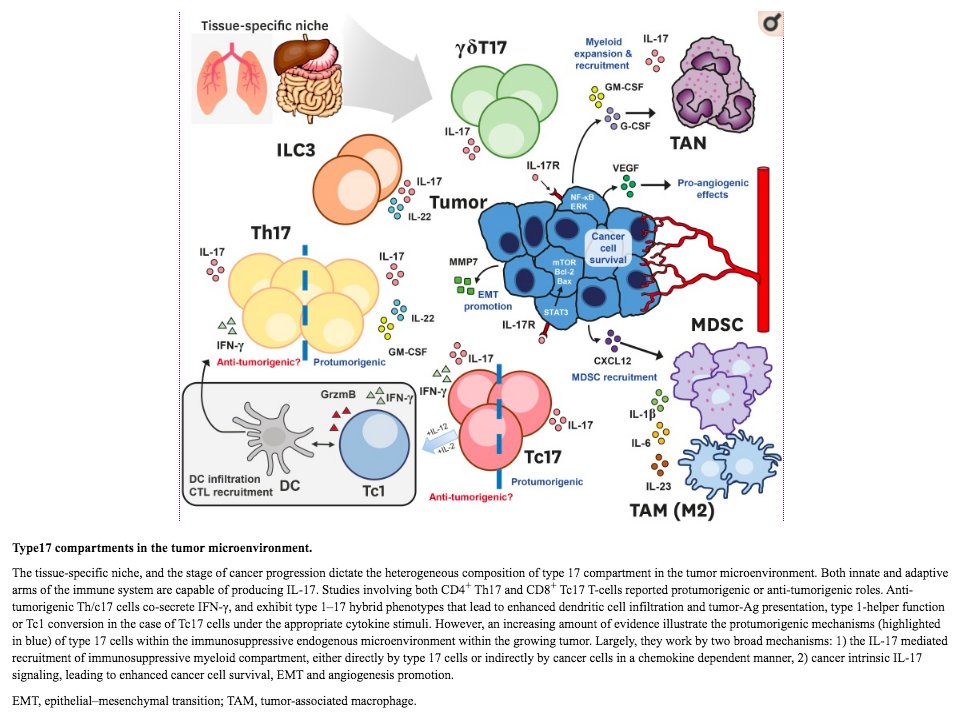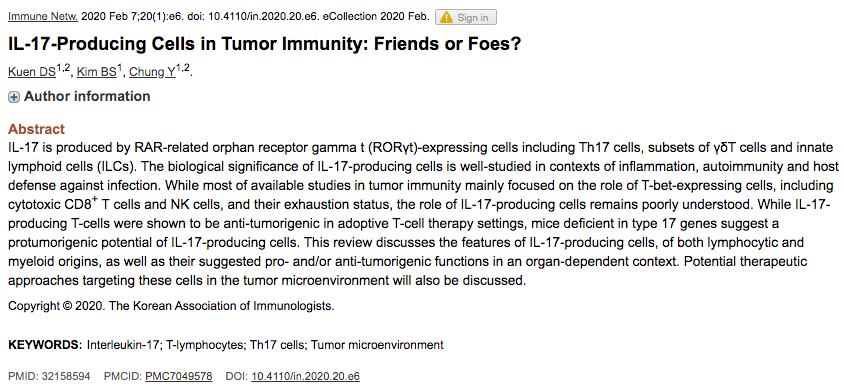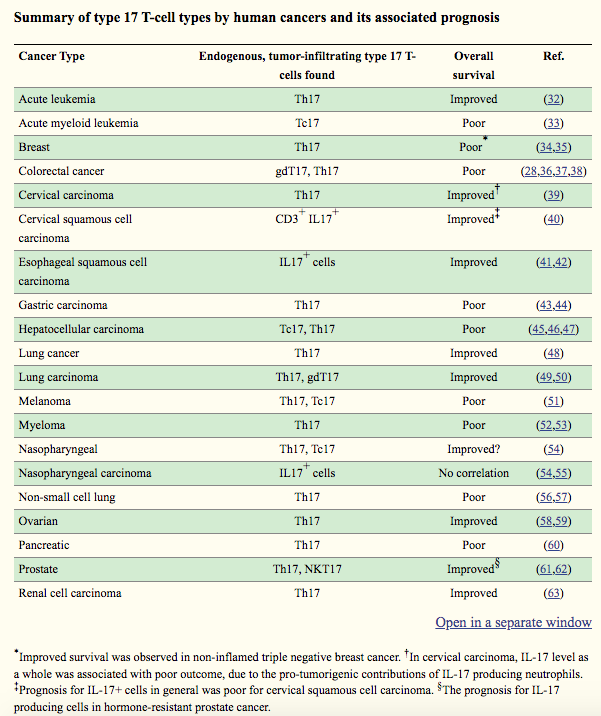 12/
9)BMI>40

see 2-11. Obesity/metabolic syndrome increases chances of all of these conditions.
Couple IL-17A SNPs associated w/ ⬆️susceptibility 2 ARDS, cerebrovascular disease, asthma, flu etc... May/may not be relevant 2
#covid19
. I lack expertise to critically evaluate GWAS lit, but putting here 4 someone else to investigate.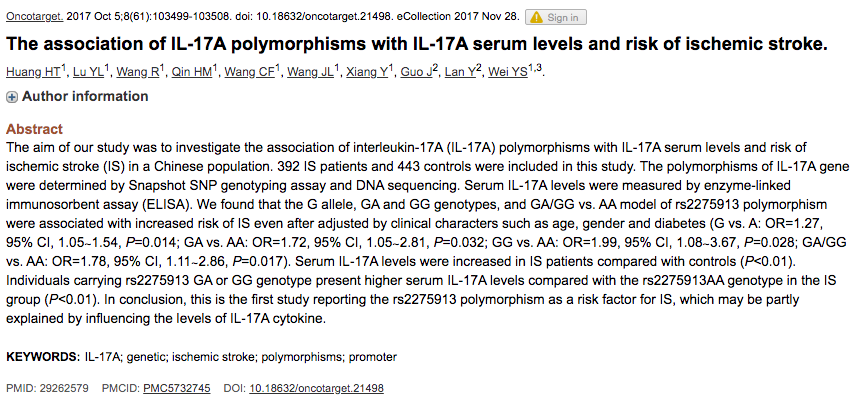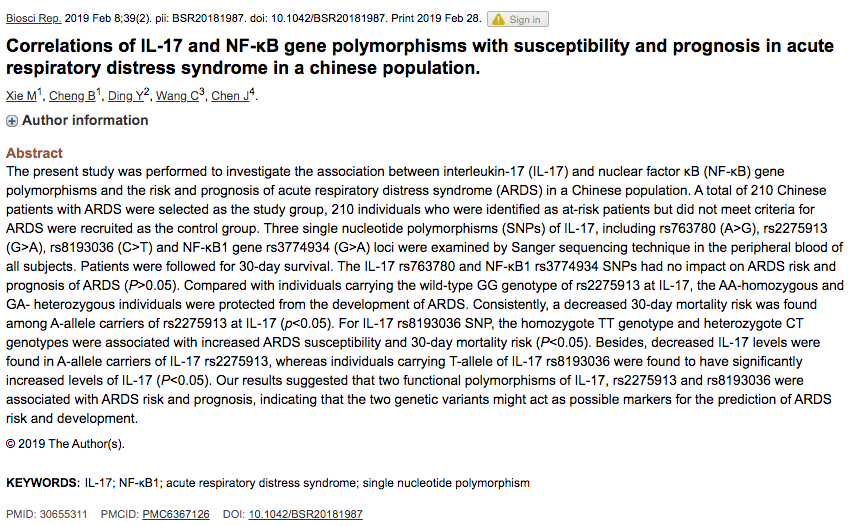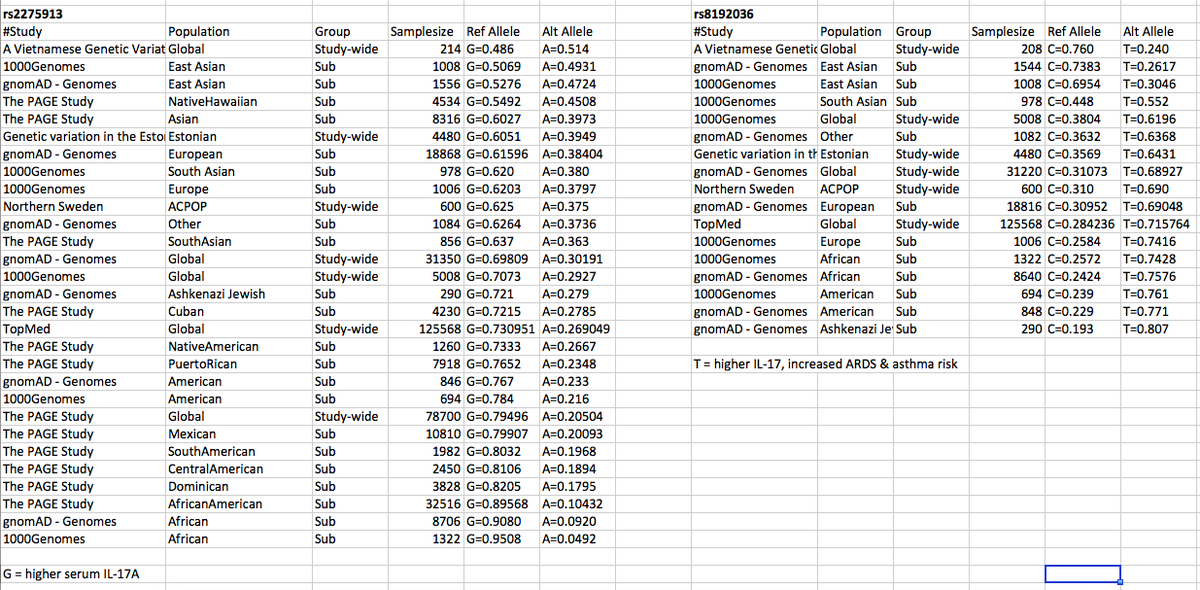 snpedia.com/index.php/Rs22…
Metasite very useful for summarizing/aggregating references on polymorphisms.
If you did
@23andMe
sequencing, you can see pull your own data through these links:
geneticlifehacks.com/increased-infl…
geneticlifehacks.com/are-you-geneti…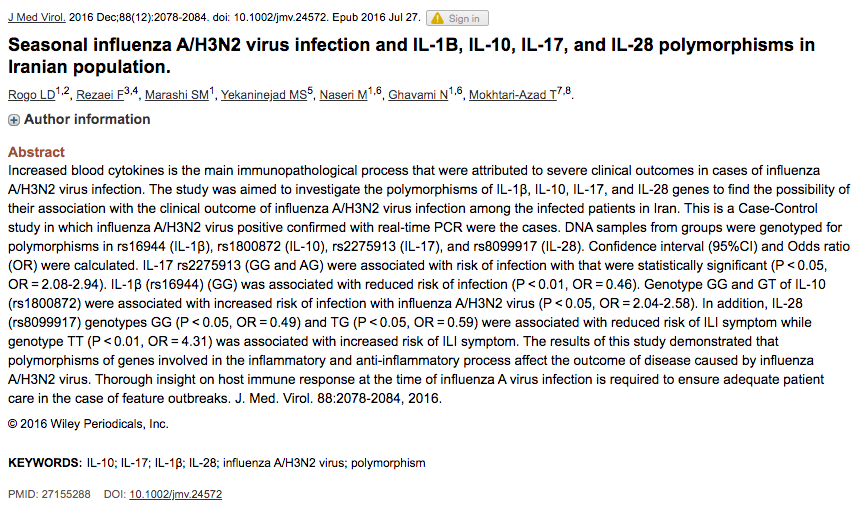 15/

How might chronic inflammation (& elevated IL-17A) contribute to
#covid19
1) susceptibility and/or 2) severity?
IL-17A inhibits IFN-λ , the first line of defense against respiratory viruses!
17/

"•IFNλs are the 1st IFNs produced that suppress initial viral spread
•IFNλs exhibit potent antiviral functions w/o activating inflammation
•Type I IFNs come up later to enhance antiviral & pro-inflammatory responses"
doi.org/10.1016/j.immu…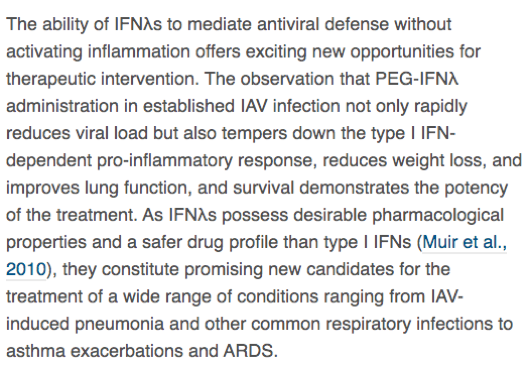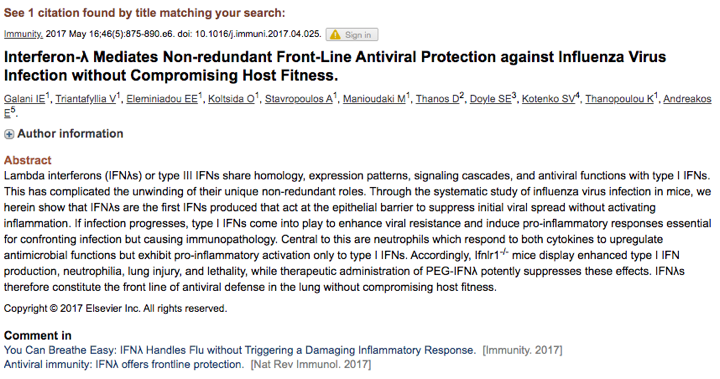 18/
This leads to 1st hypothesis:

Individuals w/inflammation that affects the airways (including the vasculature) are less able to activate an effective first line defense against CoV-2. This would mean that more virus can get past upper airway & into alveolar spaces of lungs.
20/

IFN-λ allows neutrophils 2 respond w/o promoting inflammation (24952503) BUT IFN-λ requires IRF3 for expression
ncbi.nlm.nih.gov/pmc/articles/P…
SARS ORF1ab inhibits IRF3 activity (PMID25481026/19369340/others)
CoV19 also has ORF1ab & likely does same =
major neutrophilic response