In Chicago, 70% of
#COVIDー19
Deaths Are Black
Underlying diseases like high bloodpressure, obesitas and diabetes
wbez.org/stories/in-chi…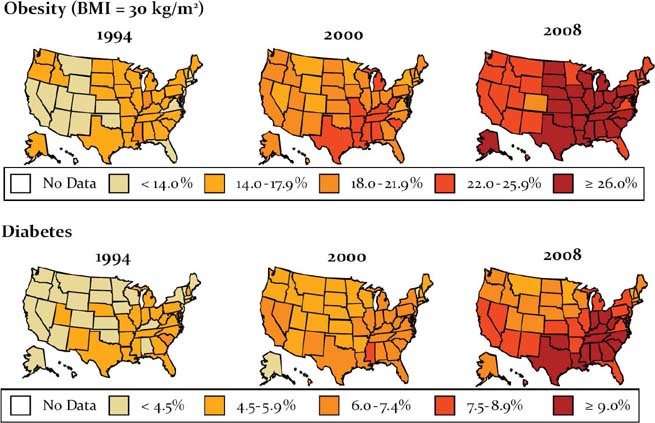 Dr. Bhakdi : " I say 'apparently' because, if a virus doesn't kill on its own, but only in connection with other preexisting diseases, then we cannot solely blame the virus" (text in English 🤓).
#COVIDIDIOTS
#coronavirus
abruptearthchanges.com/2020/03/22/cor…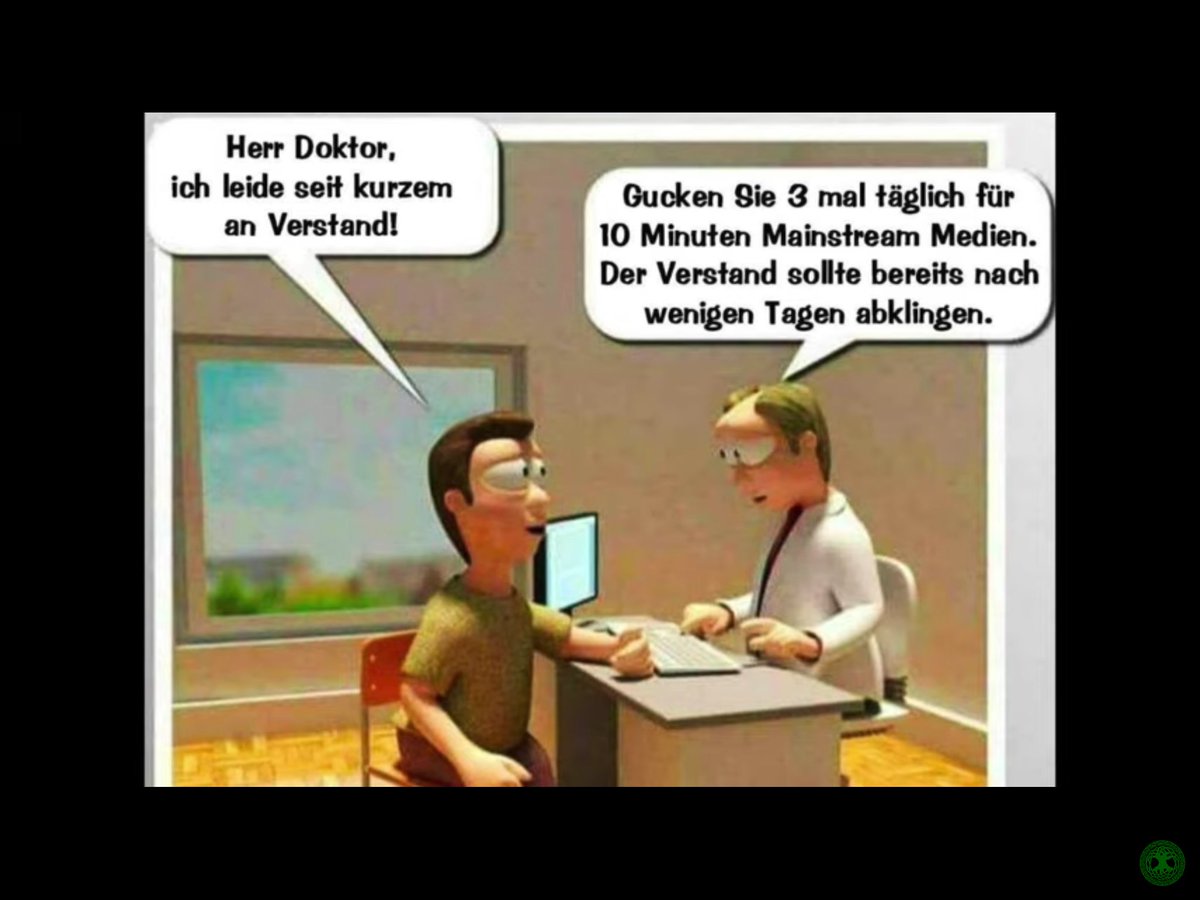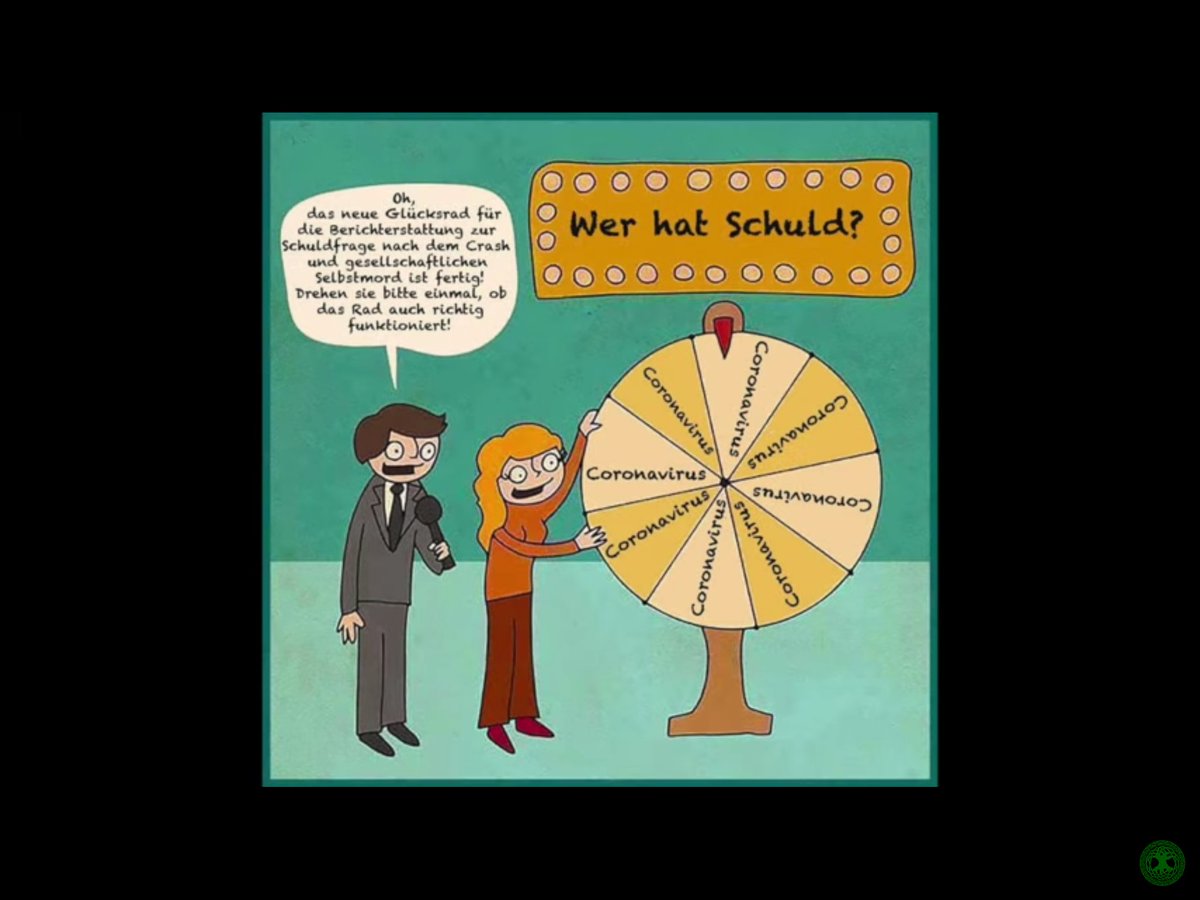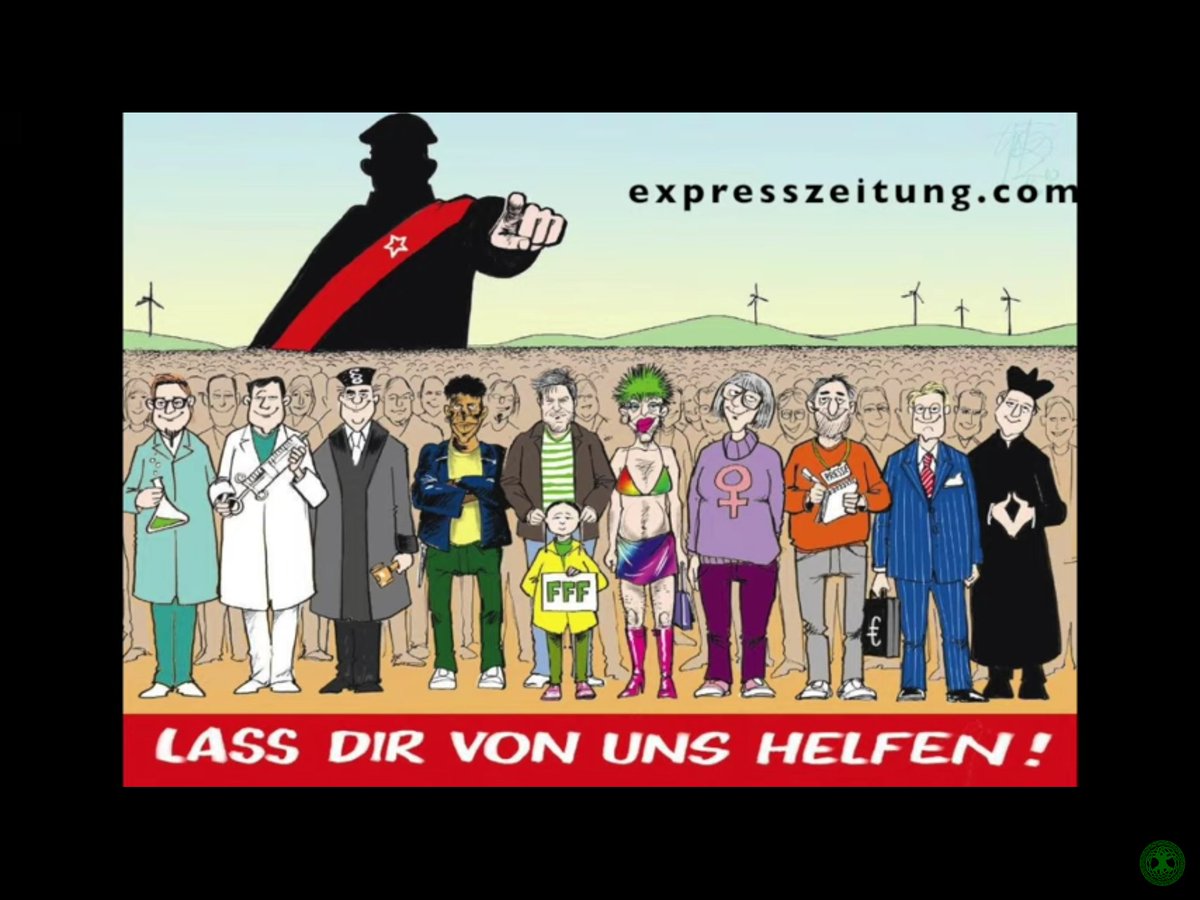 Apparently, doctors and nurses around the world are wondering why no one is dying from heart attacks and strokes anymore. Flu and pneumonia deaths also went off a cliff.
Turns out everyone is only dying of
#Coronavirus
now.
Gee. I wonder why.
nytimes.com/2020/04/06/wel…
#Obesity
was first identified as a novel independent risk factor for
#influenza
severity in hospitalized adults during the 2009 pandemic in California
Obesity and ICU admission and death for pH1N1 infections. (See Discussion)
wwwnc.cdc.gov/eid/article/26…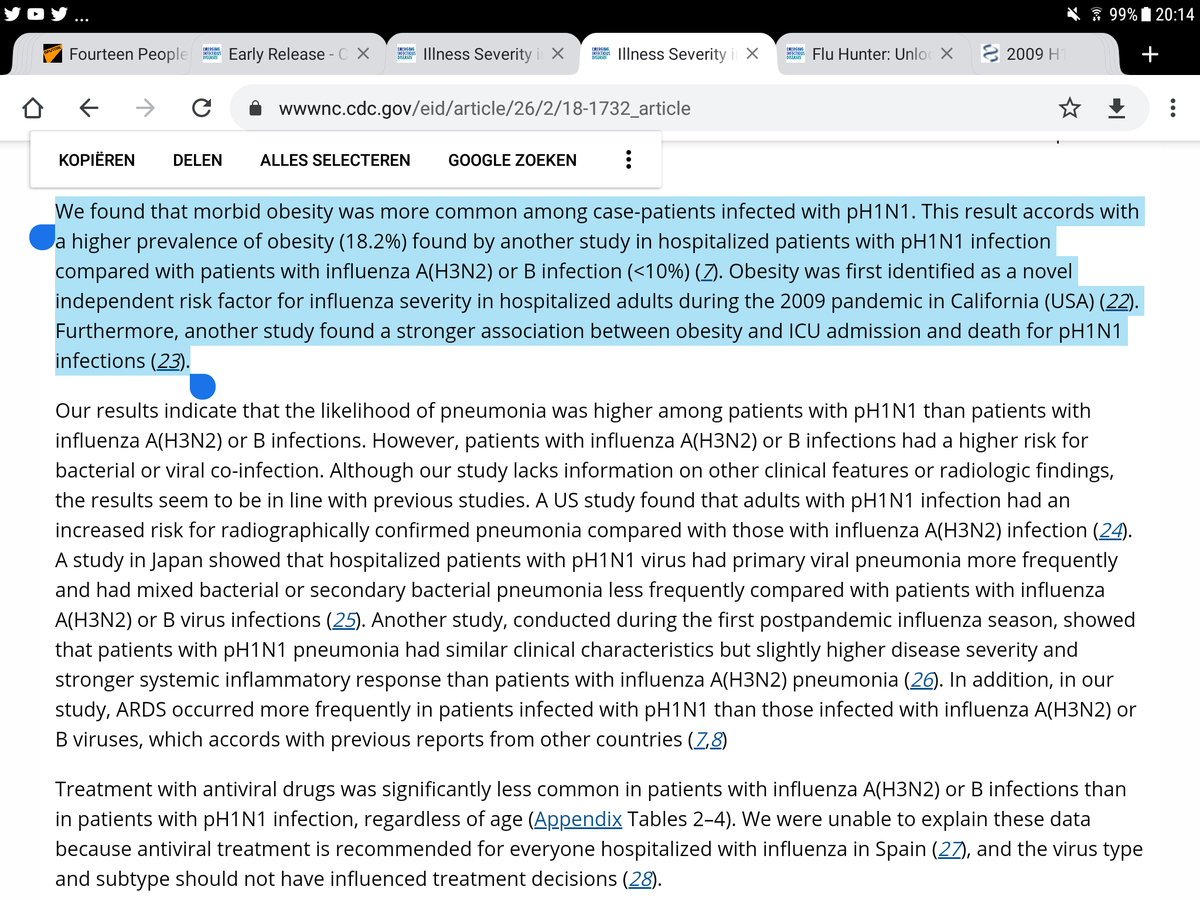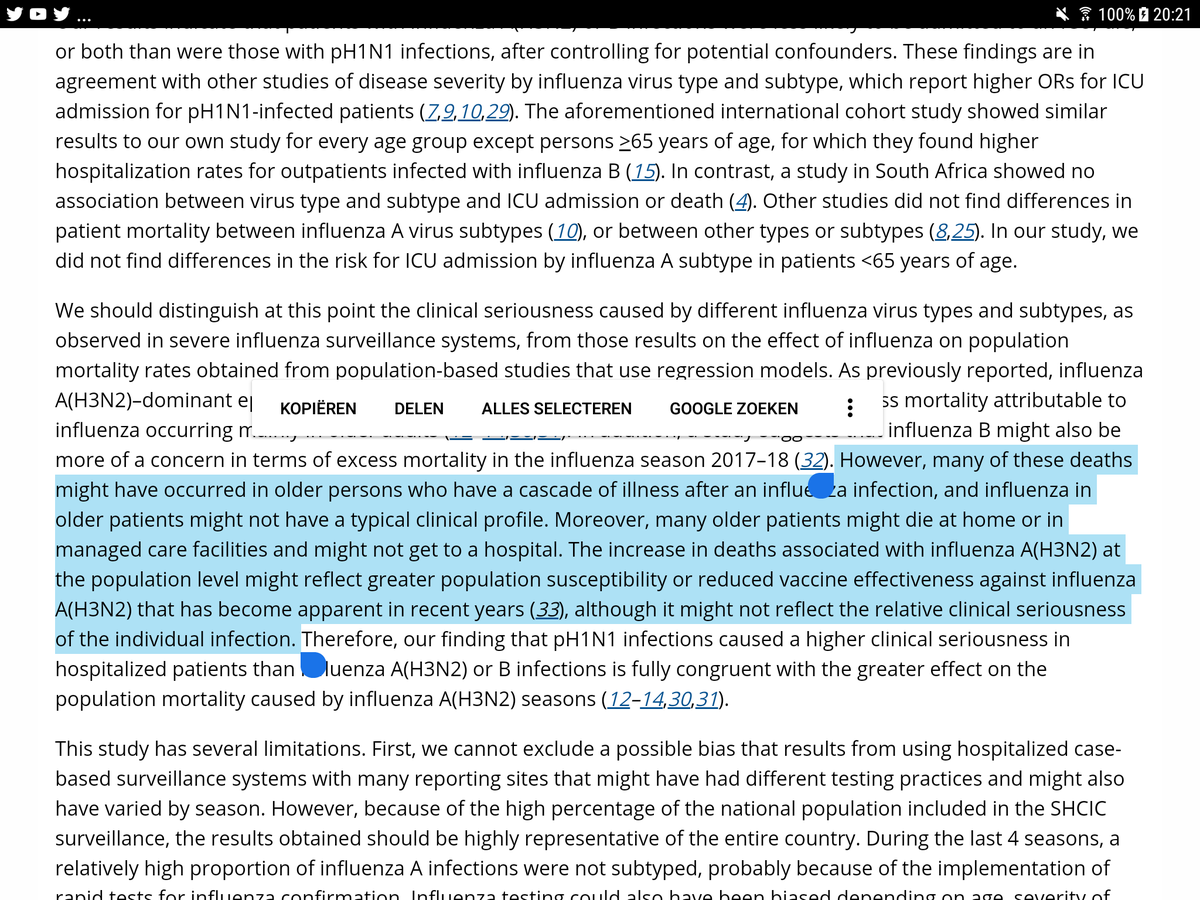 #influenza
vaccinaties zijn:
1)
géén bescherming tegen de dood;
2)
niet 100% effectief en zelfs contra productief;
3)
#obesitas
dient verboden te worden om overbezetting op
#ICU
's te stoppen!
#COVID19
obesitaskliniek.nl/over-obesitas/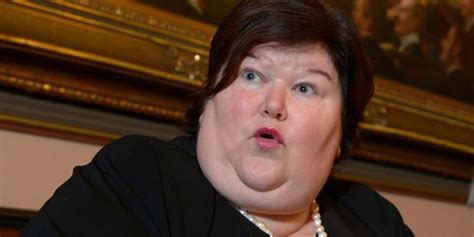 Study Suggests
#obesity
May Also Impact Flu Transmission, Not Just Severity of Illness 8/2/2018
Obese adults with
#influenza
infection shed influenza A virus for 42 percent longer 🤔
Stay away from obese people
#COVID19
👇🤓👇
academic.oup.com/jid/article/21…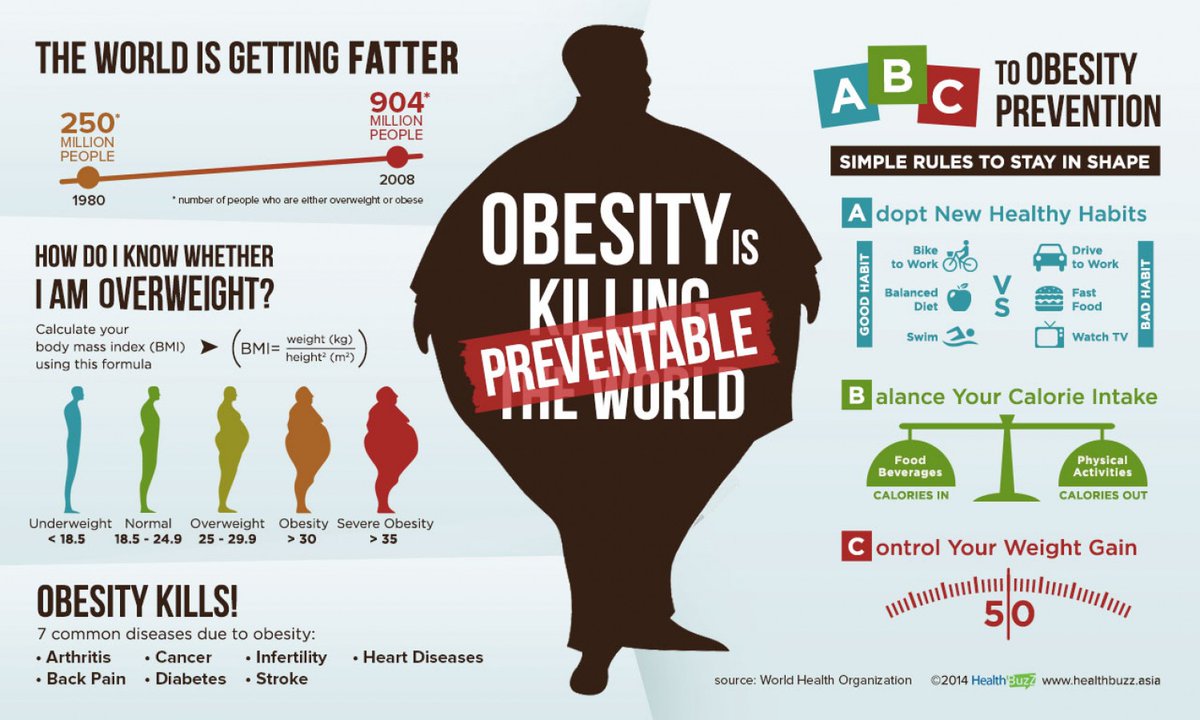 This is remarkable. Dr. Birx says here very plainly that anyone who dies "with COVID-19" is being counted as having died from COVID-19. She admits this is a "liberal approach" to recording mortality. The suspicions many of us had are now confirmed.