You probably don't know who the girl pictured above was, because her story never made big headlines. Her name was Emily Jones, age 7. She was stabbed to death while riding her scooter in the park by a Somalian immigrant imported into the UK. NO riots, NO outrage.
Billy Chemirmir, a BLACK serial killer (and an illegal alien at that), slaughtered SEVENTEEN WHITE females, and ONE WHITE male. That's very VERY CLEARLY racially motivated, that wouldn't just happen by ACCIDENT, right? Yet NO national outrage??? Really??!
breitbart.com/politics/2019/…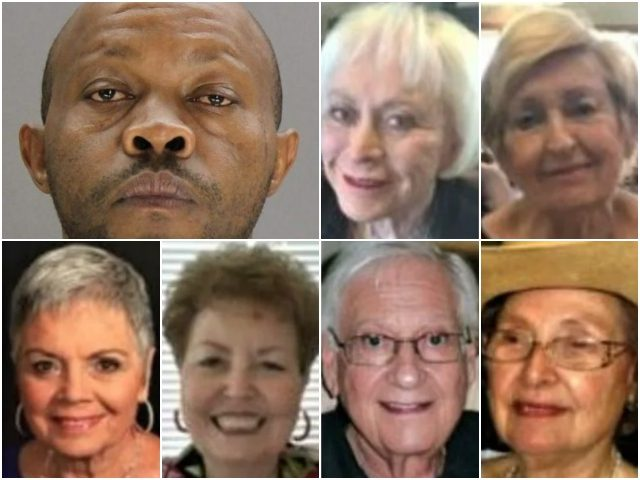 Whites have NO reason to feel ashamed. We must make our voices LOUD and STRONG so we can get justice for the victims of black on white violence that the mainstream media ignores in favor of ANTI-WHITE narratives.
#ItsOkayToBeWhite
#NoWhiteGuilt
#WhiteLivesMatter