Modi's idea of foreign policy is
#ModiFirstIndiaSecond
. Knowing that Modi only wants to produce good images for domestic audience, foreign leaders are happy to indulge his megalomania. This is how a Xi Jinpimg has managed to take Modi for a ride.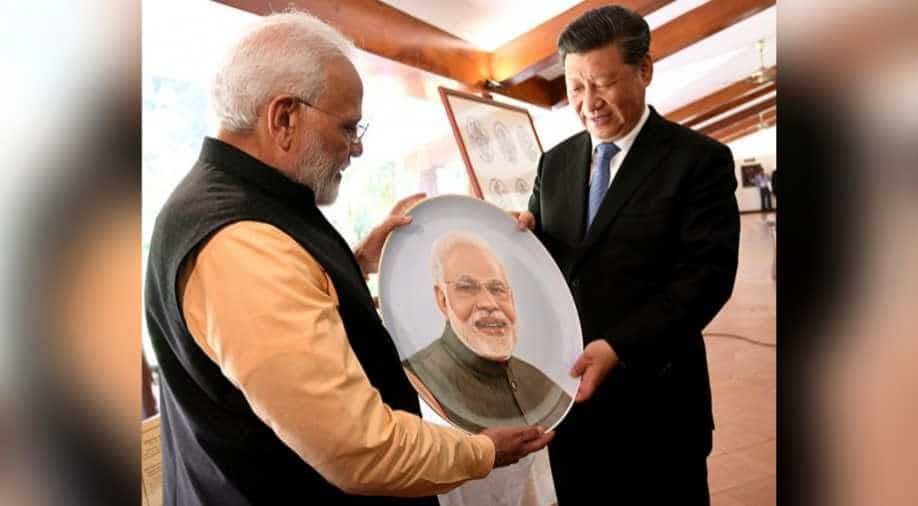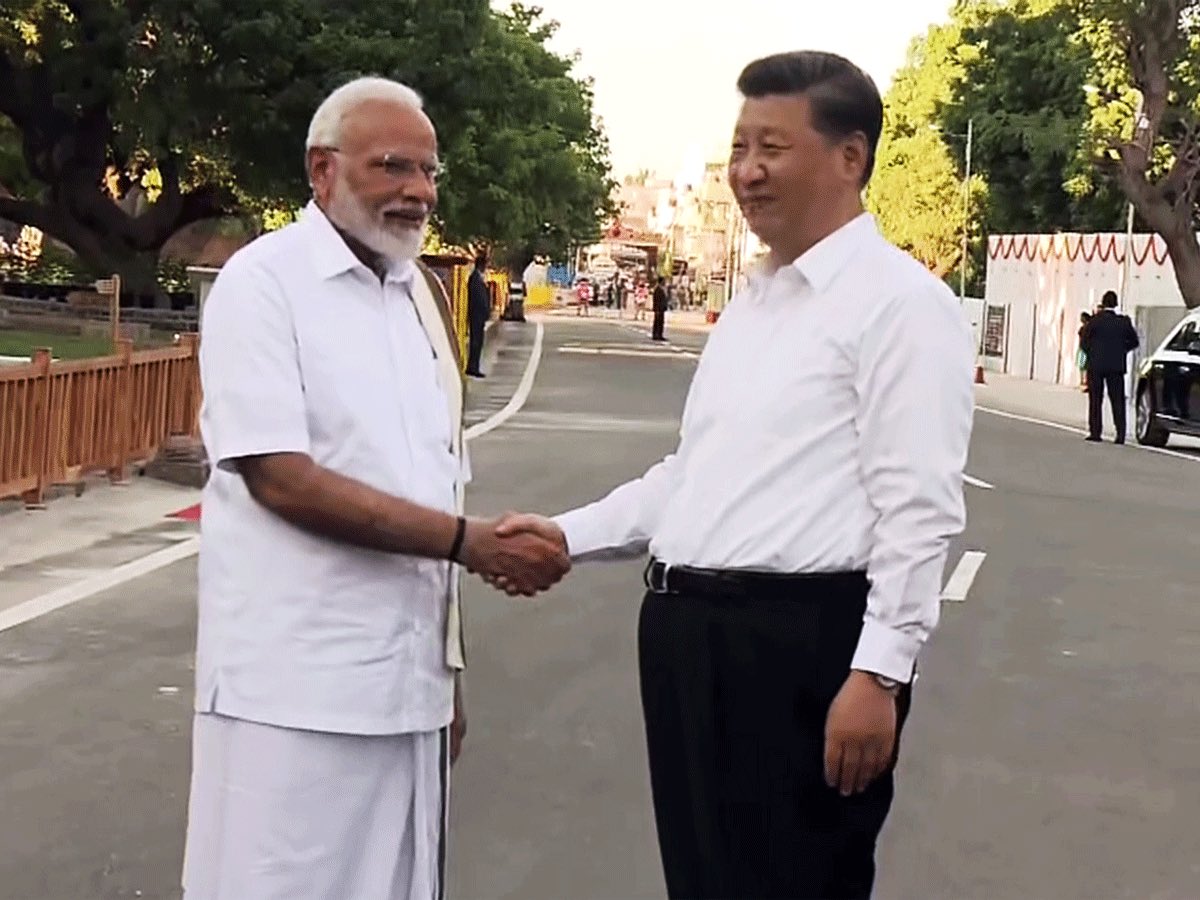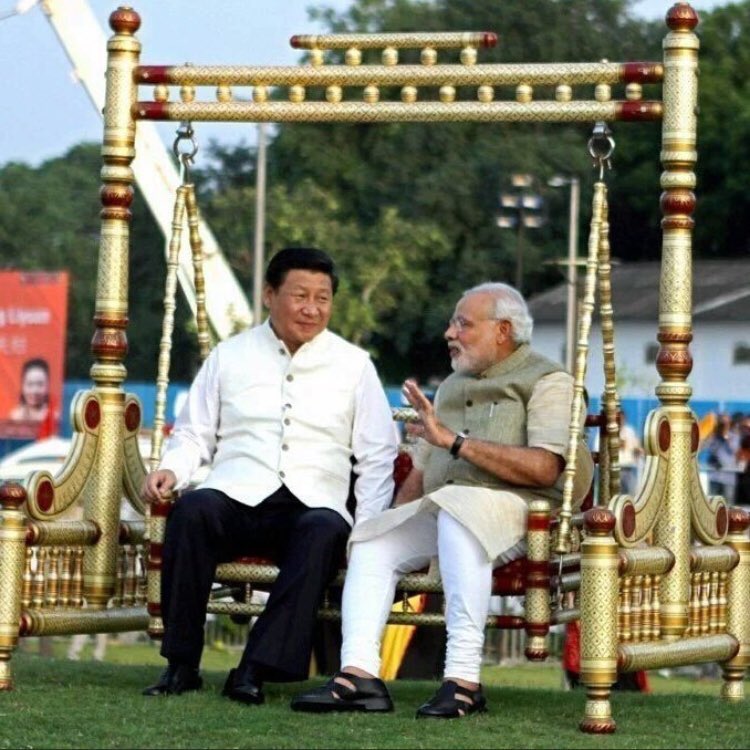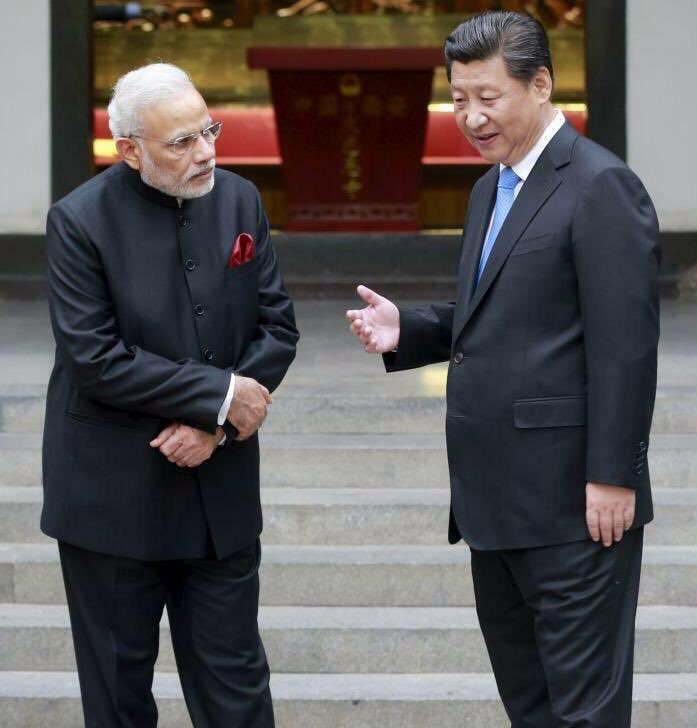 India needs a leader whose foreign policy objective is the Indian national interest and not a cynical use of foreign policy for domestic positioning. I don't want Modi to wear a veshti before a foreign leader in Tamil Nadu just because BJP wants to make a point before TN election
I want Modi to sit in Delhi and find ways of saving Indian territory and soldiers from China, to find a way of making Indian manufacturing strong enough that we need to import less and less from China. But all this man wants is a photo-op to circulate on BJP's WhatsApp university
In this video Modi speaks in an overwhelmed way about how the Chinese honoured him by writing his name in Chinese, the name of his village and a description of the village. The crowd cheers. This is what Modi has reduced *India's* foreign policy to.
In the video above he goes on to say: 'The chiefs of two countries, such fraternity, such affinity, such brotherhood, this is 'plus one' over the traditional understanding of foreign relations. Many will take time to understand this 'plus one'.