1/n
#SadarPranam
to Ishvara within you
@tjoseph0010
ji.
I'm sorry to say but this dig of you at
@NileshOak
, in regards to time-period of Indian Civilization is highly unscientific.
Here is my rebuttal,which u may respond should u have substance,but only after tweet no is n/n.
3/n
The paper breaks the myth that agriculture happened only ~12kabp as even
@tjoseph0010
believes.
So Shri Tony Ji, archaeologically your belief is wrong about first time agriculture.
Now let us see what experts speak about Holocene.
journals.plos.org/plosone/articl…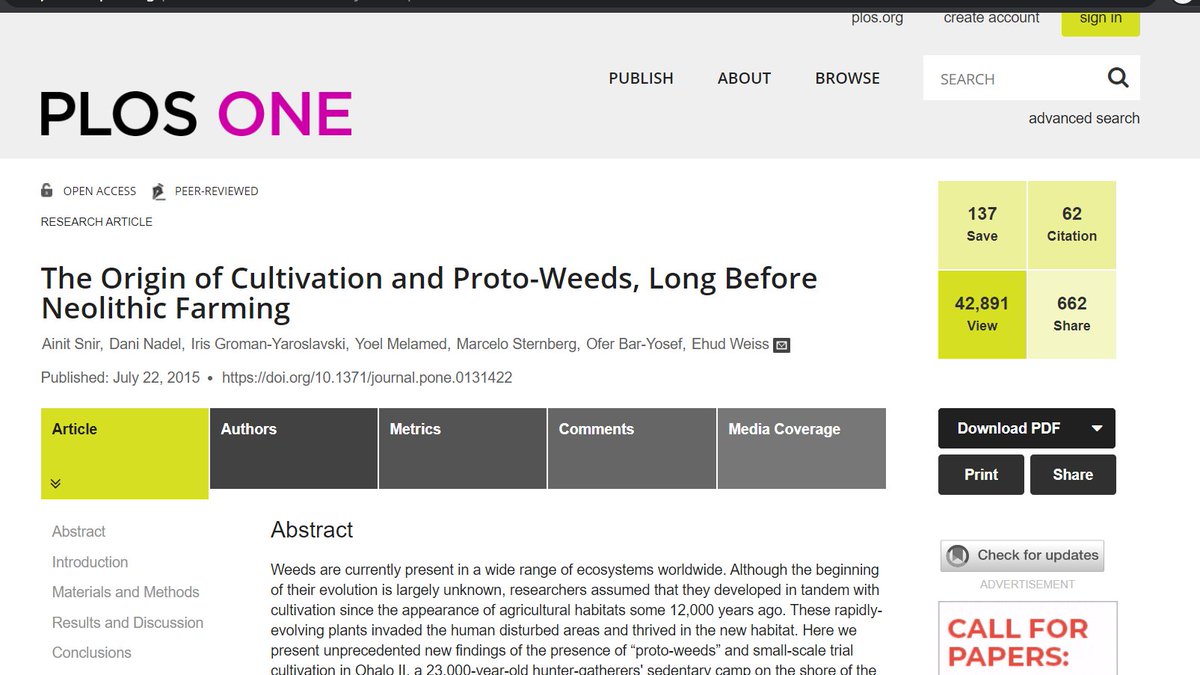 4/n
Here Tony Sir, attempts to deviate but answer to him is that his book does not talk about the Agriculture beginning in 23kabp. According to him, the process begins around 10th Century BC. So There is no point he is even close to real date.
5/n
It means
@tjoseph0010
that even if you might have elaborated whole process of Agricultural Development, your timeline is off by around 10ka. How can you vouch for credibility of your book when Research Paper published post your book speaks very different start of the process?
6/n
Now moving back to the point where
@tjoseph0010
states: world began warming around 12kabp.
This is a big time misinformation for two reasons:
1)It actually didn't begin in this period
2)Whole world doesn't have same climate everywhere at same time.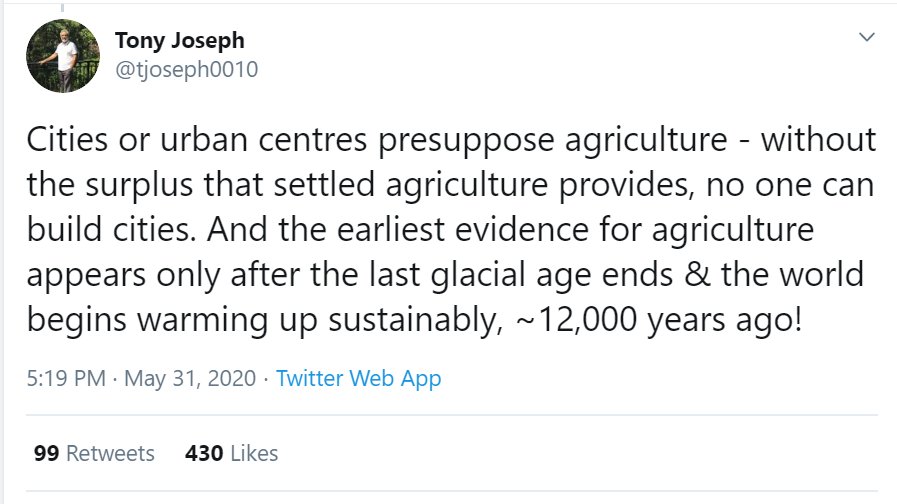 7/n
@tjoseph0010
sir, you must try & I'm sure that by your dedication you will get your facts right.
Now let me address point 1) of 6/n.
The last transition from an ice age into the warm climate occurred around 18ky bp. Read cited paper.
ceas.iisc.ernet.in/SM_ngeo19.pdf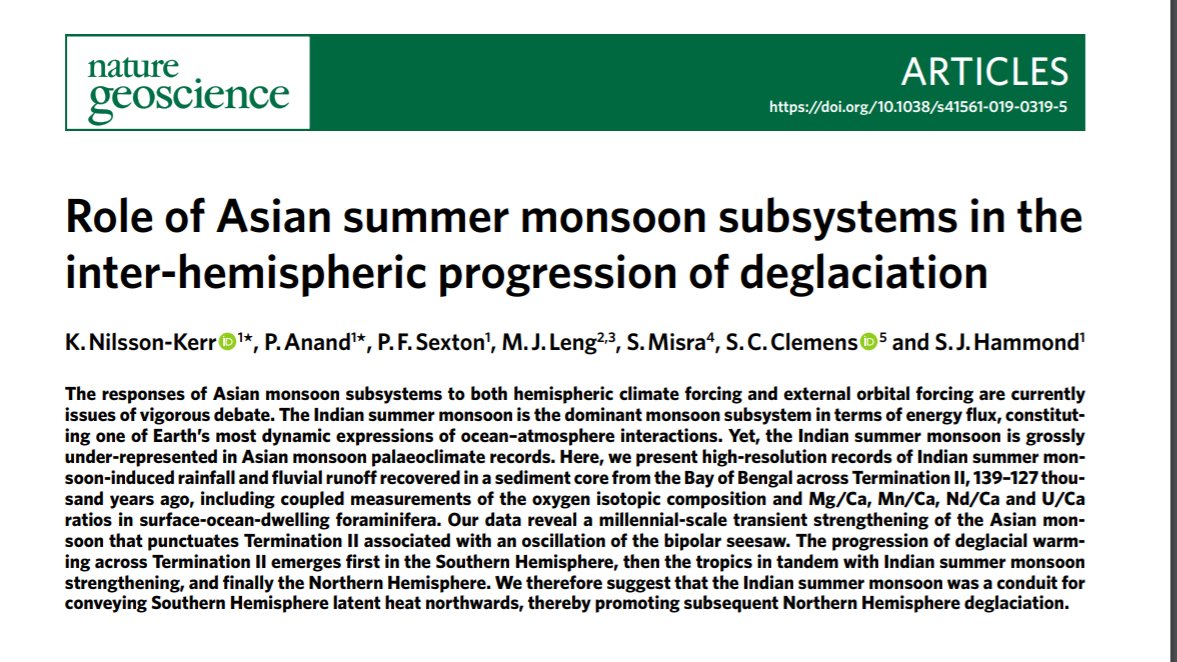 8/n
But the question is did that warm climate transition happened everywhere in world in 18Ky BP, or something different was happening in Indian Subcontinent? Follow the thread, where I reveal more.