< Coronavirus
#HarrisCounty
>
I dont normally do Harris county, I do the 8 county Greater Houston Area.
I figured Id take a focused look at HC because I saw alot of "Fear Porn" about the virus today.
"In Todd we trust" but for those of you who dont, lets look at the numbers 1/8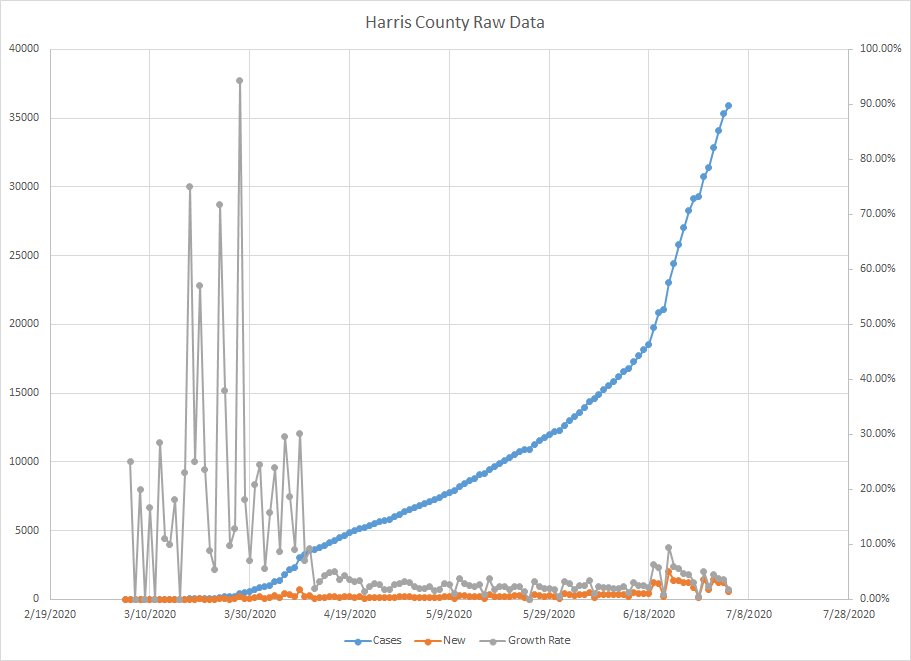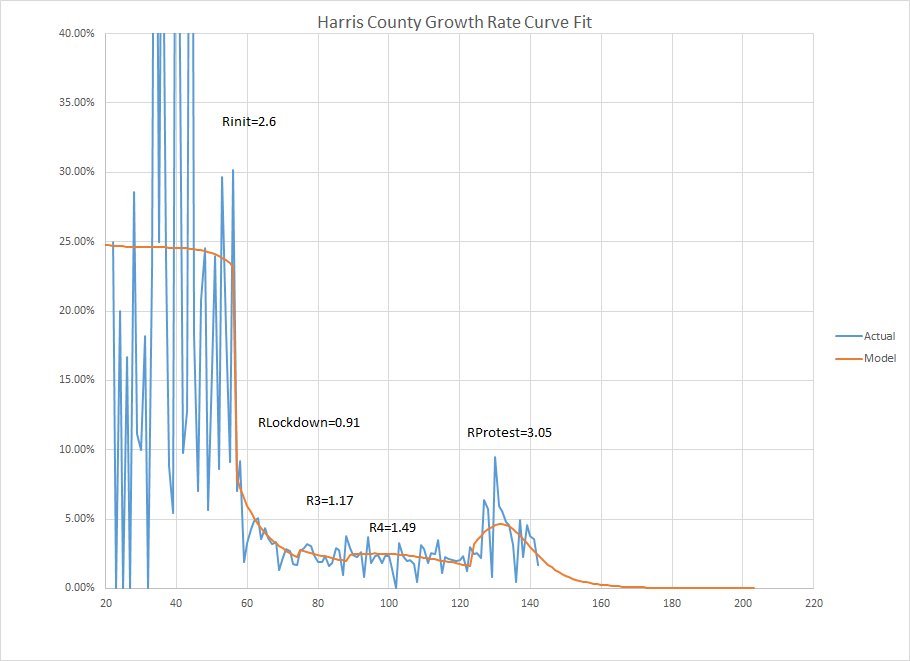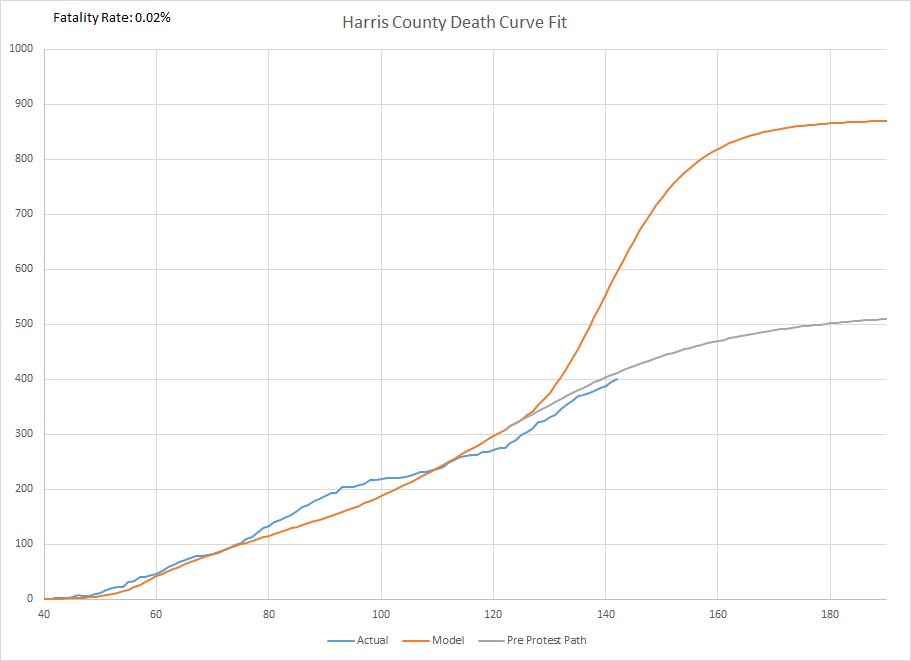 The point is that in about 2-3 weeks, assuming our R value doenst increase, this thing is gonna get flat REALLY quick and it looks like we are going to get out of it with a REALLY low fatality rate. (less tahn 1/10th of NYC's).
5/8
I still havent seen anything in the data that indicates the Bar Closure or Mask Order has had any effect. I will certainly Post more when/if I see that effect in the data.
6/8
Until then, if you have been vigilant this long, a few more weeks is nothing. (Once you have drank the ocean, it is nothing to drink the river). Keep masking. Keep distancing. Keep yourself and other elderly/co-morbid safe for just a bit longer.
7/8
If you are SICK of lockdown or didnt agree with them in the first place, then in just a few weeks you will have all the data you need to make a compelling case for Harris county to get back to normal and continue re-opening. Until that time though, maintain your chill.

8/8