Day 1 of
#BlackBotanistsWeek
My name is Mizpah Hoffman and I am a South African botanist who specializes in medicinal plant biology, phytochemistry and ethnobotany.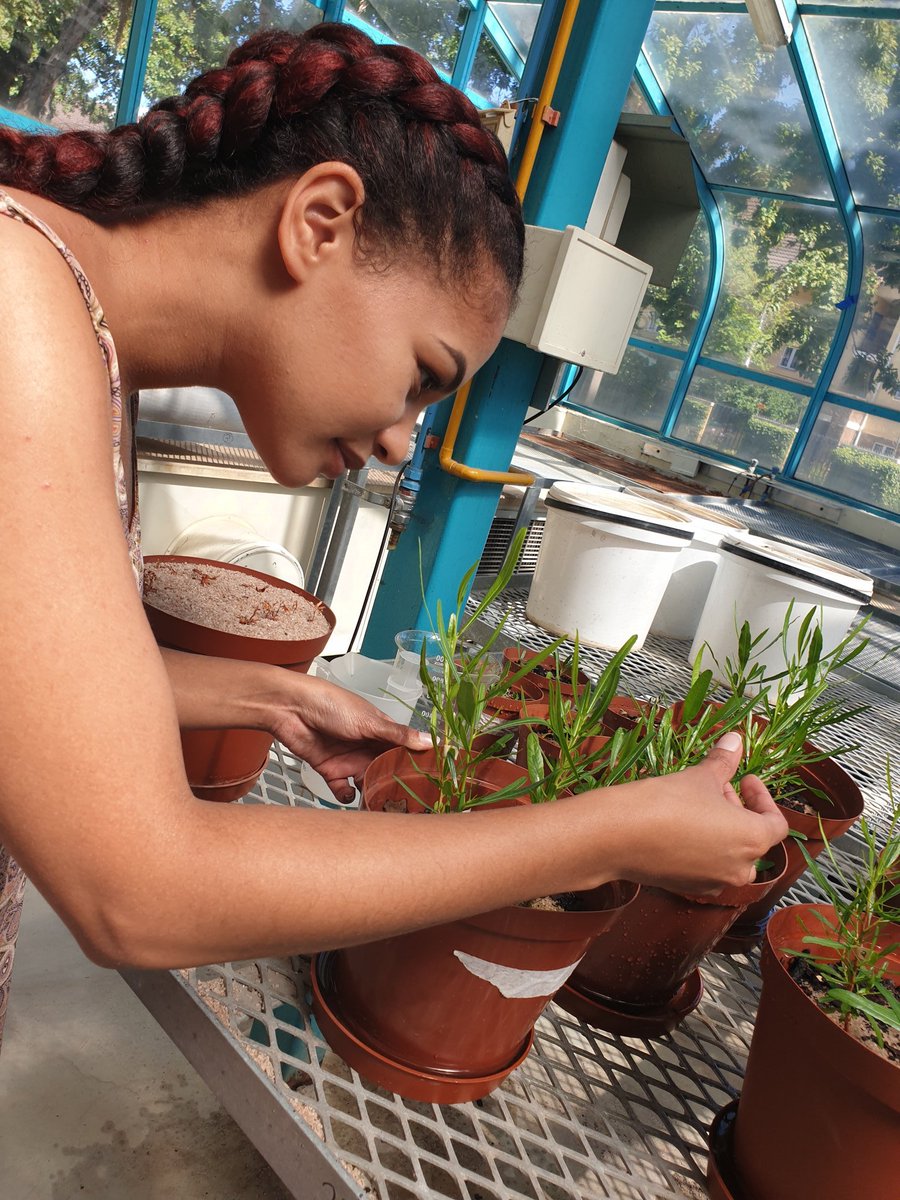 Growing up the use of plant herbal remedies was a common practice in our household, from preparing Aloe juice with Aloe picked from our backyard, to growing a small mint bush and adding it to rooibos tea. As a child I think I learnt about plants partly through my sense of taste.
I remember seeing Oxalis plants growing everywhere and once tasting its sour leaves. People usually called it 'suurings' where 'suur' is Afrikaans for sour. I now know that the sour taste is due to oxalic acid in the plant which can be toxic in large quantities.
#Botany101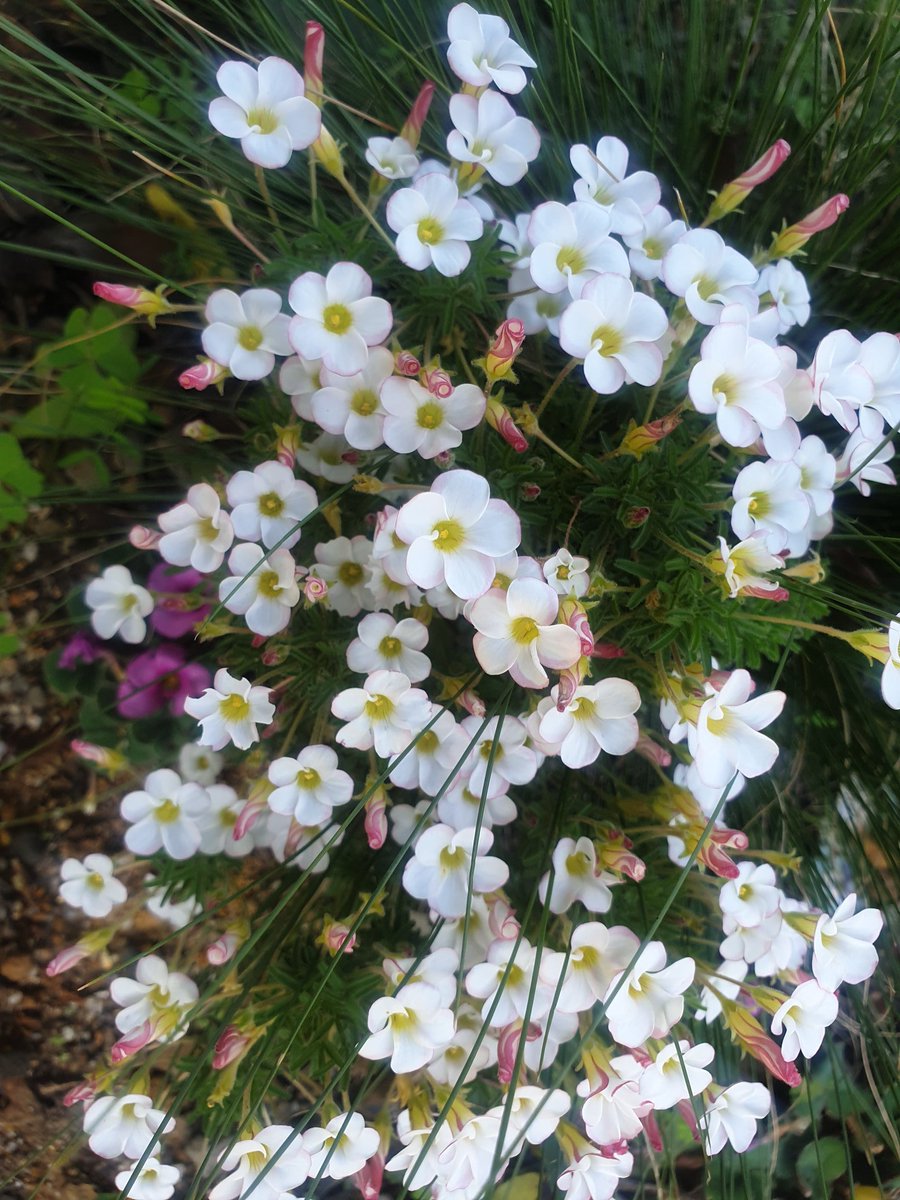 I also remember tasting different barks of trees (yes I know I'm alive to tell the tale and educate lol I wouldn't recommend blind tasting of plants). I did this not knowing that tree bark from certain plants such as the fever tree can be used as medicine.
I also know now that unsustainable bark stripping for medicinal purposes could be detrimental to the tree since the plant nutrient transport system would be interrupted.
#Botany101
I pursued a degree in Biodiversity and ecology at Stellenbosch University thinking that my interests were more for animals. At the time I had a great botanist mentor Dewidine Van Der Colff. That was the start of me considering Botany as a career.
I then met
@garyistafford
and
@noxthelion
who supervised me as a postgraduate and now I have a Masters in Botany. I worked on Clivias in my Honors year and learnt that there is a group of alkaloid phytochemicals that are exclusive to the Amaryllidacea family
#Botany101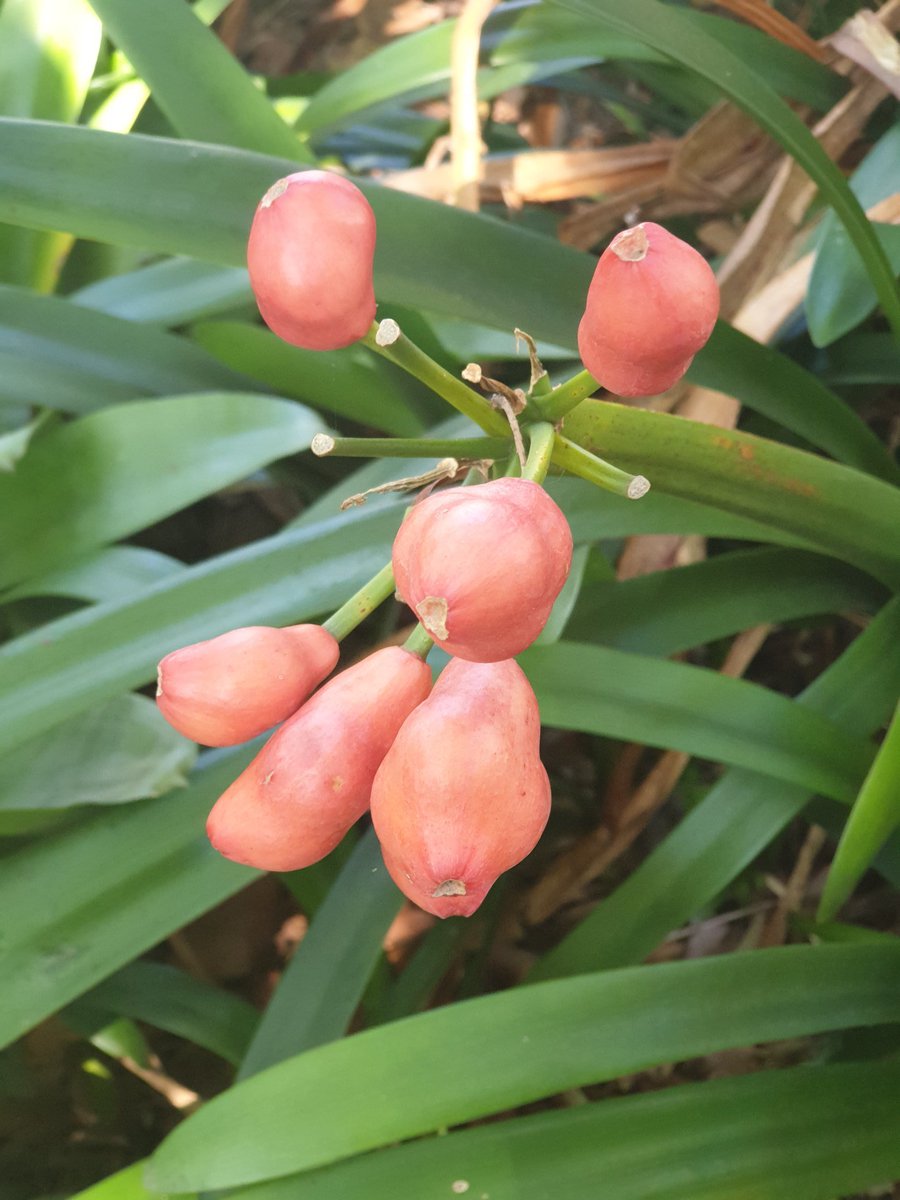 The more you are educated about plants the deeper your curiosity and interests for it becomes. If you would have asked me a while back how I ended up becoming a botanist this story would never have popped up but I now see how it all came together as my
#BlackRoots
Outside of my academic space, a career in Botany is not always positively reinforced so I hope I can introduce others to plants and hopefully they could eventually cultivate a love for plants as I did.
#BlackBotanicalLegacy
#BlackRoots
#BIPOCinNature