#BusPathsala
To enhance skill set of employees, CRUT is organising virtual training sessions on 'Passenger-centric approaches & better maintenance practices for bus operations.'
CRUT &
@OSRTC_Odisha
employees will participate in four-day long training programme.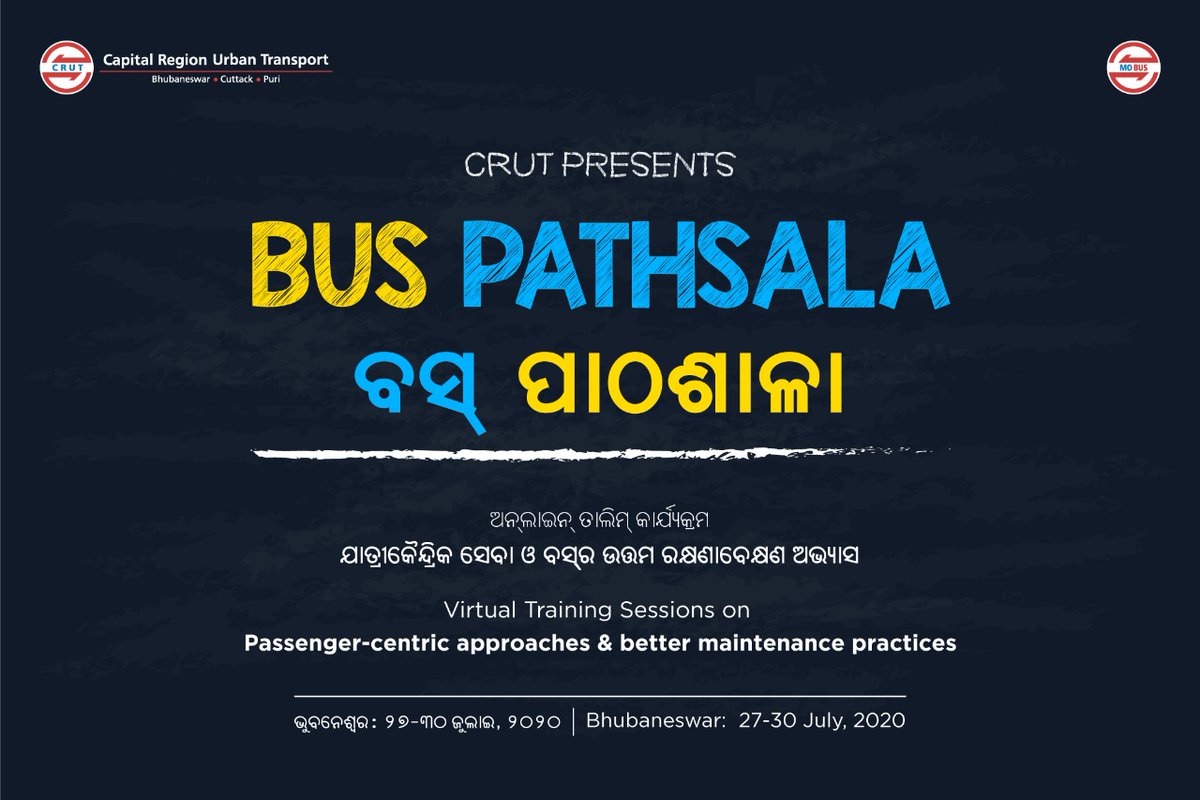 Speaking at inaugural session of
#BusPathsala
, a Virtual Training Sessions on 'Passenger-centric approaches & better maintenance practices' for bus operations,
@arunbothra
, MD,CRUT & CMD
@OSRTC_Odisha
said training session will be very fruitful & help us improve our operations.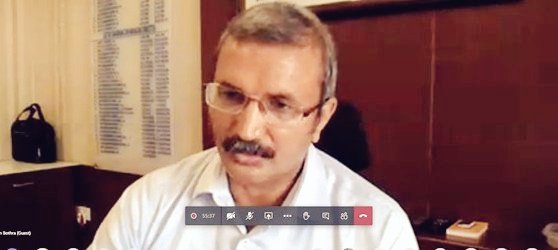 Next speaker for the inaugural session of
#BusPathsala
was
@juebau1
,Program Director, GIZ's SMART-SUT project.He said the global best practices can improve quality of mobility significantly. Training will focus more on enhancing requisite skill sets.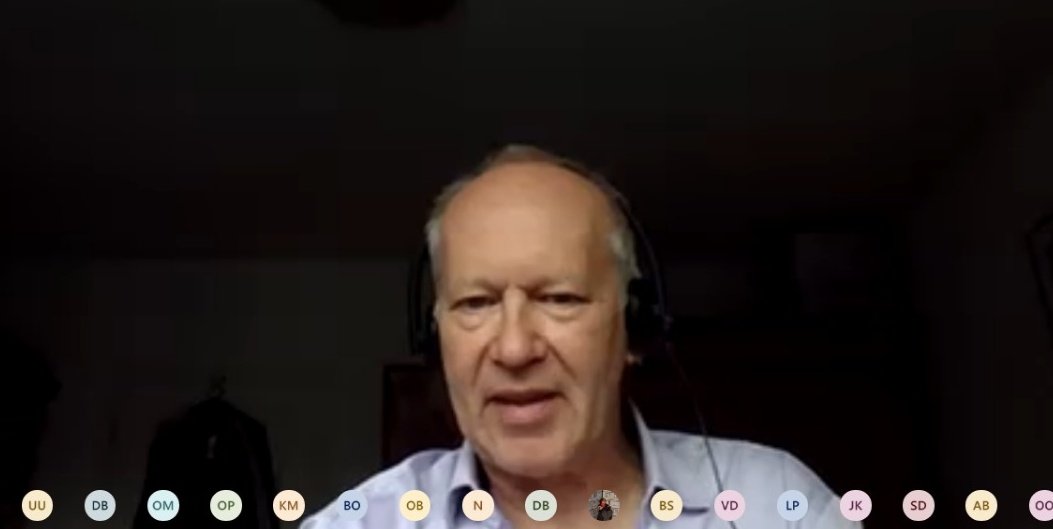 Topic for today's
#BusPathsala
- 'Safe driving habits and fuel efficiency'.
Speaker for the session is Mr. Mohammad Haneef,an independent consultant with over three decades of experience in bus operations.He talked about driving skills,how drivers can help improve bus revenue.
Mr. Haneef further further spoke about eco-driving habits & techniques, with a focus on fuel savings.
Speaker for 2nd day of
#BusPathsala
is
@alokjainhk
, Managing Director of Trans-consult Asia Ltd., Honk Kong.
Addressing CRUT &
@OSRTC_Odisha
staff virtually, he spoke about global examples, how they can be implemented in Odisha & bring quantum change in bus service.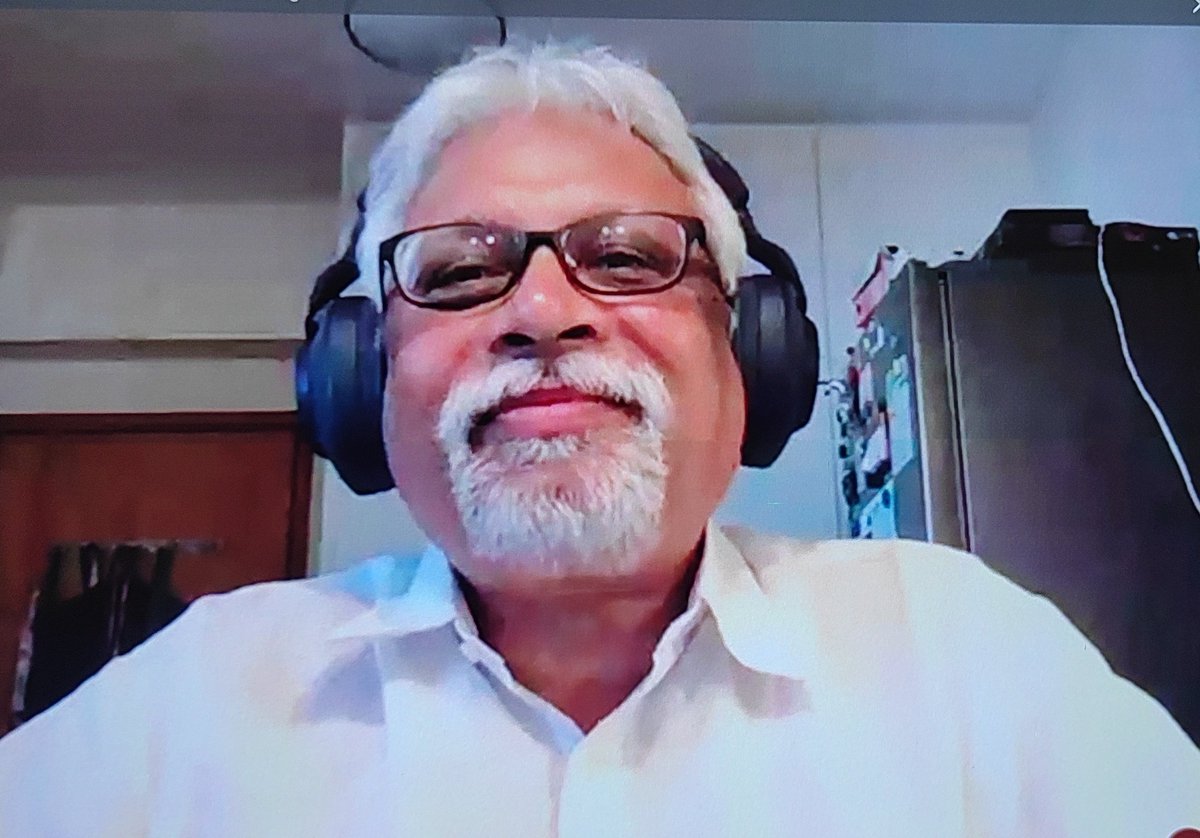 Topic for first virtual session of today's
#BusPathsala
- 'Passenger-friendly behaviour and handling of incidents.'
Addressing CRUT &
@OSRTC_Odisha
staff,
@MANASNAHAK5
, a life skill trainer said sensitivity & empathy are very important while dealing with commuters.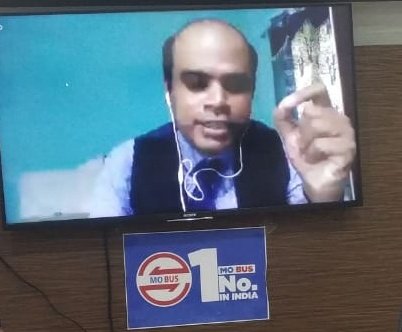 How to deal with gender issues in public transport ?
@Cdingg
, National lead(Consortium), GIZ,Smart SUT project talked about gender sensitization in the next session of
#BusPathsala
. She also shared her positive
#MoBusMoStory
of travelling with
#MoBus
🚌 late night as a commuter.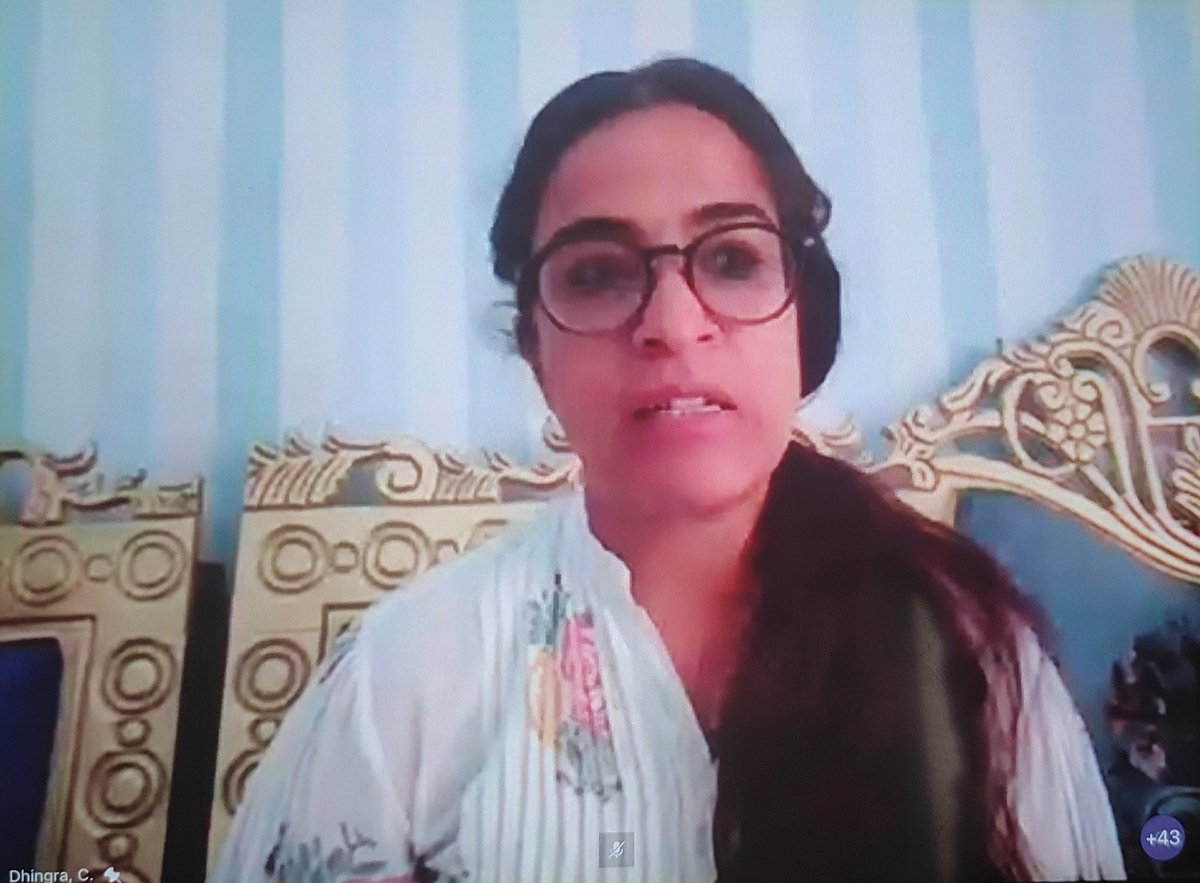 Talking further about gender sensitization in
#BusPathsala
, Smt. Dipti Mahapatro,GM,CRUT & OSD
@OSRTC_Odisha
shared how gender sensitized crew can ensure comfortable experience for commuters while travelling in public transport in Odisha.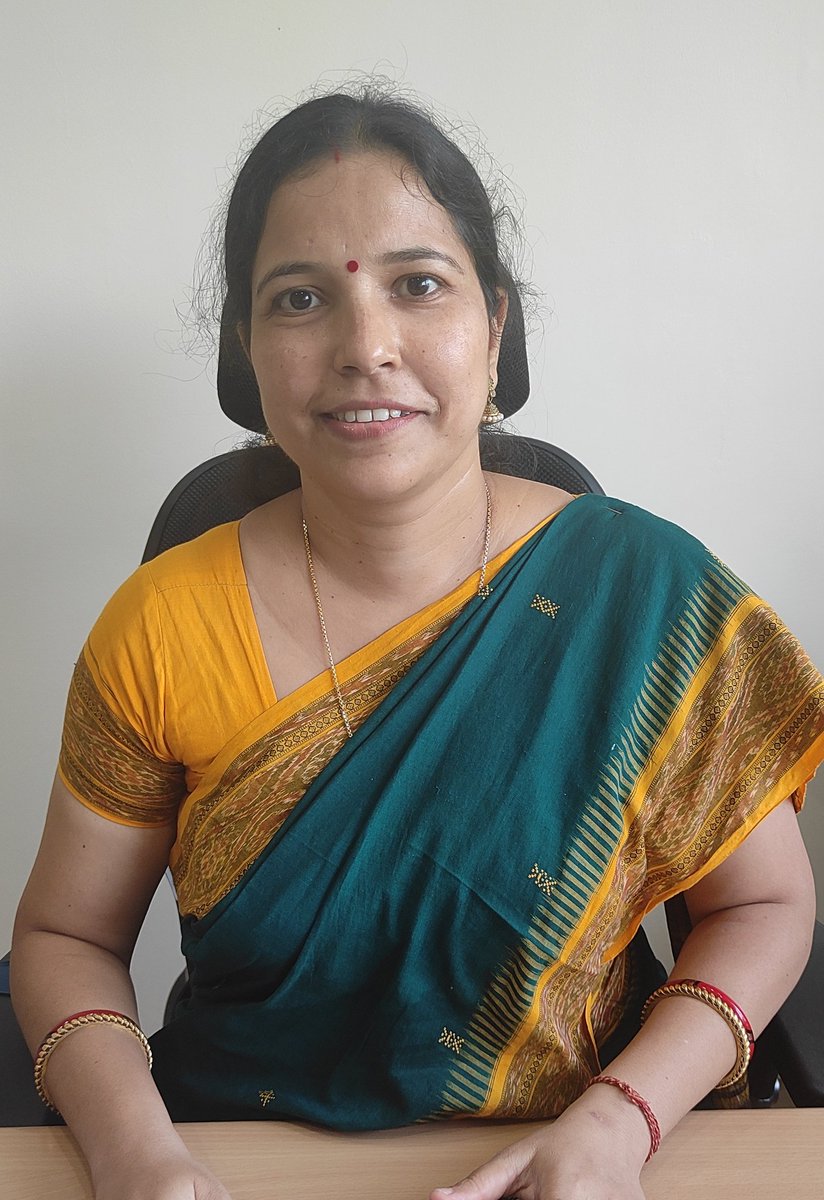 Topic for last session of
#BusPathsala
- 'Better Bus Maintenance'.
Speaker for the session is Mr.Jayant Deshmukh, Bus operation expert with 29 yrs of experience.Addressing staff of CRUT &
@OSRTC_Odisha
he shared how to inculcate best bus maintenance practices in Public Transport.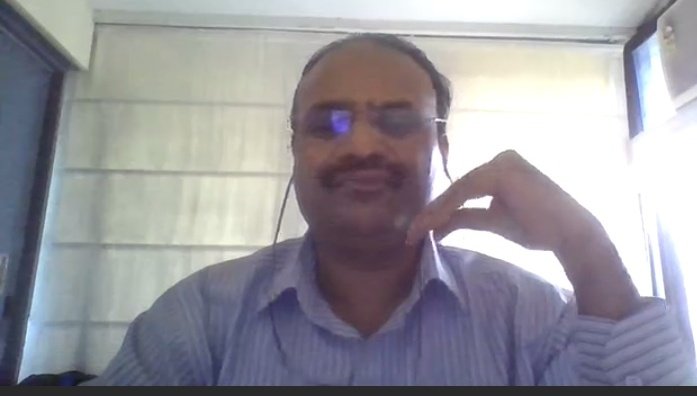 Around 1200 people participated in the
#BusPathsala
, a virtual training session organised by CRUT.
This will further strengthen & develop capacities of all the agencies in Odisha that are directly involved in the provision of public transport services.
@HUDDeptOdisha
@CTOdisha