I have confirmed that
#MedBikini
has already resulted in people's schools and residency programs being contacted.
It's not irony that someone posting in swimwear to protest of one of the most misogynistic & unethical articles is scoffed at. It is peak patriarchy.
A THREAD.
#MedBikini
is in 5 languages across 14 countries.
If you look at the hashtag you will see how patriarchy within Medicine dominates virtually the entire international profession.

2/
I was afraid to go non-anon because of this reason. Because I was afraid that people would contact my school for sticking up for public health, for being pro choice, for demanding gun reform and for calling out racism the best I can on the rheuminate platform.

3/
I posted in my own bikini & started
#MedBikini
because after covering up who i am on this site for the entirety of my med career, I finally get to the stage where I am applying for ERAS. I google professionalism for social media.
And the first article I see is vasc surgery.
4/
I've been told:
-nobody makes it in Med from my rural hometown
-that I didn't have proper marks to apply to Med school
-that I would struggle academically
-that I was, at the time, too poor to apply

5/
After doing virtually everything I can in this world to conform for the past 7 years, I get to the point of applying for my dream job: internal med residency on path for rheumatology.

THEN I saw that I can't post about my ideals. It put me over edge. I snapped.
6/
So quite simply: I don't want to be part of a field that forces me to cover up parts of my identity. That forces doctors to be in a box 📦 hidden from plain view like robots.

I am a rural kid that made it. My mom is a grocery worker. My step dad an electrician. Simple folks

7/
I will do another thread about the privilege associated with the
#MedBikini
movement. How many felt excluded & how many participated compared to other movements. Also how BIPOC are Judged for their hair in residency photos let alone a bikini & lack of support for
#ADA30
.

8/
For now though: please don't lose sight of the irony of people DM me saying their programs are calling them unprofessional for participating.

PD and Admin, I need you to stop that rhetoric in its tracks when it is brought up.

9/
We have a lot of work to do here in so many ways to combat the patriarchical ideals that comprise medical "professionalism".

It goes far beyond a hashtag my friends, clearly.

10/
So to be clear:
My name is Londyn Robinson (rheuminate). I attend the University of Minnesota Medical School. I started the
#MedBikini
hashtag.
I am a good Med student.
My mentors are aware I wear swimwear.
One of them even said "as many bikinis as it takes."
10/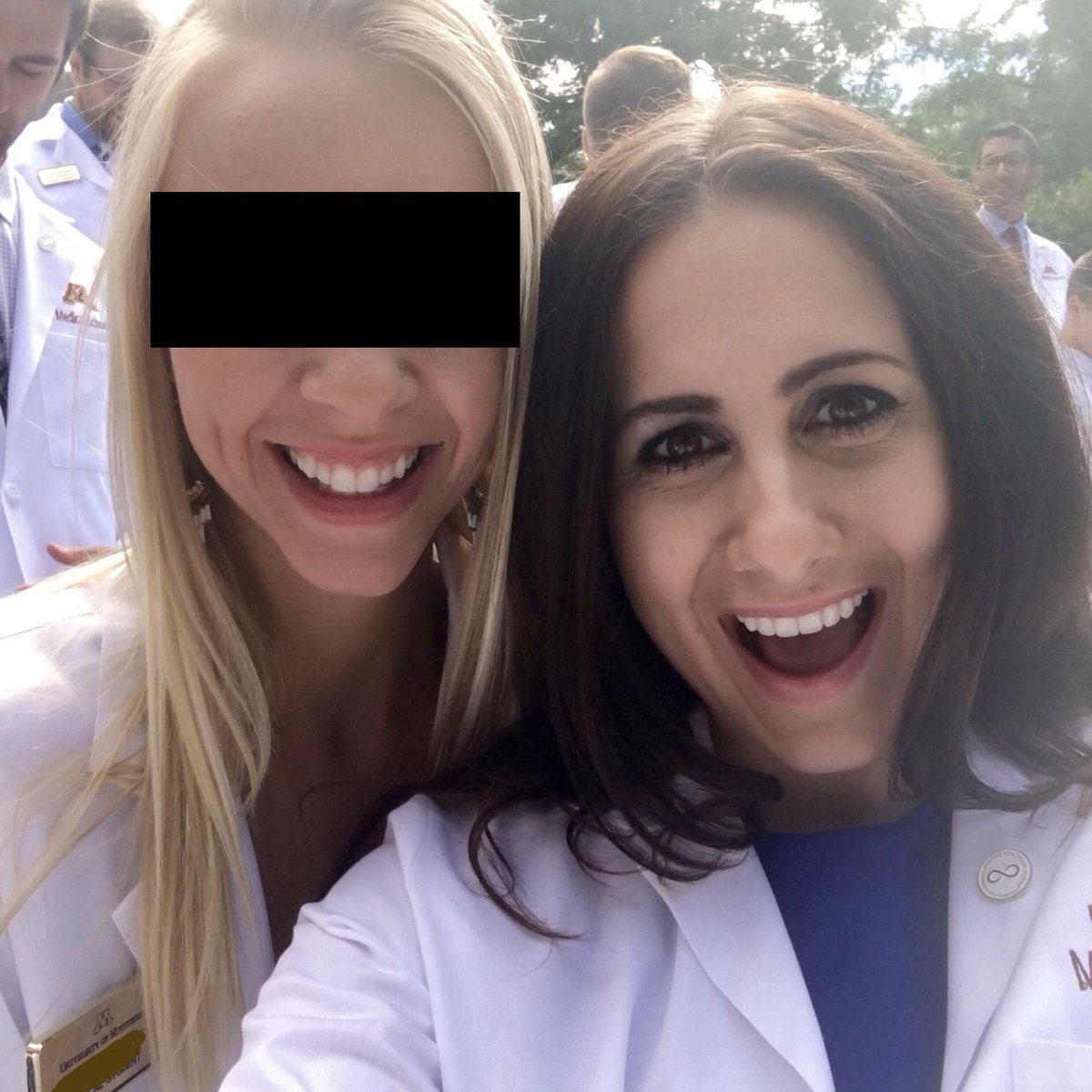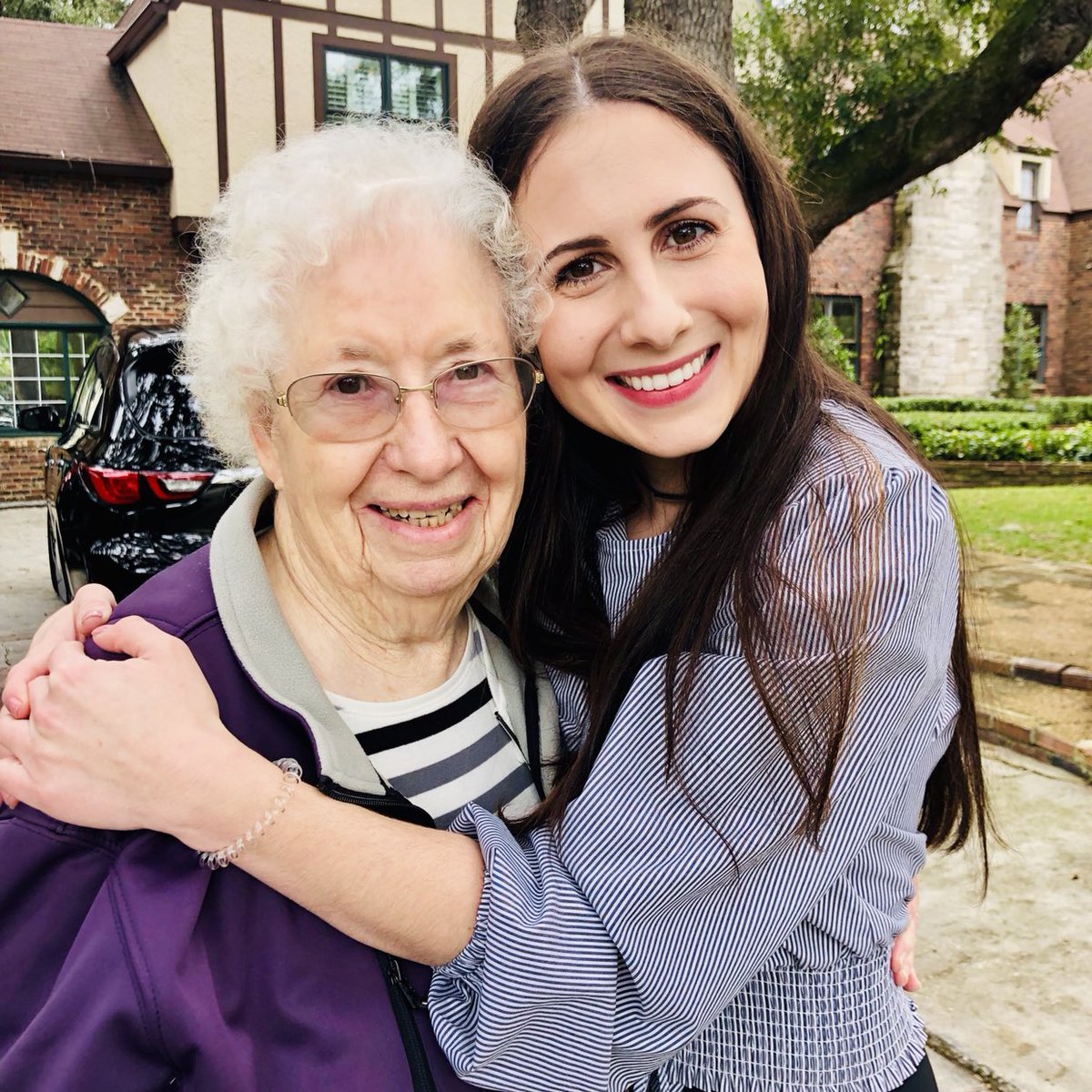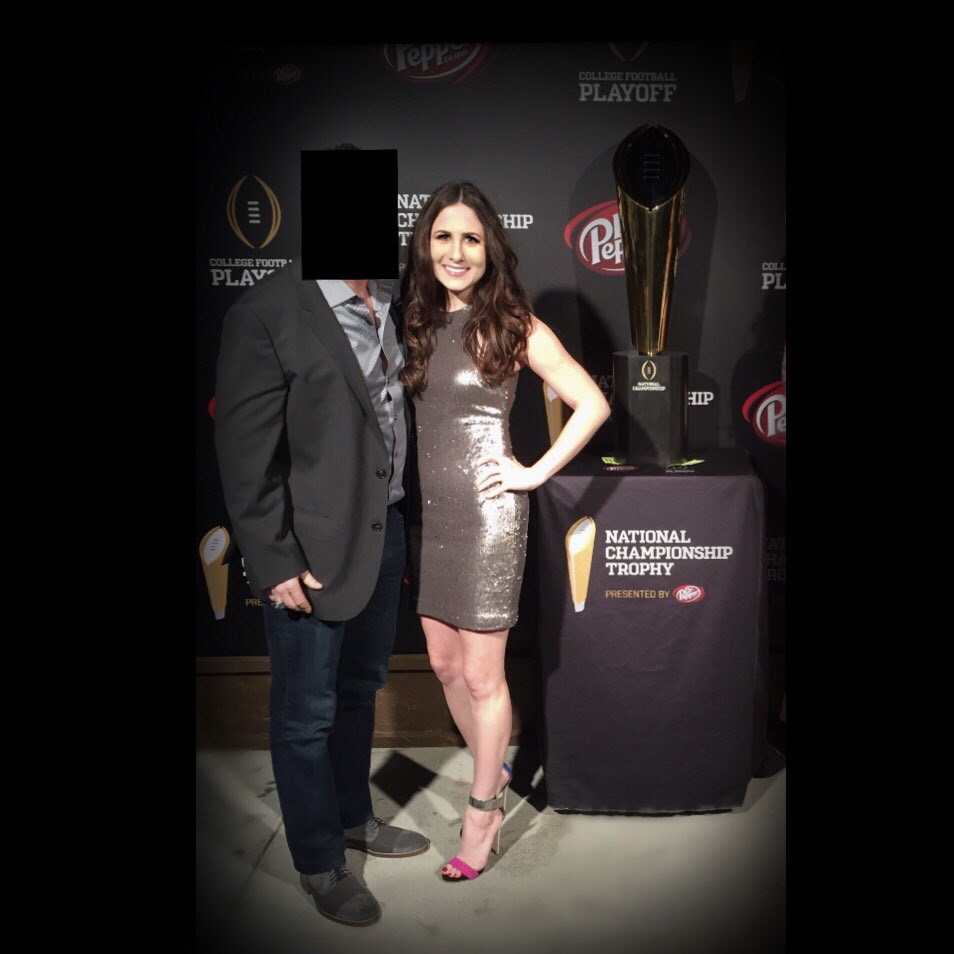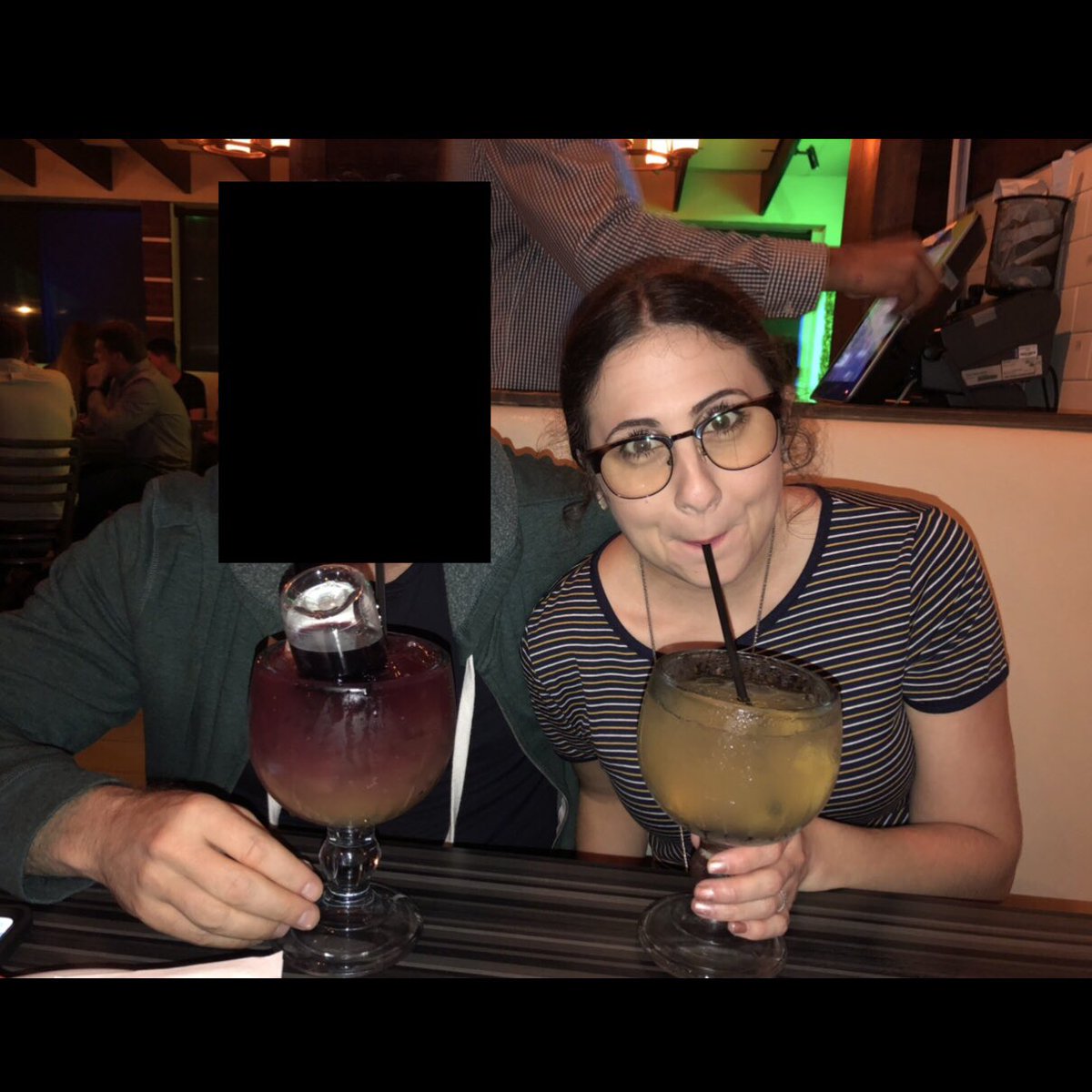 My dream job is to be on an adcom as a rheumatologist. I will tell those that wear bikinis, that come from URiM and/or rural places that they belong.

Don't let people tell you that looking a certain way or being poor or being rural or "inner city 😖" makes you less than.

11/11