You've heard 100 times that you've got to fix your mindset but how do generate abundance when you come from lack and limitation?

Follow this simple real-world strategy to get some good money energy flowing into your life.

(Thread)
The strategy I'll share solves two major problems for your service based business.

1.) Your customer needs a mountain to climb to keep on buying
2.) Your business needs a signature offer for you to position your service in your niche
Introducing

The $60,000k Sales page
If you want to be paid what you're worth, you have to give your customers a way to pay you, right?

The hidden detail of abundance in business is opening yourself up to receive.

They don't teach you this in Business School

(Here's how)
Create a thank you page using
Carrd.co
or your favorite landing page software. (I use Leadpages).
The Thank You page rewards the client for making the investment in your signature service.
Record a personal 2 minute video for this page.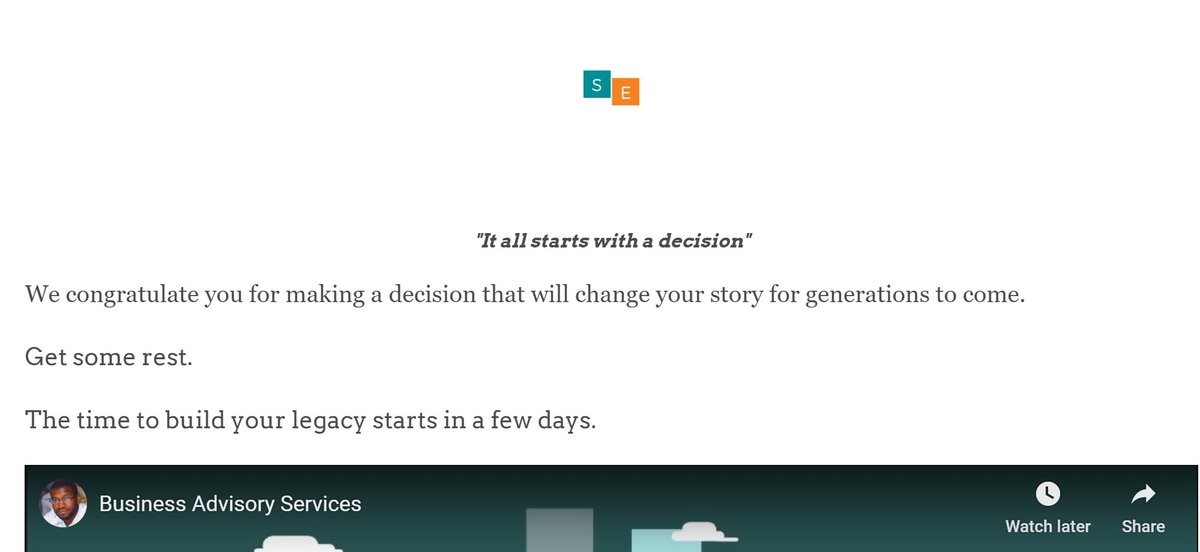 Go to
placeit.net
or
smartmockups.com
Create a digital mockup for your signature course.
The value of this is that you're making it real.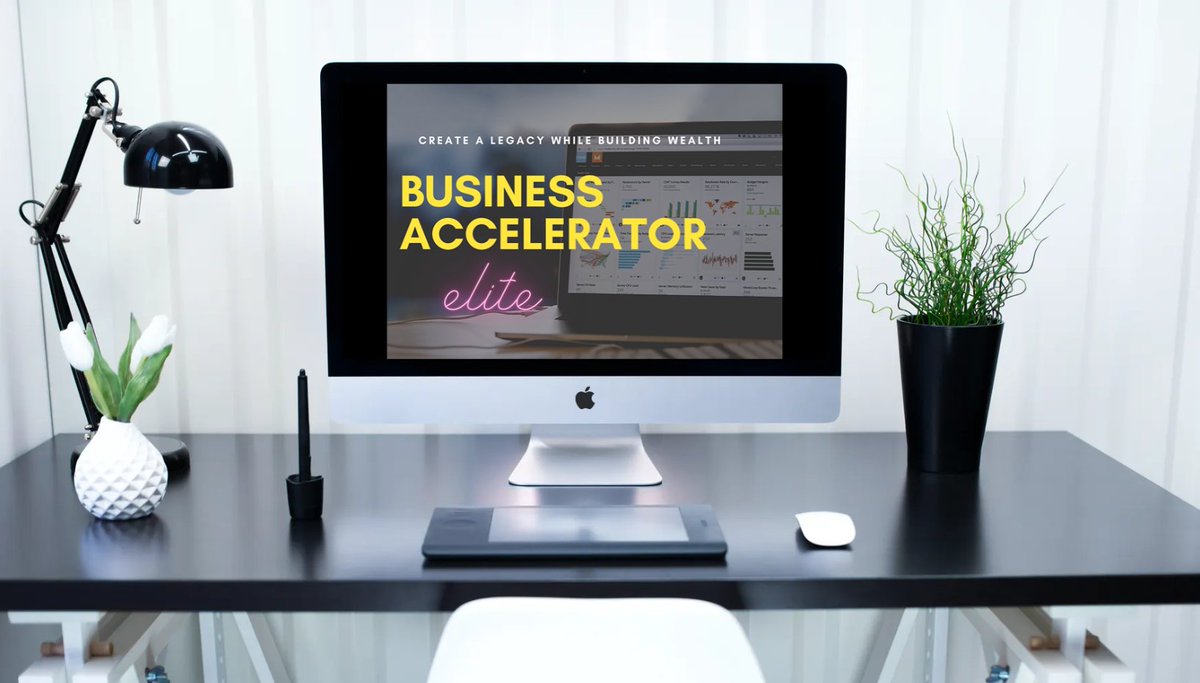 Give teasers about your signature service on:
Social media, Email list, Conversations

Example:
"If you enjoyed this concept, in the Business Accelerator Elite we go in-depth on how to achieve x with y"

Need a simple formula for this? Keep reading, I got you covered.