My column on Ayurveda and how it is misunderstood, by practitioners, patients, and doctors.
newslaundry.com/2014/04/15/man…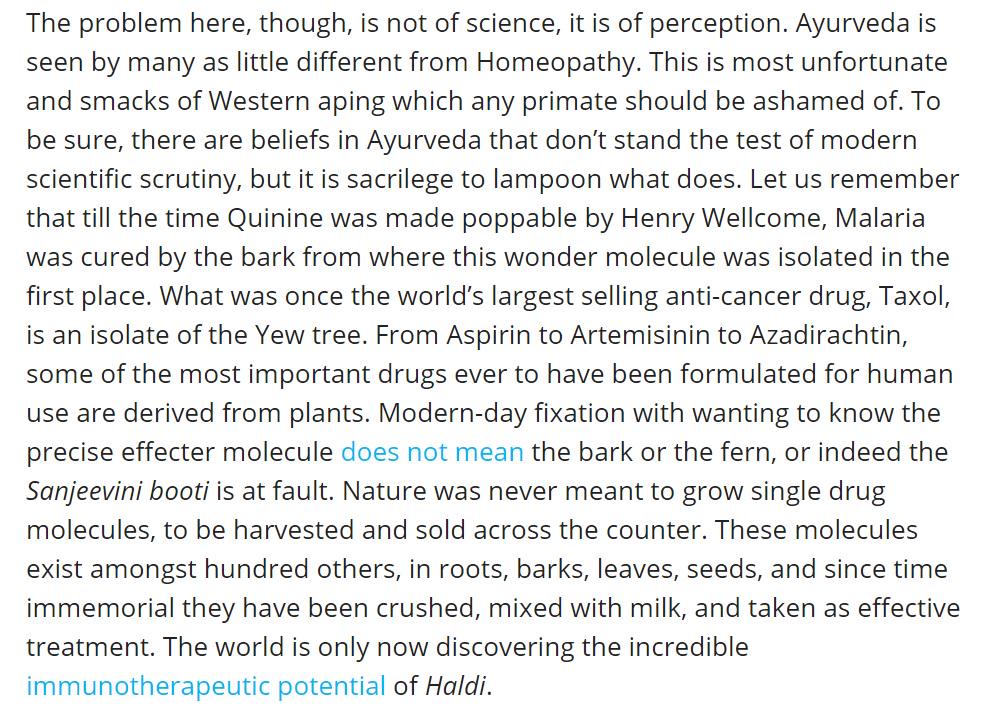 I, too, thought initially that Baba Ramdev was talking through his hat. Then I investigated. Turns out he isn't.
An investigation of
@yogrishiramdev
's claims on Diabetes mellitus (Type 2). VERDICT: He isn't off the mark.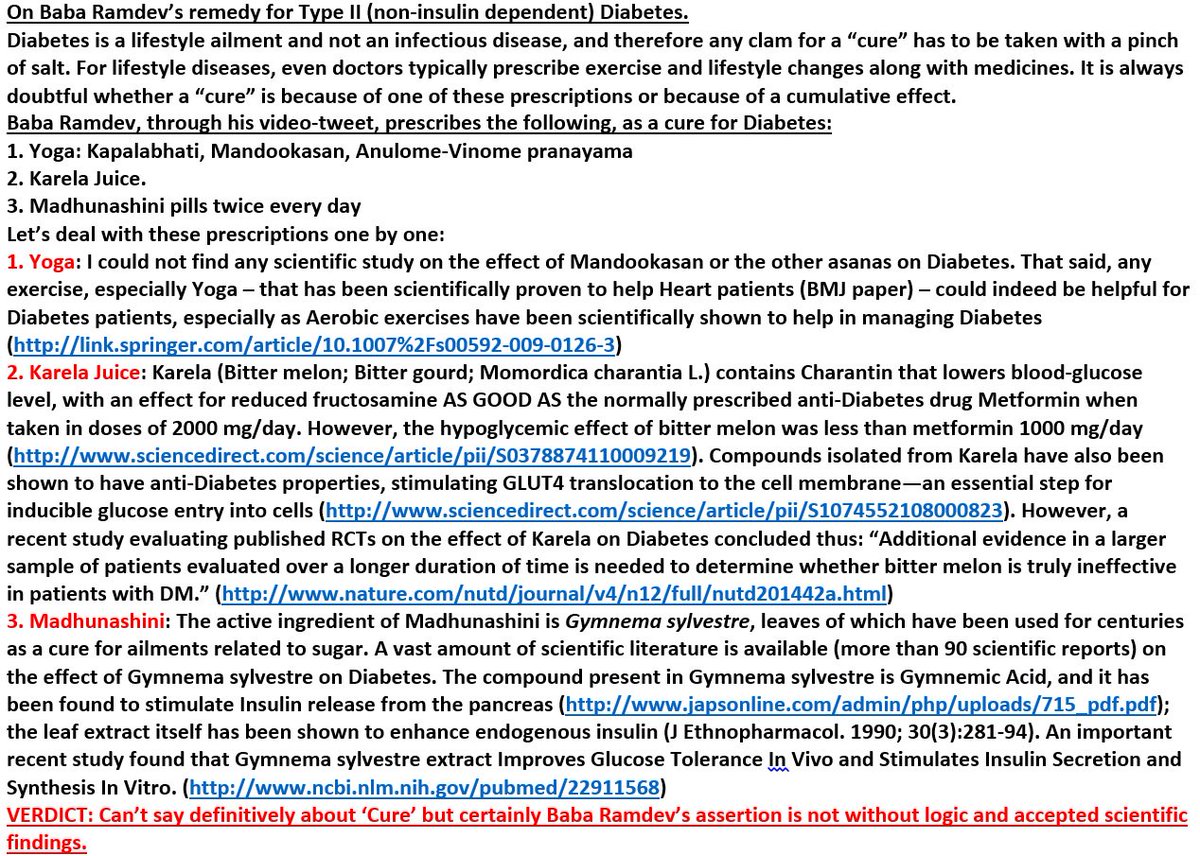 Brilliant. Scientists find credence in Ayurvedic Prakriti using genome-wide analysis, i.e. Ayurgenomics.
nature.com/articles/srep1…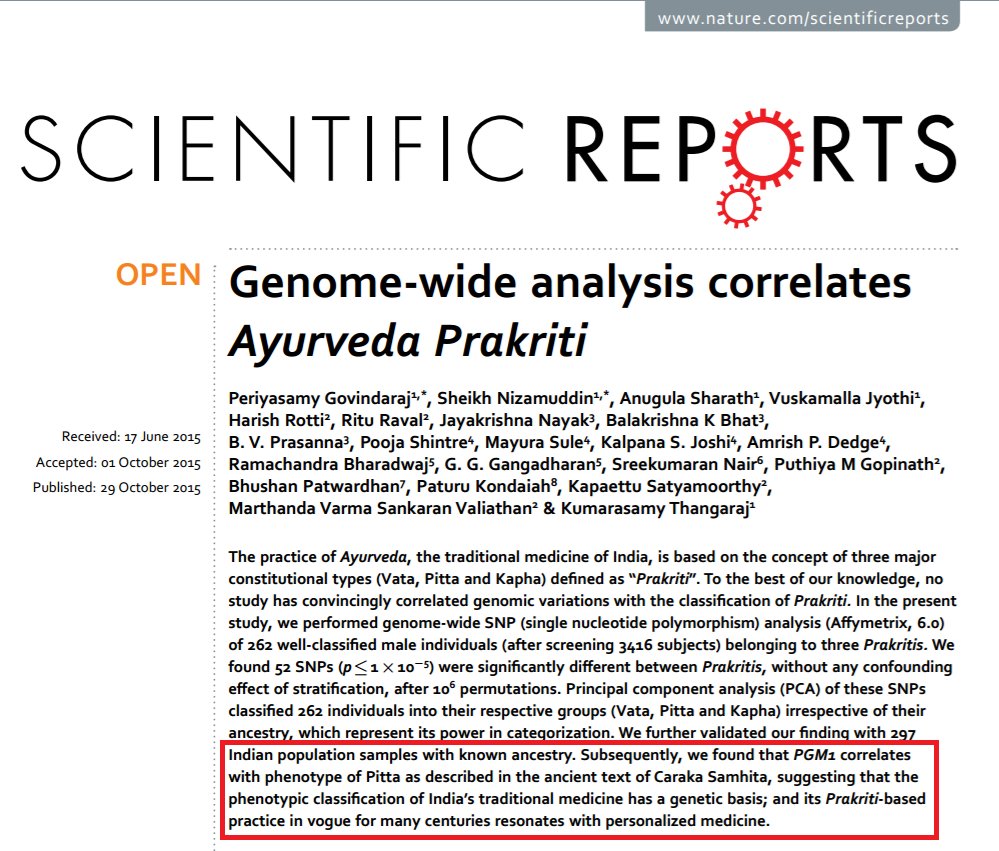 A rare honour to have attended a phenomenal talk on Ayurveda & Modern Medicine, by Padmavibhushan Dr MS Valiathan – of Valiathan Valve fame.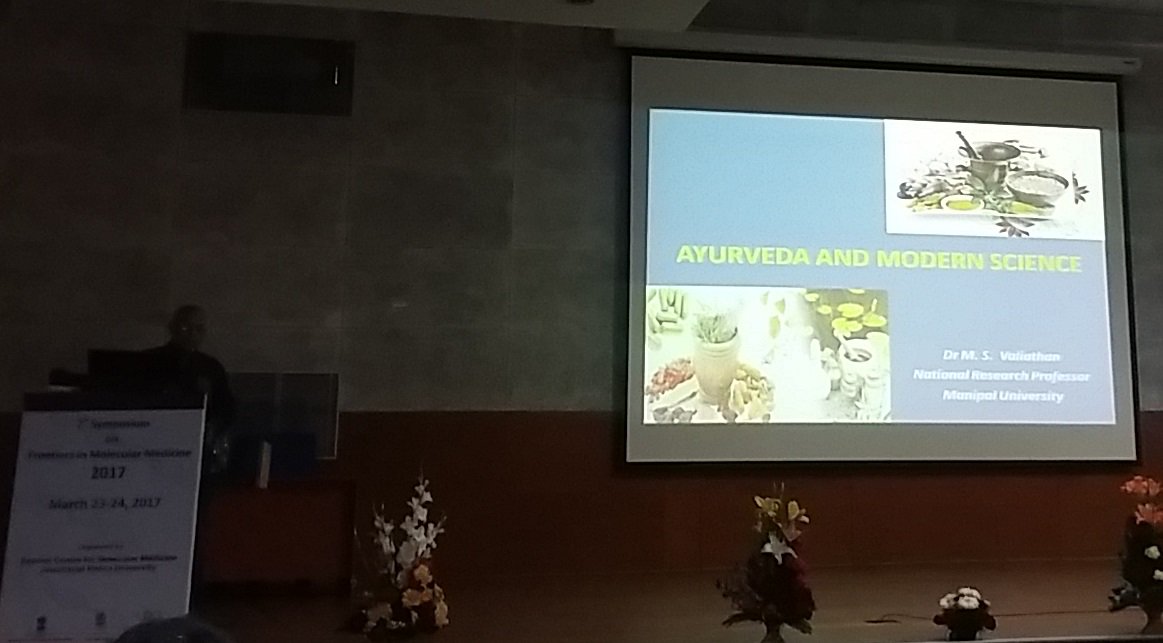 No living Indian has done more to investigate objectively and in great detail the science behind Ayurveda, than Dr Valiathan. Peerless.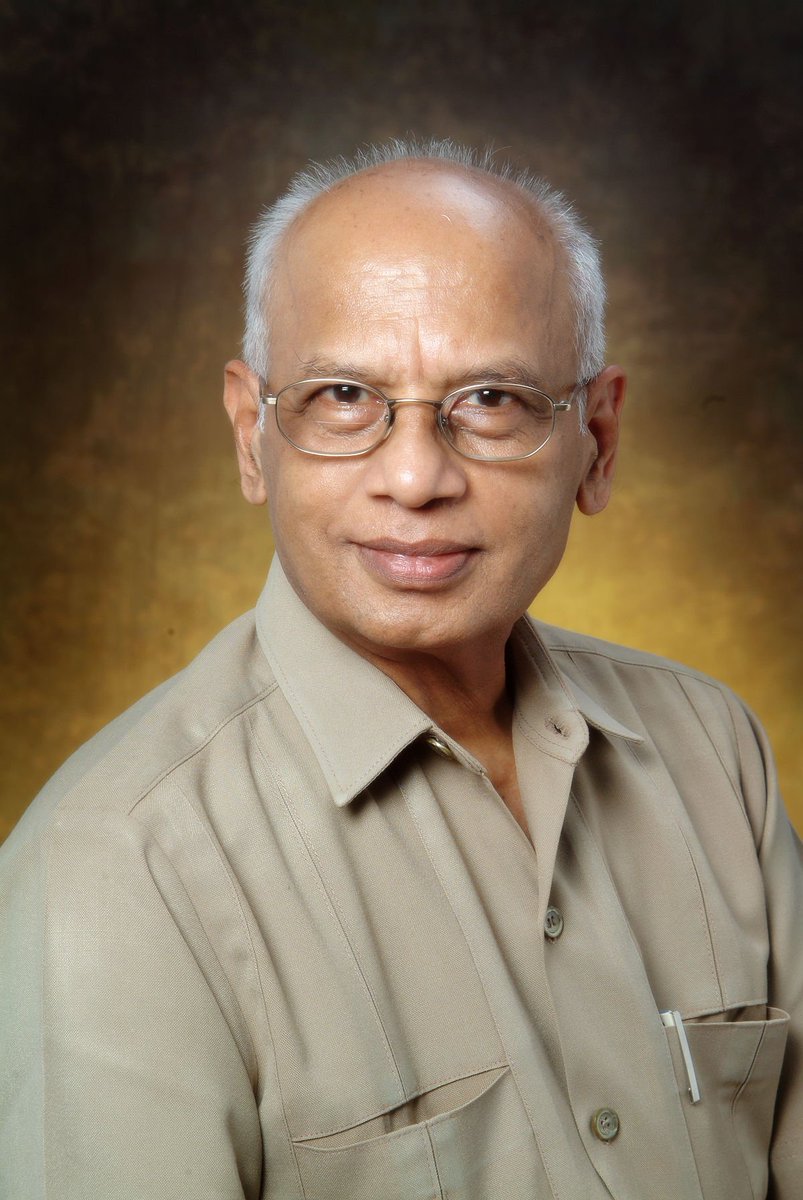 The first modern study on Ayurveda was conducted by Hendrik van Rheede, Governor of Dutch Malabar. He published Hortus Malabaricus in 1678.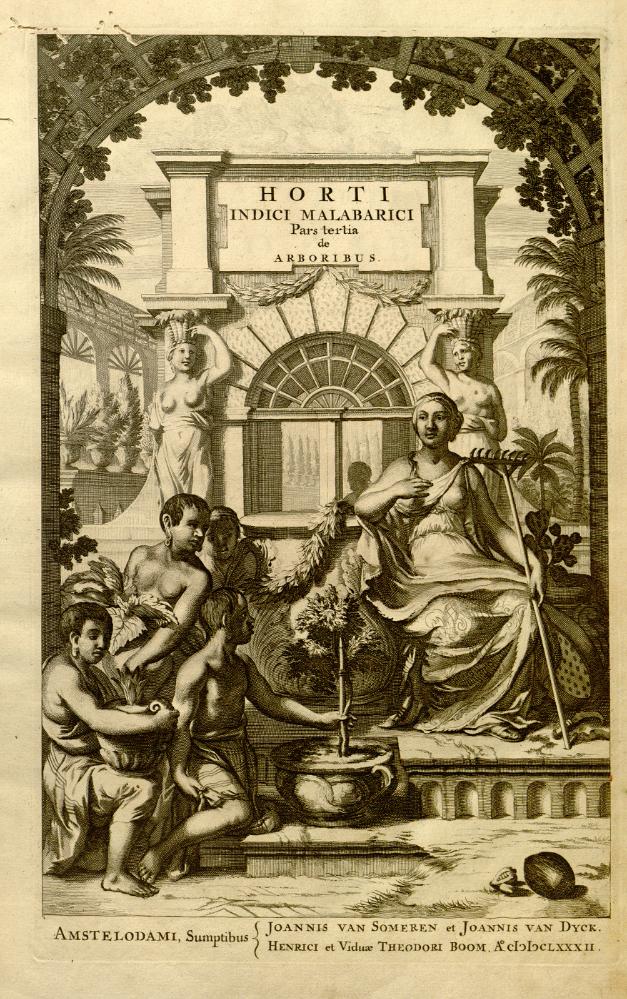 The FIRST and ONLY English translation of Hortus Malabaricus came 325 years later, in 2003, by KS Manilal. An UNBELIEVABLE labour of love.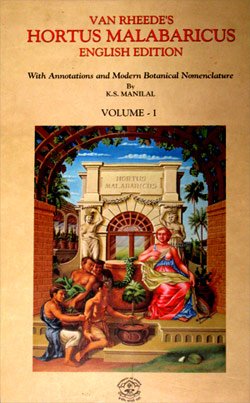 Jackfruit, drawn by Hendrik van Rheede, from his Hortus Malabaricus, 1678.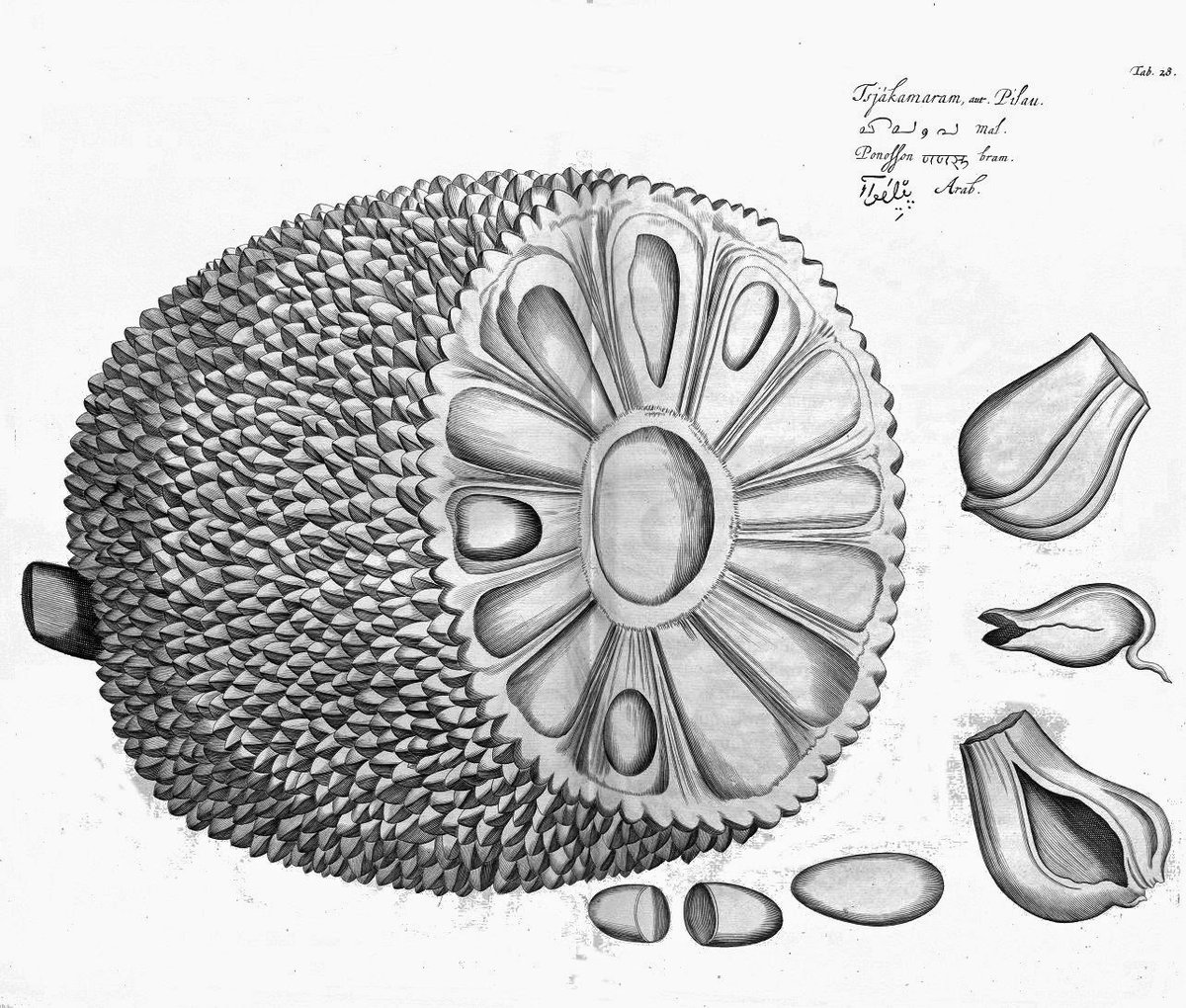 If there is one man India owes an incalculable debt, for unearthing the wisdom and science hidden in Ayurveda, it is Sir RN Chopra. Who?
Serious study of the science behind Ayurveda begins with Col. RN Chopra, the Father of Pharmacology and yet another forgotten Indian genius.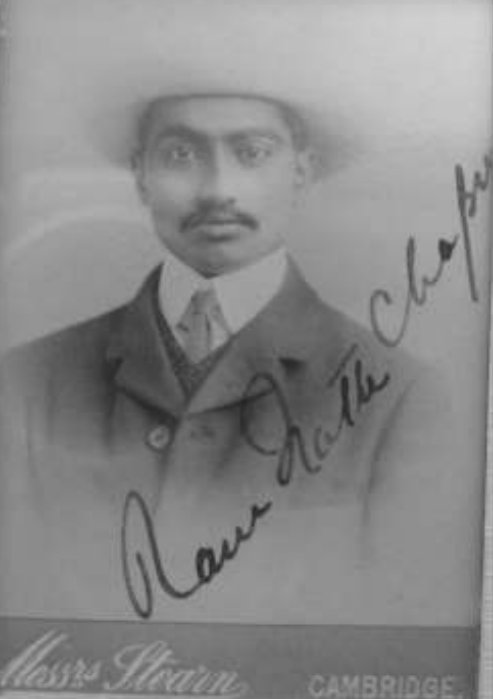 Col. Dr Chopra catalogued and studied an astonishing 6000 varieties of Ayurvedic plants, at that time two-thirds of ALL known Indian plants.
Working in his dingy lab in Kolkata in the 1920s, Sir Chopra began to study Ayurveda. His discovery shook the world.
insa.nic.in/writereaddata/…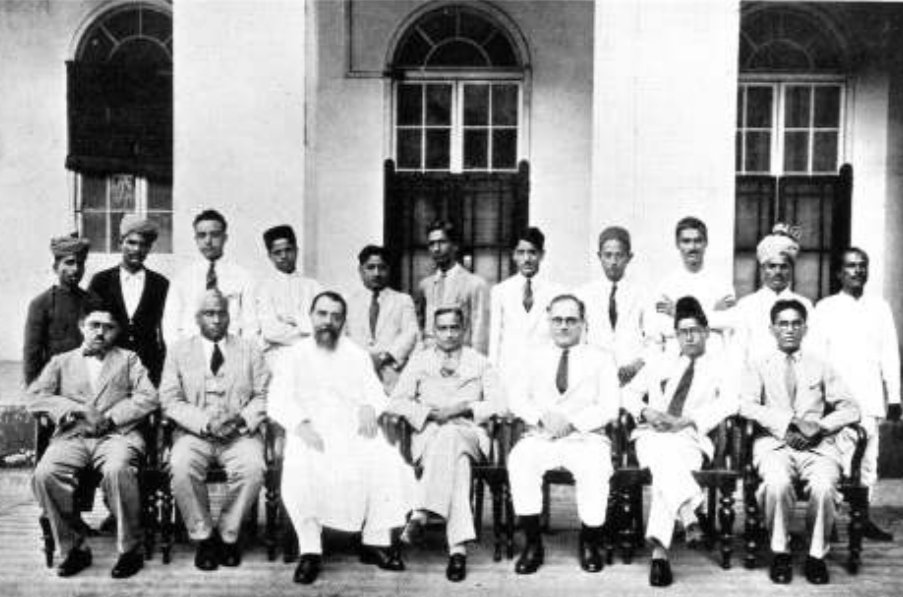 TWO DECADES before Reserpine was launched as an anti-hypertensive & anti-psychotic wonder-drug, RN Chopra had isolated it from Sarpagandha.

The "discovery" & introduction of Reserpine in 1954 saved millions of lives and made billions for its manufacturer. Chopra never patented it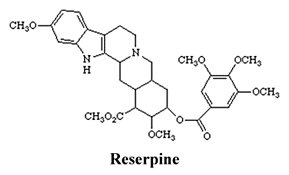 Leave alone a Bharatratna, Col. Dr Sir RN Chopra never even got a Padma - ANY Padma. No one knows him. But he lives on, forever.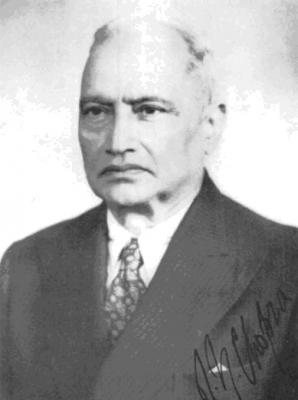 A nation that knows not how to honour its dead, knows not how to honour its living.
OUTRAGEOUS misreading by Scroll. Findings relate to the molecule Curcumin and NOT Turmeric (Haldi), of which Curcumin is but one ingredient.

The findings relate not to Turmeric but to purified Curcumin in isolation. Curcumin constitutes only 5% of Turmeric.
pubs.acs.org/doi/abs/10.102…
Disappointed to see such conceited, derogatory language being used just to put-down Haldi, this when the findings aren't for Haldi at all.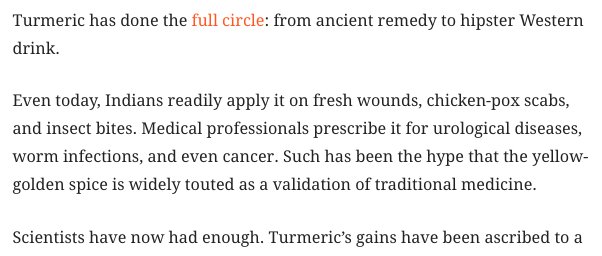 Basically, the Editor at
@TheAtlantic
should be reading scientific articles more carefully. Curcumin is NOT Turmeric. (h/t
@srikmat
)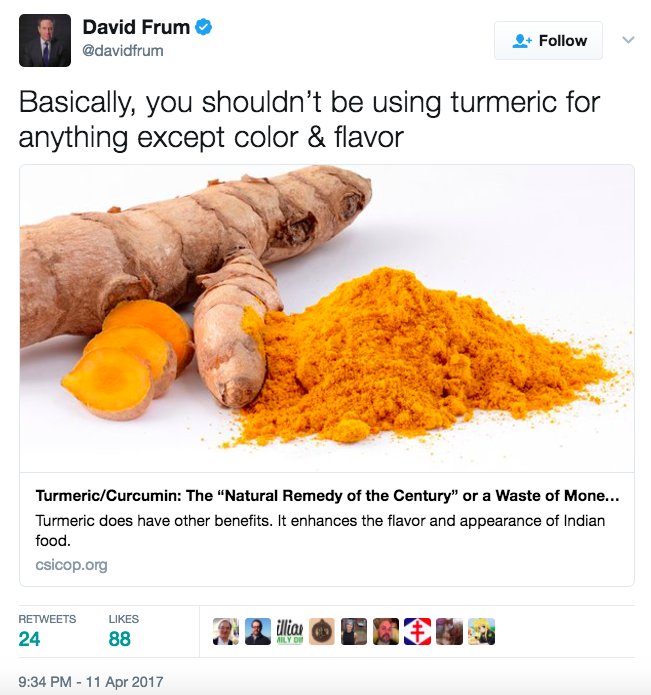 One day, American scientists would isolate drug molecules from Lakshmikutty's 500 herbal preparations. Like the discoverer of Artemisinin, they would get the Nobel. At the award ceremony, they would thank Lakshmikutty. And when they do, India would give Lakshmikutty a Bharatratna