JURACÁN IS A CEMí, A SPIRIT
when you say the word, you're invoking the name of the irascible spirit of the Cacique of The Winds, Guabancex
GUABANCEX IS A DIVINE CHIEF
was both the Chief of the Winds in the far away land of Aumatex and a deity. so was chief of spirit people
GUABANCEX HASSLES NITAINOS
Nitaino means, "good people" and whenever the good people of the Caribe weren't, Guabancex turns into Juracán
GUABANCEX TURNS INTO JURACÁN flailing arms while screaming & crying in circles until a huge tube of water, clouds, thunderfire & howls form
HERE's A RENDITION OF GUABANCEX TURNED INTO JURACÁN as it was allegedly found in petroglyphs in Cuba. it's the first time i see Juracán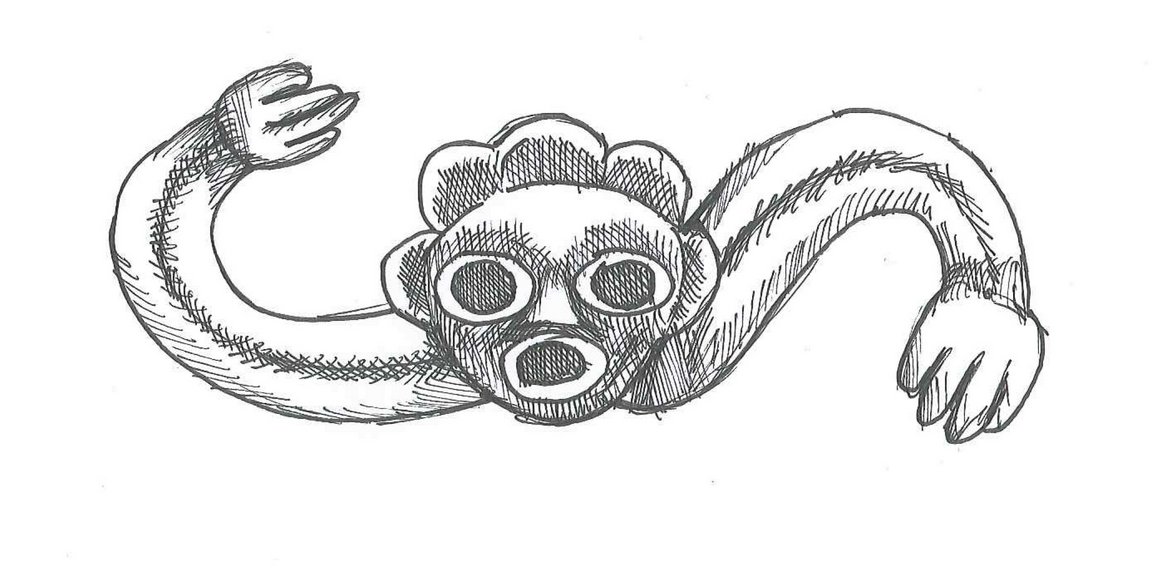 I LEARNED ABOUT JURACÁN AS A CHILD but it was not until today that i had seen a glyph & i learned that...
🗣📢 JURACÁN
🗣📢 IS
🗣📢 A
🗣📢 GODDESS
GUABANCEX
IS A GODDESS
and her spirit,
JURACÁN
IS FEMININE SPIRIT
because Spain & USA have been hellbent in erasing Taino culture...
A LOT OF WHAT WE LEARN IN PUERTO IS *NOT* THRU PRIMARY SOURCES so, for example, many of us were taught was that CACIQUE is mascusculine
BUT CACIQUE IS GENDER NEUTRAL so we should use it to refer to men & women chiefs like Agueybaná & in this mythical case, Guabancex
SO WHEN WE SAY JURACÁN's NAME,
we're invoking Mother Nature's angry spirit and this only happen if we don't feed & tend to her properly...
WHEN WE DON'T PROPERLY,
feed,
tend,
water,
till,
plant,
harvest
we unleash Mama's Juracán anger & she washes our fuckery away...
THIS TO SAY if this glyph is accurate, then it's proof Taínos were more than 'good people' but expert environmentalists. btw that's
#Harvey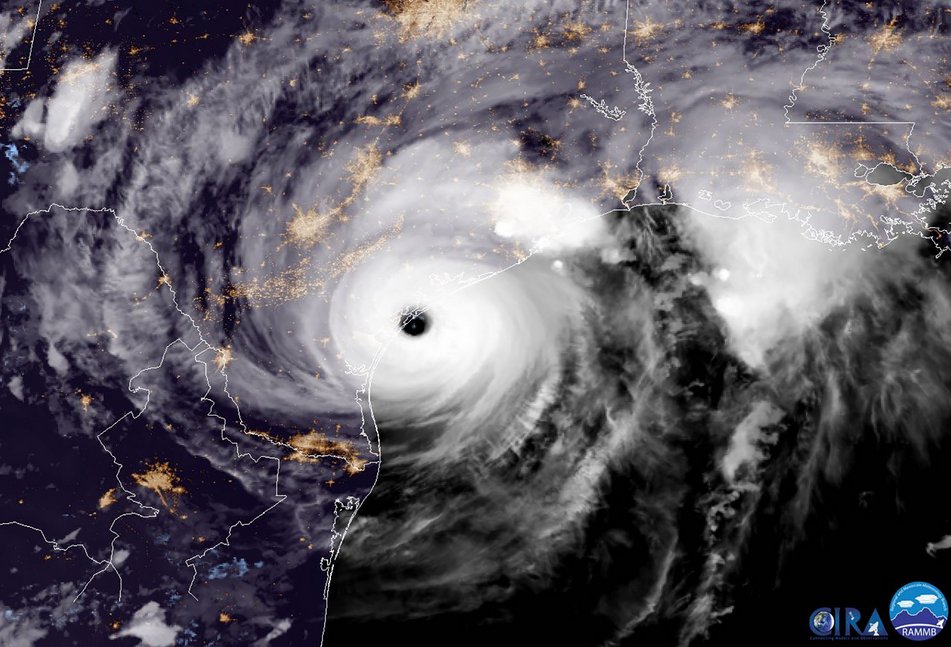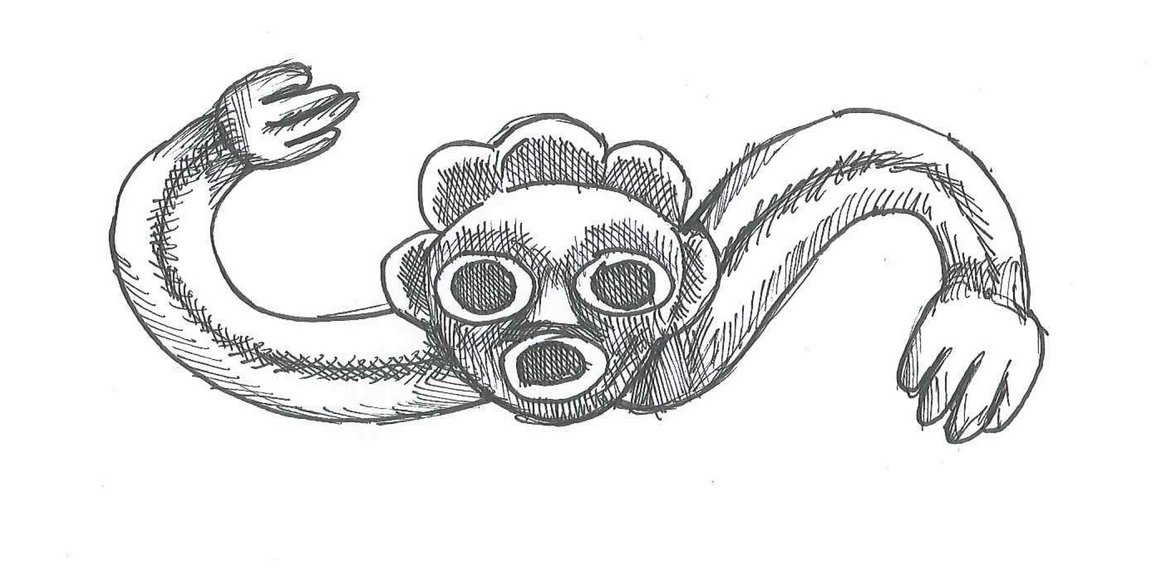 THIS IS WHY GENOCIDE *IS* ONGOING when you rob a people of their culture, their heritage, their past, their ancestors, their ancestors names
MY LIVING
MY BREATHING
MY REMEMBERING
this is more than true resistance. this is what revolution looks like: affirming our culture as Taínos
AT SOME POINT WE WILL HAVE TO TALK ABOUT PERMACULTURE of how white people have columbused what our ancestors didn't create farms but CONUCOS
🗣 MY
🗣 ENVIRONMENTALISM
🗣 WILL
🗣 CENTER
🗣 NITAíNOS
🗣 OR
🗣 IT
🗣 WILL
🗣 BE
🗣 BULLSHIT
Y'ALL BUILT THE AMERICAS ON STOLEN LAND, a land entrusted by the Cemís, The Sprits, to Nitaínos, the Good People. Let Nitaínos lead the way
🎙 tap 🎙
🎙 tap 🎙
🎙 tap 🎙
can i just say one more thing about Juracán? because i can't get over this glyph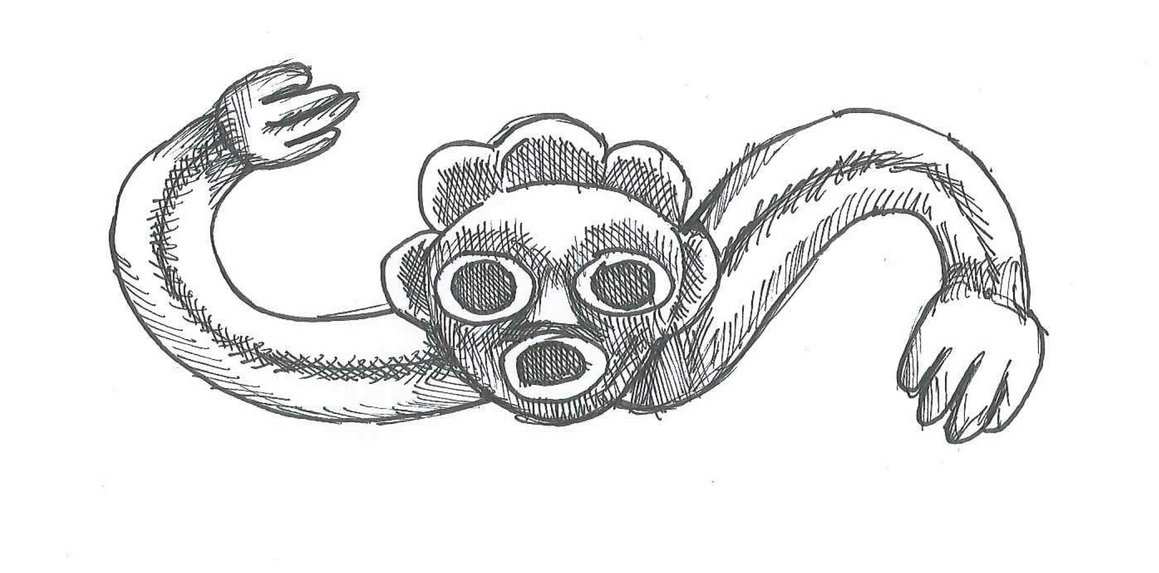 THE LEVEL OF ACCURACY OF JURACÁN's GLYPH IS SO OUTSTANDING someone at Weather Underground superimposed it on an actual typhoon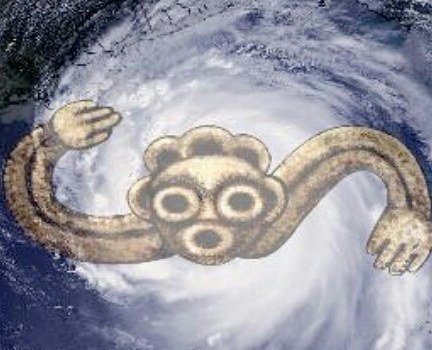 CEMÍS HAVE BODIES
Taínos, like the Yoruba from Western Africa, don't believe in the immateriality souls. cemís have bodies, mostly mountains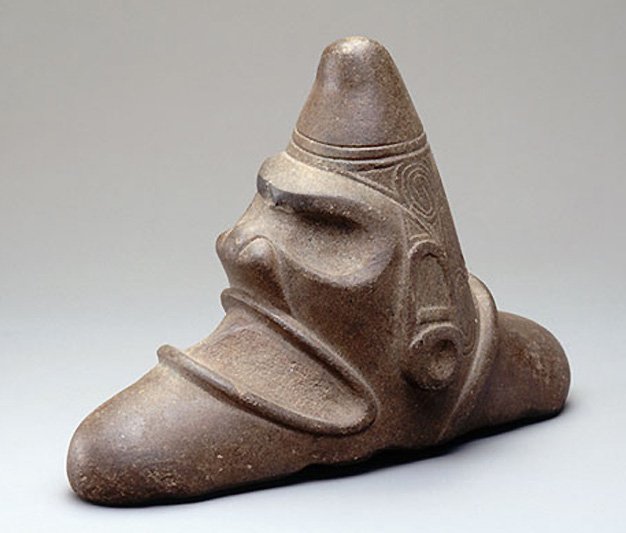 IT'S NO WONDER
our topography is LITTERED with Cemís. there is no escaping them. even from the water you see a mountain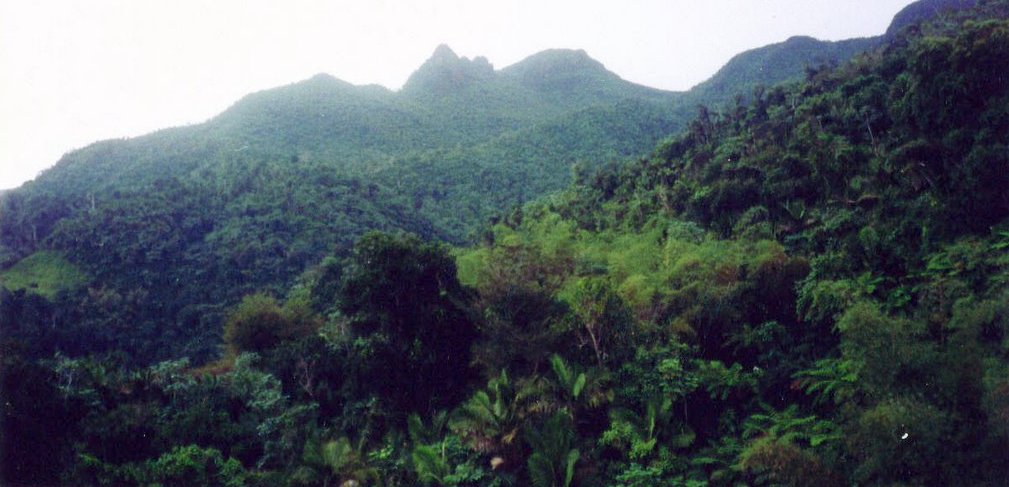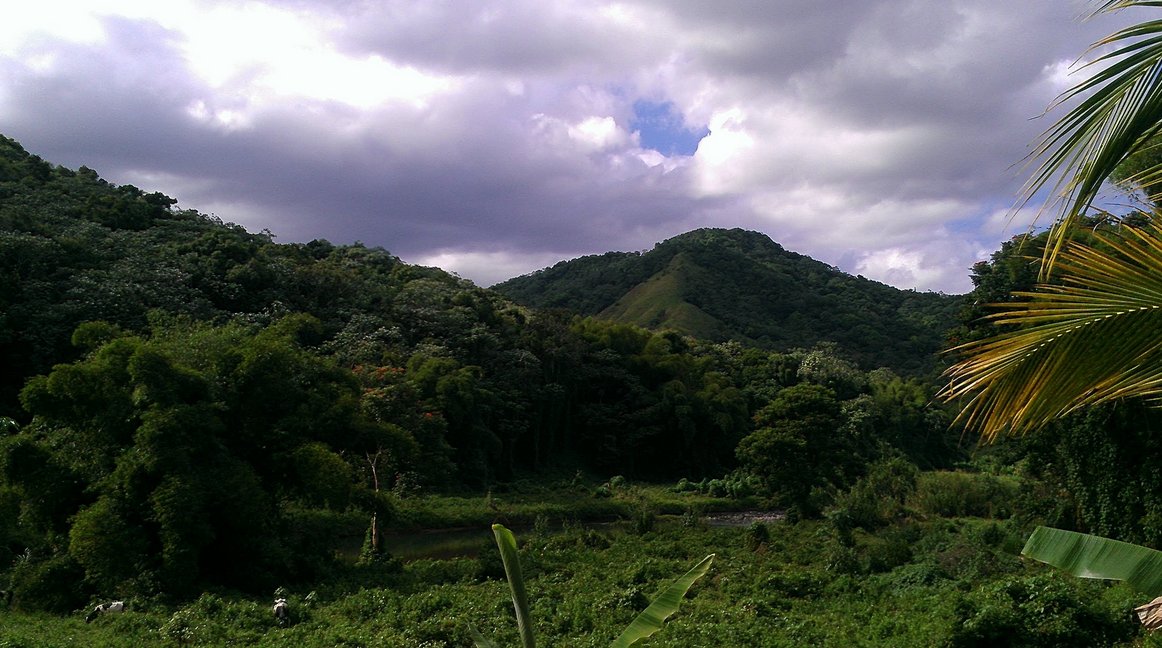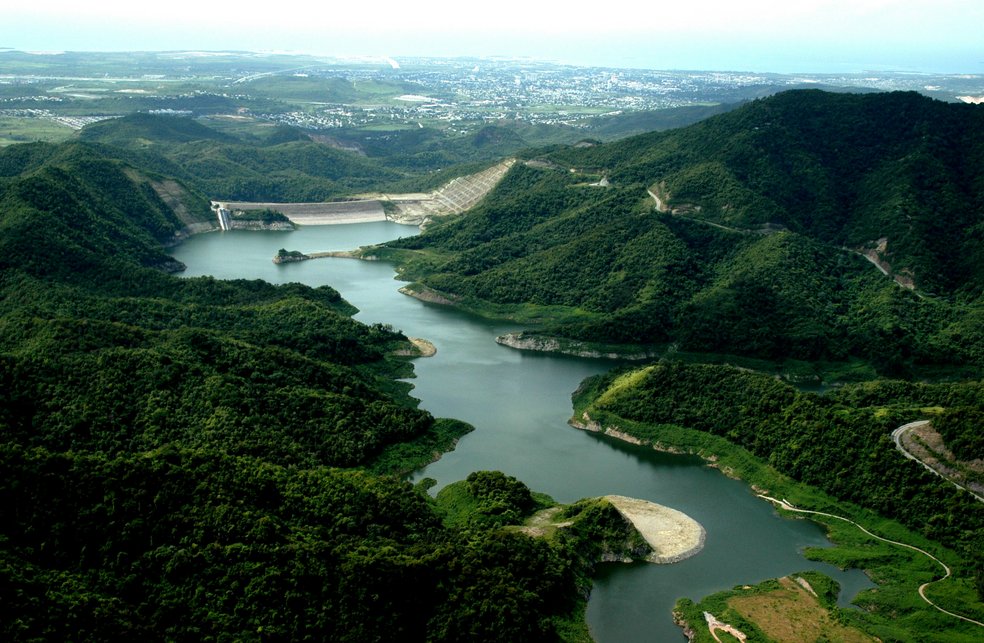 SO MY MIND IS BLOWN because without telescopes or for that matter satellites, Taíno had a pretty good understanding of how typhoons worked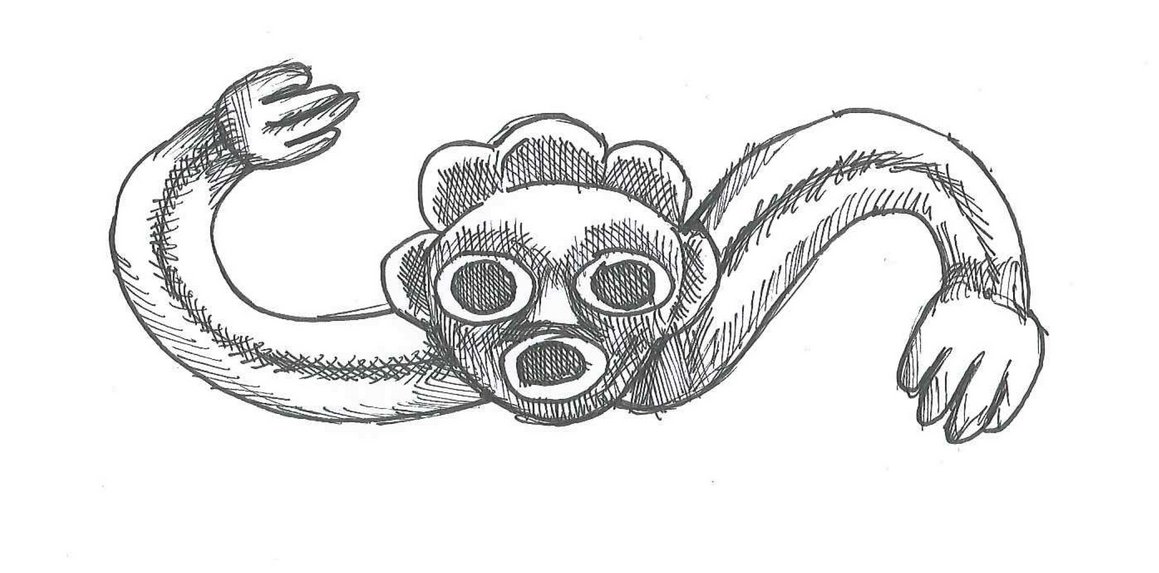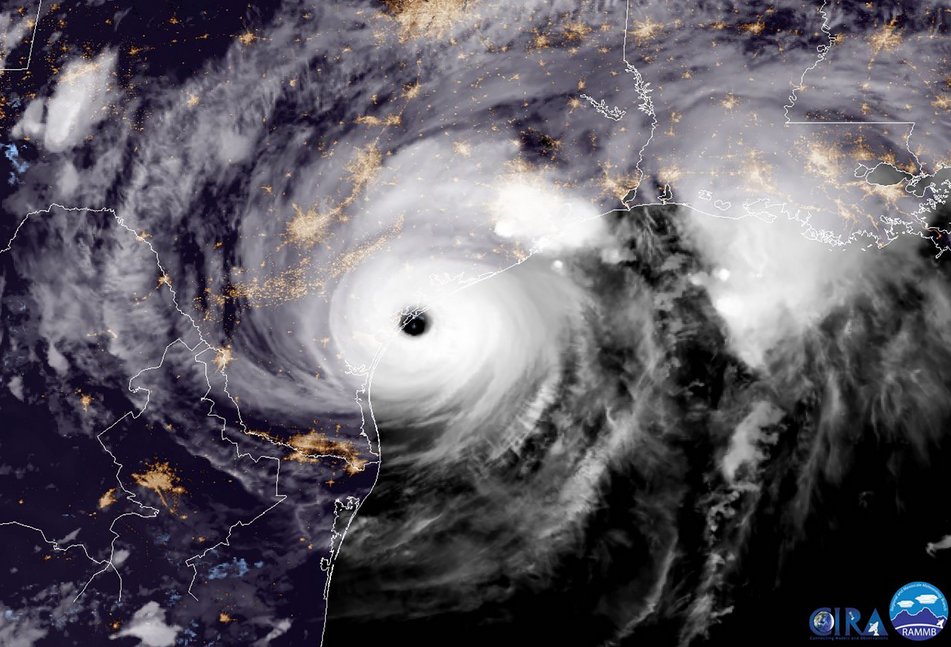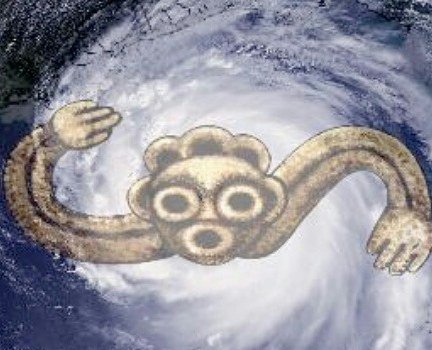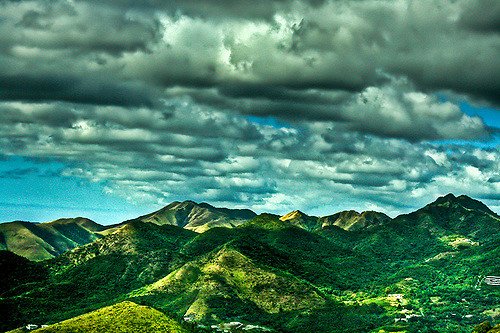 AND IT MAKES ME WONDER if at some point they observed a hurricane with 3 eyes & it's from that event that the myth of Juracán was born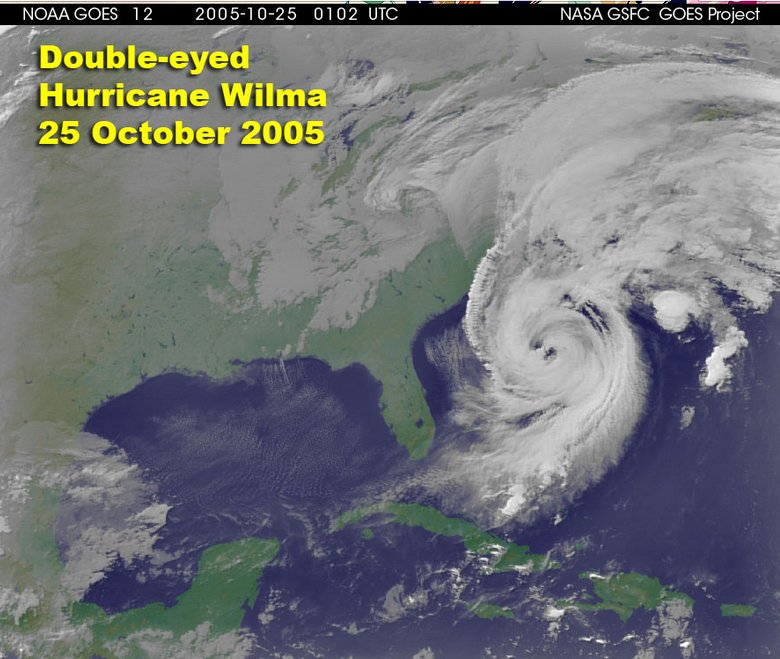 THERE's MORE TO JURACÁN STORY, centered on Puerto Rico's importance as a deterrent to her destructive ways ---and confirmed by science
PUERTO RICO due to its location in the Caribbean gets smacked by both Caribbean & Atlantic hurricanes... which in turns weakens them...
HAVE TO LEAVE THAT JURACÁN STORY FOR LATER in the mean time, please remember, still up for writing & teaching work
paypal.me/blogdiva