1/
Just attended a talk where I was reminded that
#birthcontrol
was a key player in women entering medicine. True for all fields of course.
3/
It's "synthetic sexism" to borrow a
@ASlavitt
turn of phrase. Sexism poorly disguised as health benefit savings.
4/
The societal ripples of sabotaging
#birthcontrol
access are so profound it's beyond comprehension.
5/
This gets labeled as a liberal issue or a woman's issue so that it can be ignored. Look at your workforce.
6/
Look at our disturbing gender inequities, amplified across race/ethnicity...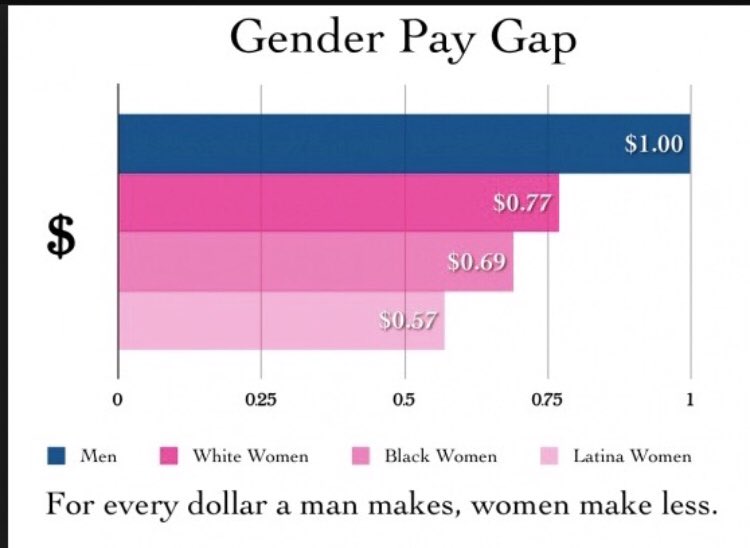 8/
And for any dudes who still think this is not your issue, consider this POV:
9/
This is not an ambiguous issue for a modern society that values health, safety, productivity, opportunity, equity, freedom, prosperity.