The
#RemoveTrump
Campaign
Trump is a clear & present danger to the US. He is unfit to serve, morally bankrupt and mentally unstable.
1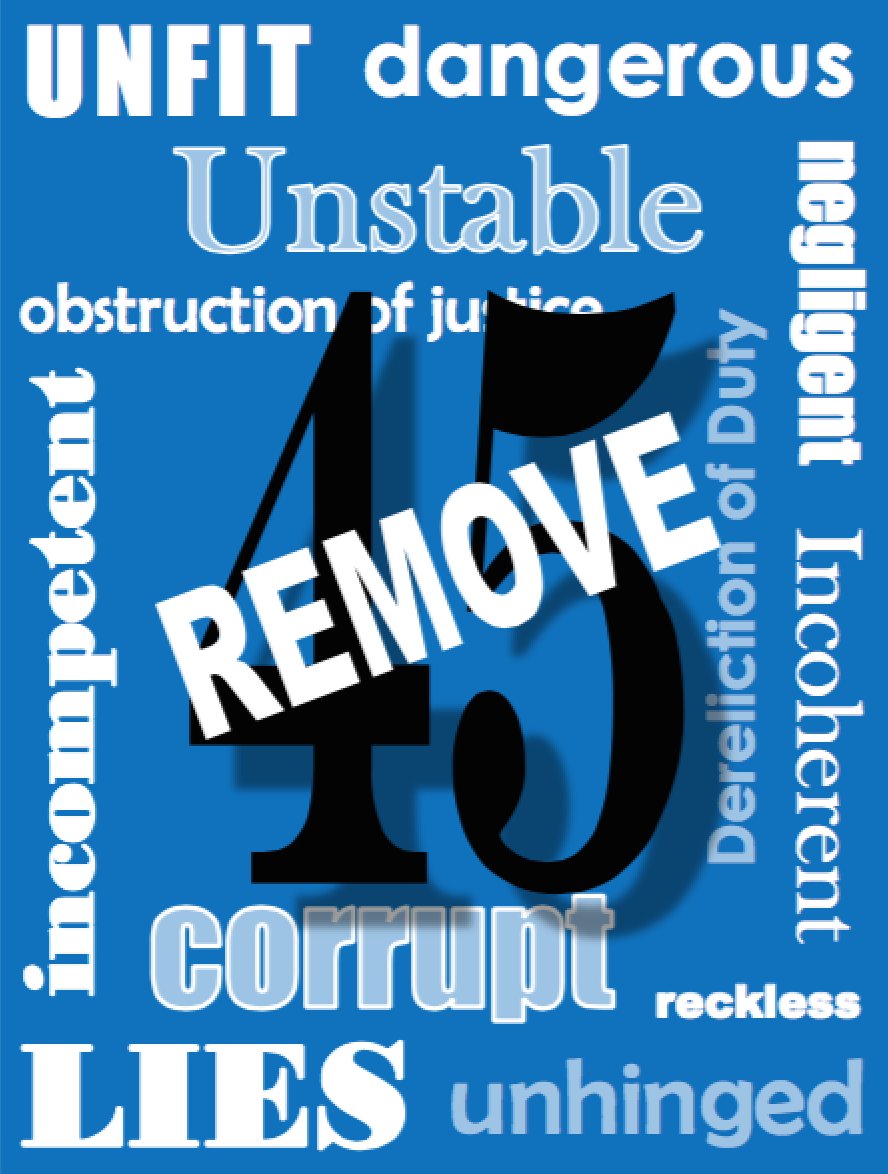 We the People know it.
Dem MOCs know it.
Republican MOCs know it.
2
We cannot wait on Mueller's investigation to end or wait for midterms. We must act now. Before he drags us down farther or starts WWIII.
4
Cracks are forming in the GOP's support of Trump. They know he's unfit to serve. Let's apply pressure to turn cracks into chasms.
5
Chasms will grow if we the people give MOCs the POLITICAL COVER they need to buck their donors!
6
If we act enforce, Dem & many Rs will publicly turn on Trump. We don't need to flip every R to succeed.
7
PHASE ONE - from now until Thanksgiving commit 5-10 minutes:
A) Call MOCs daily to demand they
#RemoveTrump
by any legal means.
8
B) Print/mail
#RemoveTrump
postcards to MOCs - all Members, not just yours.
Postcard/address links are at the end of this thread.
9
PHASE TWO - People are off work for Thanksgiving from November 17-26; MOCs will be at home & in their districts.
10
Thanksgiving week, grab a sign & some friends, go to your MOC's local office on a day and time of YOUR choosing.
11
Every constituent has the right to visit their MOC's office to address their concerns in person.
Be polite and respectful.
12
Imagine if 10, 20, 30 other small groups did the same - a trickle. Imagine even more people doing the same the next day - a stream.
13
Now imagine possible crowd sizes on the Fri/Sat/Sun after Thanksgiving when huge numbers of people are off of work - waterfall.
14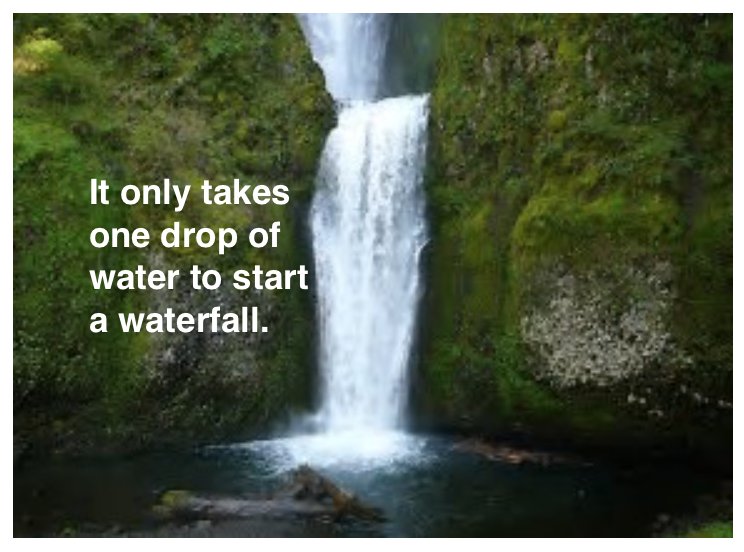 No large organization has offered to lead a march, so please stop waiting. YOU have the power & authority to act.
#SelfDetermination
15
Remember the Travel Ban protests? They were powerful, and they grew organically w/o an organization leading.
And
#RemoveTrump
can, too.
16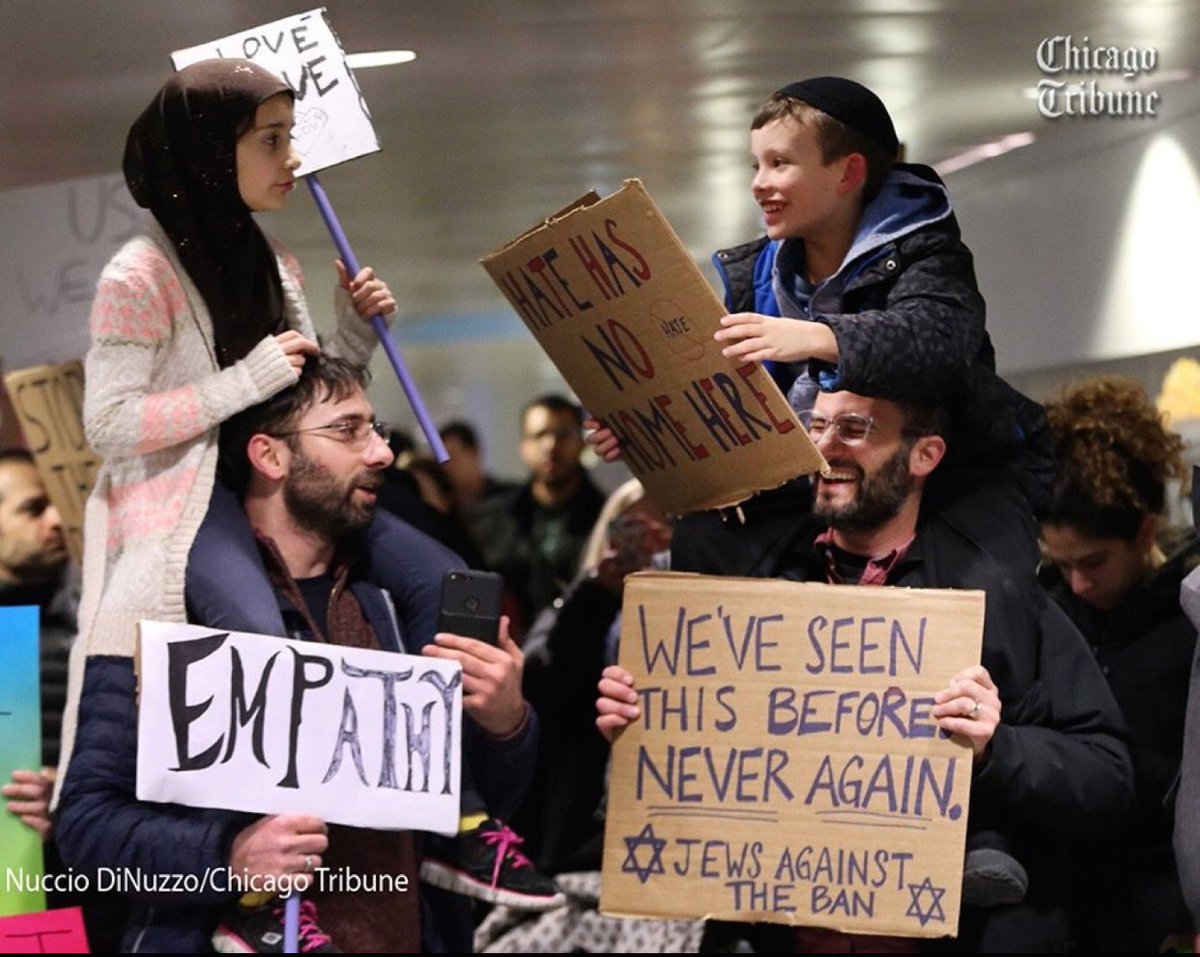 Please RT this thread & help spread the word. Ask people to join. Post pics of your postcards & watch this space for new card designs.
17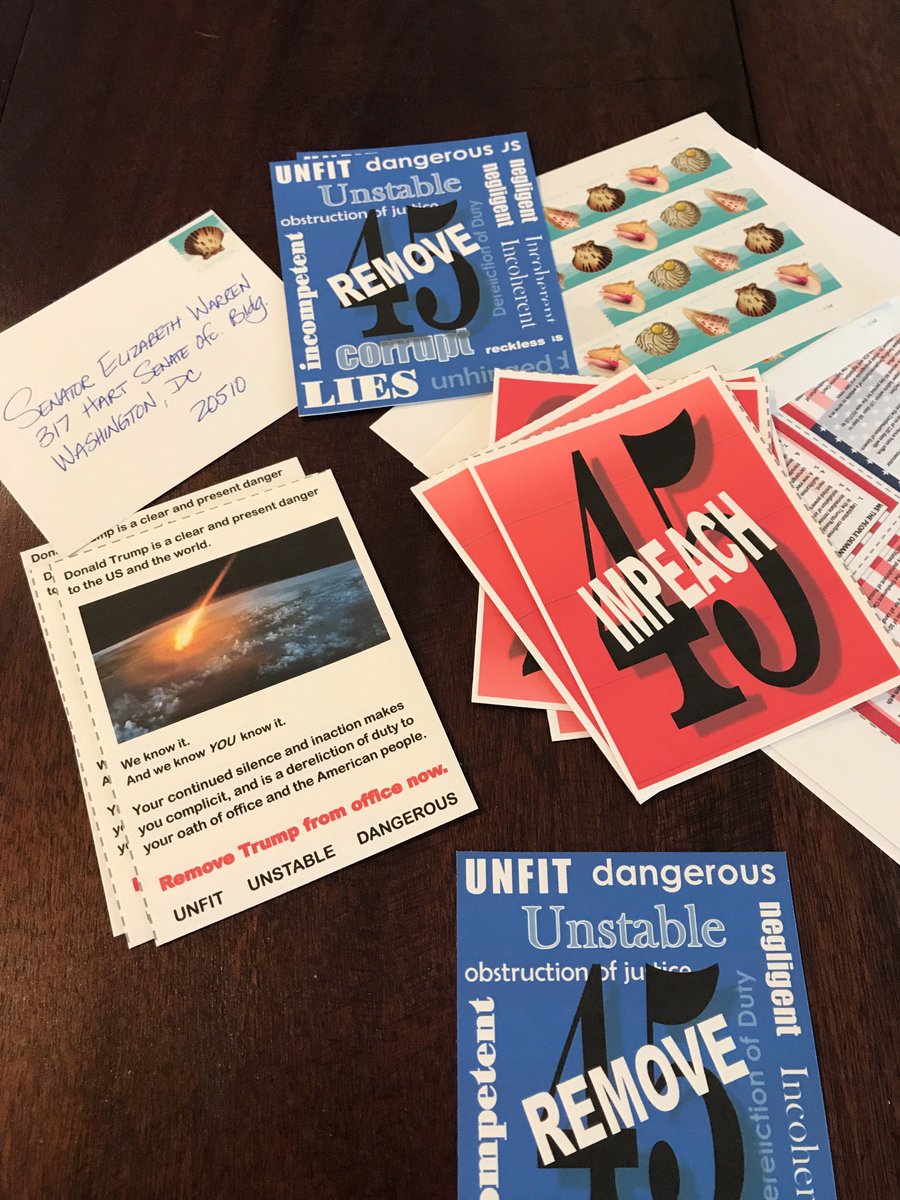 #RemoveTrump
has also been launch on FB. Look for it on anti-Trump group pages, and help us amplify the campaign.
18