1)
"950,000 job losses" is predicated on leaving the EU so not yet. Certainly no large scale losses have occurred
Verdict: Too early to say


2)
Since Brexit real weekly earnings have fallen by 0.5%
ons.gov.uk/generator?uri=…
mostly due to inflation. That's £25 so far.
Verdict: Fact


3)
Since Brexit vote the cost of food has risen by 4%.
tradingeconomics.com/united-kingdom…
that's a rise of £110 for the average family.
Verdict: Fact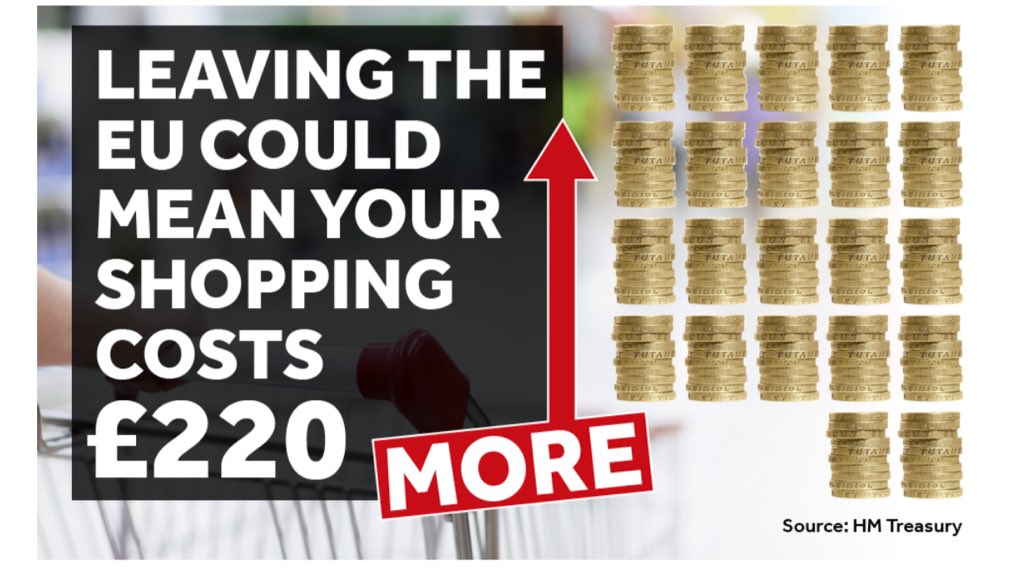 4)
This has already happened. We import 25% of all food from the EU bought in Euros. Currently exchange rate is £1 to €1.10.
Verdict: FACT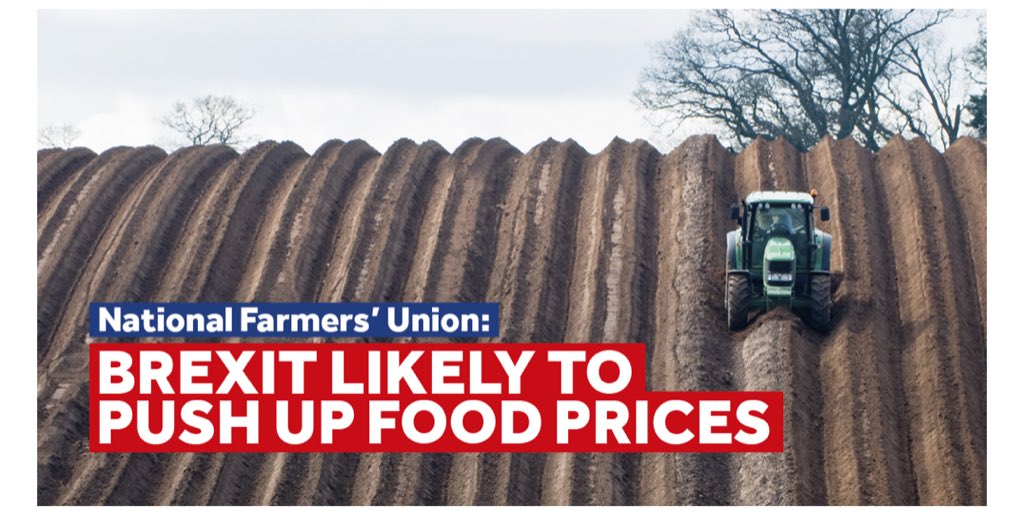 5)
i) The same £2000 holiday in June 2016 to EU now costs £360 more: Fact
ii) EHIC has been kept: Fiction.
iii) Roaming: Too early to say.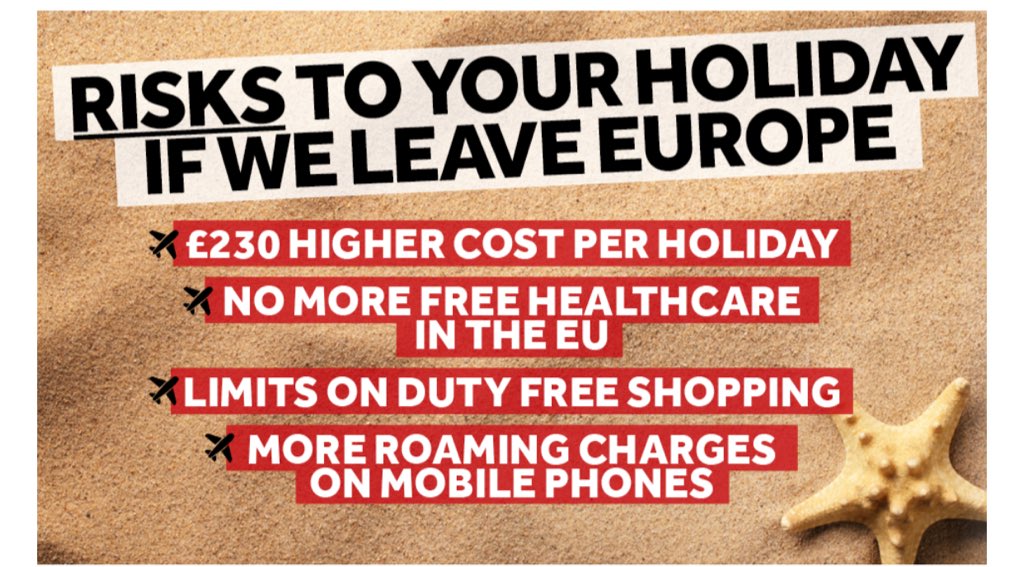 6)
Growth in UK is now lowest in OECD & inflation hit 3% without wages rise. While not sudden, the economic impact is real. Verdict: FACT


7)
The Brexit bill alone is being discussed at £20-40b. The economic cost is est to be 2-10% GDP by 2030, hundreds of billions. Verdict:FACT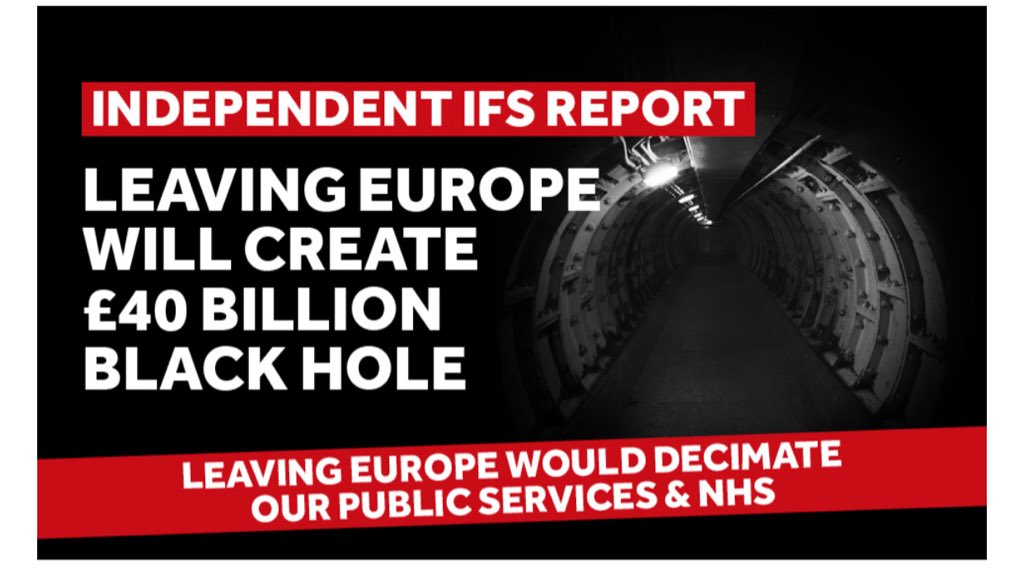 8)
The EU itself has FTAs with 35 countries. Preferential trade was objected to by the USA and others. Verdict: FACT
ft.com/content/92bb56…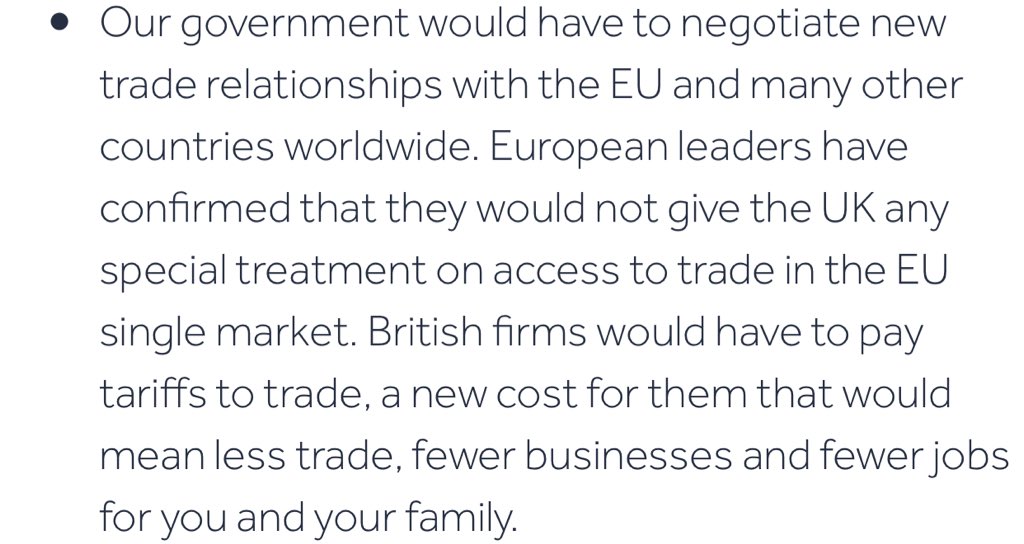 9)
Inflation rates rose & interest rates will rise in step. Tracker morgages will rise, new deals will be at higher rates. Verdict: FACT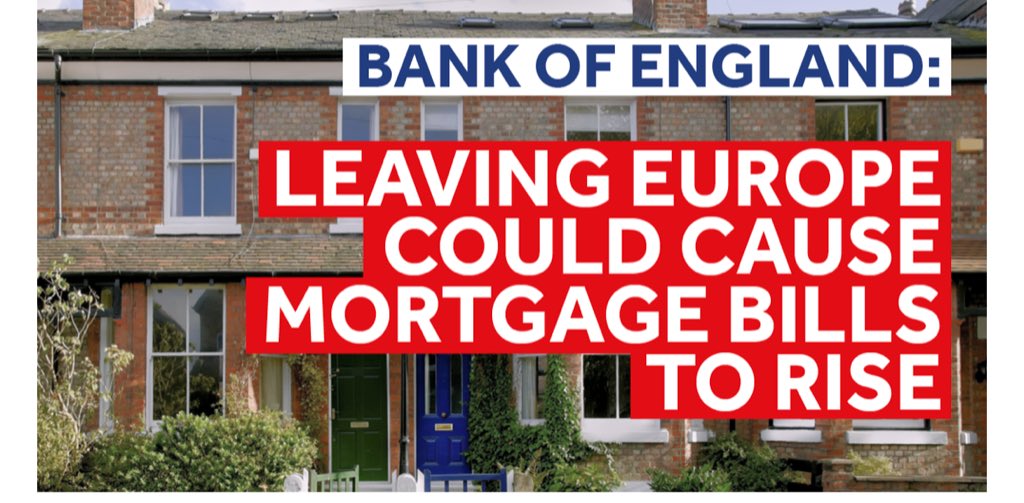 10.
If we have £40b for Brexit we don't for NHS. We're 40,000 nurses short currently & postvote EU nurses apps dropped by 96%. Verdict: FACT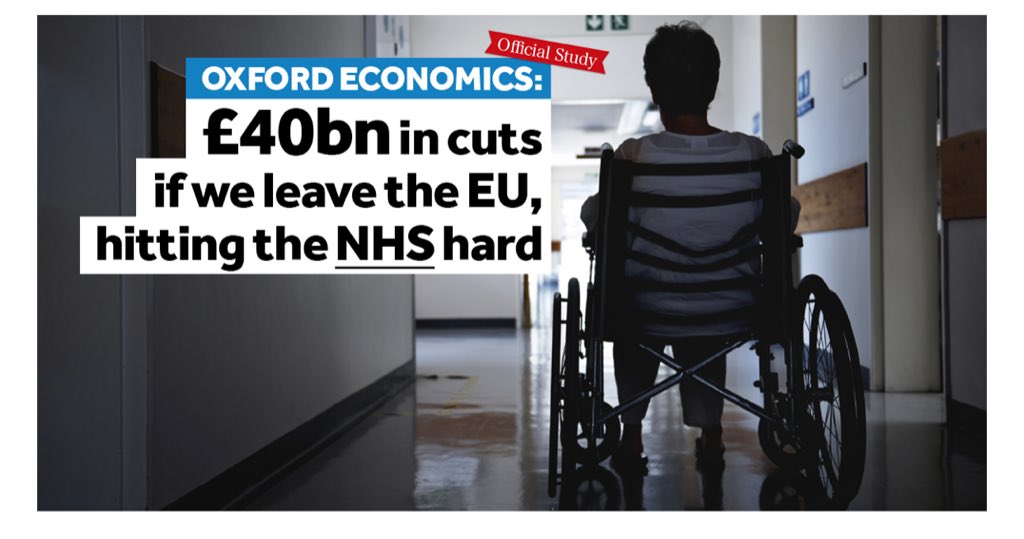 11.
The closure of EMA and EURATOM has reduced access to radiotherapy and chemo meds affecting cancer patients. Verdict: FACT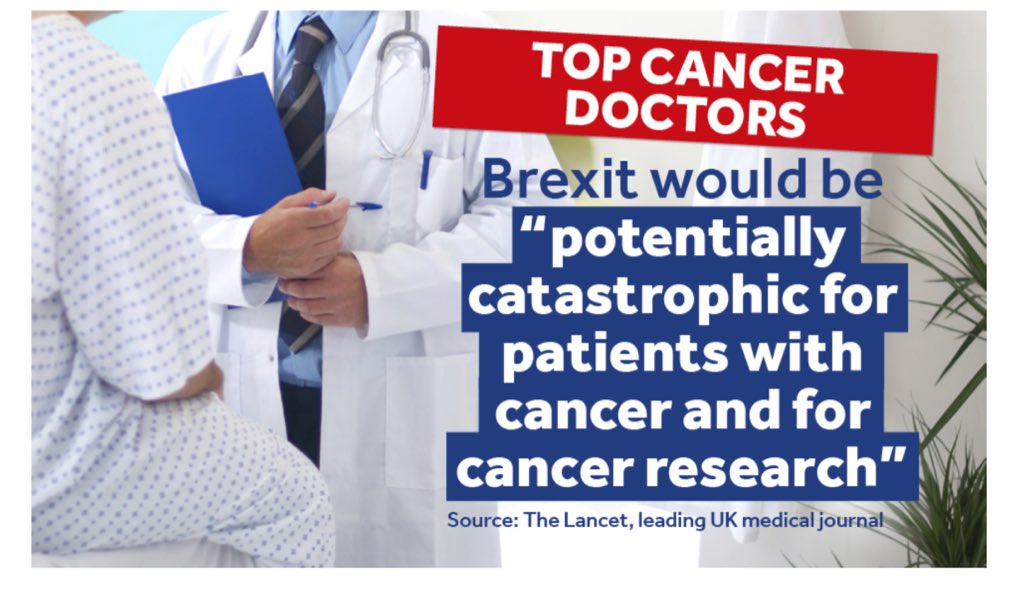 12.
For the most part everything that was forecast about Brexit by Remain has become reality. Let's look at Leave.
14.
Brexit deal "easiest in human history" Liam Fox July 2017
"No one said this would be easy" David Davis Sept 2017
google.co.uk/amp/www.telegr…
16.
"We will take back control of our fish". Overall this is doubtful.
researchbriefings.files.parliament.uk/documents/CBP-…
Verdict: Too Early to say.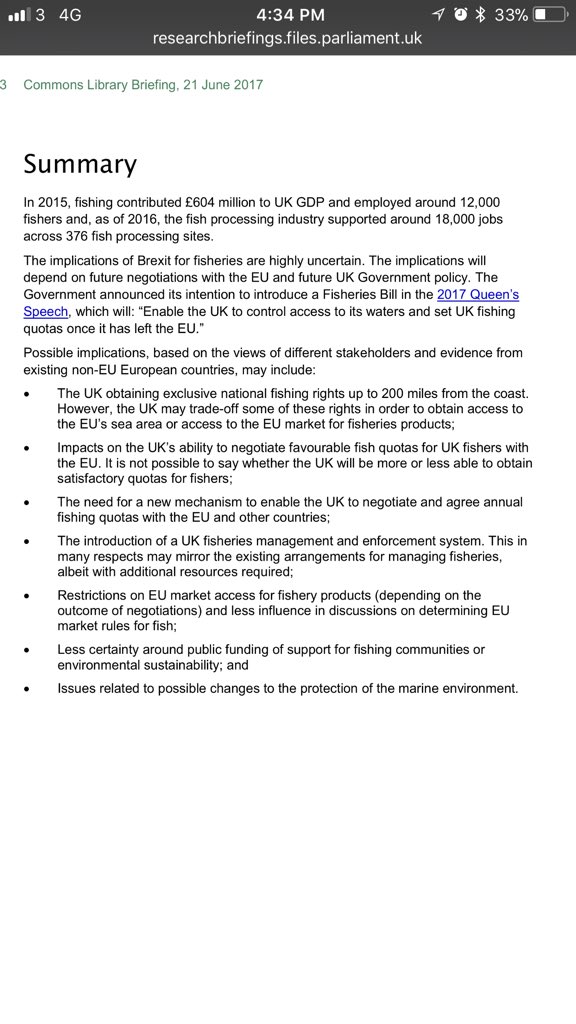 17.
"We will be free of bureaucratic Brussels." The UK has 420,000 civil servants, the EU has 34,000. VERDICT: yes free, no bureaucratic
18.
"Brexit will be good for the economy" no evidence to support that currently. Avg projection 3-4% loss in GDP by 2030. Verdict: FICTION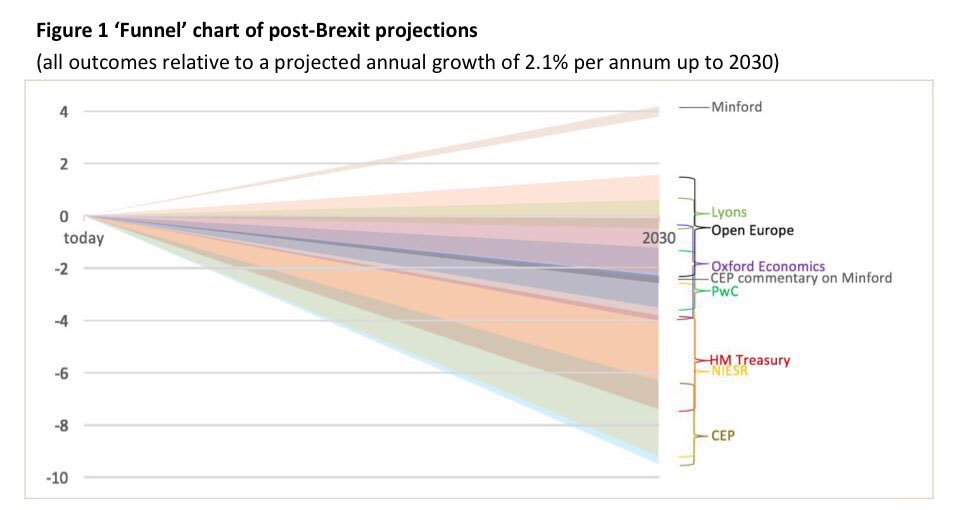 19.
Overall, despite us nowhere close to actual Brexit, Project Fear was mostly Project Fact and Leave still means Lies. /end