2.
Firstly it's naive. Medicine is harmful. Do no harm does not mean do nothing. Drugs = side effects, blood tests=needles, surgery=trauma.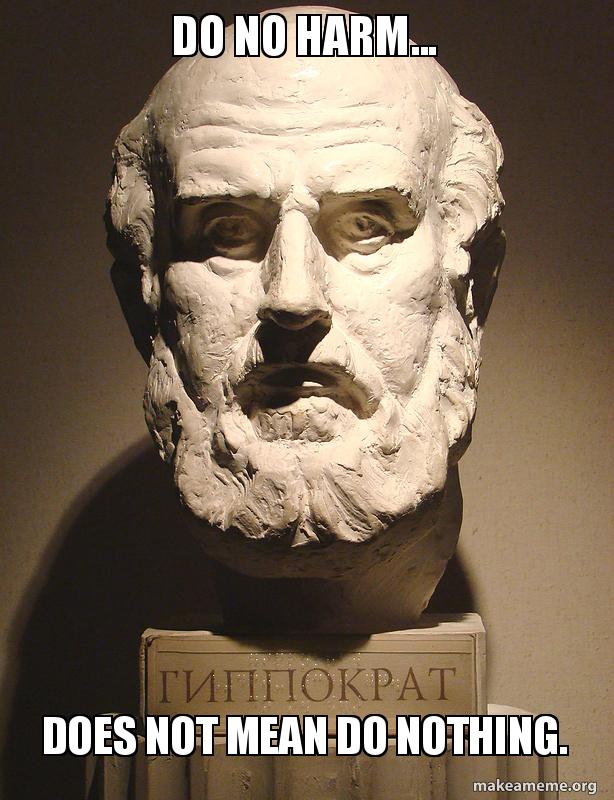 3/
Good medicine always ensures benefits outweighs the risks. But there will always be risks.
4/
This isn't like flying a plane. Pilots fly planes in perfect working order, we only fly planes that are broken, or sometimes crashing.
5/
Our planes may not want to fly, may decide to land themselves or refuse specific parts or repair. Sometimes we just don't know how to.
6/
As long as the patient is an integral part of the decision making process, as they ethically should always be, medicine will be messy.
7/
Secondly, it's vacuous. All improvements should be practical, evidence-based and beneficial. Simply crowing "harm free" is none of these.
8/
Thirdly, it's patronising. Have you ever made a serious medical mistake Mr Hunt? We wake up in the night worrying about it. Do you?
9/
A colleague once ran off the football pitch & went straight back to work to check he hadn't made a mistake earlier that day. He hadn't.
10/
Every move we make, every decision has to weigh the "harm". We try our level best our single day to minimize harm. It's our job.
11/
Naive & patronising aside while you bleat about "harm free" care, you actively ignore the real harm you & your govt have caused the NHS.
12/
What actually causes medical harm? Communication, inadequate information flow, inadequate staffing and policies.
ahrq.gov
13/
All of which require time, staff, effective resources and leadership. If we actually want minimal harm we need more of these.
14/
We need more time. Since 2007 hospitals are 33.5% busier but nurses/head fell by 3.5%. Could you do your 8 hour day job in 5 hours?




16/
We need more staff. We are 40,000 nurses short, 10,000 GPs short, 6000 midwives short. 1000s of posts lie empty.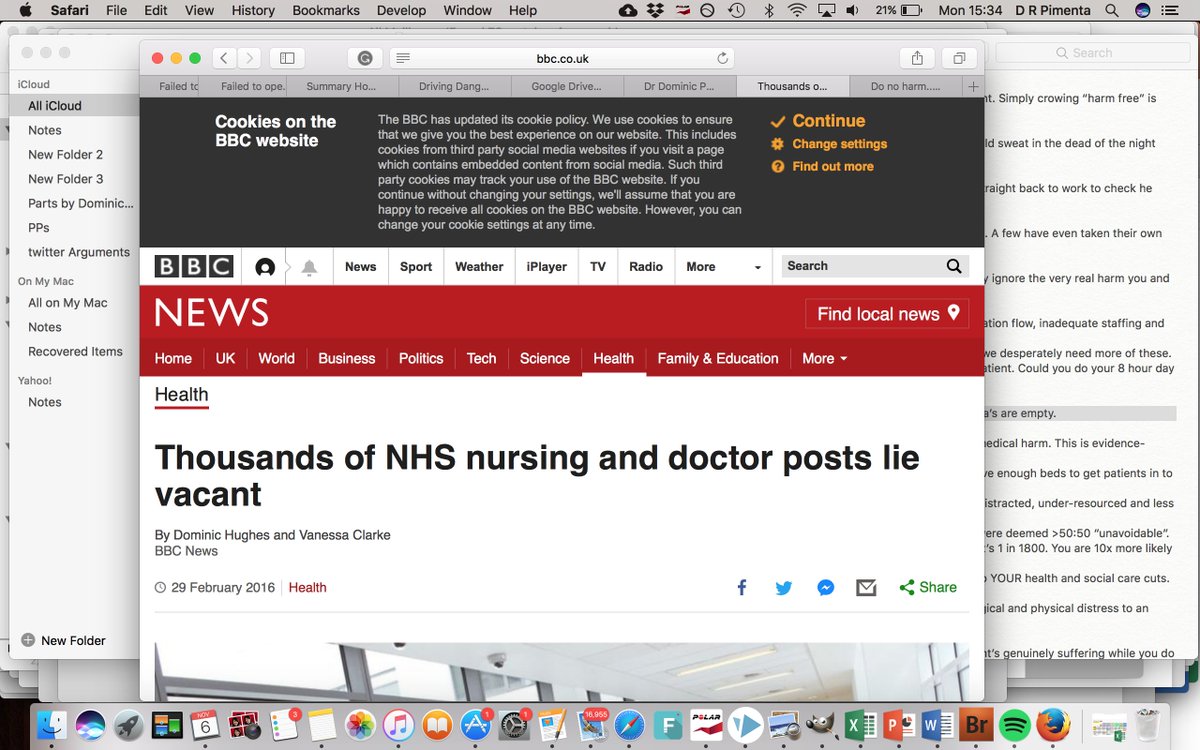 19/
We don't have enough resources. We have the largest ever NHS deficit. Lowest beds/head in Europe.
theguardian.com/society/2016/m…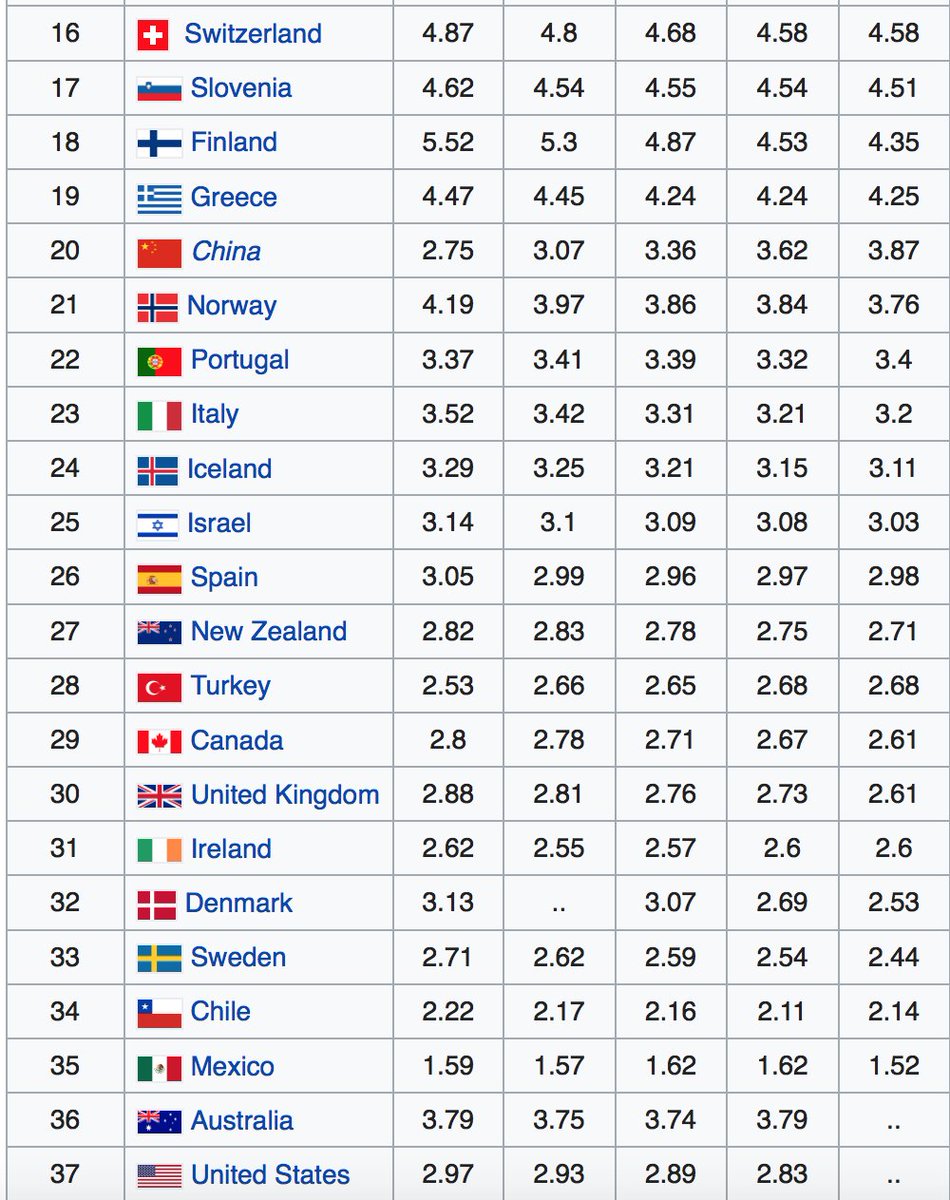 21/
Treating a patient in a corridor is like trying to do your office job at a bus stop. You're distracted, underresourced & less effective.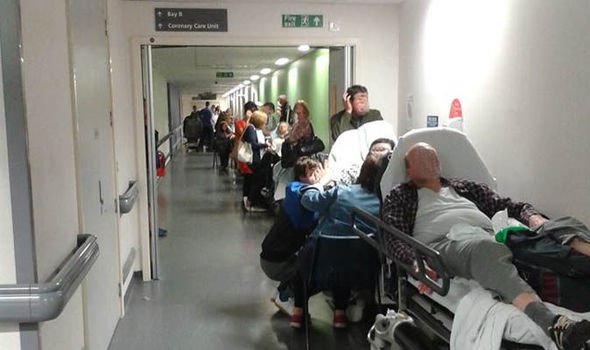 22/
Despite this an "avoidable death" is still vanishingly rare. 97% of all deaths in hospital were "unavoidable".
bmj.com/content/351/bm…
24/
The mortality rate is rising for the 1st time since 60s. In 2015 30,000 may have died due to healthcare cuts.
rsm.ac.uk/about-us/media…
25/
You berate us when we struggle in increasingly impossible conditions, another blow to an already demoralised workforce.
26/
All the while the system failings causing the greatest harms are your responsibility, and are roundly ignored.
27/
Your words may talk of "harm free" care but your actions speak far louder. /end