1.
I just want to quickly address something that is still under intense investigation by lots of folks here. It's super intriguing and very crafty. And very secret! What happened? Off we go!
2.
In case you missed it, "The Atlantic" wrote an article about Wikileaks and Don Jr. exchanging twitter messages during and after the campaign. I wish we could do subthreads, because there is a lot there as well. For now, Here is the article:
theatlantic.com/politics/archi…
3.
Immediately following this intentionally misleading article (more on that in a later thread) Don Jr. released the full information, and Julian Assange timed in with his own responses.
4.
What some folks found amazing wasn't the messages as a whole, it was what was inside ONE of the messages. Wikileaks. Wikileaks suggested that DJR direct folks to a certain webpage.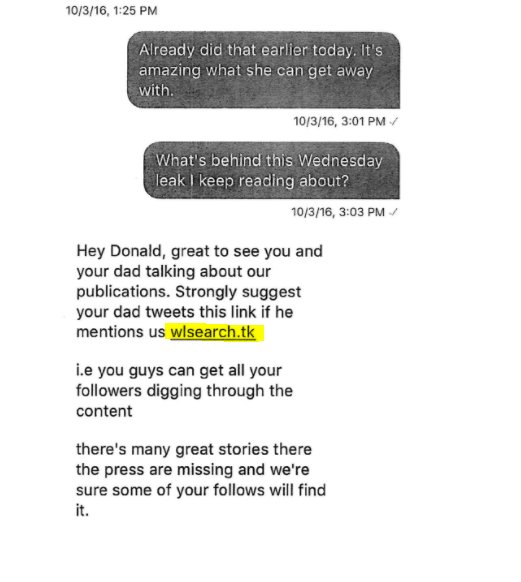 5.
It used to be this. (photo) You can see that by going here
archive.is/g3RjC
If you guys don't know about this site, let me know and I will explain.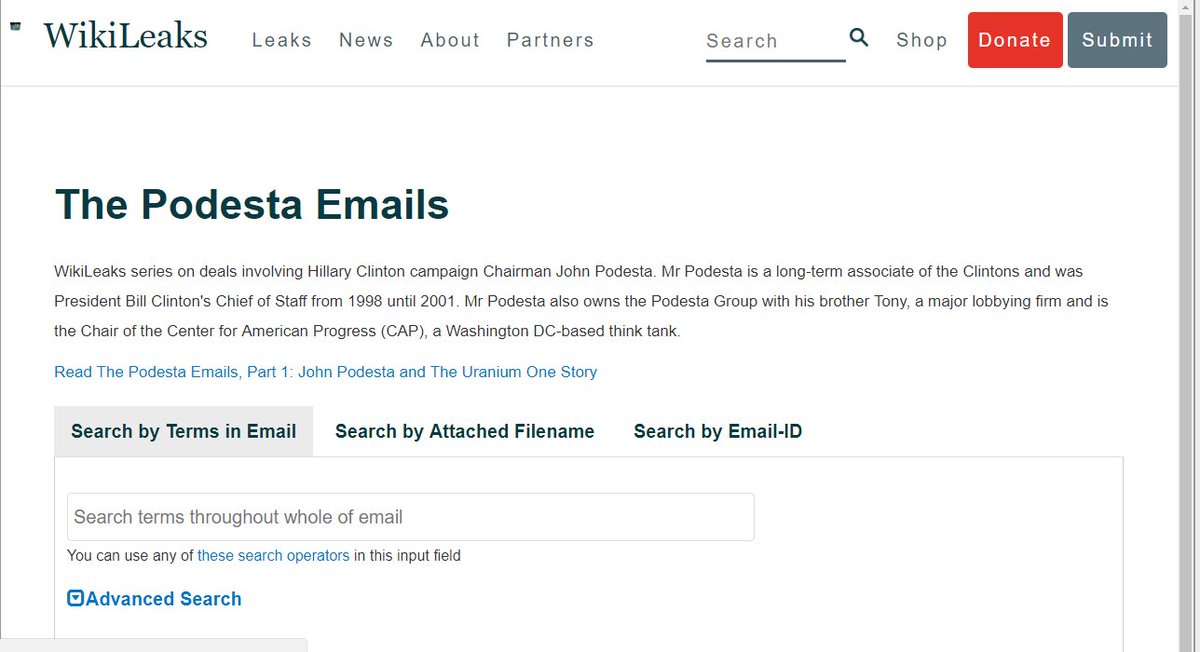 6.
Well, for some reason, wikileaks let that domain expire. I am having a hard time pinning down the exact date, but it did. That in and of itself is amazing to me. Is there a reason they wouldn't maintain this just for posterity sake? Again more on that in another thread.
7.
Well, some crafty internet sleuth figured out that domain was available, and they scooped it up! They put THIS on the page... Wow. Wow. Wow.
wlsearch.tk
(This has now been archived as well.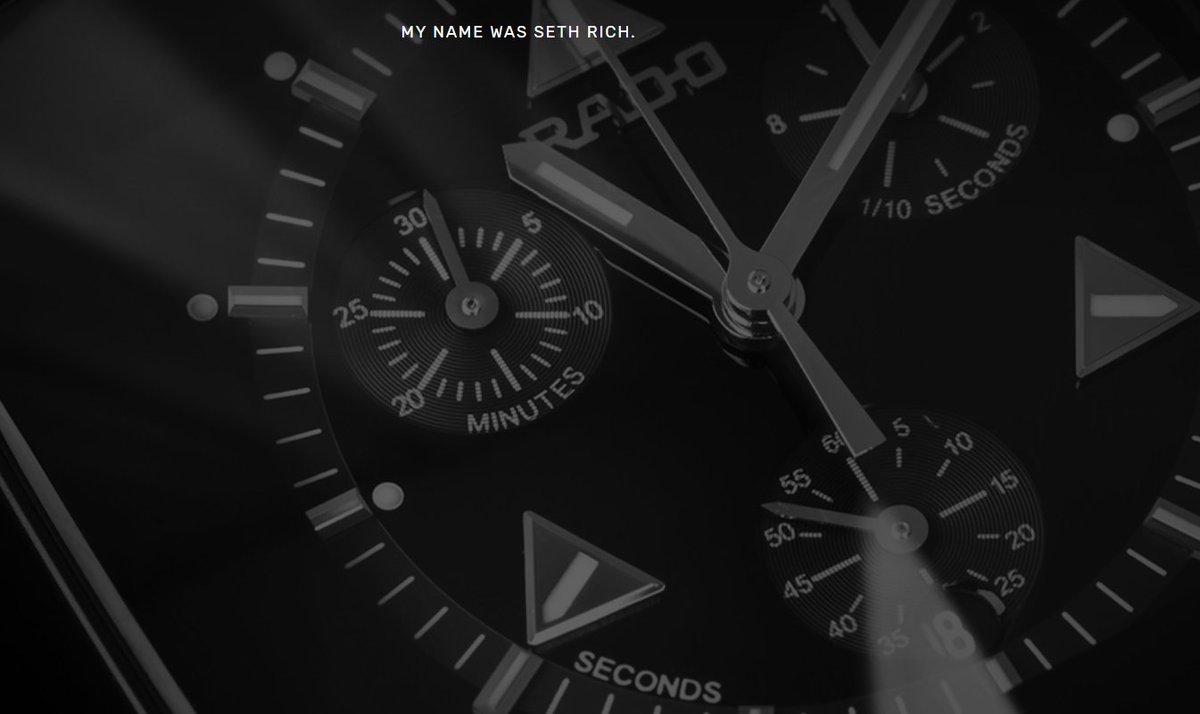 8.
It says this: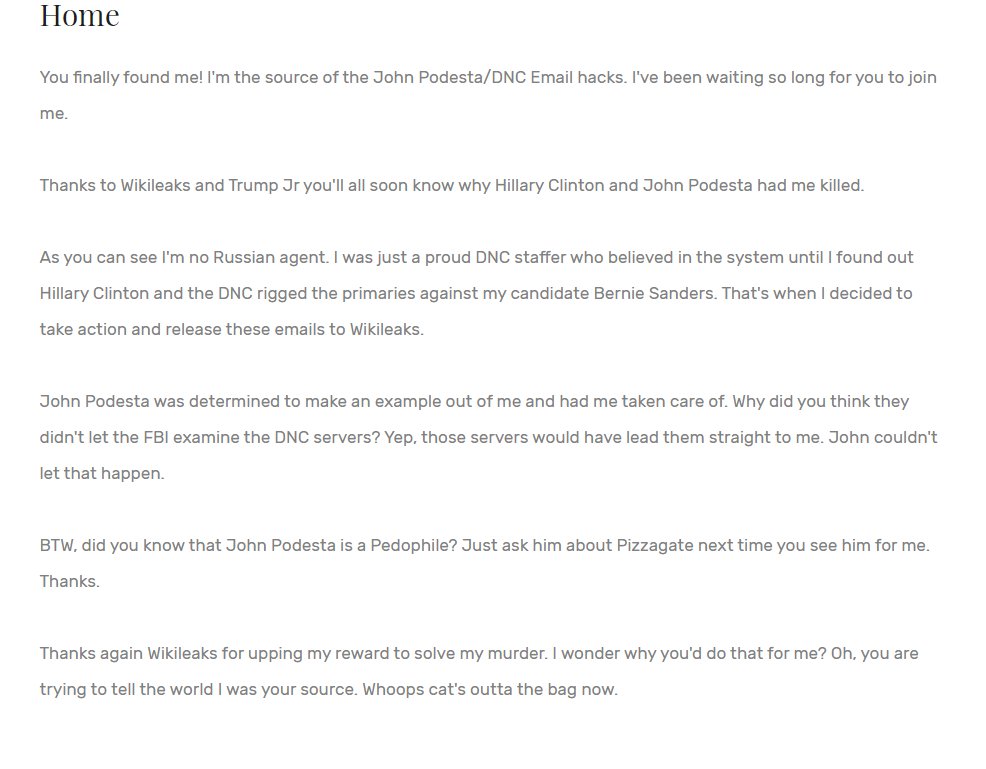 9.
Some backstory for those who may not be aware and new to the story: Seth Rich was a DNC staffer who was murder in a "botched robbery" last year. There has been an EXHAUSTIVE citizens investigation about his death, and a reward offered by WIKILEAKS for the capture of his killer
10.
For more information on this you MUST visit "America First Media" and the team--
@RealMattCouch
,
@hannibalmoot
et, al. I was on their team of investigators for a bit and they have done FANTASTIC work. I also have a video on my channel that gives a good synopsis.
11.
Anyway, back to this webpage. It was snatched up in secret and the buyer went to great lengths to hide their identity:
whois.com/whois/wlsearch…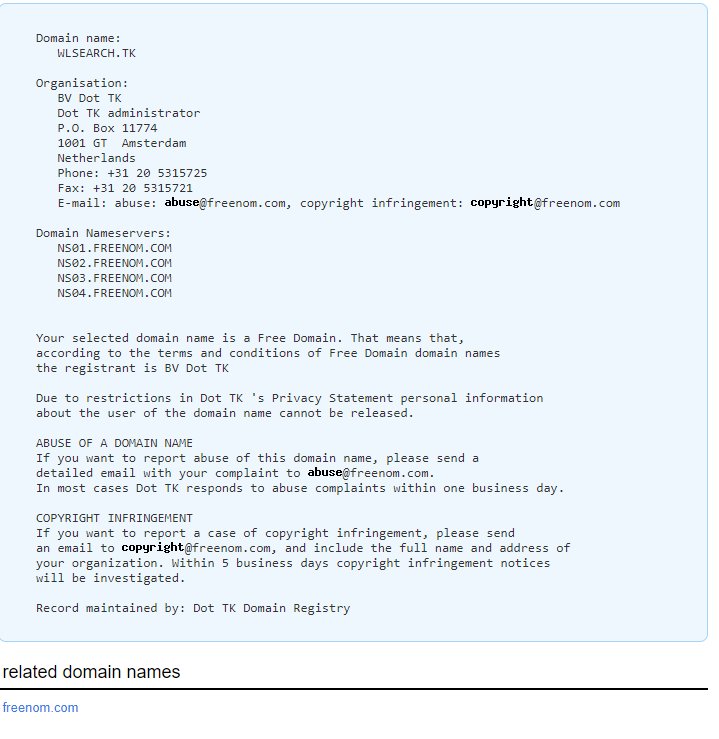 15.
So, this is a super interesting development. Tic Toc they say, coming from lots of different sources-- Kimdotcom, and Hannity, and
@AnonScan
and now, the mysterious website with a Seth Rich splash page.. Stay tuned!!!!