🚨 ALERT 🚨
Small thread, follow along
This may be a refresher for some, new to others..😉
Who is second in command at FBI?
Who is Andrew McCabe?
Who is Jill McCabe?
Who donated to the Jill McCabe campaign?🤔
Let's take a look..
#FBICorruption
#DrainTheSwamp
#McCabe
#truth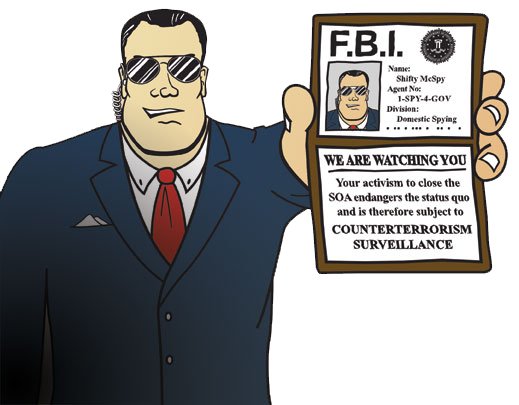 🚨 meet Andrew mccabe
Andrew George McCabe is an American attorney who is the Deputy Director of the Federal Bureau of Investigation
FBI Director James Comey appointed McCabe as Deputy Director of the FBI on January 29, 2016, and he assumed those duties on February 1, 2016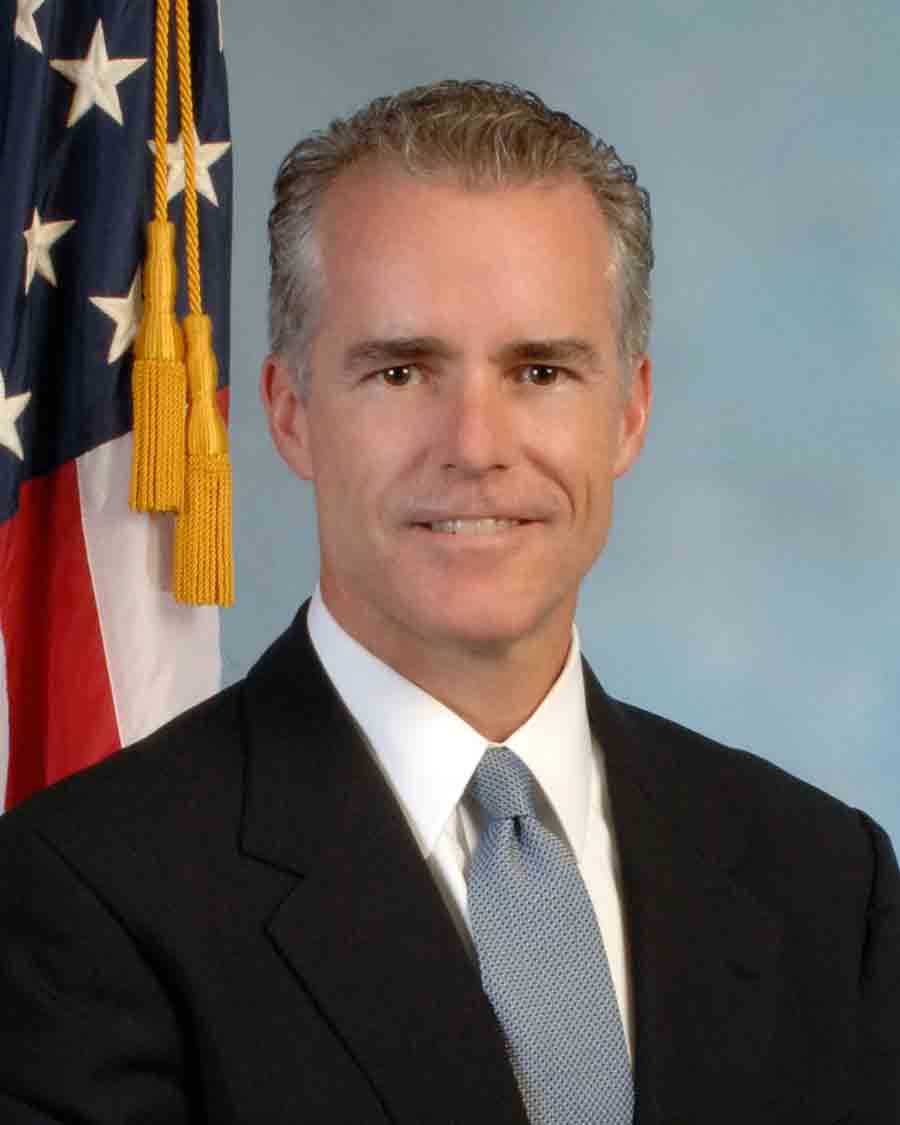 🚨 McCabe is married to Dr. Jill McCabe, a pediatrician, and former Senate candidate for Virginia
Here's more on Jill⬇️⬇️
biographytree.com/biography/jill…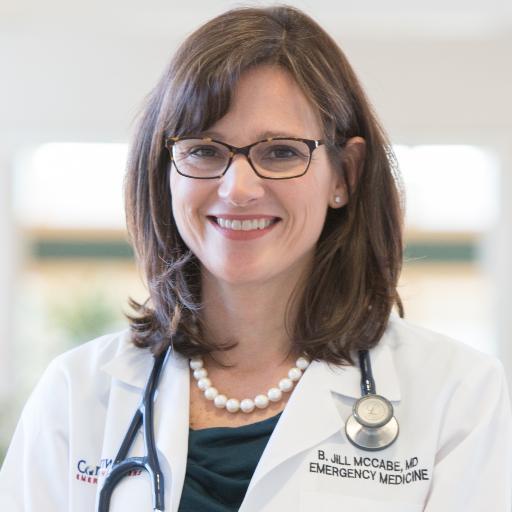 🚨 Here are the McCabe duo..
They look happy.. must be all that 💲💲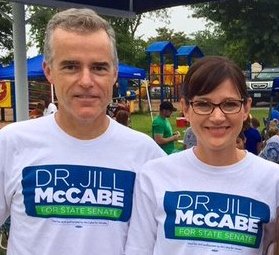 🚨 Did you know they are huge supporters of the Democratic party?🤔
And more importantly Hillary Clinton?
Hillary even helped with Jill's fund-raising for campaign 🤔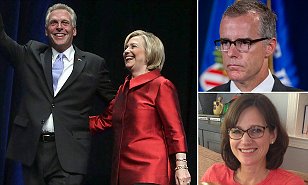 🚨 Hillary Clinton headlined a 2015 fundraiser for a group called Common Good VA that brought in $1 million shortly before the political committee bankrolled a Virginia state Senate candidate (Jill) who is married to Andrew McCabe who oversaw of the Clinton email investigation
🚨 Common Good VA was the top donor to her campaign, along with many others..
Notice Planned Parenthood as well 🤔
Here's a link to the other donors of her campaign⬇️⬇️⬇️
vpap.org/candidates/257…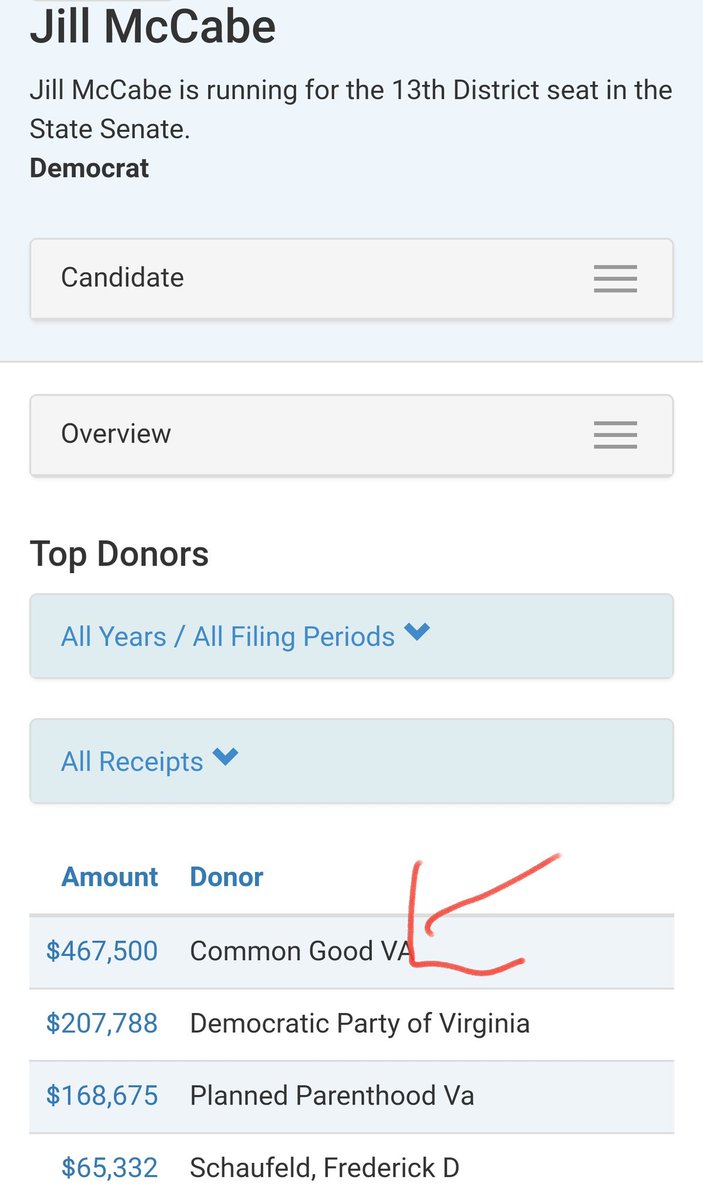 🚨 so who or what is Common Good VA🤔
Well, it's political action committee affiliated with Virginia Governor Terry McAuliffe, who has ties to Bill and Hillary Clinton, contributed $500,000 to the 2015 Virginia state Senate campaign of McCabe's wife, Jill
terrymcauliffe.com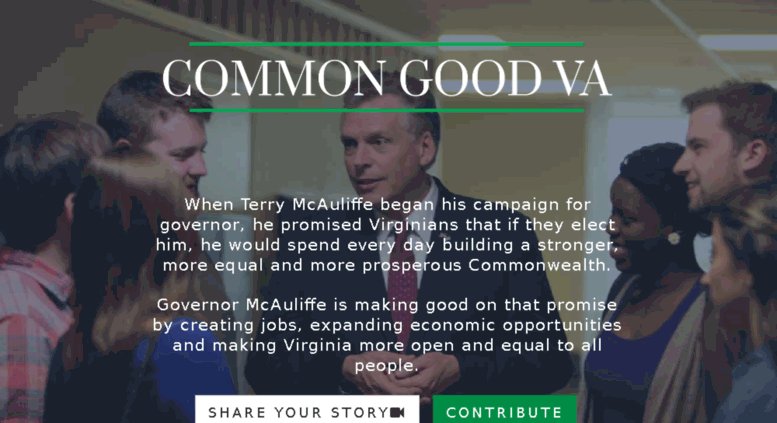 🚨 Important to note that she also received $207,788 from the Virginia Democratic Party, which is connected to McAuliffe, a Democrat.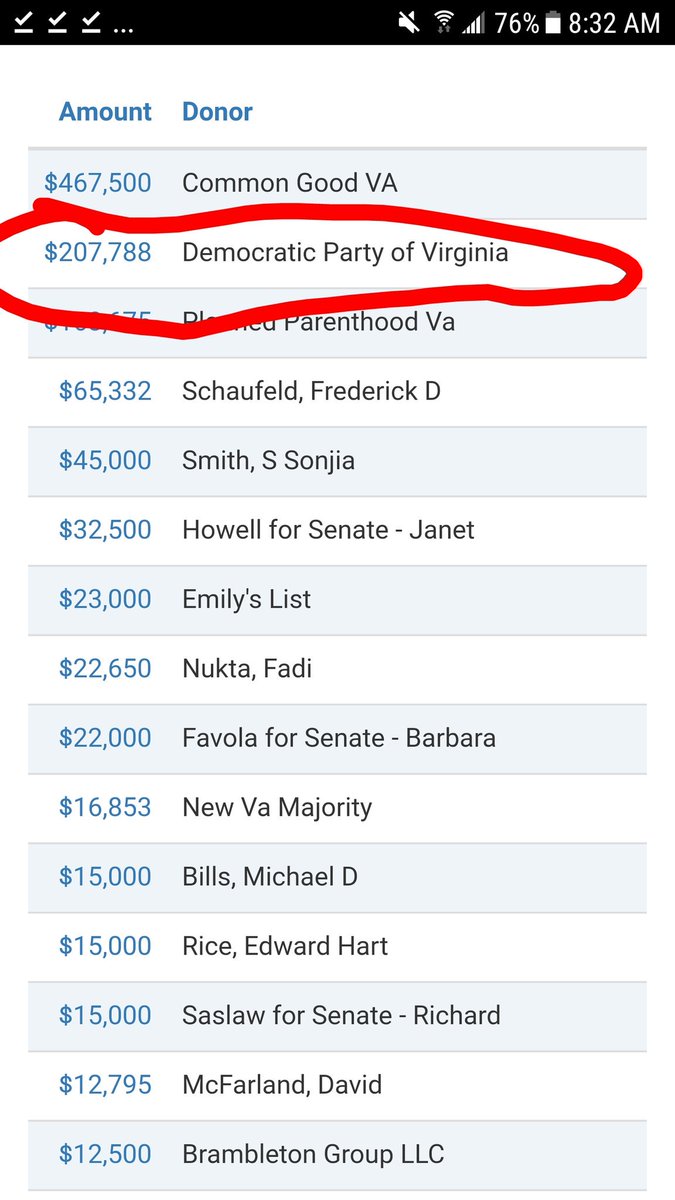 🚨 So why is this relevant?..

FBI Deputy Director Andrew McCabe did not disclose his family's donations to Hillary Clinton, or his wife's salary as a Doctor, or the thousands of dollars she collected as a candidate for public office in the commonwealth of Virginia.
🚨 In 2015 Dr. Jill McCabe ran for the office of state Senator at the behest of Virginia Governor and close Clinton confidante Terry McAuliffe, a campaign that saw her collect hundreds of thousands of dollars in donations, that her husband failed to declare.
🚨 When fox news asked the FBI how it was possible that McCabe's paperwork could omit such important information as the fact that his family had brought in hundreds of thousands of dollars (cont)⬇️
🚨 or that they had then donated thousands to the Democrat candidate for President, and someone who was being actively investigated by the FBI, the explanation was less than compelling
foxnews.com/politics/2017/…
🚨response from FBI spokesperson

forms were "in compliance with applicable laws and regulations." The spokesman added Office of Government Ethics (OGE) regulations do not stipulate that a spouse's salary or contributions received by a spouse's political campaign must be declared
🚨 Retired FBI agent Jeff Daniq, who filed the FOIA request that uncovered the worrisome omission added that not requiring such a disclosure makes no sense..
freebeacon.com/politics/fbi-d…
🚨 If it's not required, then why is there a spot on the form for spouse's income? Isn't it particularly convenient that loopholes in the ethics law are used to eliminate reporting hundreds of thousands of dollars benefiting the spouse of one of the most powerful FBI executives
🚨 Now what's a concerning about this all is the fact that McCabe was at the center of all of the FBI's investigations into Hillary Clinton over the last few years, even though his wife was a close ally of the former Democratic Presidential candidate..

Get it yet?..🤔
🚨 Senator Chuck Grassley (R-IA) noted in a letter to the Justice Department back in November that McCabe was promoted right about the time that the FBI began it's investigation into Clinton but the FBI claims that McCabe did not have a "central" role in the investigation..😒
🚨 here's the info on Grassley and the full text of the letter..
⬇️⬇️⬇️⬇️⬇️⬇️⬇️⬇️
grassley.senate.gov/news/news-rele…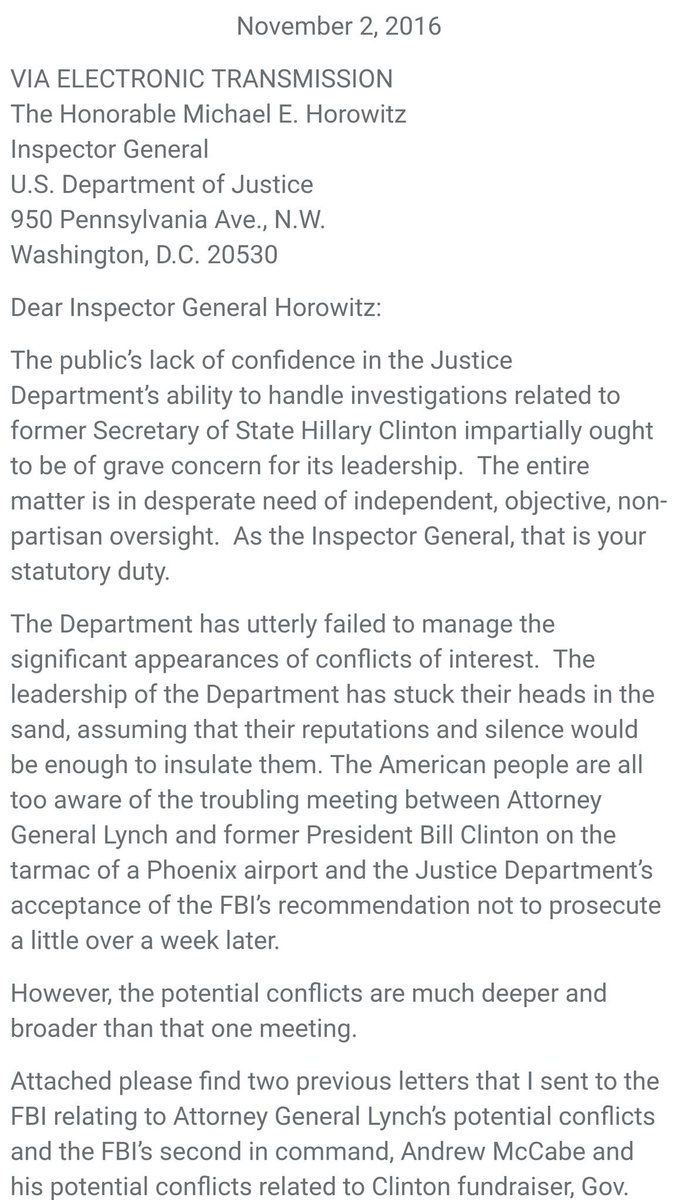 🚨 it's important to note this is included in the Grassley letter...
Grassley mentions that a news story detailing the possibly illegal behavior at the FBI notes that "98% of the Gov. McAuliffe related donations to his wife came after the FBI launched the investigation"
🚨another Important detail..

McAuliffe has been a Clinton insider for decades, working for them as a fundraiser, a top aide, and a board member at the Clinton Foundation..

Yes a board member at Clinton Foundation..😨

He also chaired Clinton's 2008 presidential campaign.😨
🚨so..
If you are still with me..
Let's review..
1)
DailyMail revealed just how closely linked Clinton is to PAC which gave massive donation to Virginia politician married to FBI deputy director..😨
🚨 2) Common Good VA gave $500,000 to Jill McCabe whose husband Andrew ran probe into Clinton's secret server which ended with no prosecution
3)
PAC is controlled by Terry McAuliffe, Virginia governor and Clinton ultra-loyalist - and Hillary headlined fundraiser just before it gave McCabe cash
4)
On top of that,
A series of Clinton powerhouses have been on payroll of PAC including Robby Mook, her campaign manager
5)
And Clinton family financiers poured cash into its coffers, including Doug Band, who was Bill Clinton's closest aide
Remember Doug Band? Teneo?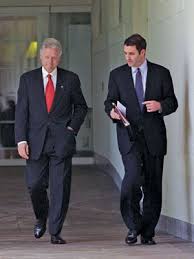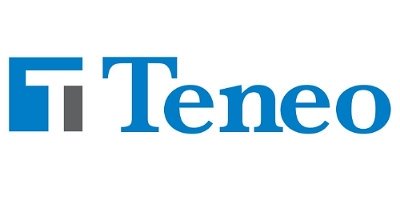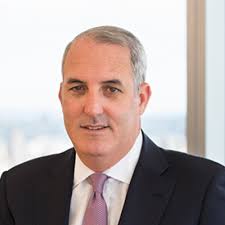 🚨 6) McCabe denies conflict of interest but one group said of $500,000 donation: 'It looks like a payoff.'
🚨7) and lastly,

Campaign won't say if Clinton met Jill McCabe at fundraiser🤔

Does all this sound corrupt yet?..

It does to me..
🚨 So let's continue now..

Clinton's ties to Common Good VA go beyond her relationship with McAuliffe. In June 2015, she headlined a key fundraiser for the group, which reportedly brought in over $1 million for the PAC and the Democratic Party of Virginia. 🤔
🚨 In the four months that followed, five-and-six-figure donations poured into Common Good VA from out-of-state Clinton supporters and aides.

Common Good VA, which McAuliffe founded in 2014, also appeared to act as a holding zone for future Clinton campaign staffers.
🚨 at least five employees left the PAC to take senior roles in Clinton's campaign 🤔🤔

The National Legal and Policy Center, a watchdog group, said the financial trail raises significant concerns about the neutrality of the FBI investigation overseen by Andrew McCabe
🚨 The fact that Hillary Clinton's inner circle was raising substantial funds for Gov. McAuliffe's PAC and this same PAC gave close to a half-million dollars to the campaign of the wife of the senior FBI official involved in the Clinton investigation sure looks like a payoff
🚨 more interesting info on Common Good VA

Common Good VA is only allowed to fund state-level candidates, many of its largest donations came from out of state 🤔🤔
$50,000-CF official Doug Band
$100,000-Clinton loyalist Robert Johnson $10,000-Clinton donor Stephen Cloobeck
🚨 months later..

Common Good VA received several major donations from other close Clinton associates,
including $100,000 from Bill Clinton's business partner Ron Burkle in California and $50,000 from Leonard Lauder in New York.
🚨 even more interesting..

Election records show that the week after Clinton's October speech in 2015 with McAuliffe, Common Good VA made two large contributions to Jill McCabe's campaign – $125,000 on Oct. 27 and $175,000 on Oct. 29
🤔😨
🚨 here's where it gets even more interesting..

Brian Zuzenak, the executive director of Common Good VA at the time, praised Clinton's October 2015 speech, saying it would 'help show Virginians what's at stake this November on issues like women's health & preventing gun violence
🚨 🚨 Zuzenak, who oversaw the donations to Jill McCabe, left Common Good in 2016 to join the Clinton campaign as its Virginia field director..
Dont know Brian? Well just in case not..
Here⬇️
ballotpedia.org/Brian_Zuzenak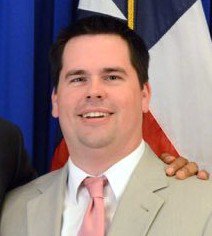 🚨He isn't alone in the move. Common Good VA's executive director Michael Halle also joined the Clinton campaign as battleground analytics director in the spring of 2015.
Don't know Halle?..
Here⬇️
linkedin.com/in/michael-hal…


🚨The group's former fundraiser, Amanda McTyre, was a finance director for Clinton, and staffer Marissa Astor left to become an assistant Clinton campaign manager.🤔
🚨 Virginia election records show that Clinton's campaign manager Robby Mook, a former McAuliffe aide, was also on the Common Good VA payroll before he joined her presidential campaign.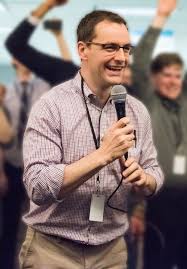 🚨 lastly..

Andrew McCabe has denied he had a conflict of interest in the Clinton investigation, saying he sought and followed advice from FBI ethics officials on issues related to his wife's political campaign...🤔

I'm not buying that.. are you?
🚨 ironically,
McCabe was promoted to assistant deputy director in July 2015. Several months after Jill McCabe lost her state senate race to the Republican incumbent, her husband was promoted to deputy director and tasked with overseeing the Clinton email investigation..🤔
🚨 Now..

If you think the FBI hasn't been corrupted🤔

If you think the Clinton email investigation was fair🤔

If you think McCabe and Comey weren't
working for Clinton🤔

If you think the Trump Russia Collusion is real, and the Clintons are innocent..
You haven't been paying attention..

This is all factual and can be checked..

Sessions must start firing people today.. if not, step aside Mr Sessions.. American people are counting on you, we are no longer dumb to DC politics..

Keep fighting and Question everything 😉👍
End