I bought
#Bitcoin
4 years ago. :)
But, I lost my wallet's password & back-up codes. :(
I'm going to live-tweet my attempt to hack back into my wallet.
Okay, first, I'm currently on a mac. So, I need a remote desktop windows machine. Tonight, I'm going to use Amazon Workspaces.
(Windows running in a window on my Mac.)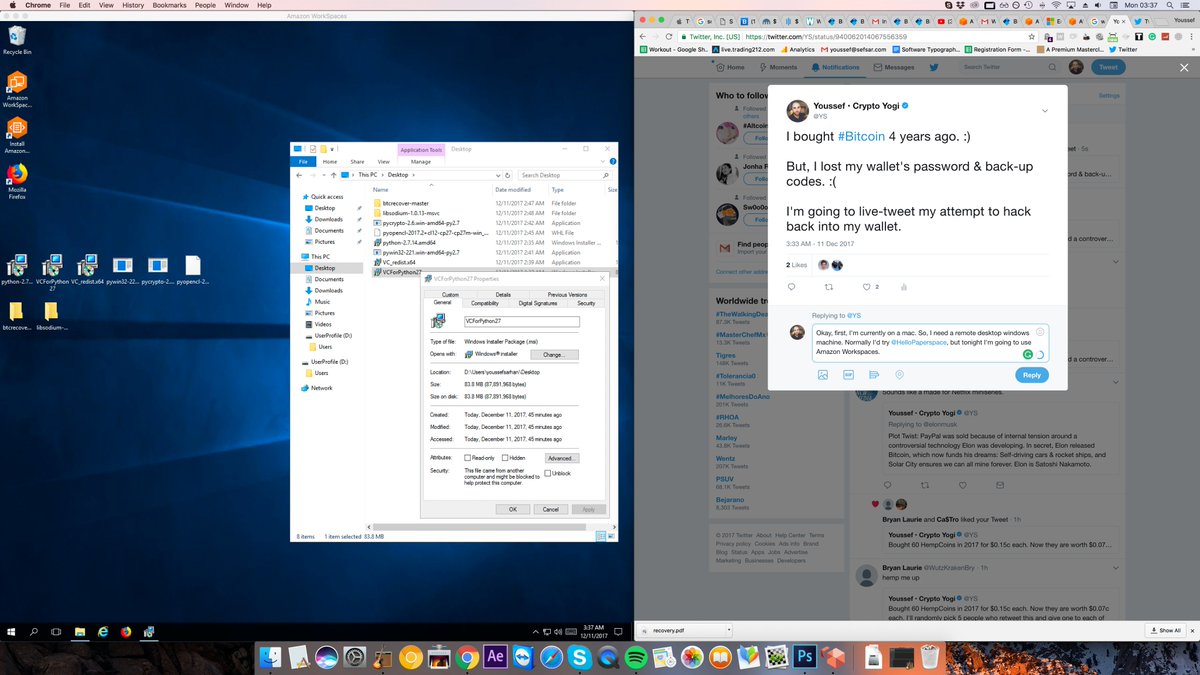 So, here's the plan.
1.
Install python, visual studio and a bunch of other packages.
2.
Generate as many passwords as possible based on a few parameters I think might be accurate.
3.
Brute force.
I'm currently mid-way through step 1, and I've encountered this error:
"close failed in file object destructor:
sys.excepthook is missing
lost sys.stderr"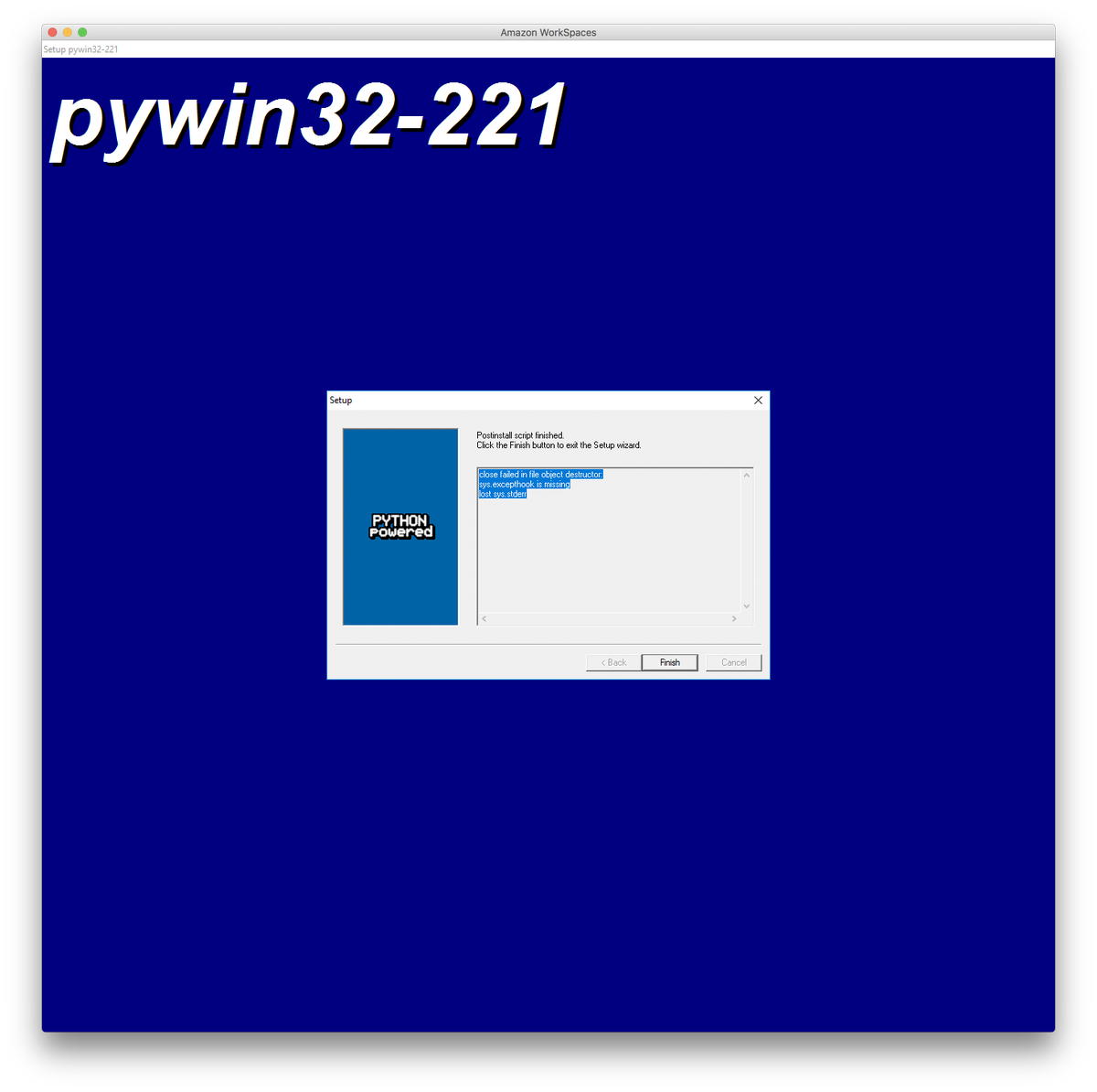 Looks like someone else had this issue, might be able to resolve it by executing from command prompt.
stackoverflow.com/questions/1110…


Here's hoping. 🤞🏼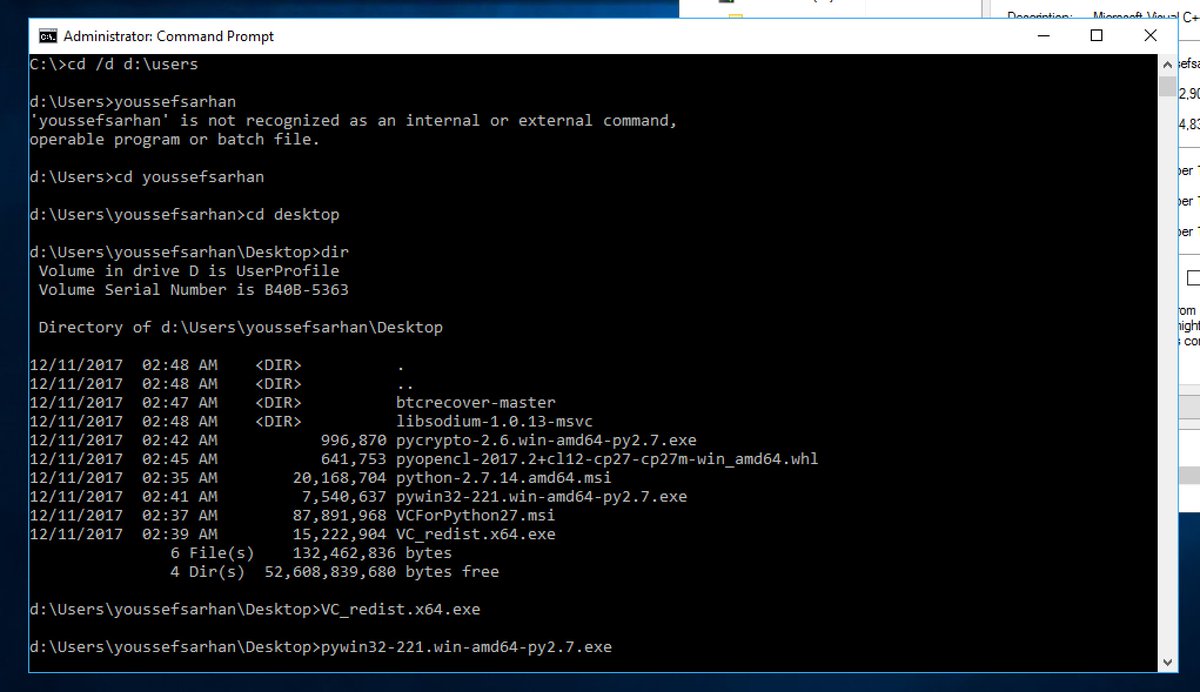 It worked! Okay, so it looks like I need to install everything from cmd prompt as admin from now on.

Ok, now I'm getting the scripts ready.

Okay, I've installed everything that I need to use btcrecover.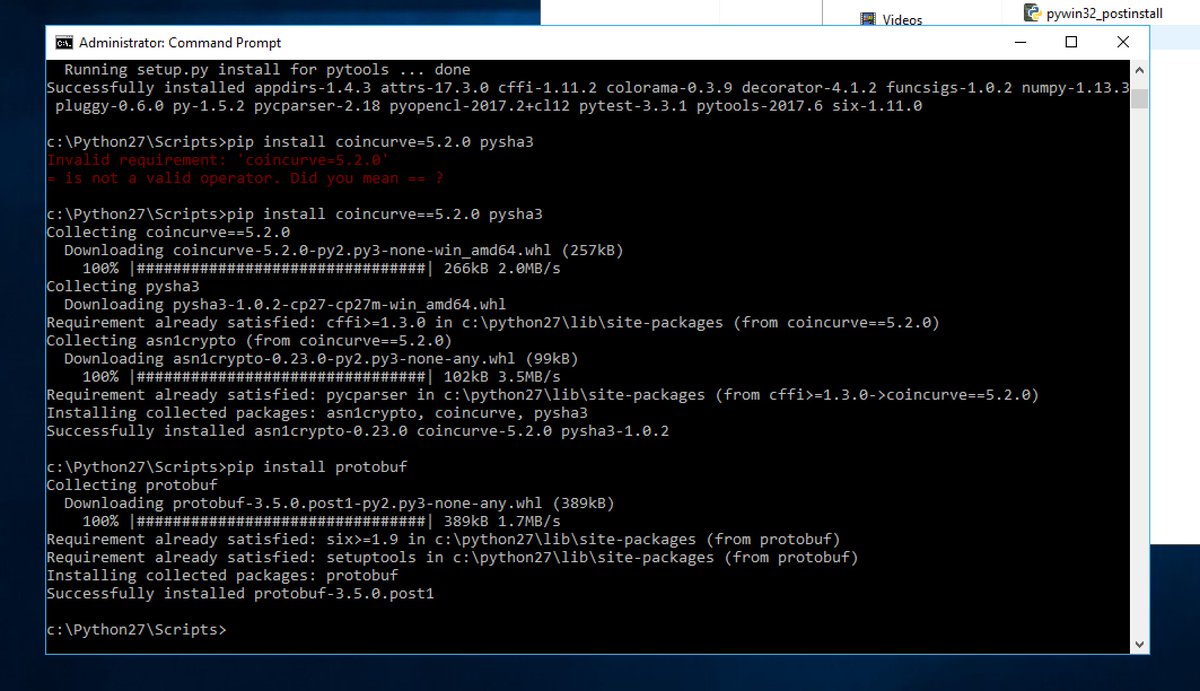 Now I'm running a script to download my wallet.

ok, so I have the wallet file.
Now. I have to create my token file. This is a text file that will be used by python to generate different passwords based on these components. (these are not actual words I use)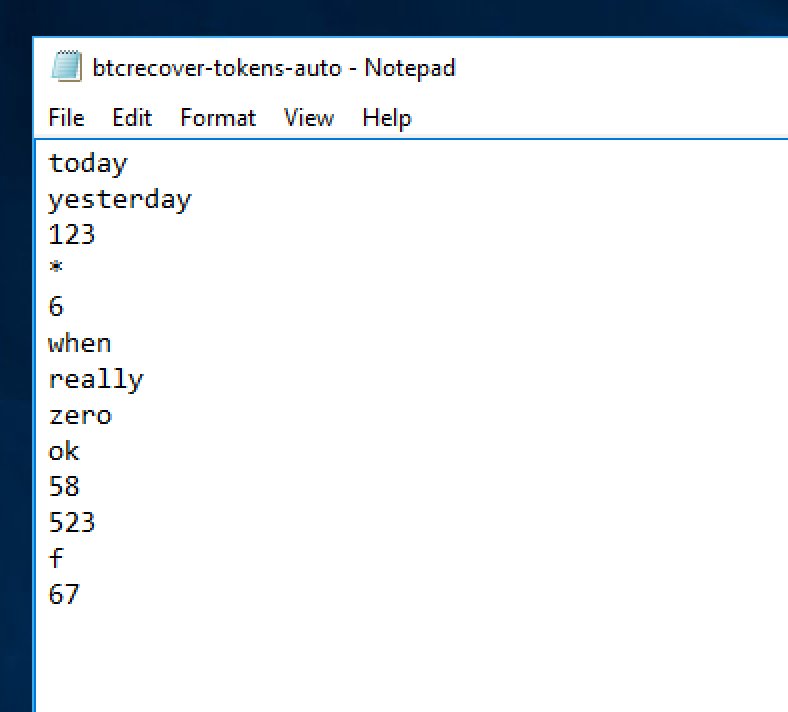 Okay. This is the hard part. Trying to put down all the possible words/numbers/symbols I would have used; but also, resisting turning this into a trillion year calculation.

109,599 password combinations in this one attempt. Wish me luck!

Nope. No luck so far.

So far, I've tried just under 1 million possible passwords.
44 million possibilities? I canceled it. Perhaps I need to refine the parameters. (I had literally expanded it to every single possible alpha-numeric password)

ok, I've created a pretty big, but exhaustive token list file. Let's see what happens while I sleep.
Update: No progress while I slept.
btcrecover generates the passwords first, then tests them. It grinds to a halt when it gets up into double-digit millions. Can't get passed 45 million on this machine.

Still no progress on this. I was using a MacBook Air (which I still own) when I bought these coins. My password (or some clue) is perhaps on that. 3 weeks ago my dad formatted it. He loves formatting shit.
One upside is this: In time, bitcoin might increase in value. So, it's a kind of savings. Also, computing power will get a lot a lot faster, so, an absolute brute force might one day be super cheap.
Okay. I'm trying a few different techniques. I'm trying to see if I can access my iCloud Keychain. It's possible that I backed it up at some point. But I'm stuck in some kind auth purgatory. Might call Apple about that tomorrow.
Here's another lead: In November 2013 (3 months-ish before I bought bitcoin) there was a huge leak of 150+ million username/passwords of a very well known software package.
These 150 million emails (plaintext) and passwords (the passwords are encrypted), are also provided with "hints" (plaintext).
I just managed to open the 150m emails/encrypted passwords/hints. Now it's time to search my emails, to see if I can find mine amongst the 150m. Perhaps there are hints next to my email/pw. If so, that could be a bit help.


Okay. I've been able to find two of my emails, encrypted passwords, and no hints. However, I can now break up my encrypted pw into chunks, and compare against the other 150m, to see commonalities and compare hints. As per this comment:
security.stackexchange.com/questions/4541…


Okay, awesome. I've been able to match parts of my password with parts of other people's, and their hints are things which could also work with my password. This means, I'm confirming what I think my passwords were. Nothing new learned yet.
For example: 50% of one of my password matches with 50% of someone else's password, their hint is: "Area of study", to which I think, "Sure, [redacted] is an area of study." Then other hints, are literally the word I would have used in my password.
I'm hoping to find an encrypted password which matches my encrypted password in a way which refreshes my memory to a word or phrase I may have forgotten I used. Let's see how this goes.
Update: I've not really learned anything new. Other than, I used to have really really simple passwords.
Hodl on. My dad just texted me...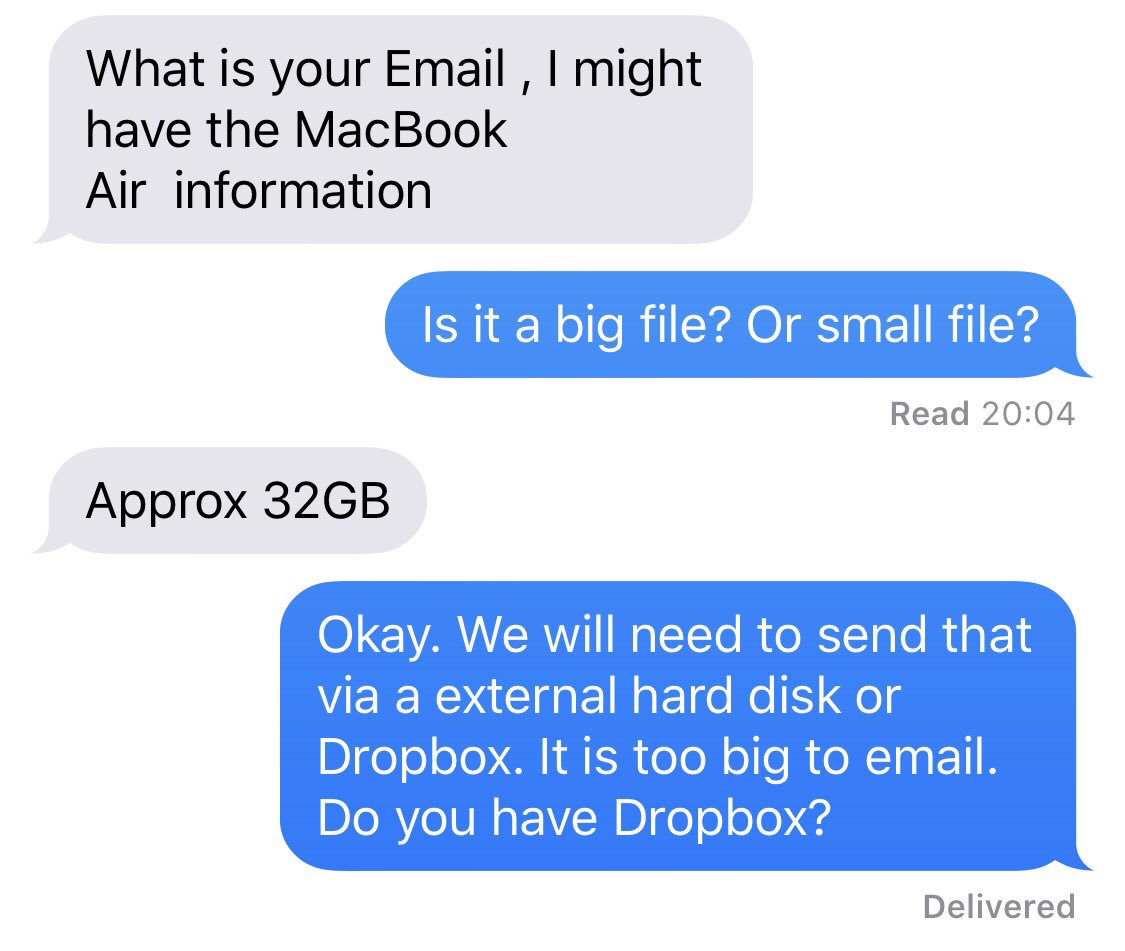 Ok. I've got my hands on these backup files. They were made using Disk Drill by
@Cleverfiles
. I'm really not sure what to do with these files.
Do I create a boot disk with them?
I'm going to try partition my iMac, and somehow boot with these. No idea if this will work.
I've tried to make a partition but I'm getting some error on my iMac HD. I'm going to have to preform a repair in disk utility, but I only see the option for "first aid". Apparently booting in "Single User Mode" allows you to repair in cmd line.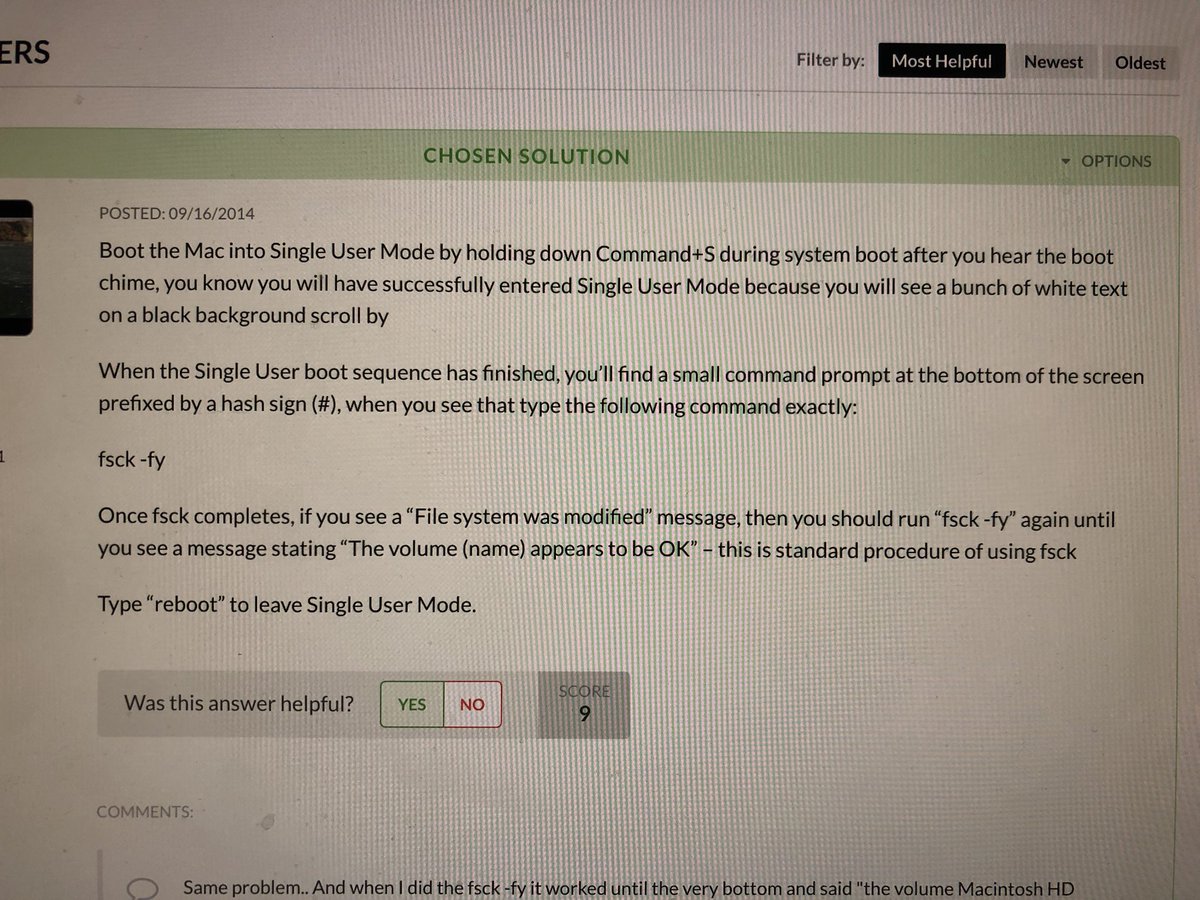 Now I have to type: fsck -fy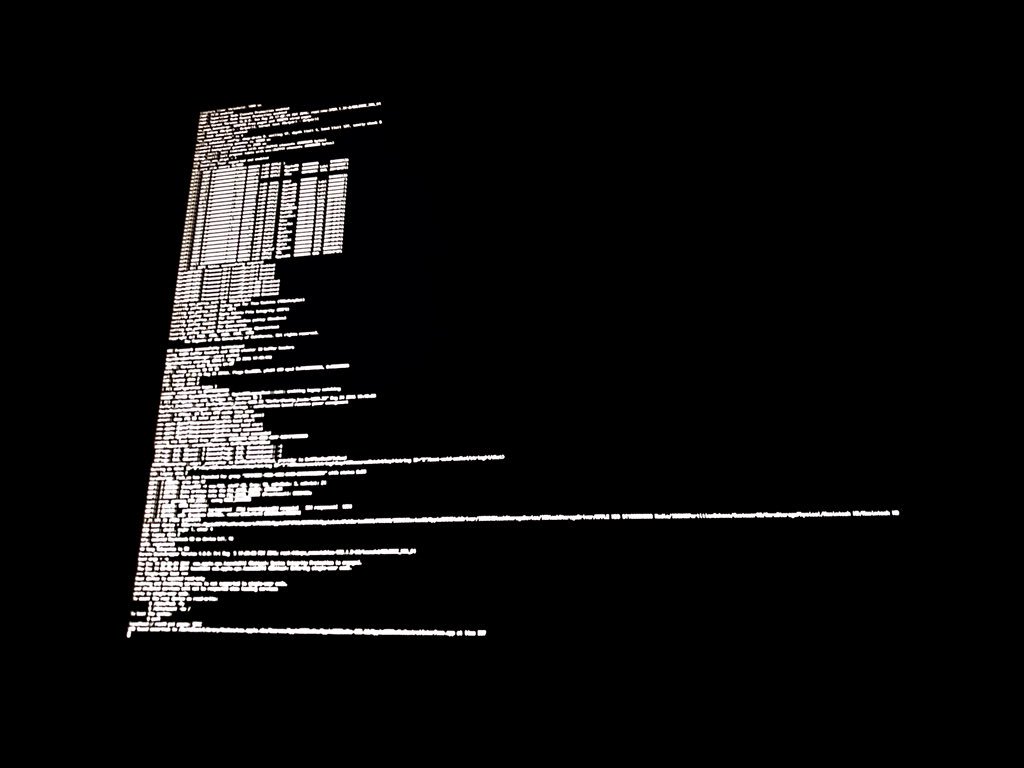 Okay, I think that might have worked. Now I have to reboot and try partition.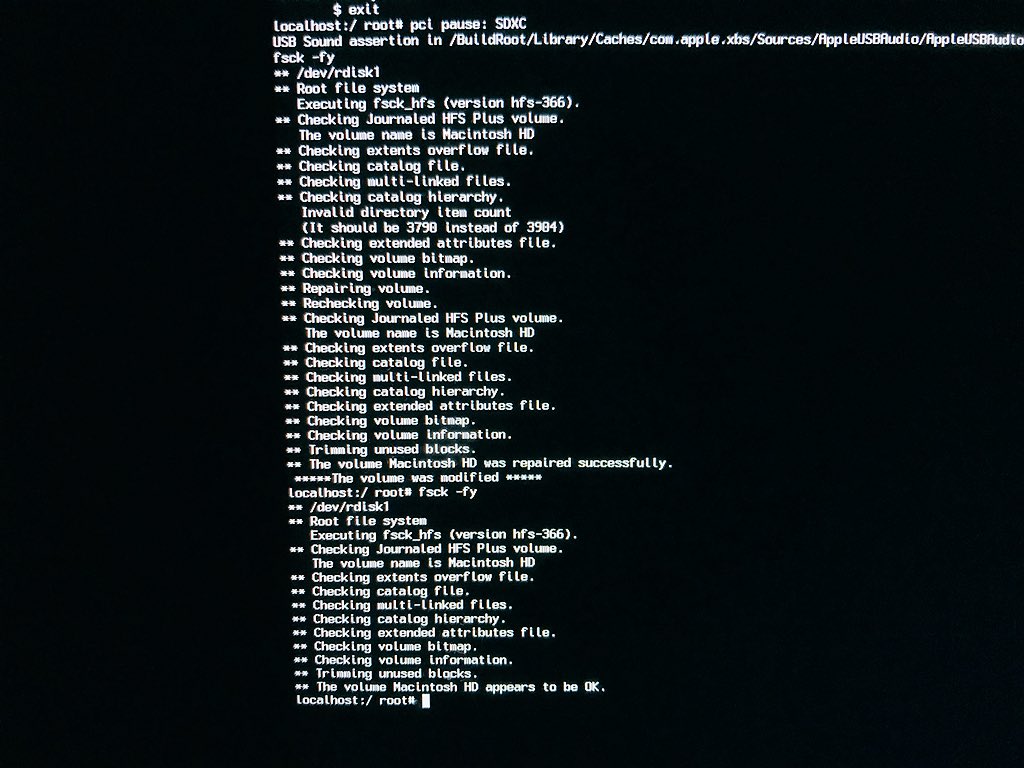 Okay. Partition seems to be happening. I'm unsure how long this will take. Once this is done, I'll try turn it into a boot disk of my old MacBook Air (however that's going to work!). For now, time to sleep.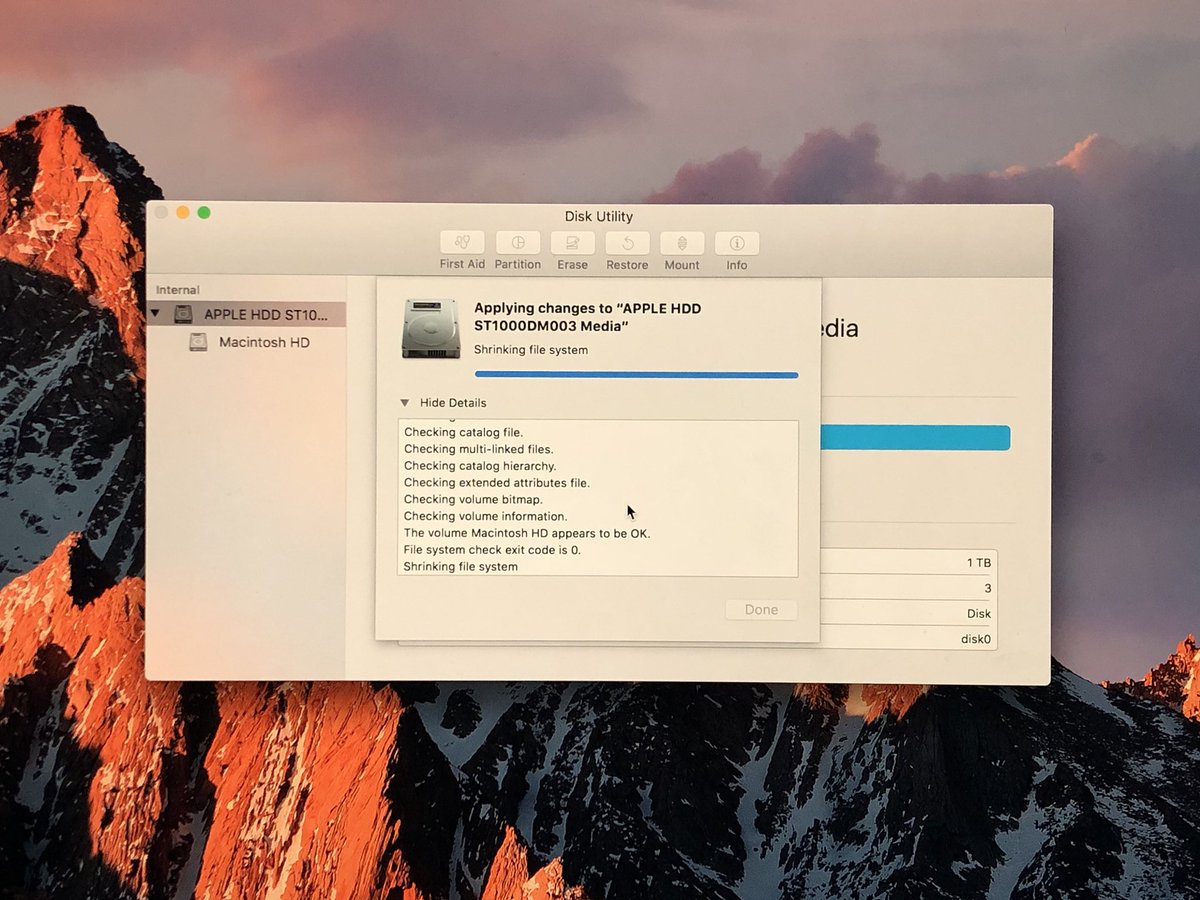 So, I let my iMac create a partition last night, but this morning, I woke up to this. What does this mean? I think it worked.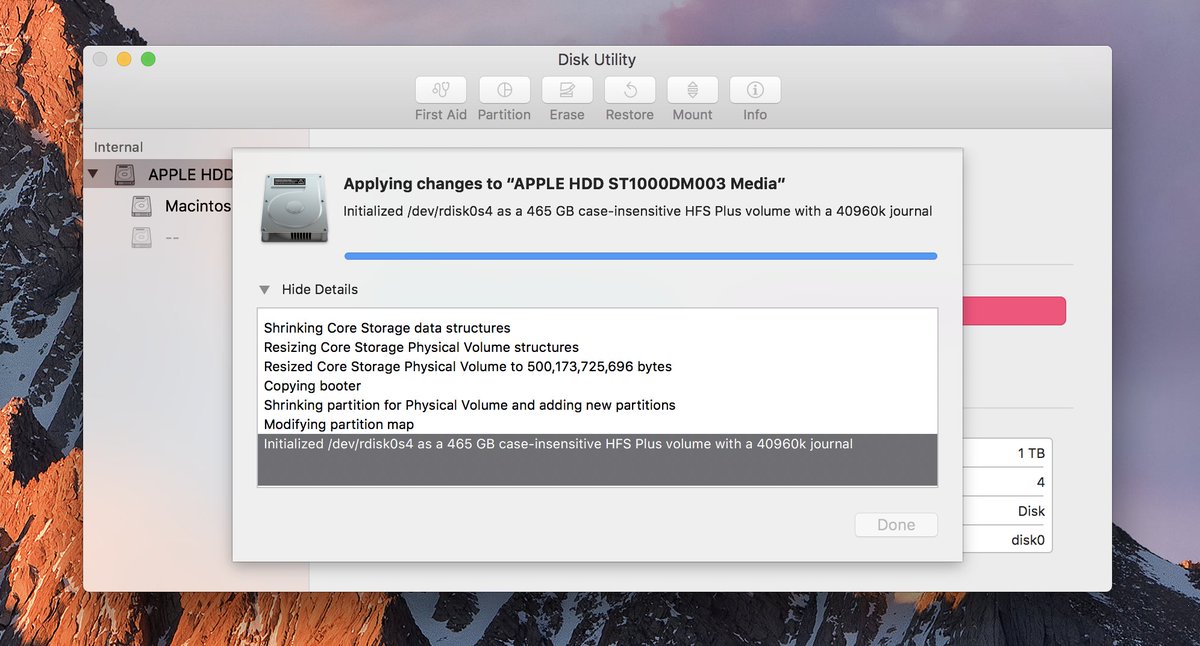 Okay, so I'm "recovering" the Macbook Air backup. It's 64.99GB. Must contain something right? These are the files I'm particularly interested in: 31GB and 25Gb.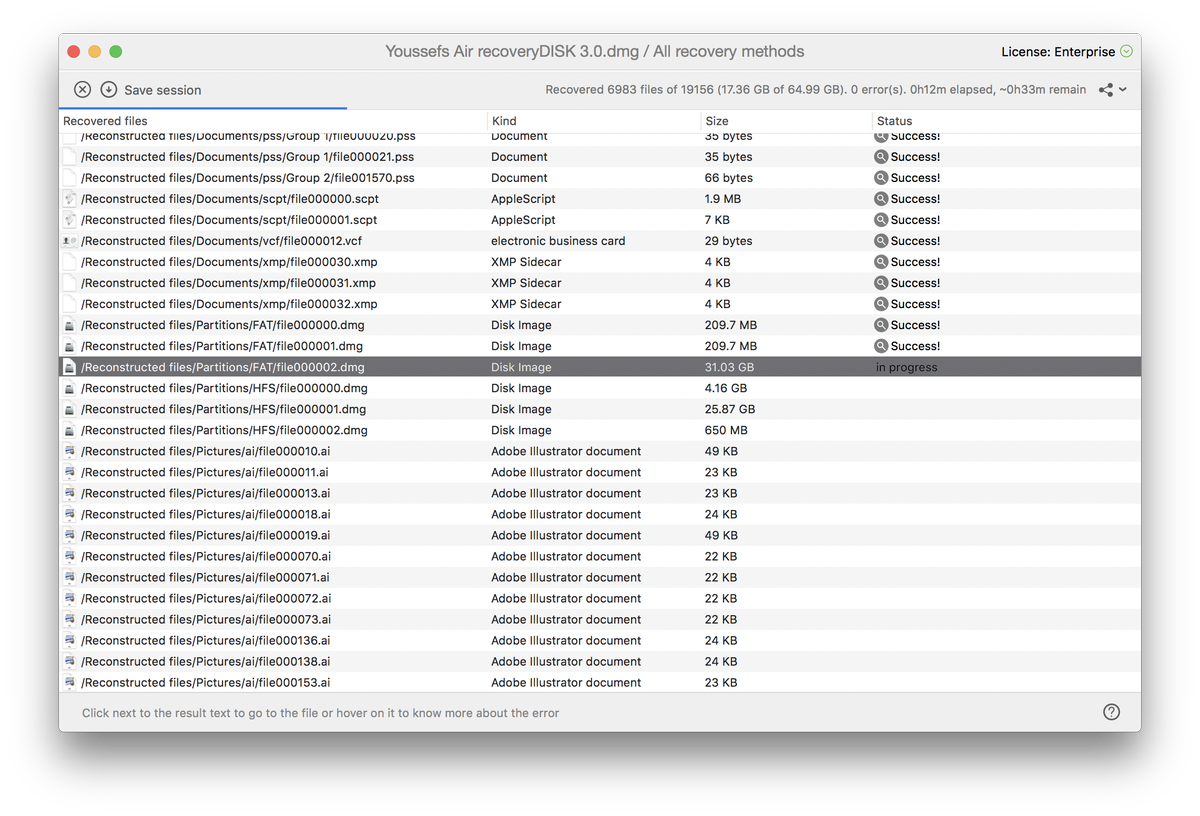 The size of those files is promising as I recall there being literally zero space left on my 64gb Macbook Air. Which I can confirm from this 2013 Tweet I wrote:
As I sit here, musing on likely outcomes. I wonder, if one day, legal regulation will require that all coins can be recovered, even if by forcible decryption. Surely, if there's a max number of coins, we need a kind of failsafe to prevent us from losing all our coins eventually.