🚨 THREAD 🚨
FOLLOW ALONG..
DID YOU KNOW..
1)
The Pentagon and HUD can't account for $21 trillion over just the past 17 years-enough money to pay back the current U.S. national debt🤔
#MerryChristmasAmerica
#WakeUpAmerica
#MAGA
🇺🇸

2)
The amount unaccounted for over this period adds up to $65,000 for each man, woman and child resident in America. By comparison, the cost per taxpayer of all U.S. wars waged since 9/11 has been $7,500 per taxpayer. The sum is also larger than the current national debt...
3)
A new report analyzing the budgets of both the Department of Defense (DOD) and the Department of Housing and Urban Development (HUD), found that between 1998 and 2015, these two departments alone lost over $21 trillion in taxpayer funds😨
solari.com/blog/dod-and-h…
4)
Reuters article brought to our attention, the budgeting practices of the DOF, specifically the U.S. Army, revealing department  had "lost" $6.5 trill. in 2015 due to "wrongful budget adjustments." half, $2.8 trillion, was lost in one quarter..
Hmm..
reuters.com/article/us-usa…
5)
This is the story that the MSM does not want to talk about. They will distract us with scandals, divisive politics, entertainment, advertisements, ANYTHING to get your eyes off the 20 Trillion Dollar Prize..😨

6)
This public led audit does not include other agencies to my knowledge. There's no telling how massive this number really gets when we include all federal state and local governments lost/wasted spending....
Are you wondering yet?..
Are you awake yet?..
I am..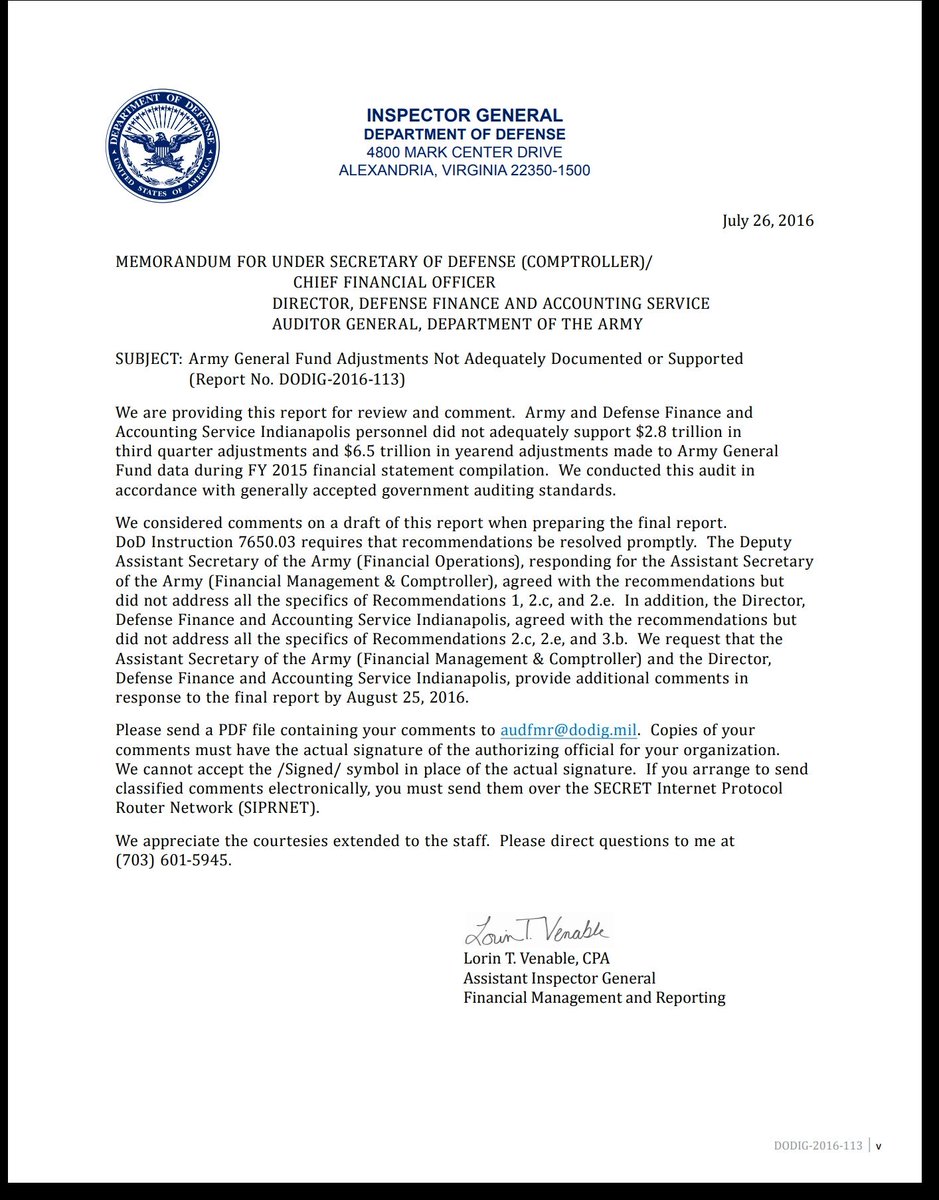 7)
We could be talking about hundreds of trillions since WW2, gone, just disappeared..
Nobody knows where it went..
And nobody wants to answer the question..
Or maybe they don't even know..

8)
The problem is..
the biased, complacent MSM..
Journalist as a whole..
Congress..
Government accountants..
Why is nobody holding anyone accountable?..🤔🤔
9)
The media hardly ever mentions anything about it..
what are they talking about instead?
What could be more important than our money missing?🤔
Congress failed, the accountants are silent, and the American Public is duped and distracted...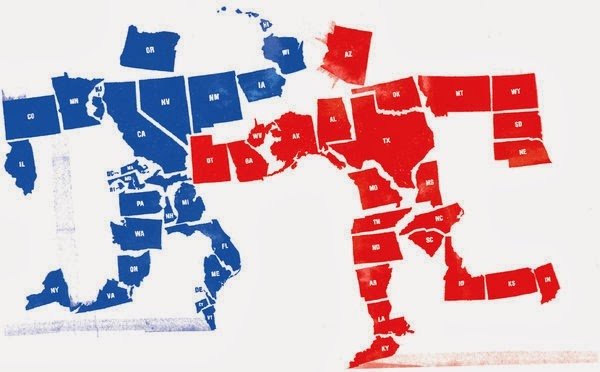 10)
Instead we are divided..
Instead we fight amongst each other..
We fight over statues, skin color, labels and even the NFL..
All the while we have been robbed.. robbed by the same people making decisions, determining what's right for us, and what's wrong for us..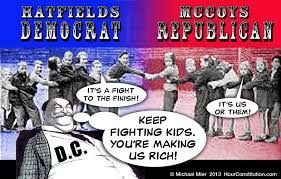 11)
wake up..
This is a national security issue..
It threatens our civilization to the core...
It is the difference between having complete meltdown of accountability and a valid government that is transparent and listens and responds to the people that elected them..
12)
so..
What is going on?..
Where is the money?..
How could this happen for so long?..
How much is really missing?..
What would happen if a business failed an audit like this?..
Or us.. citizens?..
We would be held accountable
13)
This means the Fed and their member banks are transacting government money outside the law. So are the corporate contractors that run the payment systems. So are the Wall Street firms who are selling government securities without full disclosure.
14)
Would your banks continue to handle your bank account if you behaved like this?
Would your investors continue to buy your securities if you behaved like this?
Would your accountant be silent?
Well neither should you..
15)
unaccountable transactions usually mean excessive waste fraud, but are these agencies really just burning our money? Is the Pentagon spending i on black ops like the secret space program etc.
What is going on?🤔
16)
is it all landing in someone's pocket?..
Is it a laundering scheme?..
Your guess is as good as mine..
But if I were a betting man..
I'd say all of the above..
18)
here's an excerpt from the US Constitution on the US Treasury and the accountability which was intended..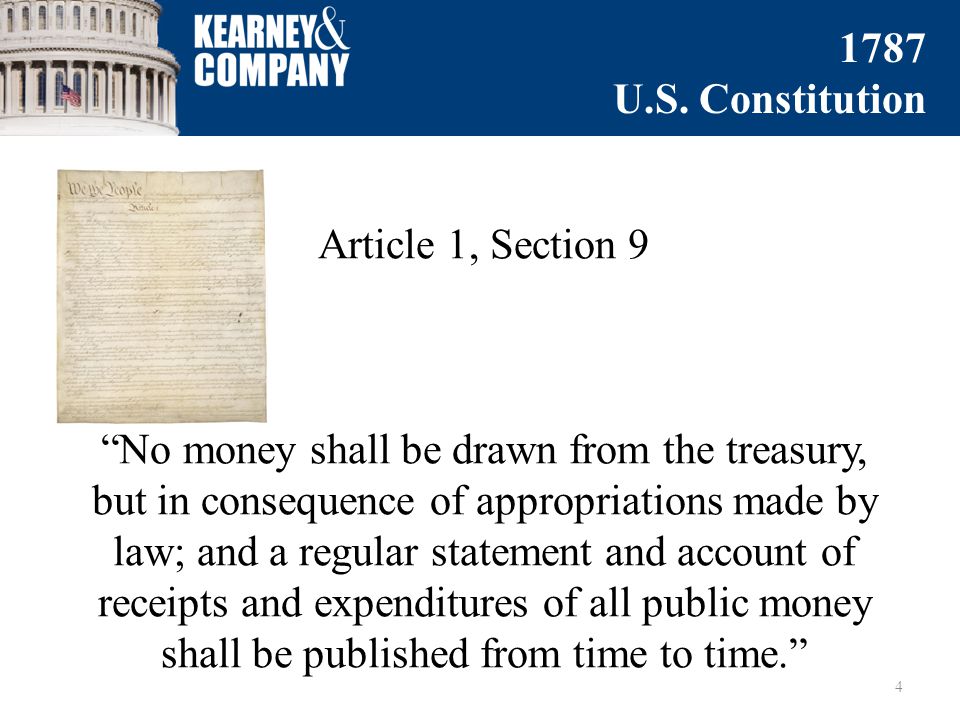 19)
so..
What do you think?..🤔
I think we need answers..
I also think we all need to put party aside occasionally, via personally and publicly to hold the people we elected accountable spending etc..
The media keeps us occupied 😉
After all it is our money.. right?🤔
20)
this holiday weekend, recollect, put Political differences aside for the good of the country, and children
Maybe we can work together to Drain The Swamp..
Doubtful but hey, its worth a shot
Merry Christmas, and thanks to all of you for giving me a reason to tweet👍🇺🇸
End