Fun fact: this tweet sent during the 1st presidential debate was boosted by bots.
Found the bots in the
@SocialFeedMgr
2016 election dataset.
#bots
#election
#twitterbots

Link to the original, my best guess is that they paid for re-tweets.

all of the accounts have similar stats.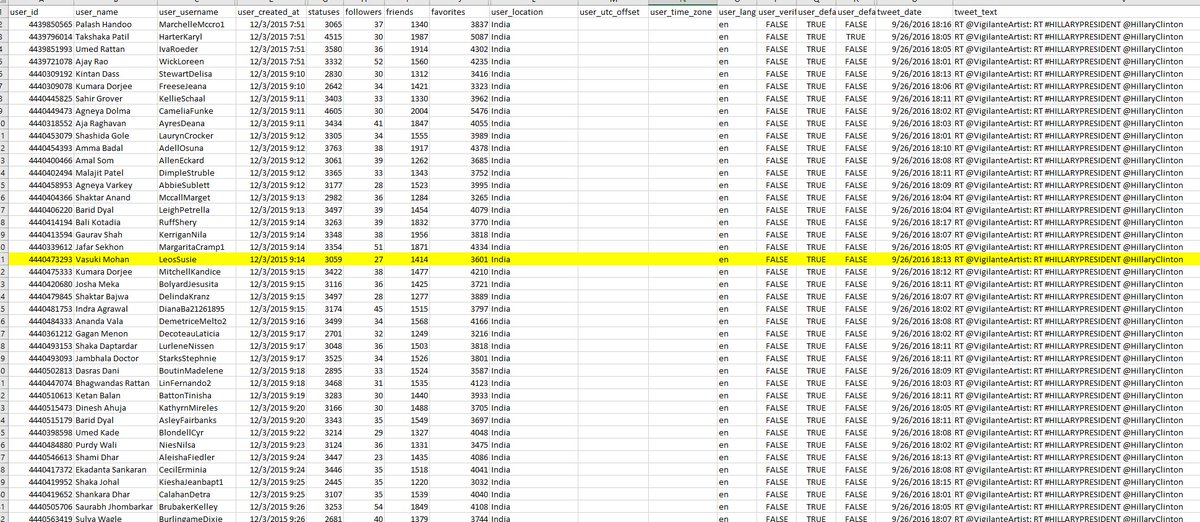 some never bothered to try to hide really: shutter stock profile images 😀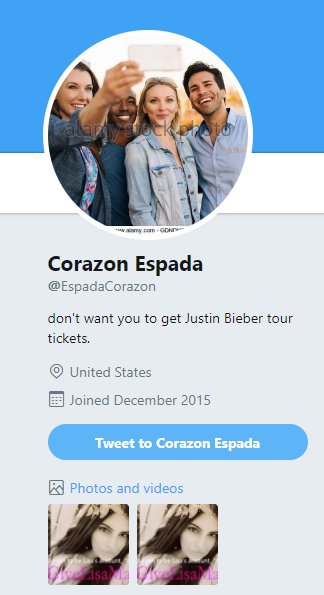 For the record these are not political bots. They are mercenaries, hired guns.