Soon.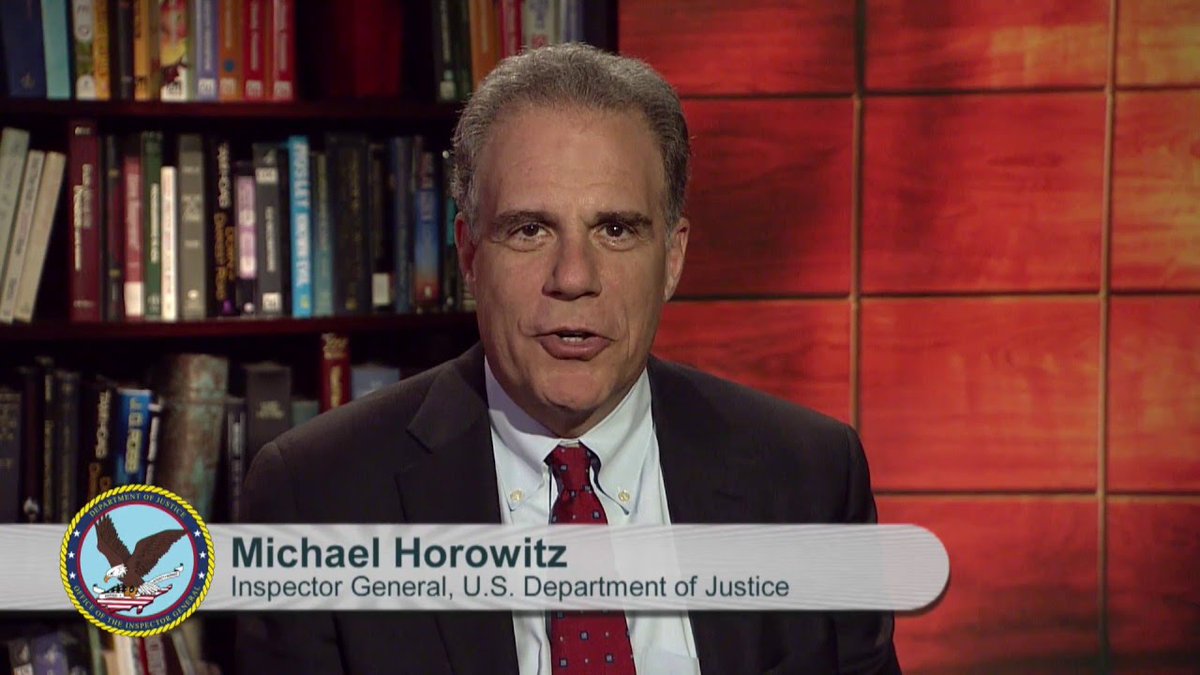 January 15th.
It's too late to run.
Let's hope some people have their shittin' pants on.
So many members of DNC Media and Democrats in denial are going to look like this after Jan. 15th.
"What the f-...what? How?!"
"What the hell? What's going on? WHAT'S HAPPENING?! HOW CAN THIS BE WHY IS THIS CATCHING ME COMPLETELY BY SURPRISE?!"
"B-b-but I was told NOTHING WAS GOING TO HAPPEN, Sessions was recused, WHERE'S THE GODDAMN TRUMP IMPEACHMENT I PROMISED HELP HELP IT'S LIKE I'M TAKING CRAZY PILLS!"
"Wait...you meant to tell me this guy Horowitz...has been....all this time.....what? WHAT THE HELL??!!!"
"You mean while DNC Media has been keeping our attention focused like a laser on Mueller's investigation & Flynn/Manafort/Papadopoulos, this goddamn SECOND investigation into political fixers inside the DOJ SNUCK UP ON THE ENTIRE COUNTRY?!"
See, here's the problem with fixating yourself on a narrative and locking yourself into it from the inside: it blinds you to what's REALLY going on.
You end up living in a DREAM WORLD.
And it's a massive SHOCK when the narrative bubble you've been living inside of, all safe and snug and warm suddenly is POPPED and reality suddenly asserts itself.


The first reaction when a long cherished, much invested in narrative that you honestly, truly deeply and madly fell in love with is brutally destroyed is:

DENIAL.


And the fact is, for over a year, Democrats, DNC Media & Never Trump fell truly, madly, deeply in love with a fake Trump/Russia Election Collusion narrative that is being stripped away & the REALITY of a huge scandal inside the DOJ is emerging that they can't ignore.
We see them struggling to deal with this in the past week by their suddenly attempting a HEART TRANSPLANT on the Trump/Russia narrative, trying to replace STEELE DOSSIER/CARTER PAGE with PAPADOPOULOS/DRUNK CHAT IN A BAR. How'd THAT go?

Too late they are waking up to the DANGER of where the ACTUAL investigations inside the DOJ have ended up. Their long cherished narrative is dying before their eyes and stuff they DIDN'T want to see happen, are happening.
Trump's not going to be impeached.
All the stuff they thought their political fixers inside the gov't had successfully buried are being dug up. They realize it's ALL going to be exposed.
After denial comes PANIC.
For a week you'll see nothing but panic as behind the scenes DNC Media, Democrats and Never Trump coordinates behind the scenes about how to deal with The New Reality.
And after denial and panic comes RAGE.
They will go into full PAYBACK mode over the destruction of their much beloved narratives.
DNC Media, Democrats & Never Trump will - get this! - scream endlessly that Trump & Sessions have POLITICIZED AND WEAPONIZED the DOJ to go after honest public servants!
"THIS IS ALL BULLSHIT!"
BUT IT WON'T MATTER.
All the evidence has been collected. It's real.
They can scream.
They can cry.
They can rage.
It won't matter.
They can't stop it.
Obama & Holder/Lynch managed to keep all this stuff buried when they were in charge. They could weaponize federal agencies while holding the usual checks and balances at bay by handicapping the IG's and Congress by stonewalling them.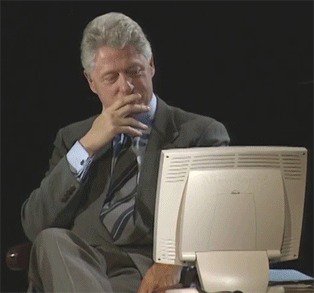 They can't keep it hidden any longer. And Trump and Sessions were masterful in how they handled the roll out of this, taking their time and making sure all i's were dotted and all t's were crossed as they investigated the investigators.
So sit back.
Relax. Put your feet up.
Or dance if you feel like.
We have one hell of a year to look forward to.