If the kind of abuse that the
#FisaAbuseMemo
& Horowitz's investigation seems to have uncovered is not dealt with harshly, the entire American form of government is in jeopardy.
Our entire system of being a Constitutional Republic is based on the orderly, REAL transfer of power between political parties after voters have their say in elections.
All you need is ONE party deciding one time to use the power of the federal gov't to suppress it's political opponents & the entire American system of self governance through honest, free elections is in mortal danger.
There is no way people in the federal gov't can 'accidentally' weaponize it's law enforcement & intelligence gathering powers against political opponents.

There are numerous safeguards in place to prevent this. ALL those safeguards would have to be subverted.
This is why people who have read the
#FisaAbuseMemo
are so absolutely terrified by what they are seeing in it.
This was deliberate. People who knew what they were doing subverted every safeguard & weaponized our federal agencies against American citizens based on politics.
For over 200 years, after elections the outgoing administration transfers the power of the federal gov't to the incoming President & his new administration.

Our system shines when this happens even when 1 is the political opponent of the other.
Make no mistake, this is one of the crucial things that makes America *AMERICA*.
This cannot be touched. This cannot be destroyed. This would no longer BE America if this is destroyed.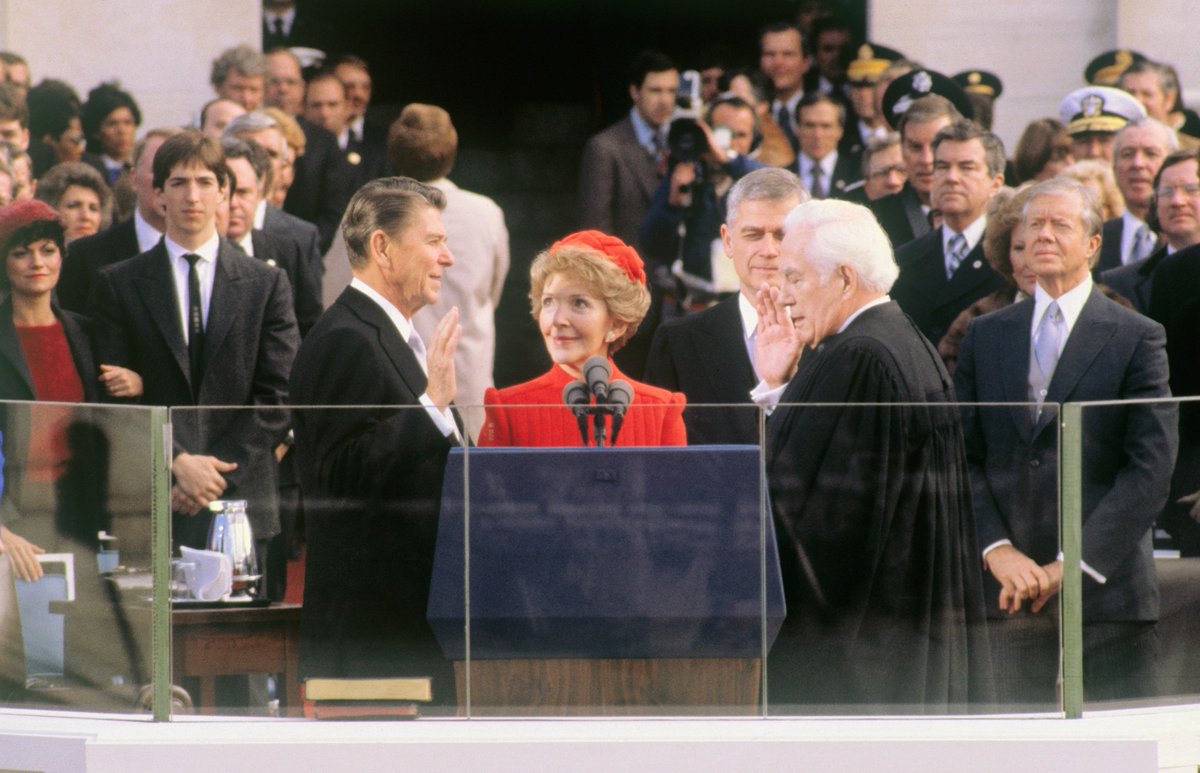 Do you truly understand what is at stake here? This is not just political theater. The very foundations of our country were under attack by people trying to corrupt our government into something awful.
This is 100x worse than Watergate. Watergate was a botched burglary to bug a phone in the DNC HQ that failed. No phones were bugged. No spying was done.

The cover up of that spying attempt forced Nixon's resignation.
This is entire federal agencies being subverted to suppress political opponents through use of law enforcement/intelligence agency surveillance.

Not only was the spying done in this case, it likely went on for over a YEAR.
Remember: Carter Page was always a FRINGE FIGURE on the Trump campaign team. Surveillance of JUST HIM was useless. He left the campaign early.

So did Paul Manafort.

Surveillance of these two = useless.
Remember in that March press conference where Devin Nunes talked about how shocked he was at the documents he saw, he mentions he saw intel reports where Trump *TRANSITION TEAM* members had their communications intercepted, their names unmasked.
Paul Manafort & Carter page were never on the Trump transition team. How was this spying done? Who authorized it if it wasn't based on a FISA court surveillance warrant?
Recall also Nunes clearly stated at the March press conference the communications he saw had to do with DOMESTIC Trump transition issues.

They weren't discussing RUSSIA or anything dealing with foreign stuff.
Here's Nunes taking questions last March.

Remember, the press laughed at him, he supposedly made a 'fool' out of himself here.

Sure he did. 😉


These people inside the DOJ/IC either didn't have a FISA warrent for a lot of the spying they did on key Trump campaign/transition team people, or they went FAR beyond the scope of any warrant they obtained.
I believe what the
#FisaAbuseMemo
will show, when it's released, is that the names of several top Trump team members who were spied on & had their names unmasked...their names DON'T APPEAR ON ANY FISA WARRANT.
Not only did the DOJ/FBI officials lie to the FISA judge by misrepresenting the
#SteeleDossier
to him, they also went FAR beyond the scope of the warrant and intercepted communications/unmasked names of Trump team people discussing domestic politics.
This is not supposed to happen. Dozens of laws, plenty of safeguards are supposed to prevent that.

And SOMEBODY subverted every single one of them and made it happen anyway.

And now there's going to be hell to pay.
I am an American.

I live under an AMERICAN Constitutional Republican form of government.
ANYONE who used the power of their office with which they were entrusted & swore oaths to preserve & defend our Constitution who abused their office & violated their oaths to put me & every other American under a sham shadow government is a traitor.
This would NOT have been America any more if they had succeeded. They'd have secretly destroyed our Constitutional republic & replaced it with one in which they ruled in perpetuity.

We would NEVER have gotten rid of them.
But a miracle happened.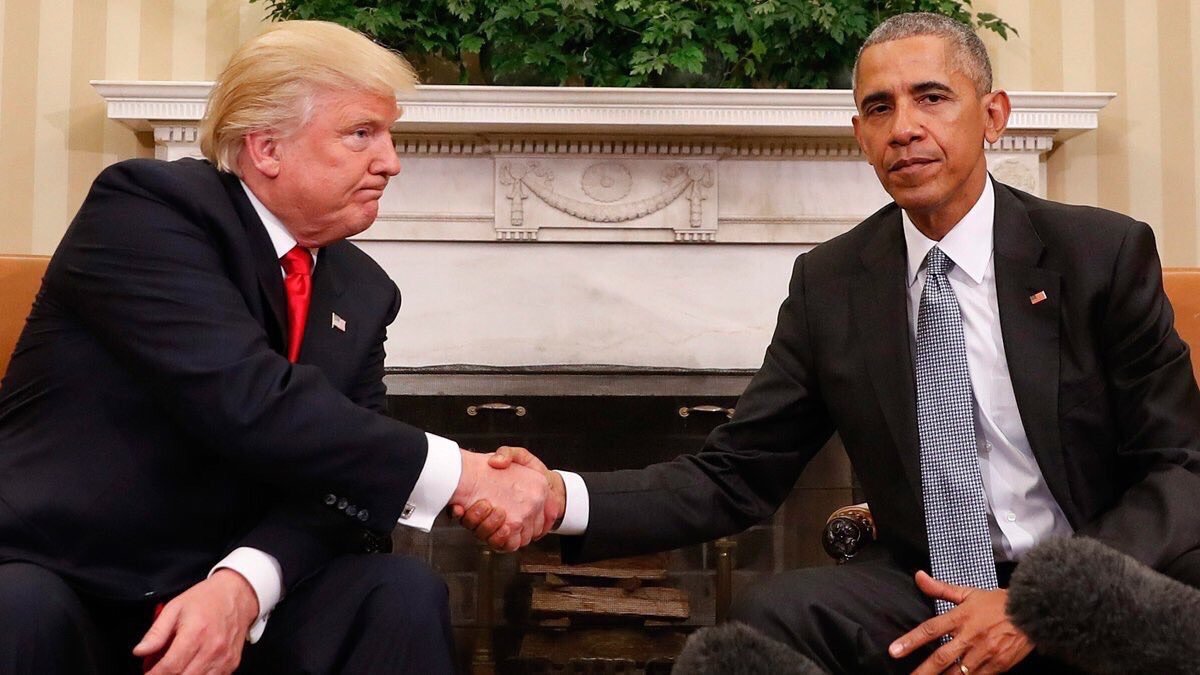 And now what they did is going to be exposed.

ALL of it.

And a reckoning is going to happen.

The nature of this crime demands it.
No, you don't just *FIRE* people who did this, who tried to take you country away from you, who tried to take the real transfer of power between political parties and deliberately subvert it.
No, you don't just *FIRE* people who did this, who tried to take your country away from you, who tried to take the real transfer of power between political parties and deliberately subvert it.
You PROSECUTE them to the fullest extent of the law.
They tried to put us all under the rule of men, not the rule of law.
For that crime they must ALL pay dearly.
/end