Obama and his statist ilk see the private sector, the business community, as sheep to be sheared for resources, nothing more.

So that's how they treated them.


Many times Obama DELIBERATELY admitted he knew his policies were bad for businesses, investments, etc.

It was about 'fairness', you see.
Obama was an ideologue through and through. He was PROUD of the fact he was implementing polices that freed terrorists, suppressed the evil capitalists, stunted economic growth. He was instituting FAIRNESS and boasted about it often.
Watching Democrats after 8 long years of Obama's facile boasting now try to claim he should get the lions share of the credit for Trump's economic successes in his first year as President is OBSCENE.
Remember, these Democrat and media people are the same ones who endlessly lied about all of Obama's massive new spending he embarked on once he entered office.
They all tried to blame BUSH for Obama's spending, remember?
drawandstrike.blogspot.com/2012/05/ann-co…
Now the *same people* are loudly yelling Trump's economic successes from his policies & regulations slashing really belong to OBAMA.
It's true the economy grew SOME under Obama.

But he economy started slowly improving under Obama only AFTER Democrats lost control of the House in the 2010 midterms.
Obama had to resort to Executive Orders so much for the final 6 years in office because voters CHECKED him and the Democrats through elections in 2010, 2012 and 2014.
Obama and Democrats were deliberately pursuing a regulatory regime that placed huge burdens on the private sector while increasing the taxes on it.

They did this fully realizing the effects these regulations and policies would have on the economy.
We got lectured endlessly, 'this has to be done, this is the right thing to do, get used to it.'
THIS is what Obama and Democrats & federal bureaucrats were doing to the private sector using agencies like the EPA for 8 long years: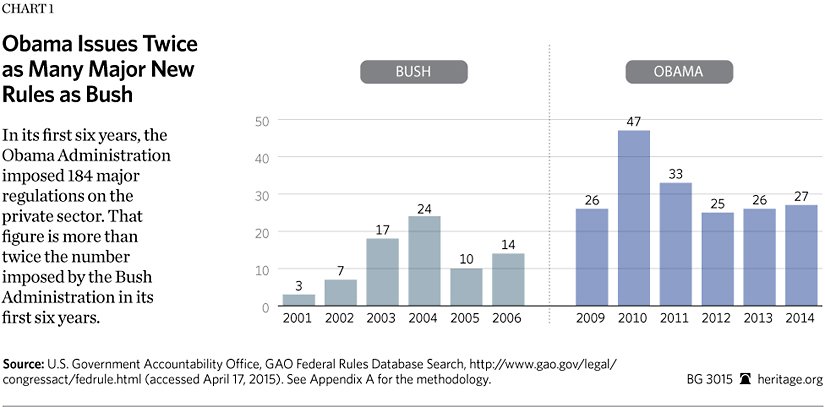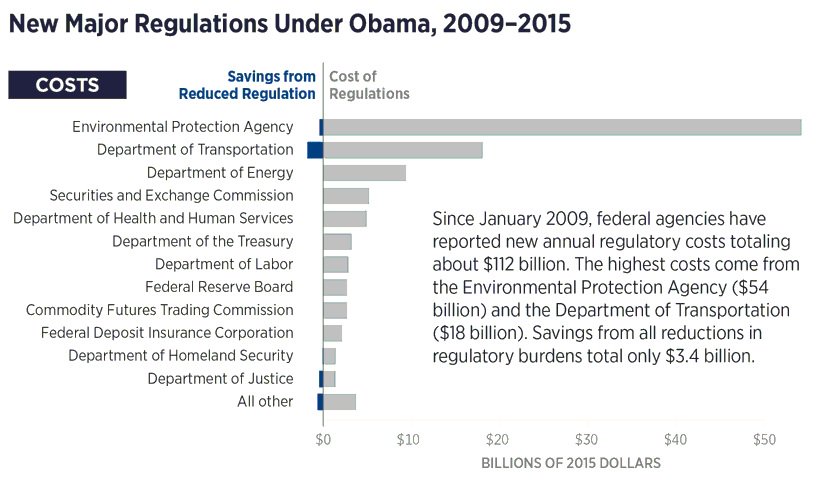 Businesses in America spent 8 years being weighed down by a massive regulatory state that Obama & Dems were constantly boasting about enabling.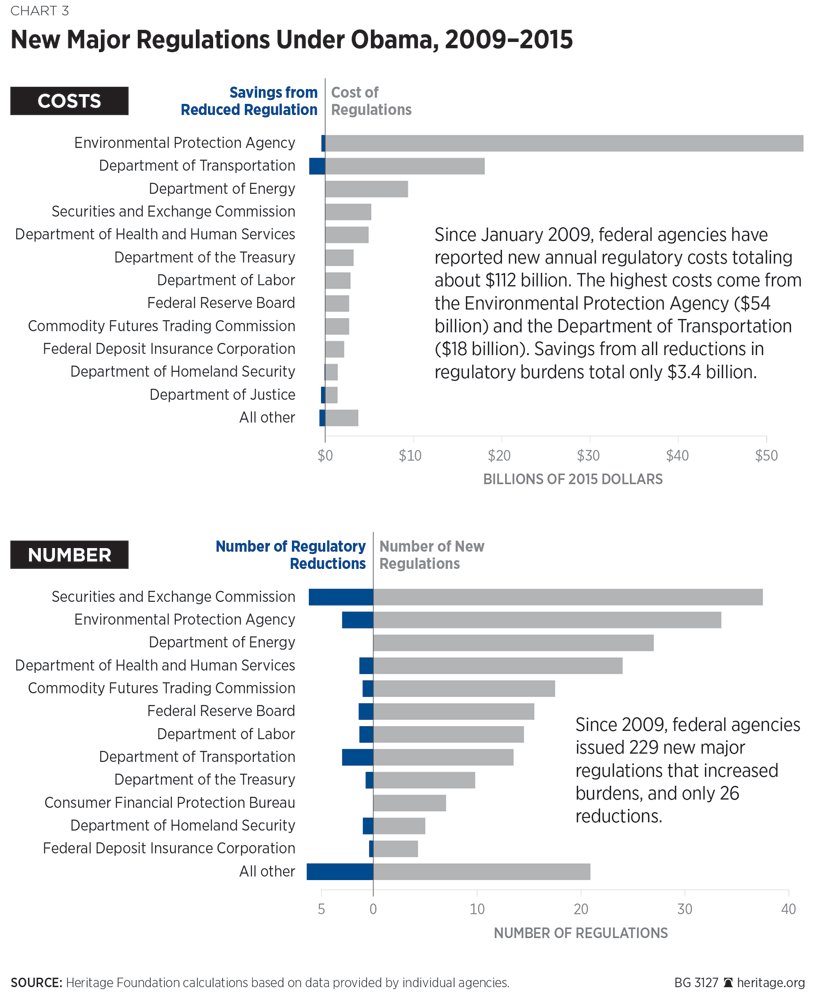 President Donald Trump has a RADICALLY different view of the private sector from Obama and the Democrats.

He doesn't see a sheep to be sheared. He sees a BUSINESS PARTNER in funding the public sector.

A HUGE difference.
Trump knew exactly what would happen when he drastically cut regulations and taxes and took the lead boots off of the private sector.

The results speak for themselves, and no, Obama doesn't deserve credit for this.
Democrats are frantic right now because their ideology compels them to claim the private sector NEEDED those lead boots because 'fairness', the 'environment', 'global warming', etc.

Many Americans are now going to see just how full of shit Democrats are on economic policy.
People are going to see just how badly the US private sector was being crippled and stunted by the massive regulatory state Obama built & that Hillary Clinton was supposed to finish constructing.

Democrats are shrieking in terror as they watch Trump reverse it all.
It's a beautiful thing.

/end