I'm middle class and here I enumerate what I want from Prime Minister Modi. Rest I can do on my own which makes me a proud Indian and a very happy taxpayer 😃
If you echo my sentiments, then spread this thread!
#IndiaFirst
#NewIndia
🔹Provide me safety —
Global Terrorism Index measures the direct & indirect impact of terrorism, including its effects on lives lost, injuries, property damage & psychological effects. India is improving on this since 2014. No terror attacks have occurred in cities.
I'm safer.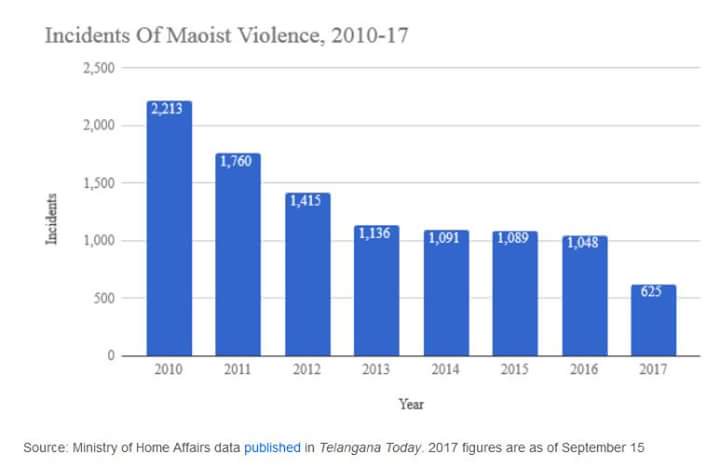 🔸 Better roads —
The Modi government has initiated ambitious projects to improve the road quality and connectivity like the Bharatmala project which has been allocated Rs 5.35 lakh crore.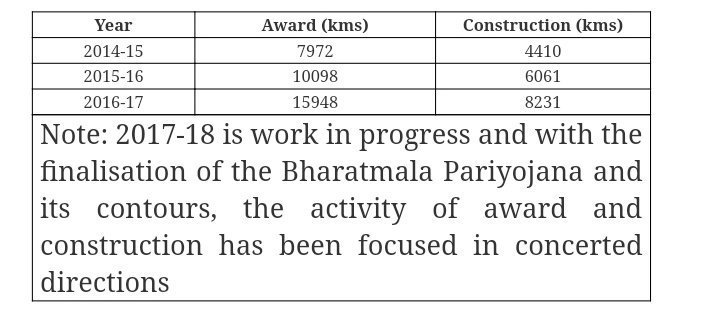 🔹Improve Railways —
The government is constantly & ardently working to improve our railways. Expanding rail network, introducing faster trains, improving on-board facilities, CCTVs & bio-toilets in trains, escalators & WiFi at stations, & using Twitter to address complaints.
🔸Better Conditions for my soldiers —
Prime Minister Modi has taken up a number of steps to modernize the forces. He's given freedom to the forces to retaliate against Pakistan and full support to them to stand up against China. This makes me helluva lot proud!
🔹Give better health care —
When I see a woman giving birth outside a hospital or a man suffering because he couldn't be attended to, I cringe with pain. They deserve a much better life and if my taxes can help in this, I'll be more than happy.
🔸Eliminate farmer suicides —
Again, when those who slog all day in the fields to ensure I have food on my plate commit suicide, I feel disheartened. The numerous measures that the prime minister has taken and will continue to to improve lives of farmers gives me satisfaction.
🔹Dignity to women —
The manner in which women have been made available with toilets makes me glad as they too can live a respectable life now. If my taxes are used for such noble purposes, I'm more than happy to pay them!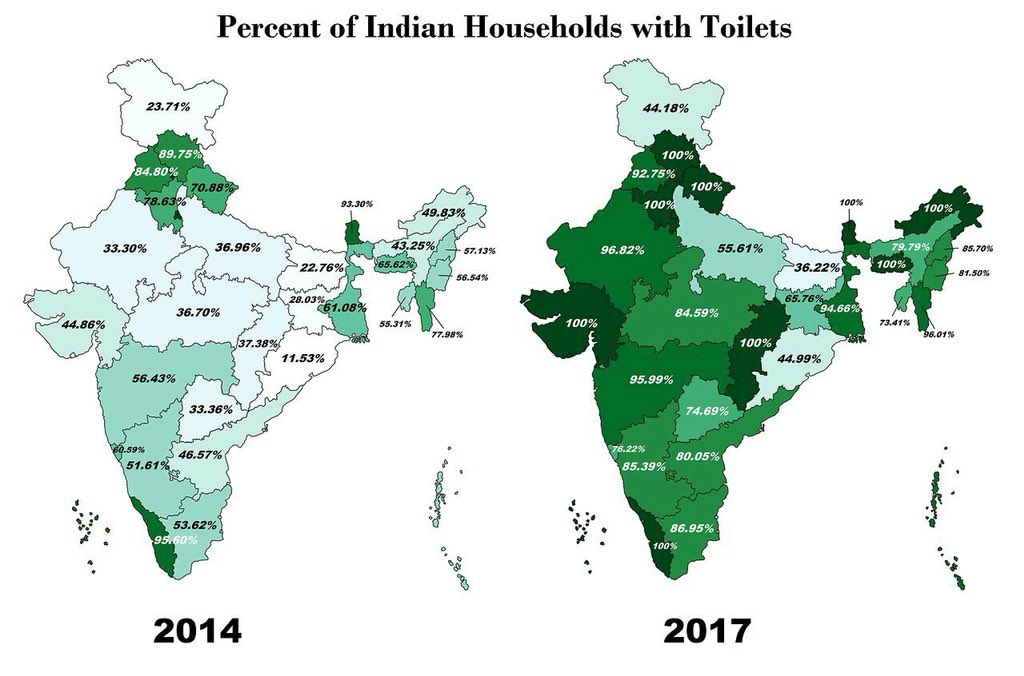 🔸Improve the lives of the poor —
For decades the poor have been kept poor and utilized as votebanks, and our taxes gone a waste. Today, my taxes are being used for nation-building schemes as such Ujjwala, Saubhagya, Ujala, etc., and I feel I'm contributing to my nation.
🔹Housing the homeless —
We see numerous people shivering in the cold or suffering in the heat or in the rain. They've never had a roof over their heads and they never dreamt they will. But you, Prime Minister Modi, are giving them houses. And I'm proud my taxes are used for it!
🔸Raising India's stature —
People have targeted Prime Minister Modi for making many foreign trips with the use of taxpayers' money, but these trips have elevated India's stature on the global stage and invited a lot of investment. This makes me immensely proud!
🔹Cheaper medicines and medical treatment —
Through Jan Aushadhi and AMRIT Centres — which are also utilized by the middle class — Prime Minister Modi you've made 800 common medicines much cheaper, and medicines and equipment related to heart disease and cancer very affordable.
I can go on and on about how today my taxes are being used for building a greater India while earlier they were being wasted as they lay in the government coffers or were pocketed by politicians. But sadly people didn't care about this pre-2014. They were blind.
I'm proud and I'm glad that what I pay as tax is being used by the
@narendramodi
government efficiently and honestly for building an India that will emerge as a superpower, and lifting the poor is essential for that!
Thank you prime minister 🙏🏻 I stand with you for a
#NewIndia