NEW: Wilayat Khurasan reports on operations against Askar al-Islam militia in Nangarhar.
#Afghanistan
#ISKP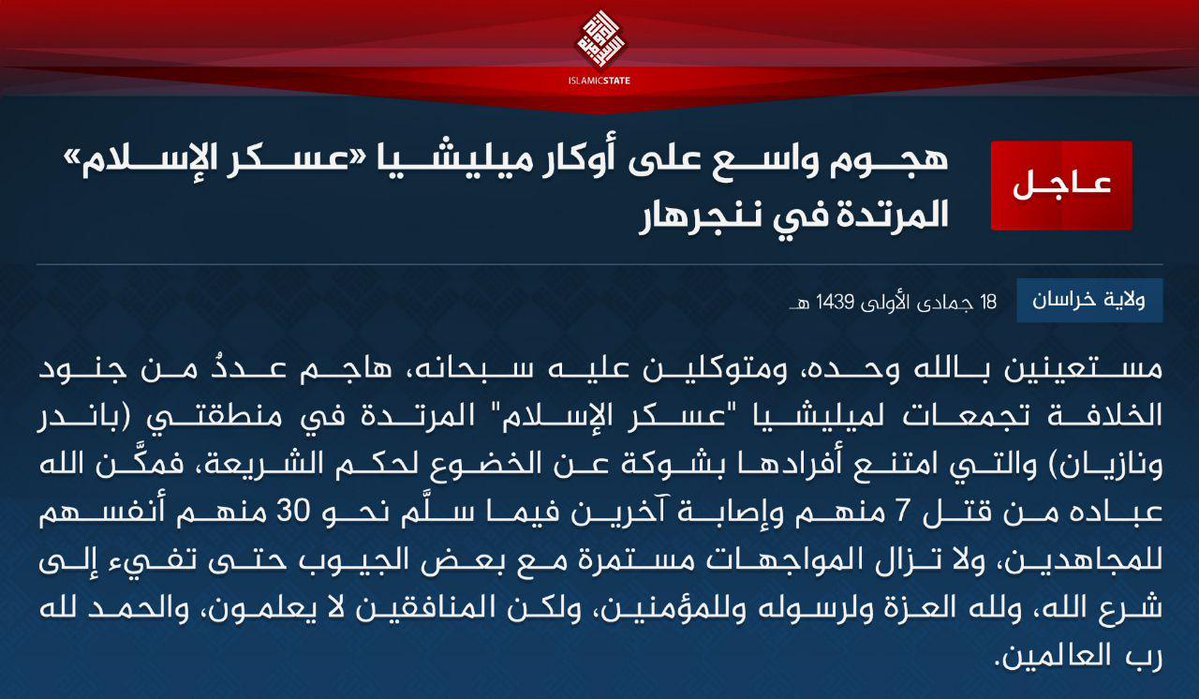 CONFIRMED: The attack on a militia in Nangarhar that Islamic State claimed was against a Lashkar-e-Islam base. Lashkar-e-Islam was originally a Pakistan-based Jihadi group until most of its members moved to Afghanistan after Pakistani military launched a CT op.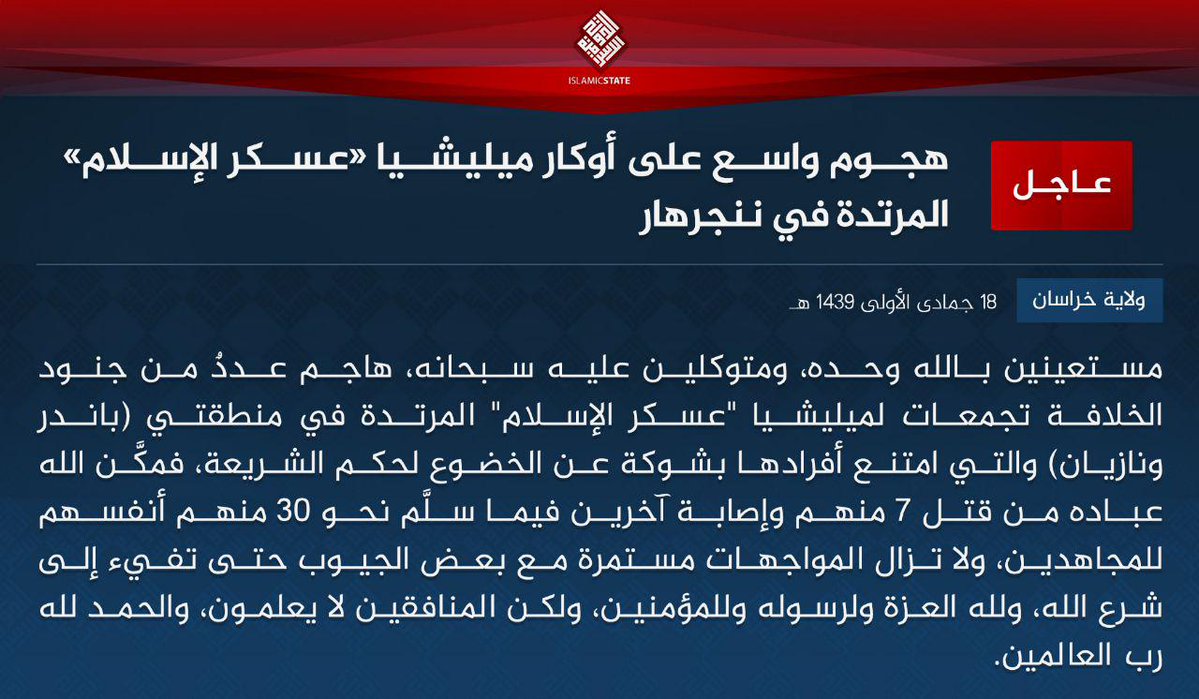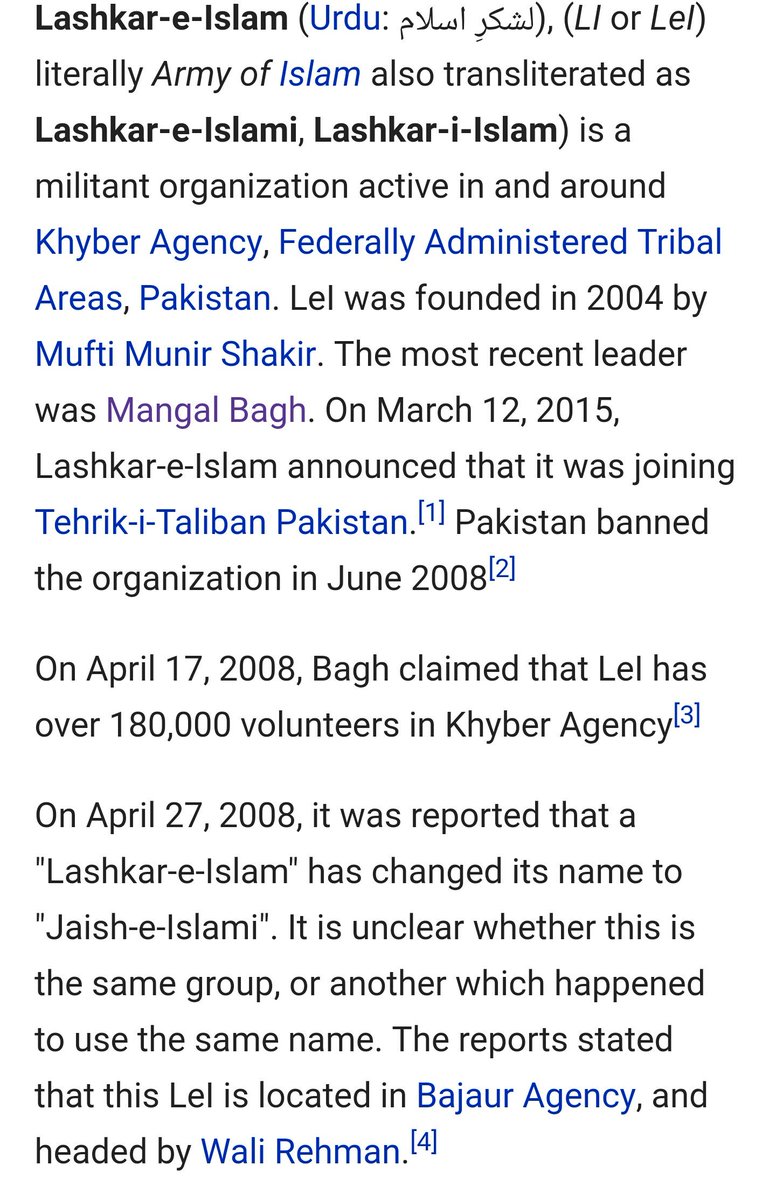 The clashes between ISKP and Lashkar-e-Islam were also reported by local Afghan media. See:
khabarpana.com/31717/%d9%86%d…
As per this report, over two dozen fighters combined of both groups were killed in the clashes.
According to this IS release, the clashes are still ongoing. Moreover, this IS claim said that 7 militants of Lashkar-e-Islam were killed and "many others" were injured. It further says that around 30 Lashkar-e-Islam militants defected to ISKP.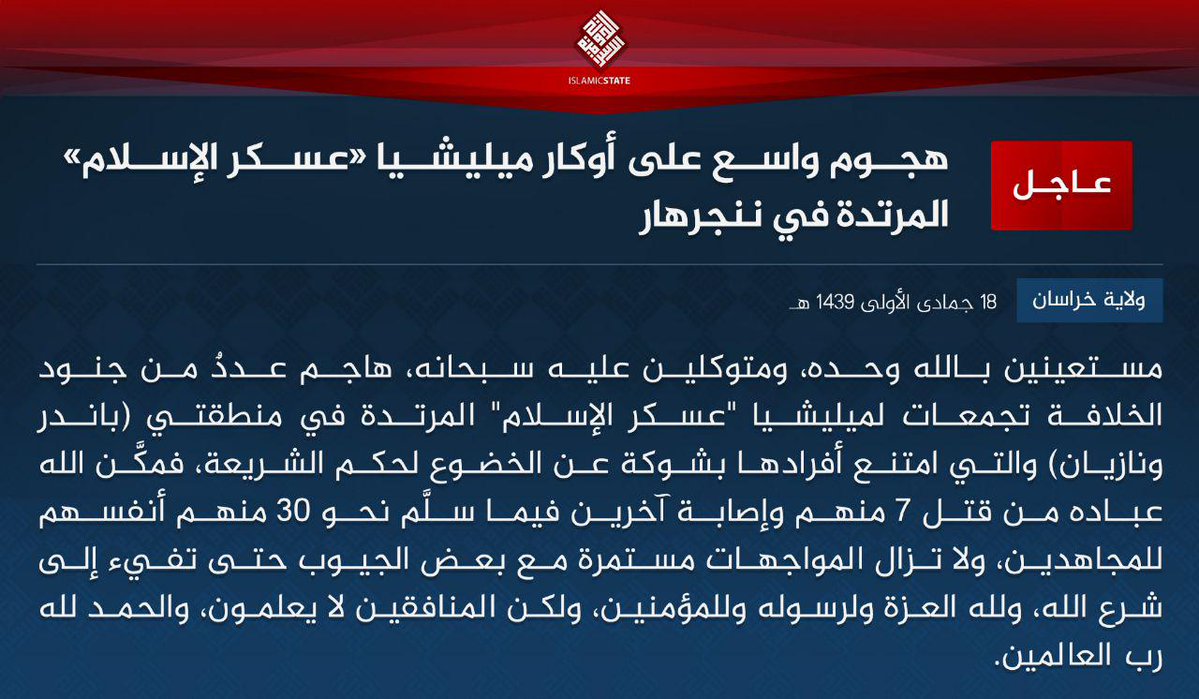 It appears ISKP is going after smaller Jihadi groups (Lashkar-e-Islam has a few hundred militants at best) in an attempt to boost its numbers, especially when it is facing serious clashes with Taliban at the same time. I expect many militants from smaller groups to defect to ISKP
NEW: Lashkar-e-Islam has released a statement following clashes with ISKP in Nangarhar, reported earlier by official IS media. Lashkar statement condemns IS for declaring it "murtad"+denies any Lashkar militant was killed. Also claims to have arrested 13 ISKP militants w/ weapons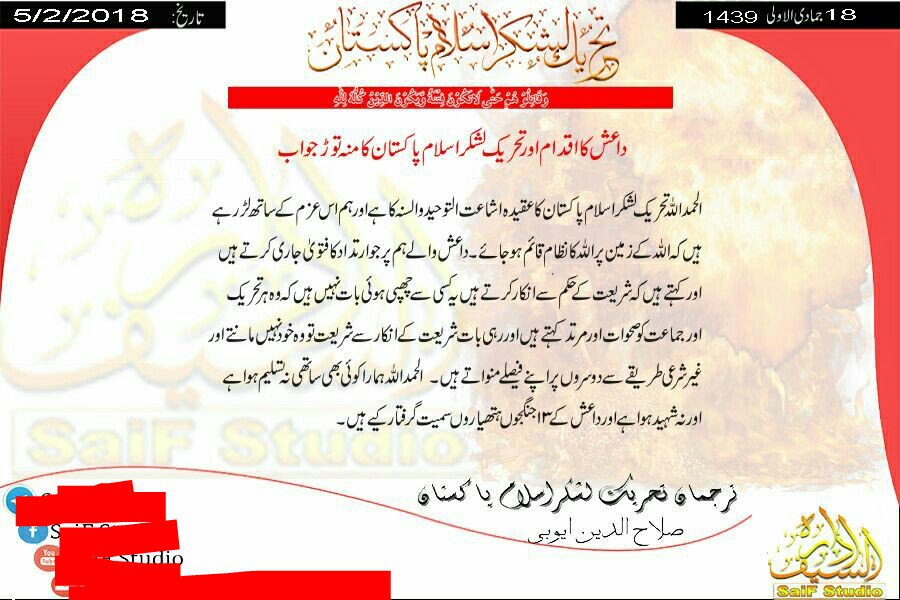 NEW: Pakistani Afghanistan-based Jihadi group Tehreek Lashkar-e-Islam Pakistan reports on clashes with Islamic State (Khurasan province) in Nazyan and Baandar area of Afghanistan and claim to have captured 3 ISKP posts and 4 control and command centers and arrested 3.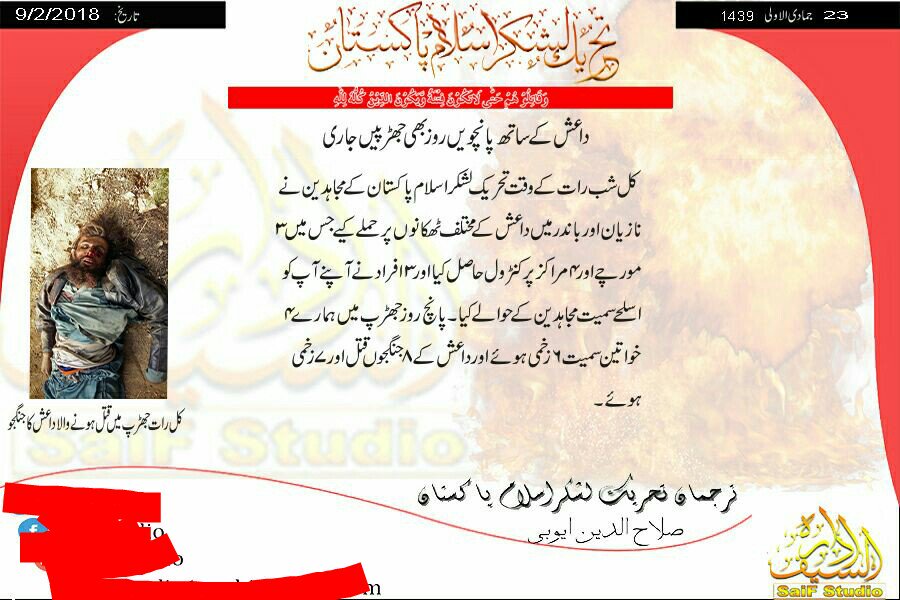 Lashkar-e-Islam release further says that in last five days of clashes 6 Lashkar members including 4 women were injured and 8 ISKP members were killed and 7 ISKP members were injured.
#Afghanistan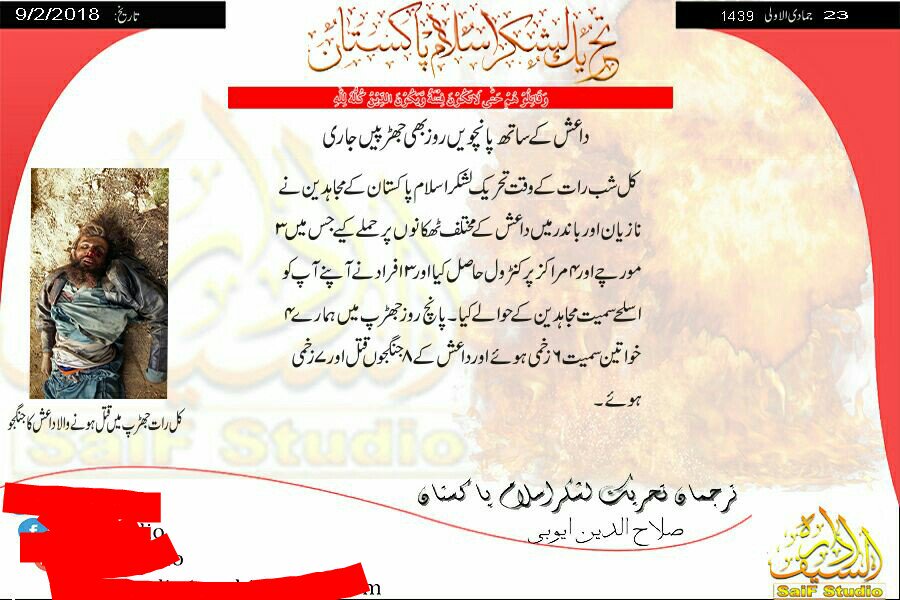 - TRIGGER WARNING -
*EXTREMELY GRAPHIC*
Lashkar-e-Islam released photos of weapons and ammo allegedly captured from ISKP and also released photo of the dead body of an ISKP fighter allegedly killed in recent clashes in Nangarhar.