Invoking the
#GoldToiletDoctrine
... the Pentagon responds that the only place vice-president Trump's parade can be done is in Puerto Rico!
#PresidentKelly
will lead the parade holding the token lightbulb.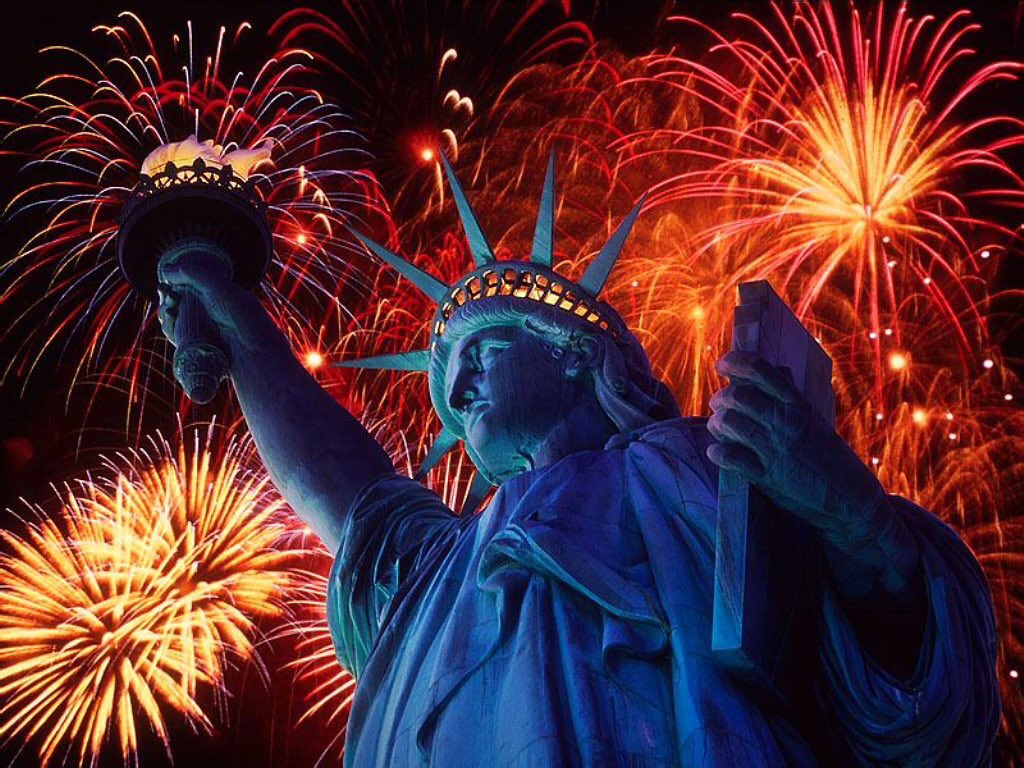 ... as Putin's Red Sparrow Brigade 🐦🐦🐦🐦🐦 fromThe Moscow Ritz-Carlton hover the VP's coif, sprinkling the golden shower hair tonic, to keep the wind from exposing his obscene scalp. 🐦
nymag.com/daily/intellig…
... Of course Melania will be busy at Mar-A-Lago prepping the the future home of the"Museum of American Democracy South" which will be turned over to the people of Puerto Rico as reparations. Now all solar powered.
#DevinNunes
will be given a special dispensation to attend, as his cell in Gitmo is just a short shark-infested swim away...
And of course Special Counsel
#RobertMueller
and the
@FBI
, ably assisted by our Military, will attend Vice-President Trump's
#MilitaryParade
to round up all the
@GOP
representatives and senators under indictment.
#BurnLessGas
#MuellerIsThrifty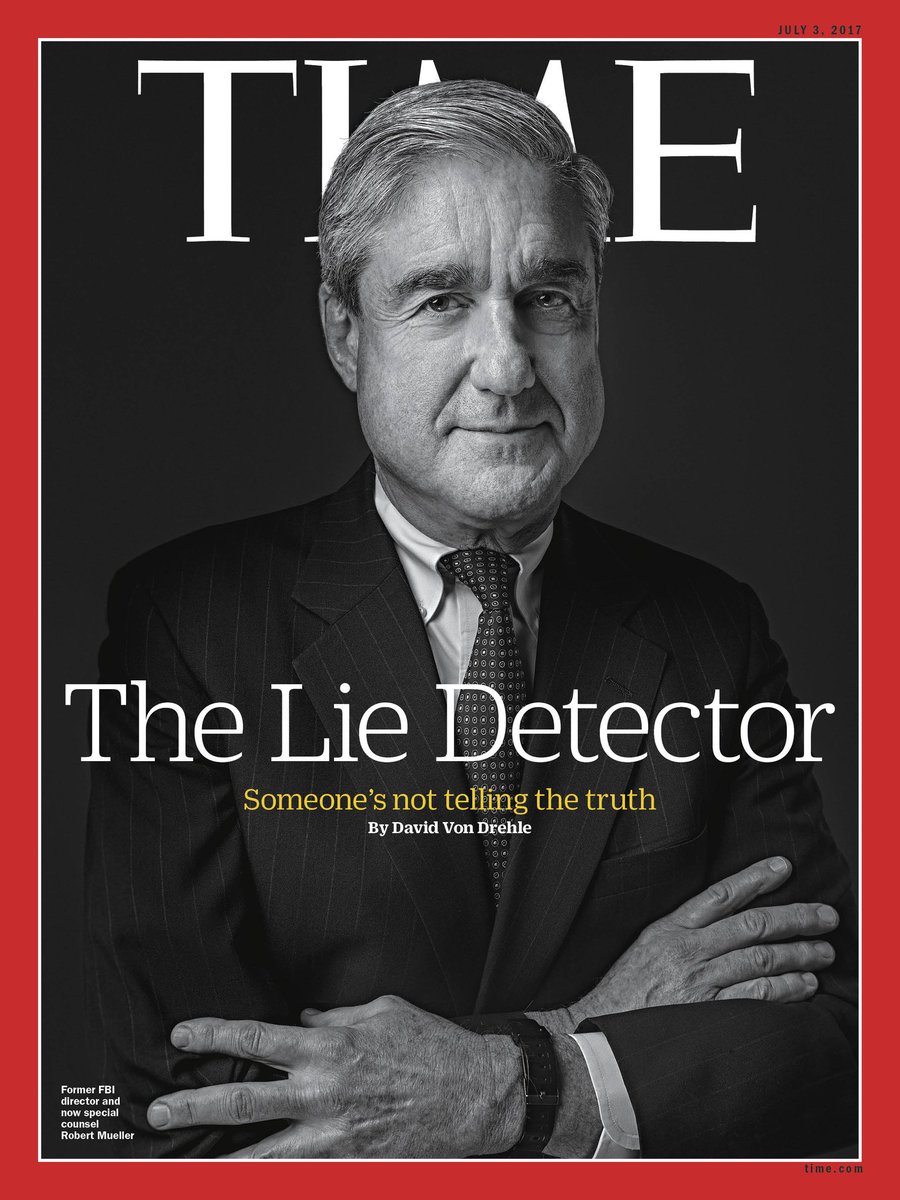 For those enquiring minds who want to know... Yes, the fine nazies of Charlottesville will light the path with their Home Depot
#RichardSpencer
brand Tiki torches. By special arrangement with Stephen Miller and
#PresidentKelly
🚒
#VicePresident
Trump will honk the fire truck.🚒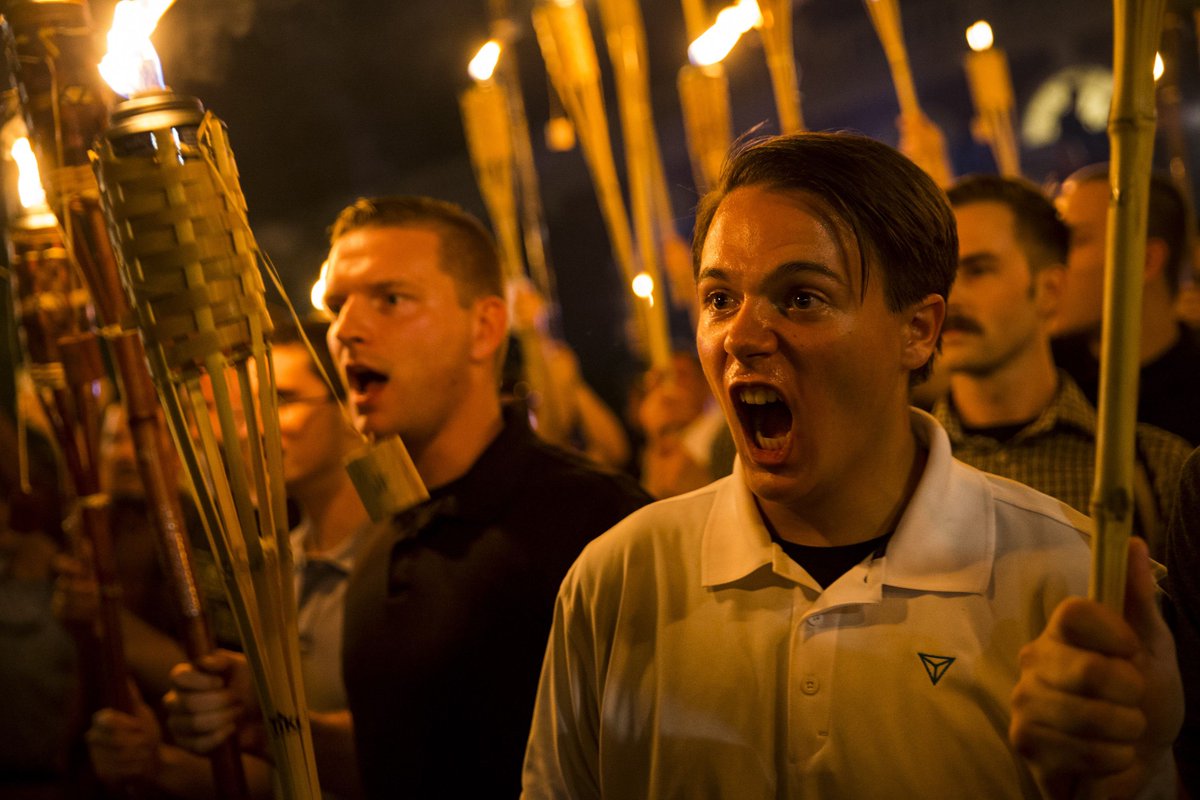 Don't take the kids home till they have had a chance to see the
#WhiteEvangelical
float, featuring
#StormyDaniels
in all her "natural" glory.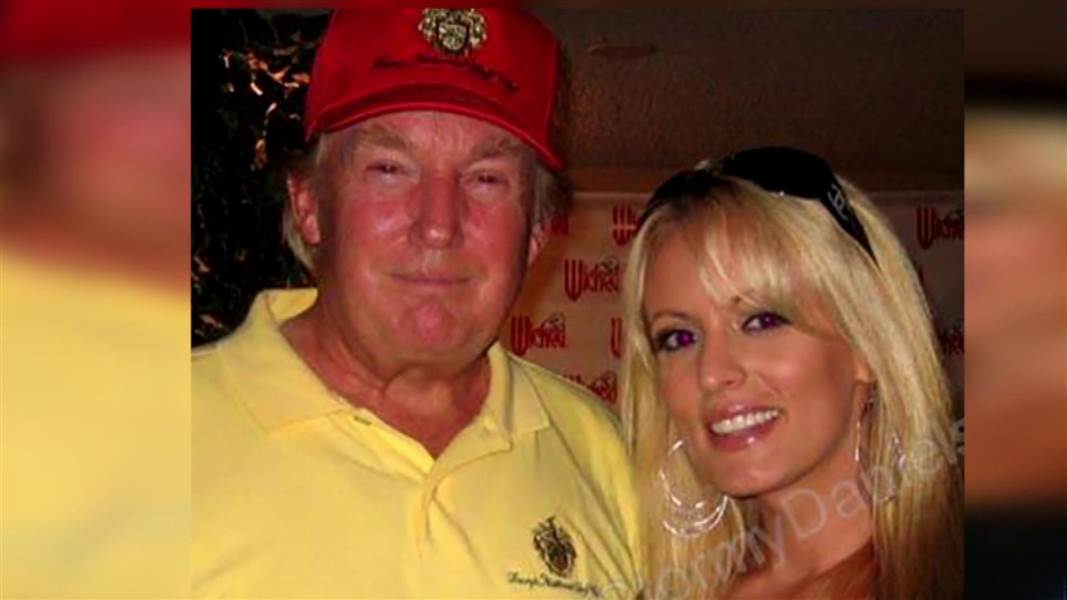 Make double sure to check out the
#WhiteEvangelical
float, featuring
#Stormy
and
#Danielle
, hot off their recent gig at The National Prayer Breakfast. Featuring music by Ted Nugent, and MC services by Billy Bush. Sponsored by Mike Pence's wife.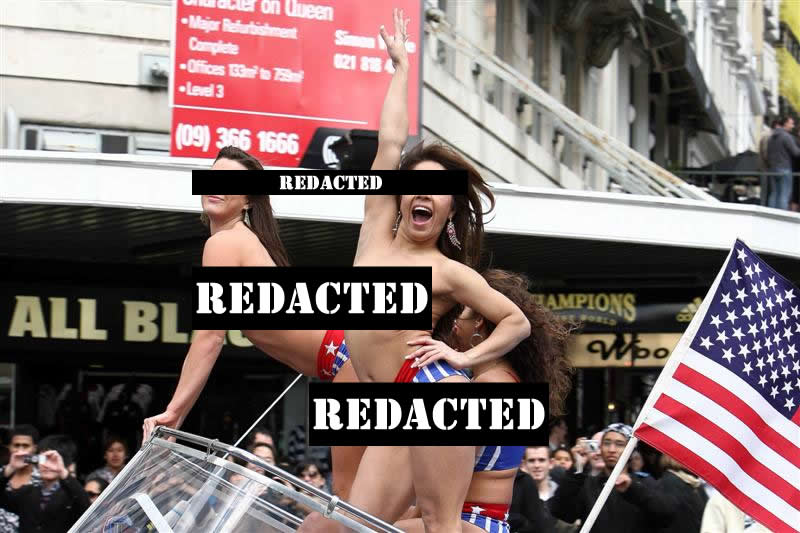 Of course the big man himself will be there, to show Democrats how to applaud properly even while expressing disdain. Rumor has it Kim Jong-un will be judging the "
#BestSaluteAward
"
This just in, it's confirmed that Kim Jong-un will be judging the "
#BestSaluteAward
" but has insisted on two categories (No Doubt To Show His Button Is Bigger than the VP's); The
#AdultSalute
and The
#ChildSalute
, to which the Trumpettes of Mar-A-Lago blared... Awwww How Cute!