Many automotive microcontrollers don't have public datasheets.

This could be termed security-through-obscurity, but if you need to reverse engineer a complex processor in LBGA256 on an 8-layer board that you only have one of, that datasheet is going to be very helpful.
I'll discuss a specific device - the ST SPC56EC80 in TQFP64. It's in a device I have looked at in the past.
There is a "data brief" available. It doesn't have that much useful, it is for marketing:
st.com/content/ccc/re…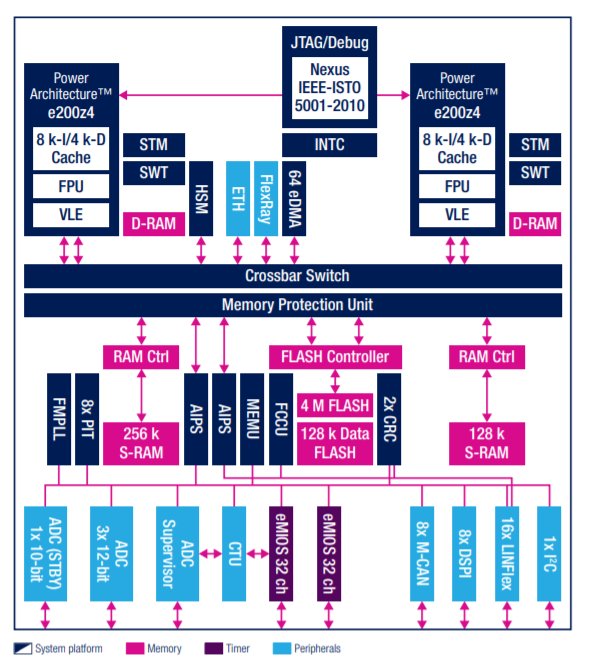 The response:
"i will forward your request to the Marketing guys."

This is code for "you aren't getting them"
Next thing - try downloading the IDE - SPC5-STUDIO. The IDE for many processors is free (but sometimes limited).
SPC5-STUDIO has a "pin wizard" letting you see the pinouts.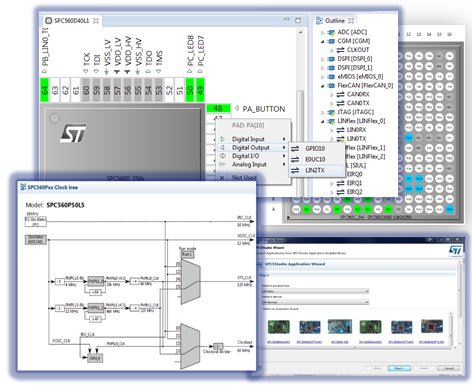 Even if it doesn't have pinouts, the HAL/BSP will provide a lot of clue to what pins do. The IDE doesn't have support for it.

Back to the forums.
It's quite common for processors in the same line and package to share pin-out.
st.com/content/ccc/re…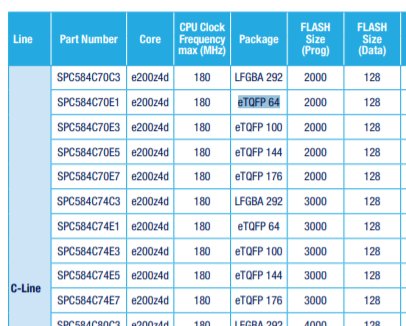 Unfortunately, there are no datasheets for them either.

What's the next thing to look at? Development boards.
The board on the right is interesting - it is TQFP64 like the chip we are looking at.
A SPC582B-DIS.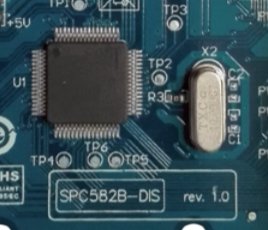 And now we have the layout and schematic of the dev board. From this, we can see which pins are JTAG quickly. It's not 100%, but we can be fairly sure.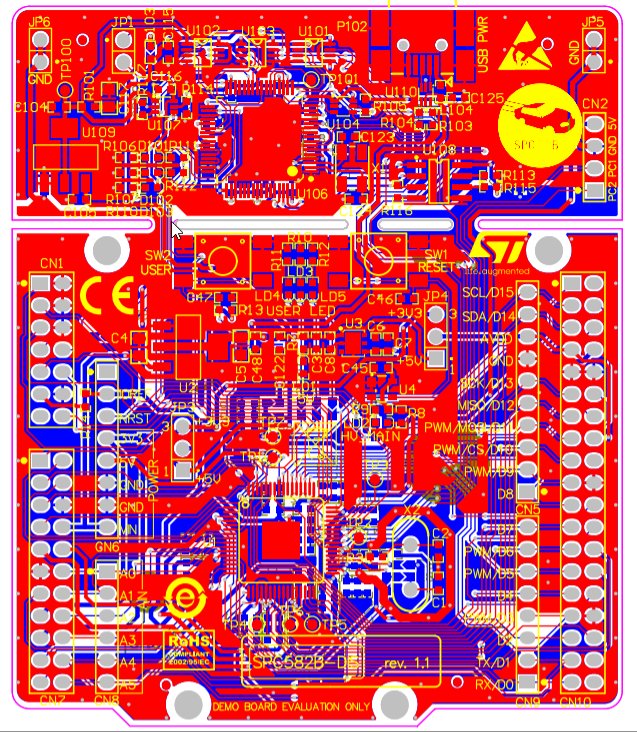 Oddly, there is an error in the manual. It says TDI is 38 - it's 39.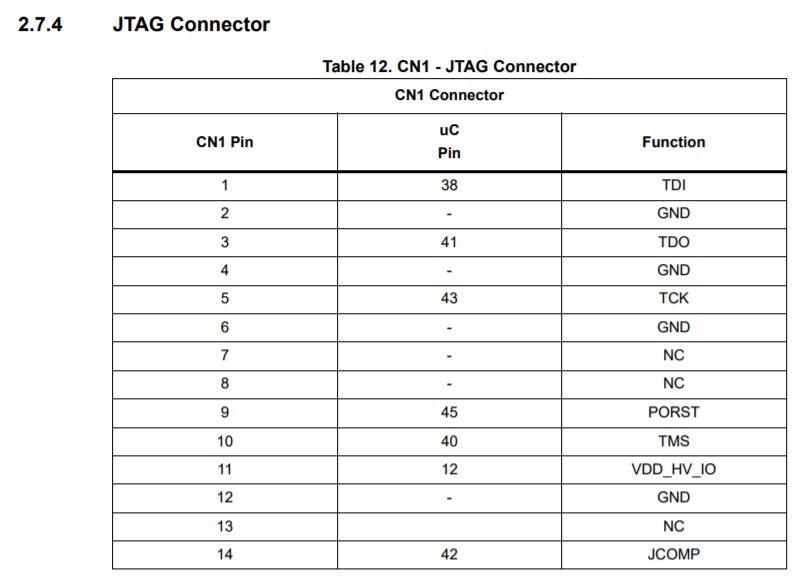 So rather than JTAGulate 32 odd pins on the device, we know which pins they are.
One other trick - IDEs often download support for given processors on-the-fly. Intercept the comms, try a bit of forced browsing or hope for open directory listings...
Hope that gives some ideas for how to find things!