"The Koch Butlers"
@GOP
@HouseGOP
@SenateGOP
are a criminal enterprise whose only policy is "sociopathic predatory nihilism" wearing the mask of "evangelical libertarian patriotism". They care about you and me like an Anteater cares about ants.
#KochBrothers
"Dark Money: The Hidden History of the Billionaires Behind the Rise of the Radical Right"
@JaneMayerNYer
@BillMoyers
👉👉👉
bit.ly/mayer-moyers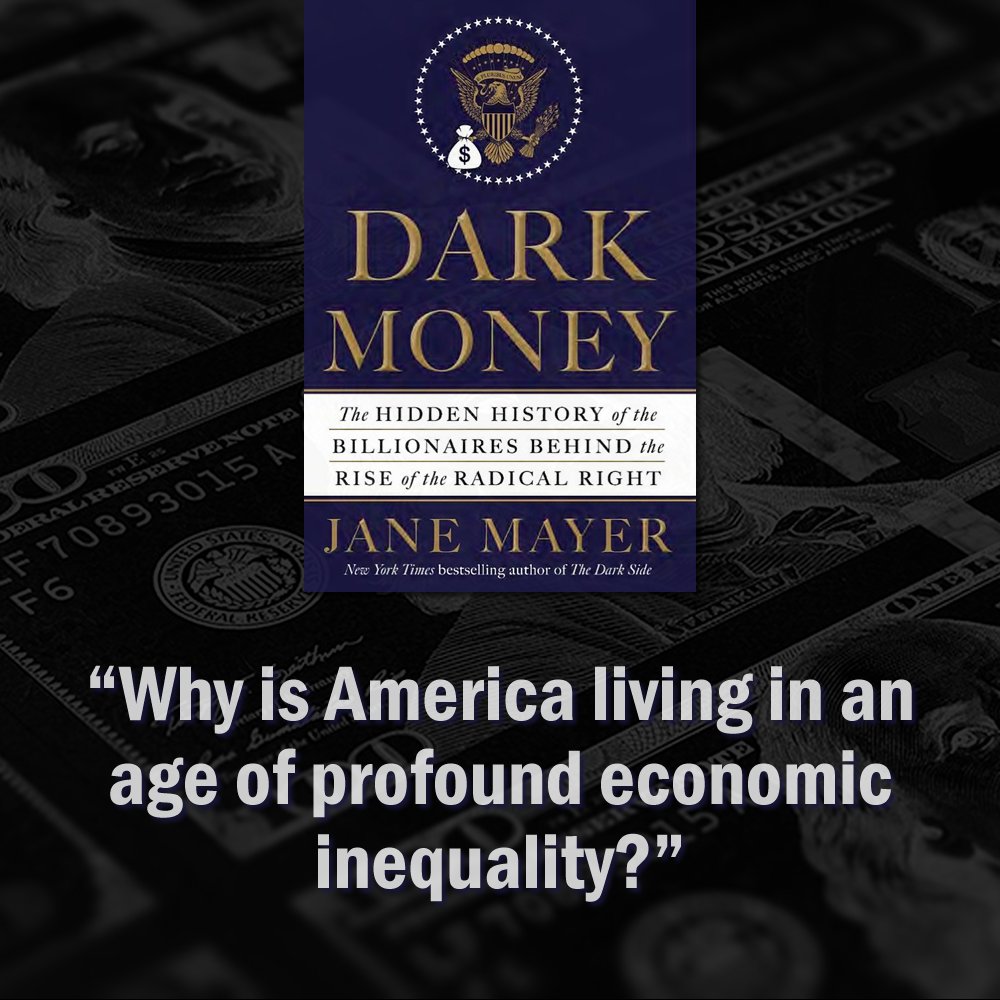 Thinking this is conspiracy theory, think again. Anyone thinking this is a bad "sky is falling" joke about an improbable future best think twice. Read the article and Google the organizations behind it.👉👉👉
psmag.com/social-justice…
Here is a quick primer on "Alec". Through the corporate-funded "American Legislative Exchange Council", global corporations and state politicians vote behind closed doors to rewrite state laws that govern your rights.🚩
bit.ly/alec-expo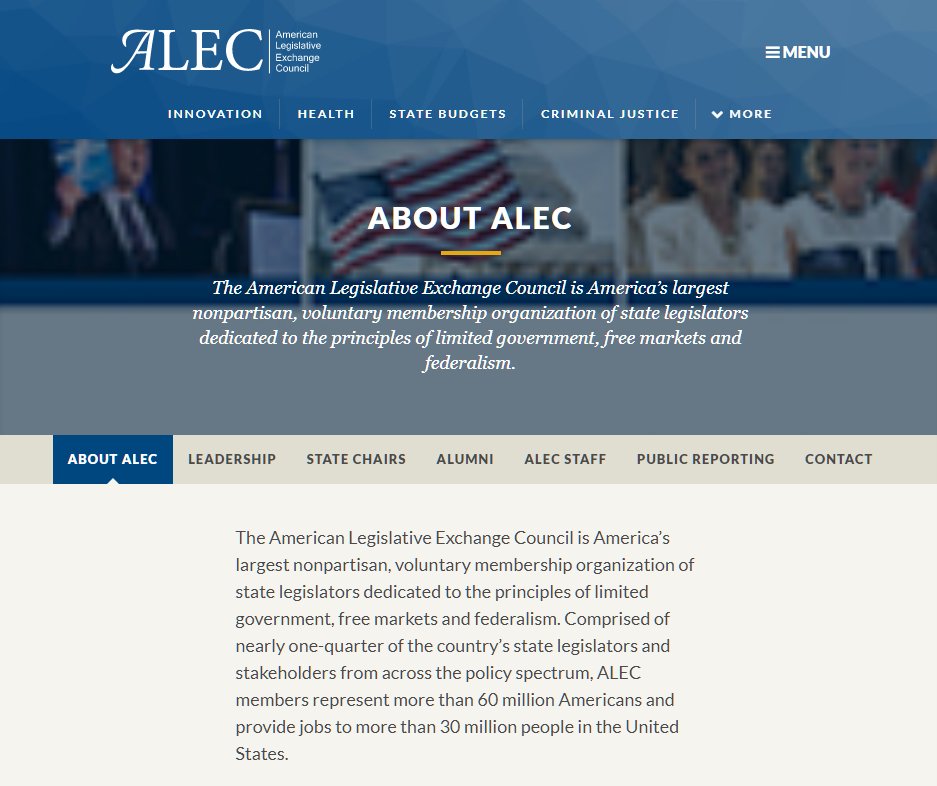 🚩Wondering what this means for you and your family? More than you can begin to imagine! ALEC is not a lobby; it is not a front group. It is much more powerful than that. Who funds ALEC?👉
bit.ly/alec-faq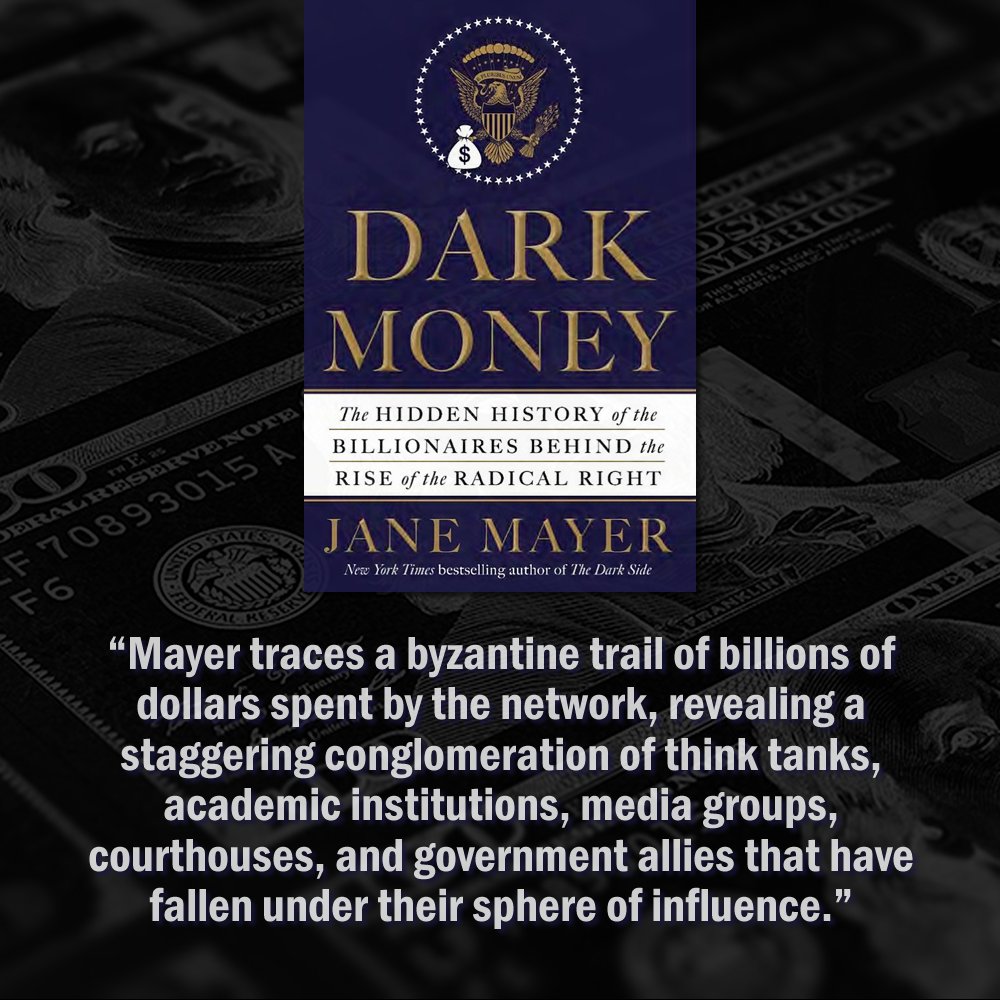 🚩ALEC Exposed
#Follow
@ALECexposed
, A project of the Center for Media and Democracy (
@PRwatch
), exposing the American Legislative Exchange Council.
#ALECexposed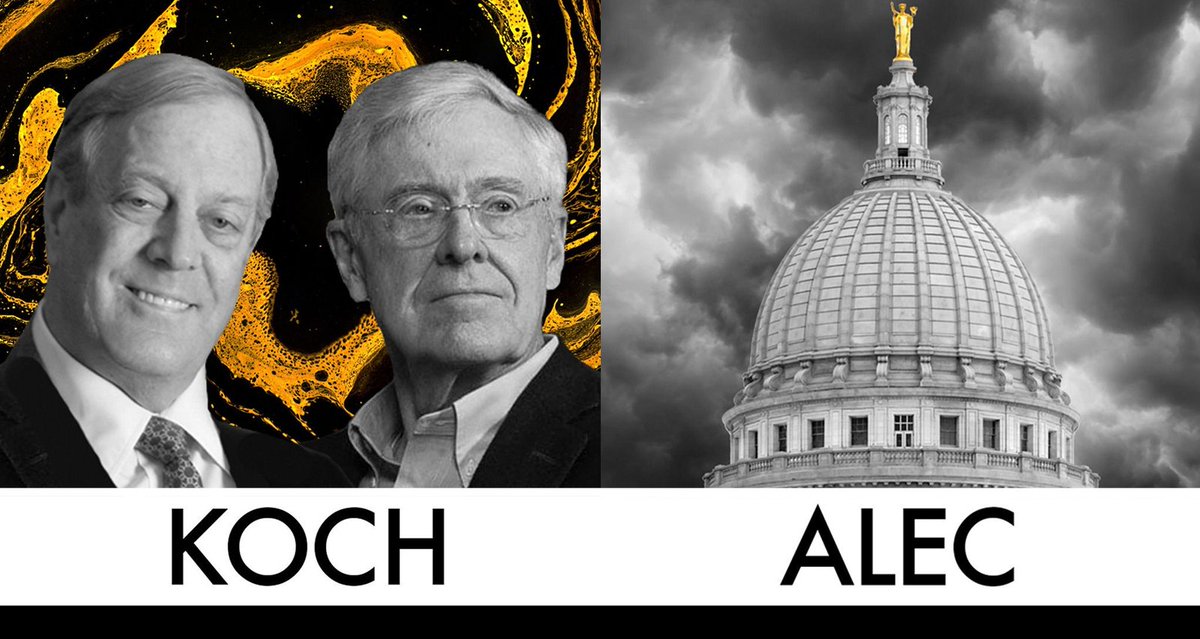 #KochBrothers
#MikePence
🚩Many Americans have debated whether the country would be better off with Pence as President. Stephen Bannon, the former White House strategist, worries that Pence would "be a President that the Kochs would own."🚩
bit.ly/koch-pence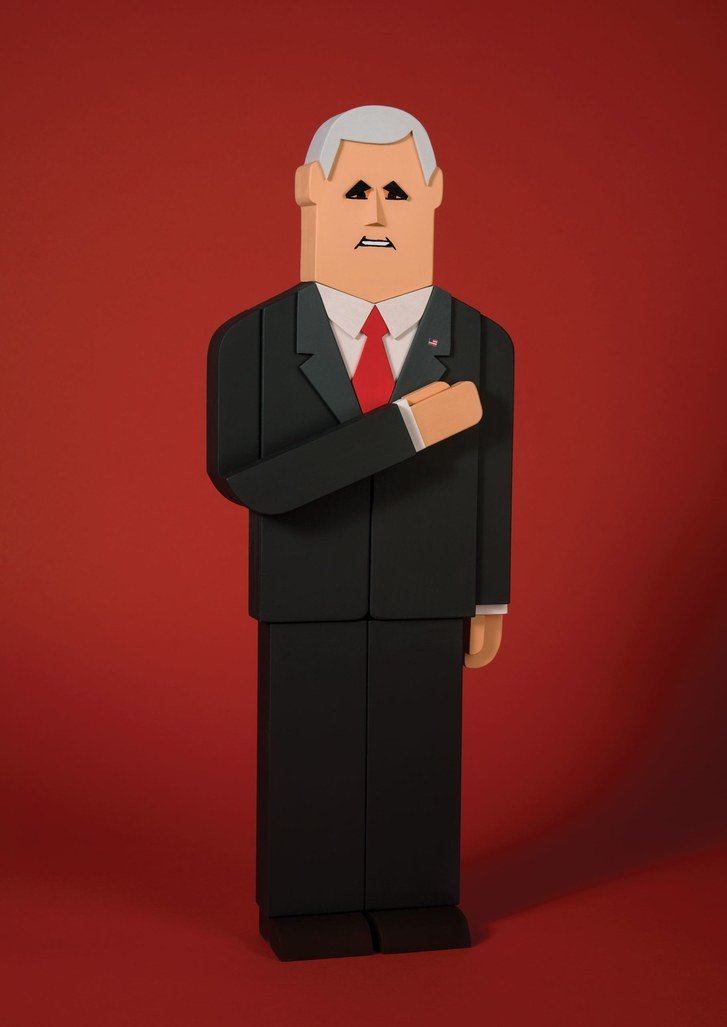 #KochBrothers
#MikePence
🚩"5 Facts About Mike Pence's Close Ties to the Koch Brothers" 🚩
bit.ly/pence-koch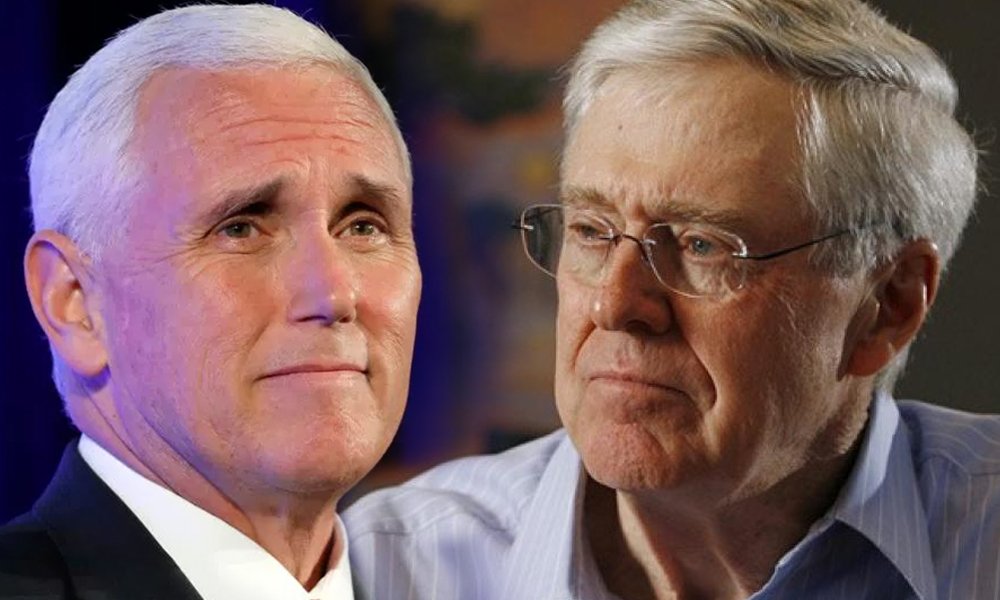 #KochBrothers
#Alec
🚩"Board of Directors of The American Legislative Exchange Council" 🚩
bit.ly/alec-board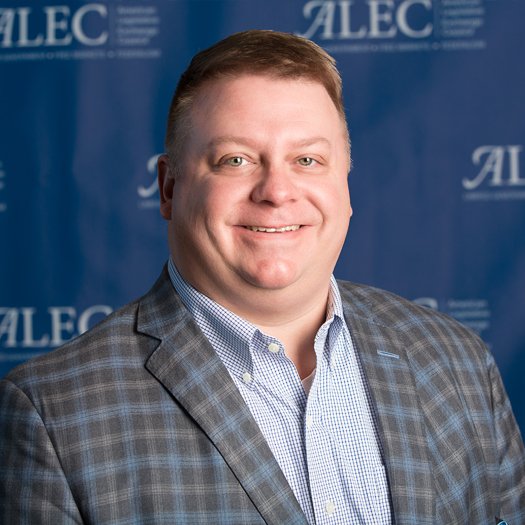 #KochBrothers
#Alec
The American Legislative Exchange Council🚩"Behind that mantra lies a vast network of corporate lobbying and political action aimed to increase corporate profits at public expense without public knowledge."🚩
bit.ly/alec-moyers