999 with Zakiah Anas was the real shit back then. Still one of the best Malaysian tv shows to ever exist. 🙌🏼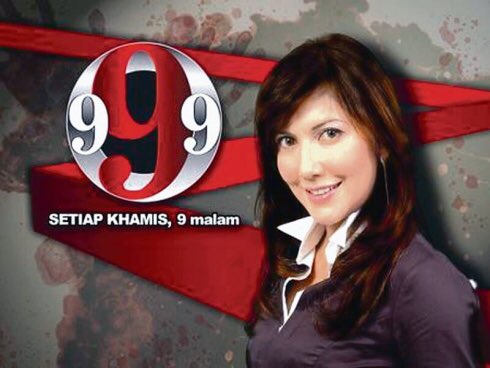 Speaking about iconic Malaysian tv shows, Roda Impian got the household goes "WANG BESAR WANG BESAR WANG BESAR" true legend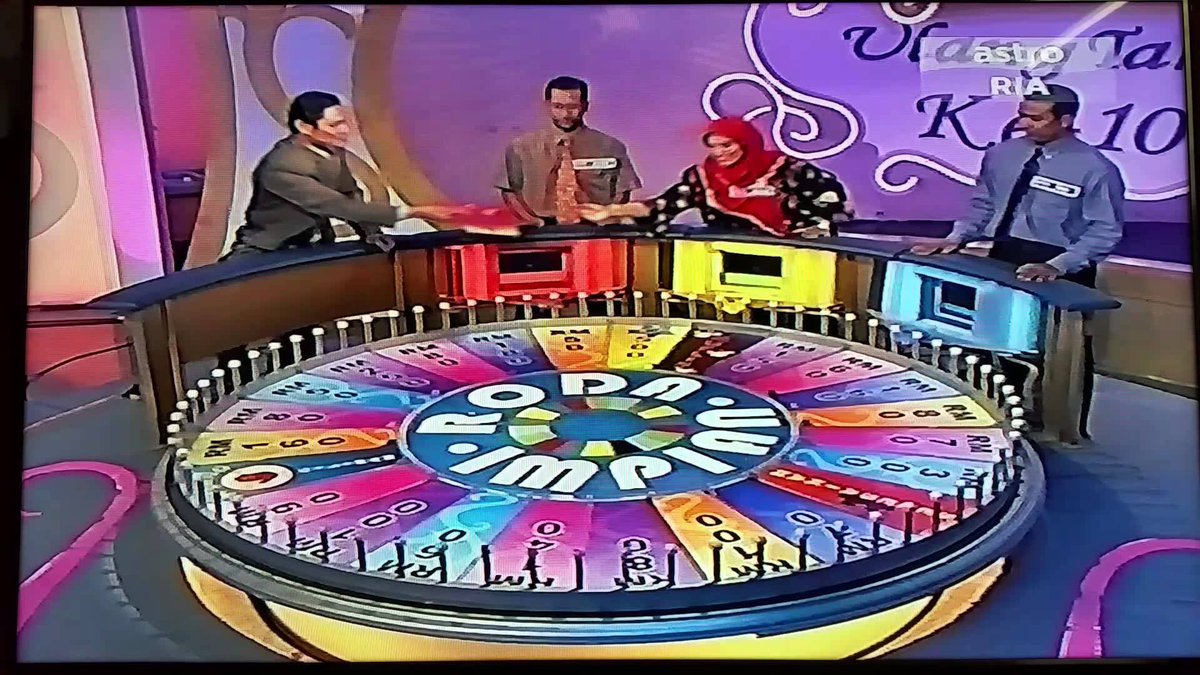 This shit scares the hell out of 10 year old me. 😭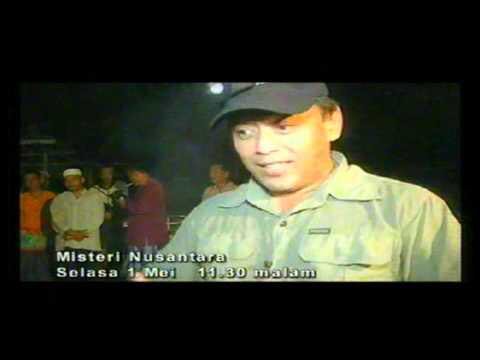 Yall still remember back then when Akademi Fantasia was still relevant?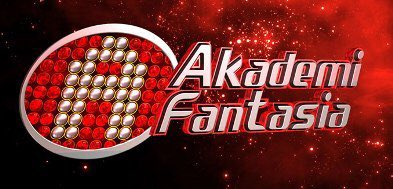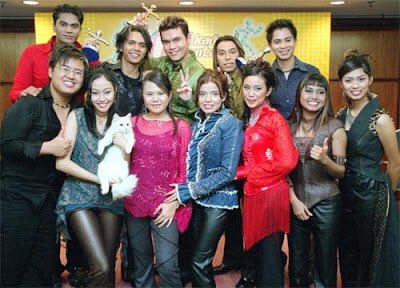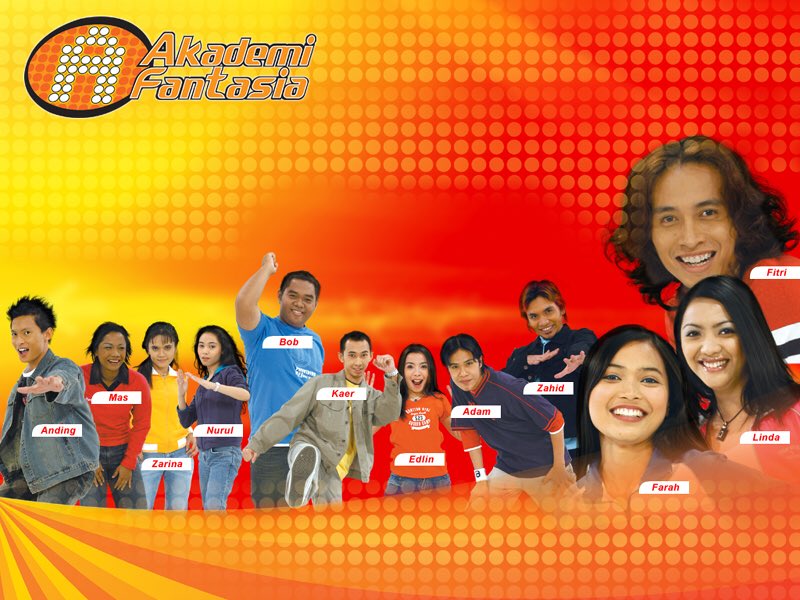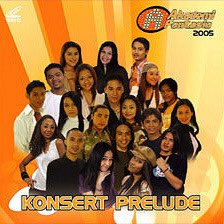 Macam Macam Aznil was awesome tbh and Aznil's blonde durian hair was iconic I was like, "I WANT THAT HAIR WHEN I GROW UP" not anymore...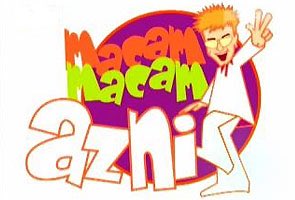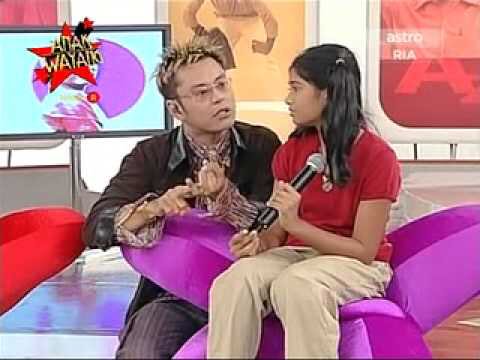 henlo I was really jealous with the kids who got the toys from joining gerak geri gasing, and I only stan twink Zoey, twink Zoey is the only Zoey that matters!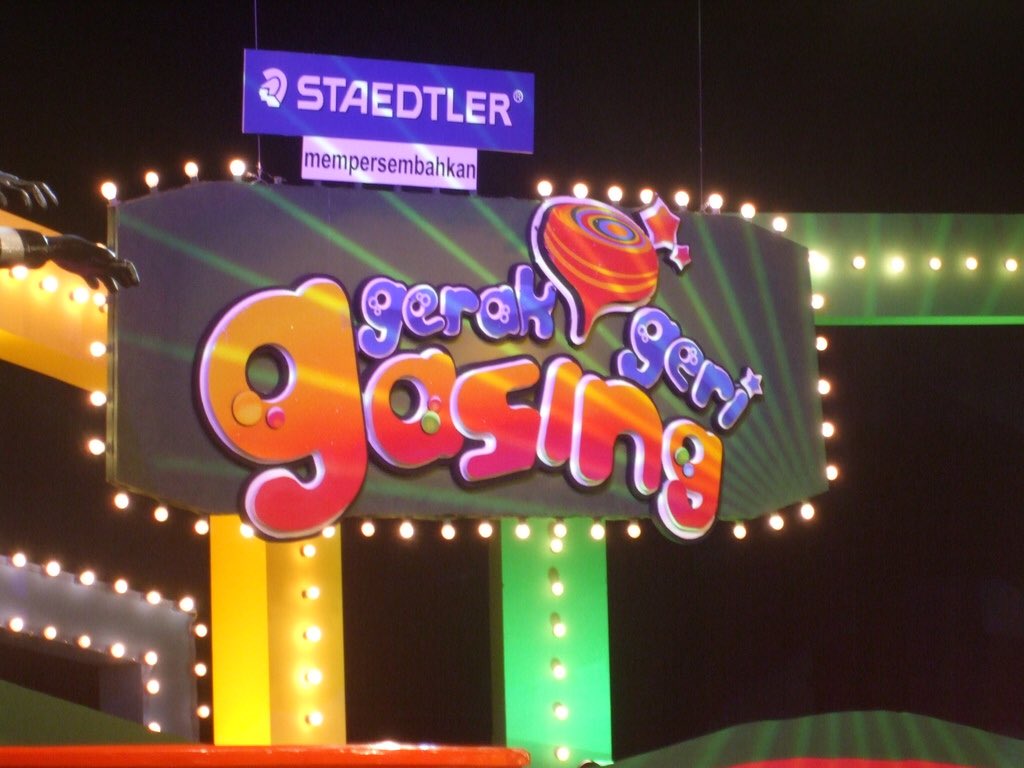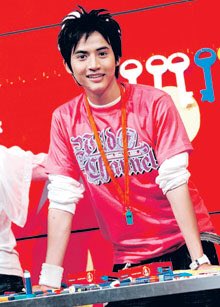 3R and this iconic trio is the best television show for young women 😭 it was really educational bring back shows like this!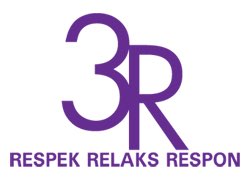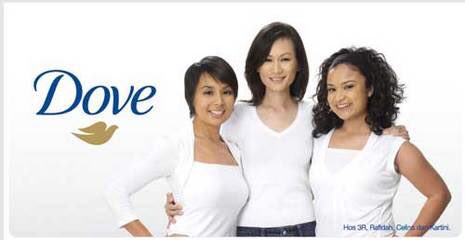 Remember when Eric Leong got Malaysians all wanting him to decorate their house? The only SURPRISE that matters. Bald head icon. I still wonder why he always put so much candles at people's house!?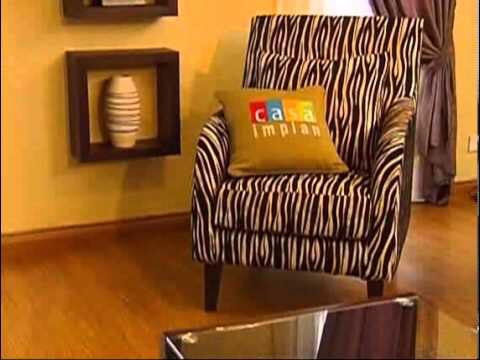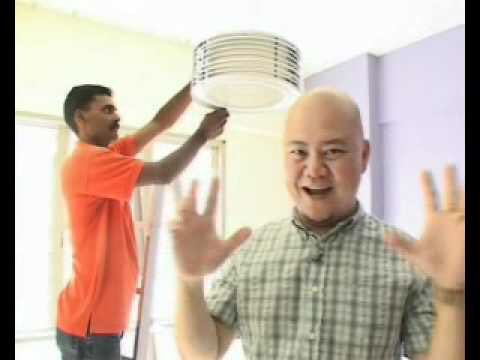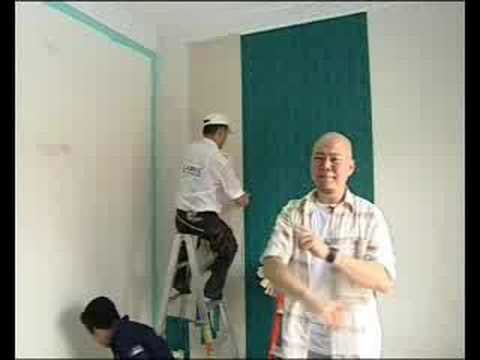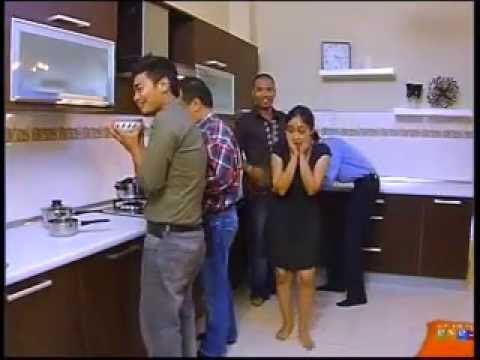 I don't wanna go tuition unless I watched Impian Illyana first. That's how iconic this was. I forgot how this show actually launched Ashraf Muslim and Awal's career. 😂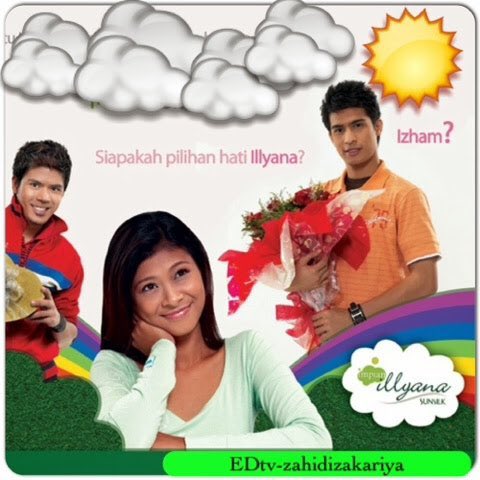 Yall should remember this one, Puteri was epic. Launched Nora Danish's career. "Kita enjoy!" becomes an iconic phrase. Amy Mastura songs as the theme song. True legend.

Millenials only knows
@IskandarZoux
, but back then Hikayat Putera Shazlan was the real legend when it comes to pantun. Don't @ me, this is the fact it's in the encyclopaedia sis.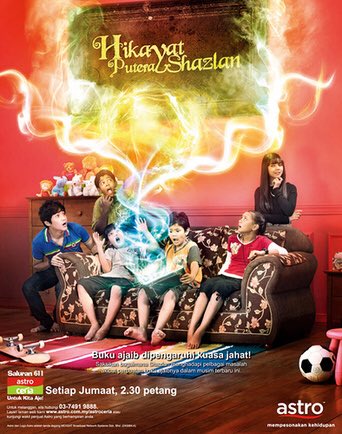 "MARIIII TOM TOM BAK DENGAN KAMI!" This song is hype as hell okurrr I bet yall singing along to this and stomping your feet to the rhythm
Besides scaring people in Misteri Nusantara, this awesome uncle also hosted Jejak Rasul. This was the show I watched while waiting for buka puasa (not that I puasa, I was just fake-fasting to get extra duit raya) it was informative and educational too!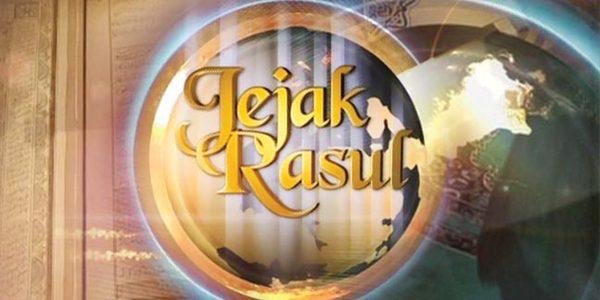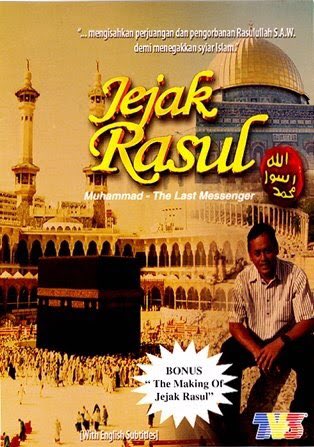 Afi dan Abah I LOVE this show we don't deserve such goodness 😭 I used to hafal the opening song!!!! Shsjjsjsjsj
Pls don't let me be the only one who remembers how iconic Manjalara was. The opening song was Jaclyn Victor's Satu Harapan what better way to start a great drama. Yall back in the day the drama was good!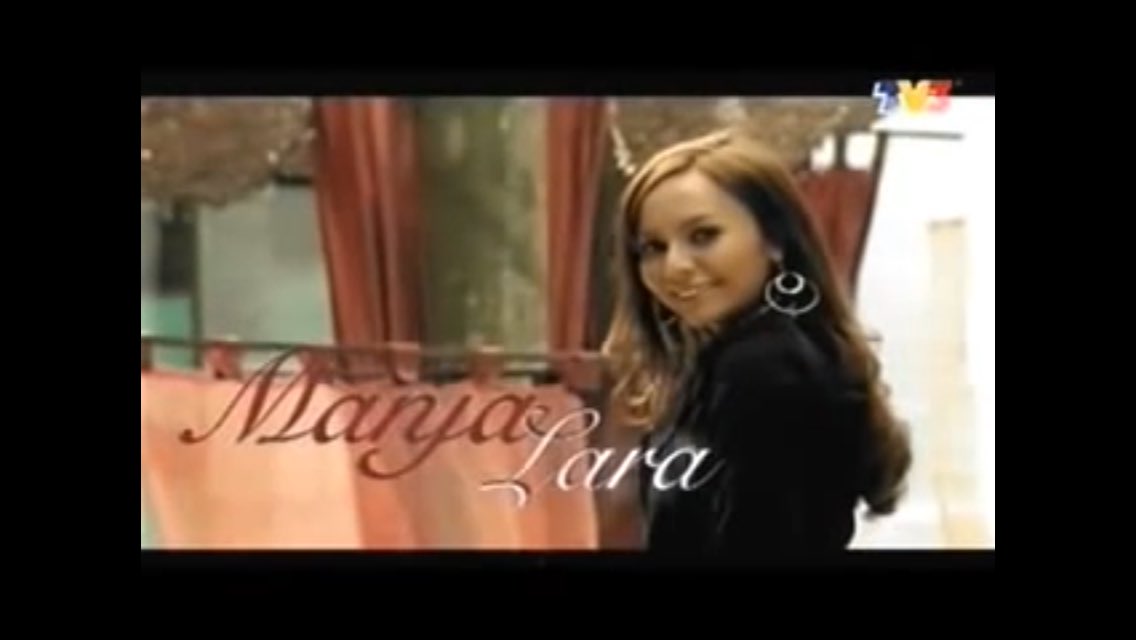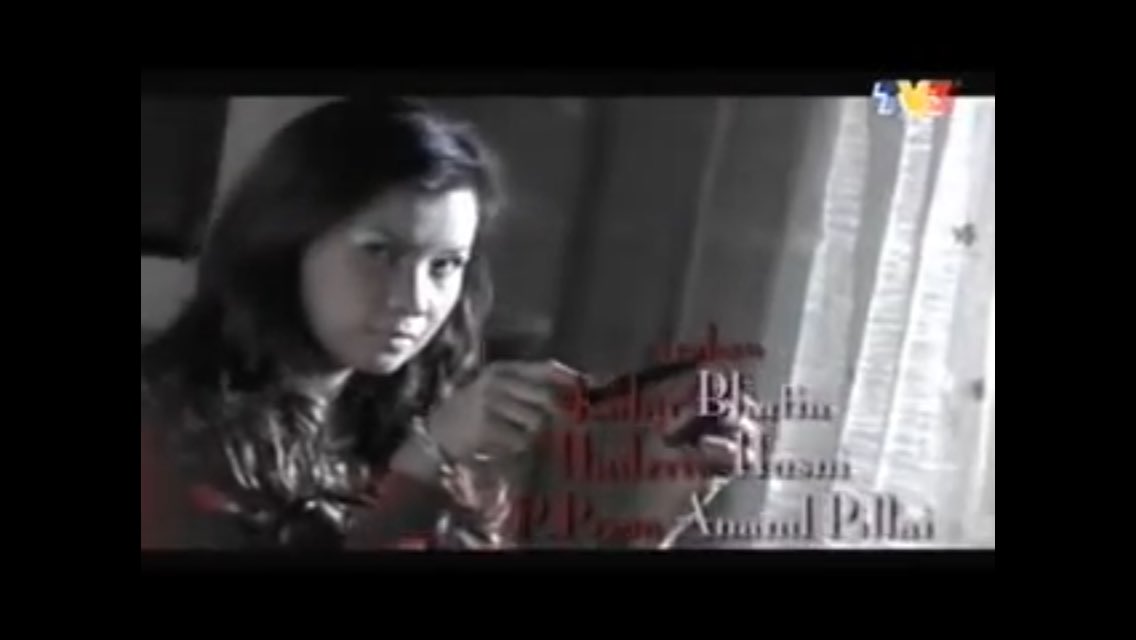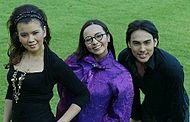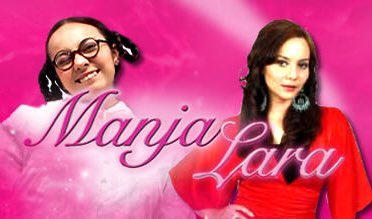 Bersamamu when it first came out on tv gives us kesedaran motivasi we all needed. It's sad. There are people living in hardships we can't even imagine. I hope all the families that goes to Bersamamu receives the help they needed. Not to mention Jaclyn's song makes me cry 😭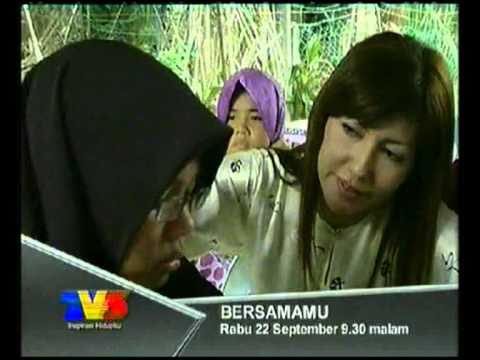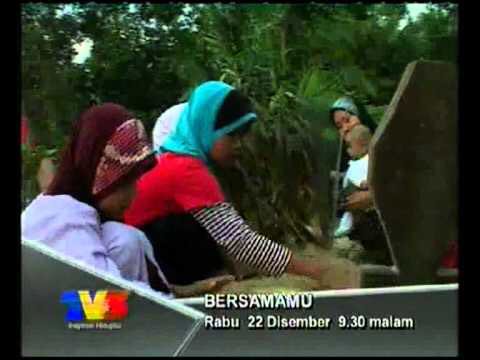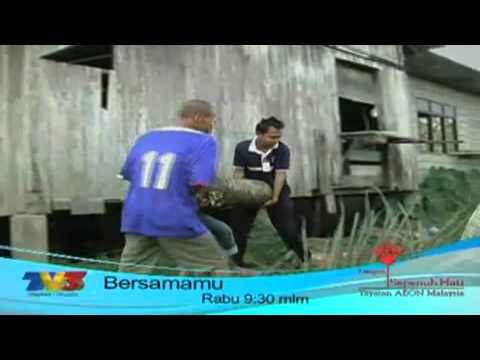 Do yall remember Telematch on Astro Ceria? It isn't a Malaysian show but the show dialih suara ke bahasa malaysia and it was arwah Din Beramboi I believed who voiced it. He was funny and spontaneous. I laughed every second from his commentary of the game ouh gosh. 😂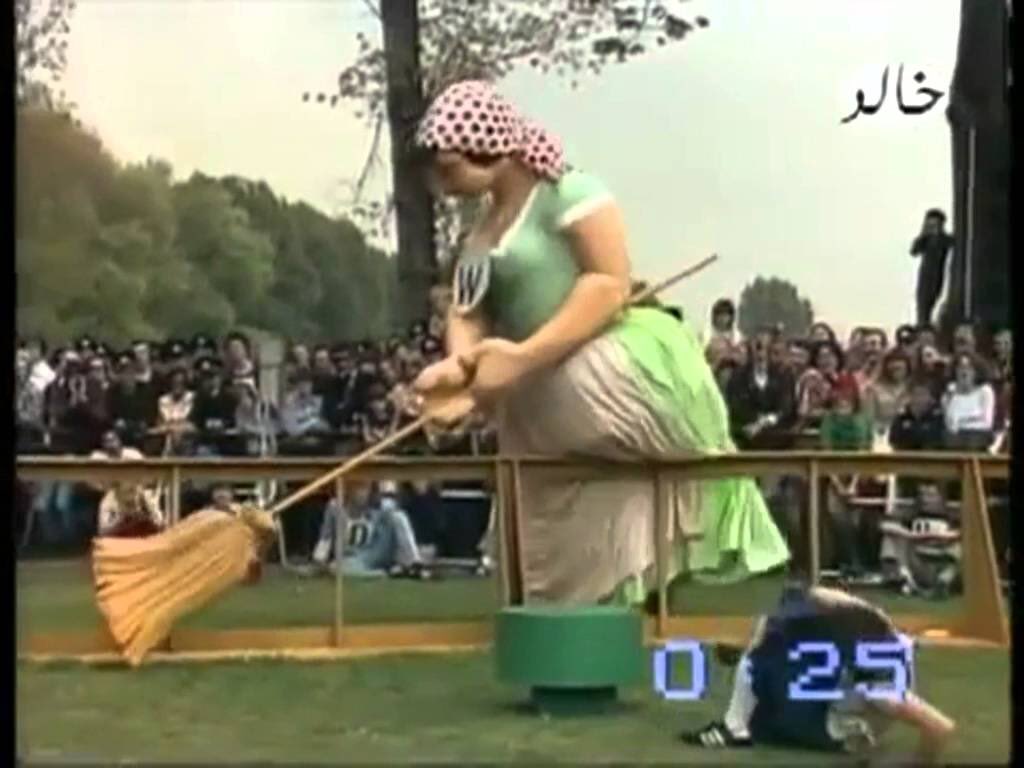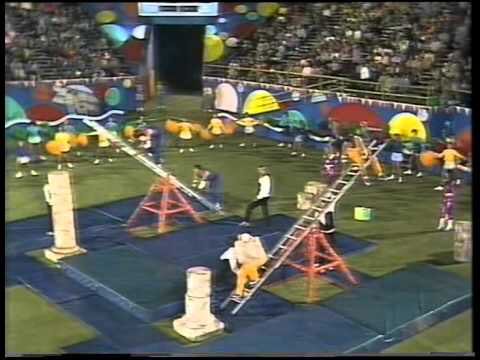 I hope yall didn't lupa daratan and forgot our country's true superhero icon, Keluang Man! Cicakman could never! Boboi Boy is found jobless. Ouh god this is nostalgic as fuk.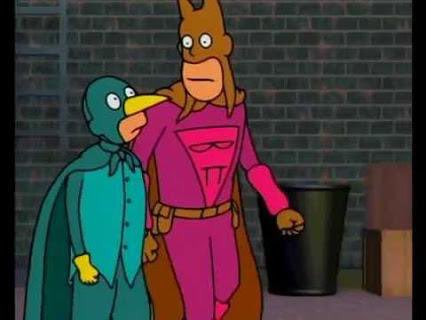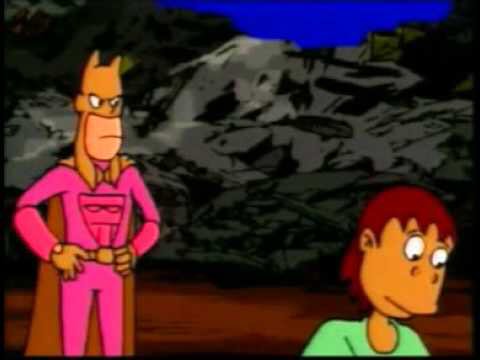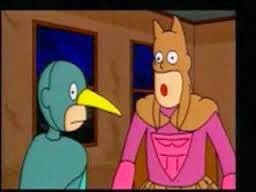 We can't talk nostalgia without mentioning Kampung Boy. This show got me wishing I was raised in a kampung. Legendary. A true Malaysian classic!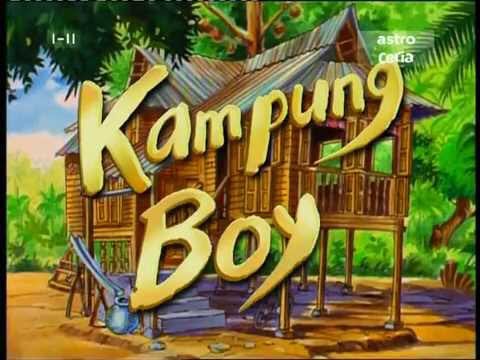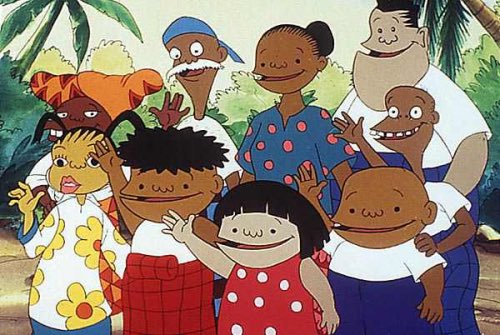 I'm gonna stop right here eventhough there's still a lot more I wanna put here coz I love going down the memory lane and I'm sure everyone loves it too. But, good night 🌙
I lied, I'm gonna add another 🙊 because I stan Scha Alyahya since Awan Dania. This show made everyone drag their luggage singing "Pabila bercinta dan dicinta cari cinta, cinta mega!" Legend!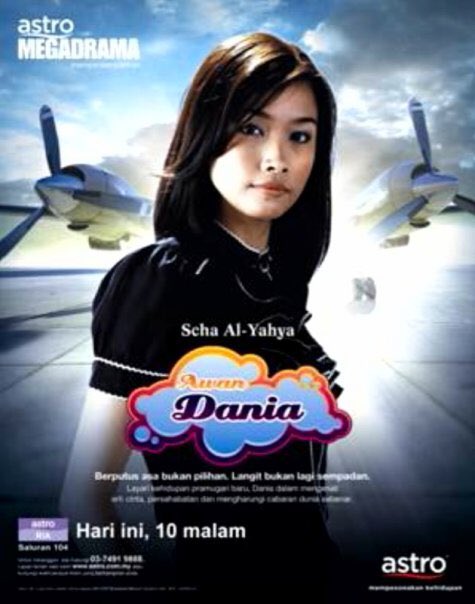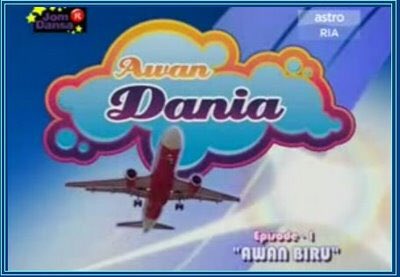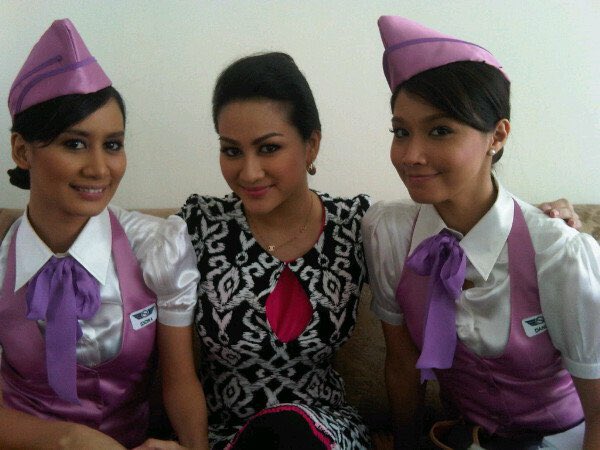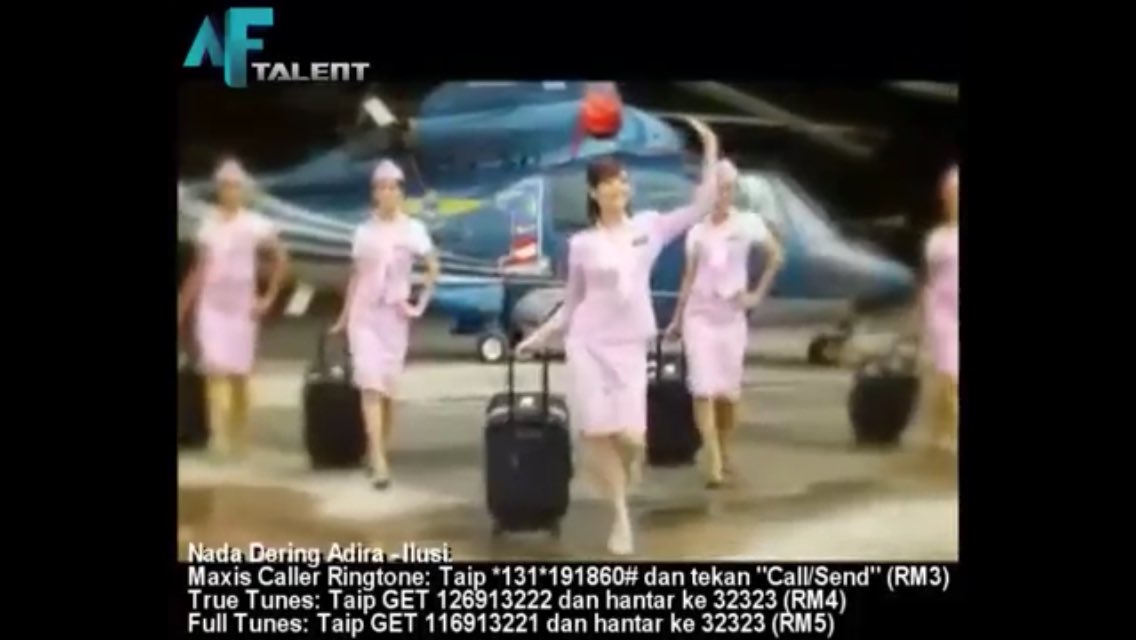 Neraca Kisah Benar TV3 gives me chill! Though the actors and actresses are unknown people, this show is better than Kekasih Paksa Rela. Iconic!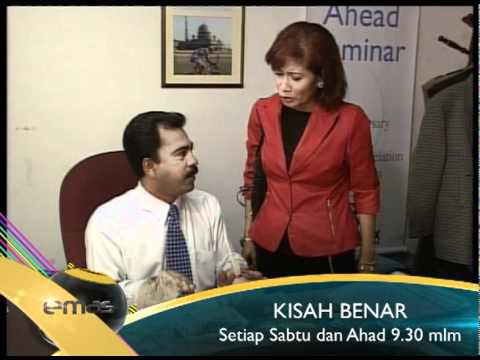 Yall still remember watching this queen eats everything in Jalan Jalan Cari Makan? Maria Tunku Sabri is the true Malaysian food Queen. Everyone wants to eat where Maria Tunku Sabri ate.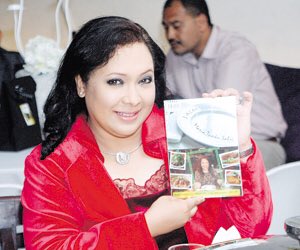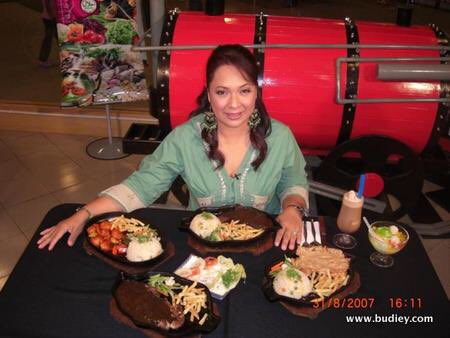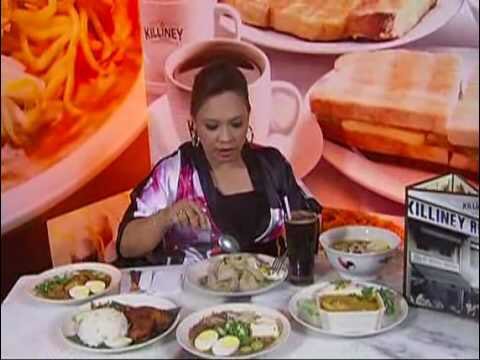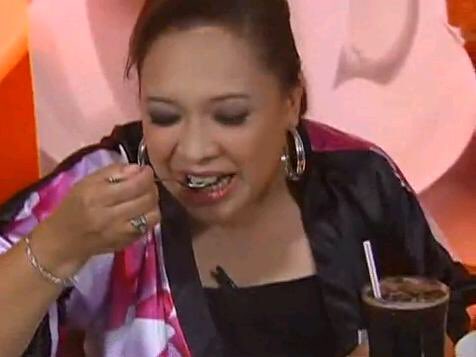 This content can be removed from Twitter at anytime, get a PDF archive by mail!
This is a Premium feature, you will be asked to pay $30.00/year for a one year Premium membership with unlimited archiving.
Don't miss anything from @isaaciaga,
subscribe and get alerts when a new unroll is available! This is a Premium feature, you will be asked to pay $30.00/year for a one year Premium membership with unlimited subscriptions/alert.