1.
#JamesDolan
—one of the co-creators of
#SecureDrop
and Freedom of the Press Foundation's first full time employee—dead now at age 36.
#QAnon
freedom.press/news/tribute-j…
8ch.net//qresearch/res…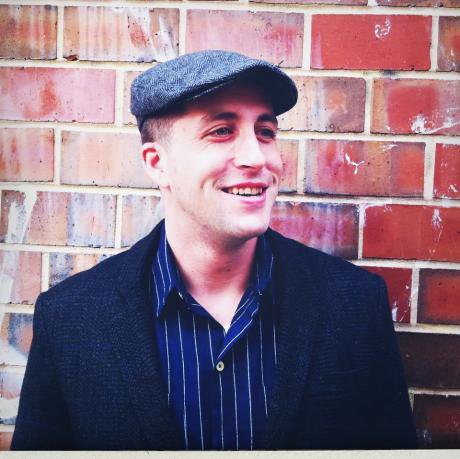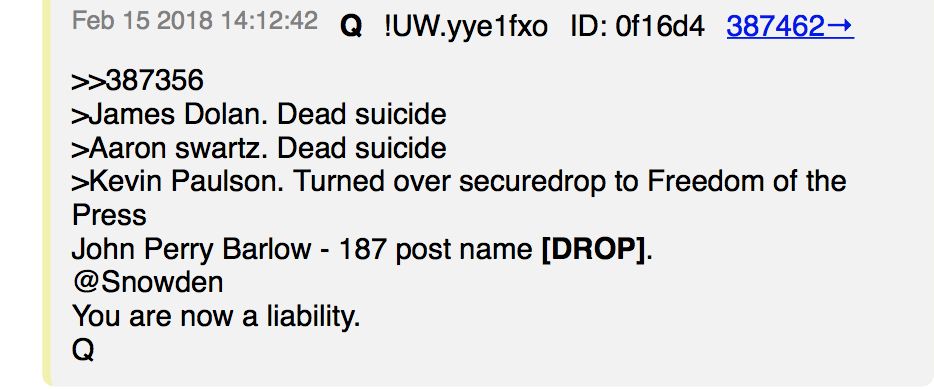 2.
#AaronSwartz
, Kevin Poulsen, and
#JamesDolan
designed and implemented system (re)named
#SecureDrop
- dead at age 26.
#QAnon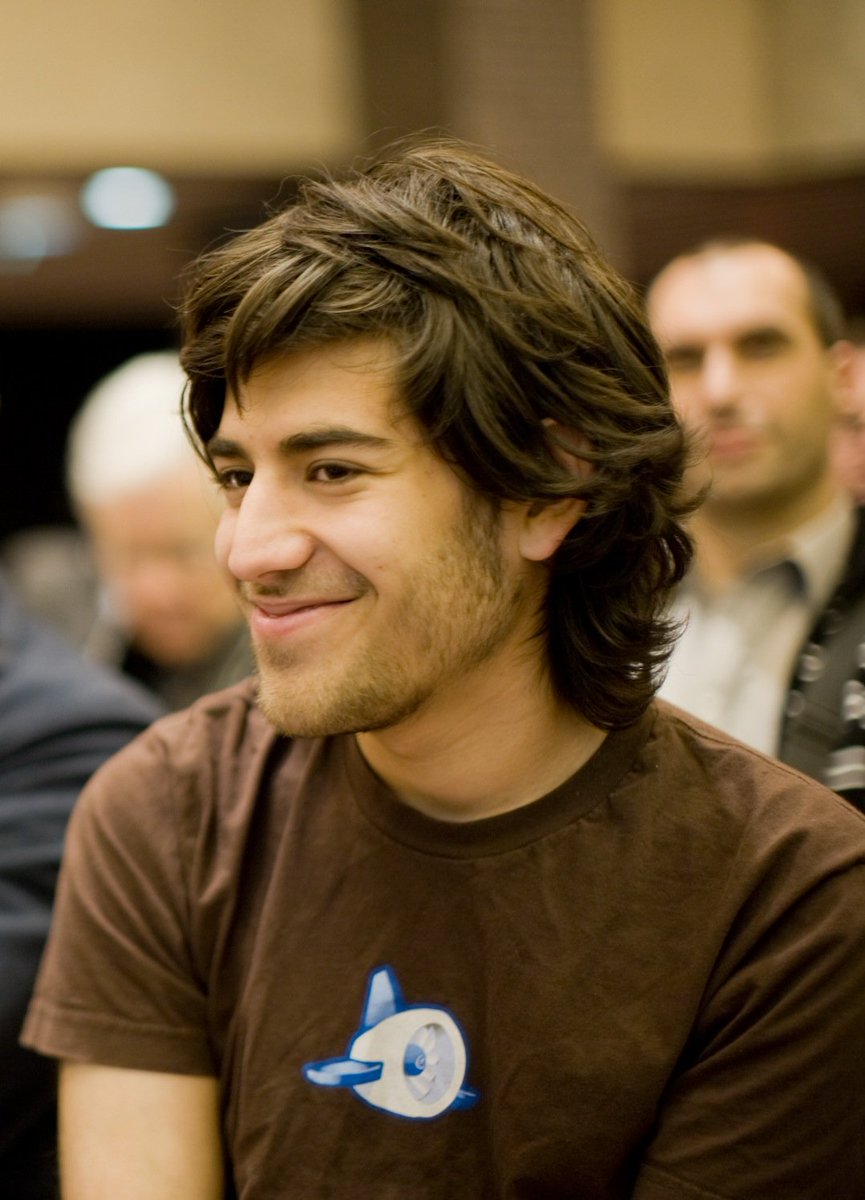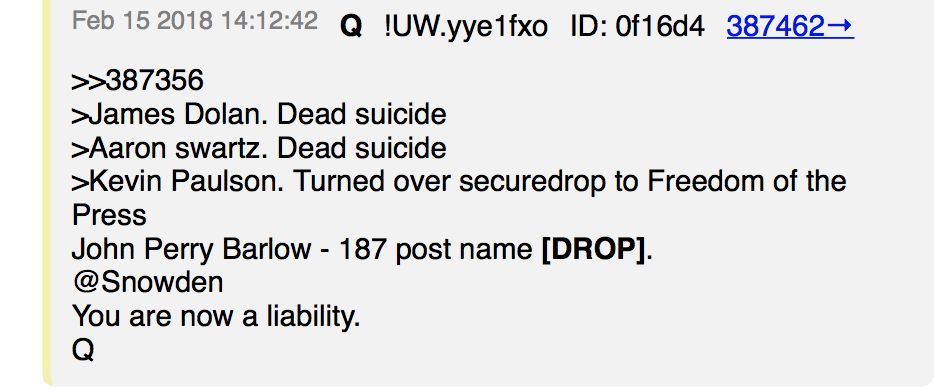 3.
#QAnon
posts that
#JohnPerryBarlow
was murdered ("187'ed) after
#Q
"DROPPED" his name in connection with exposing
#CIA
using
#SecureDrop
to define the
#DeepState
media narrative each morning at 4am.