New Witness? Former WWE Pro Wrestler
@BillyJack4Real
Claims to Have Seen "Boys on the Tracks" Murders
arkansasmatters.com/news/local-new…
#Arkacide
#BoysOnTheTracks
#Mena
#BarrySeal
#CocaineCowboys
#ClintonCartel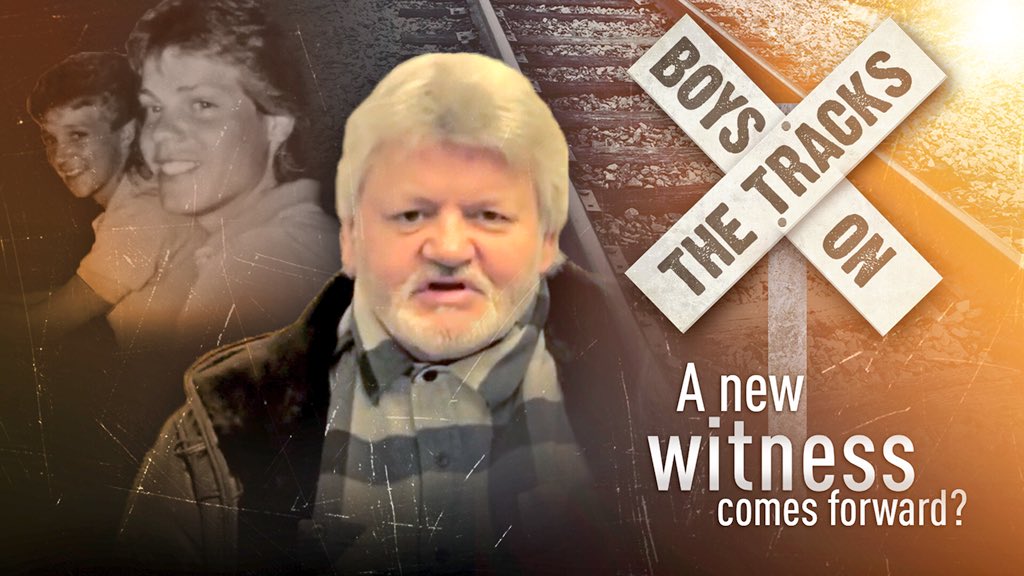 Linda Ives mother of Kevin Ives, one of the boys who was murdered on the tracks in August of 1987

Latest from Private Investigator Keith Rounsavall interview on The Boys On The Tracks
@KATVNews
in Arkansas
m.facebook.com/story.php?stor…
#BoysOnTheTracks
#BillyJackHayes
#Arkacide
#Mena
#KevinIves
#DonHenry
Doc Washburn interview with Billy Jack Haynes today where he admits to his role in the Murders of Kevin Ives & Don Henry. More audio to come.........👇
#BoysOnTheTracks
#BillClinton
#BarrySeal
#Arkacide
#CocaineCowboys
Private Investigator Keith Rounsavall and the messages between him and two CI's. Archived from Facebook...
archive.is/eS7M5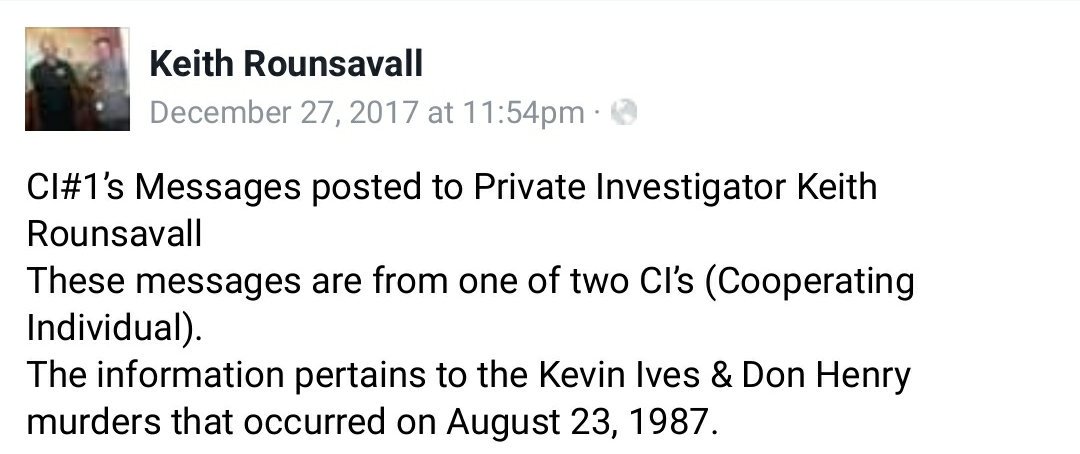 Billy Jack Haynes Describing what he was witness to on August 23rd, 1987 Picking up a Cocaine drop & the Murders of Don Henry & Kevin Ives in Alexander, Arkansas. As much audio as I can get this far from the Doc Washburn Radio Show on 2-16-2018
Dan Harmon was Saline County prosecutor assigned to Don Henry & Kevin Ives case. He pretended to be helping Linda Ives find people involved, but turns out he was really forming a Hit List with the info she was giving him.
Haynes identified Dan Harmon as the one who killed Kevin.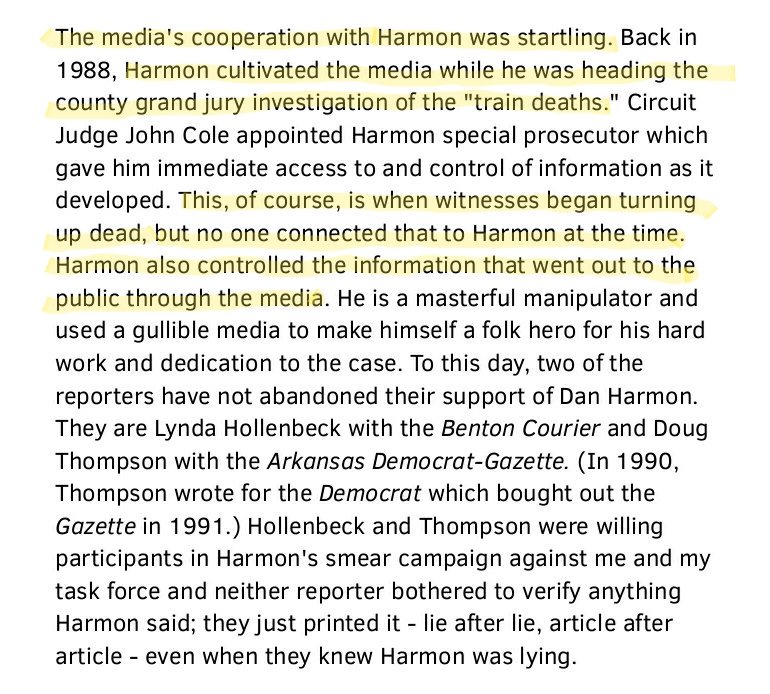 On October 7th, 1994, Sarah McClendon of McClendon News Service asks Bill Clinton about the Airbase in Mena Arkansas set up by George H.W. Bush & Oliver North for running guns & drugs in the Iran / Nicaraguan Contras. Bill Clinton of Course lies once again with a straight face!
Transcript from the October 7th, 1994 exchange with Sarah McClendon.....👇
presidency.ucsb.edu/ws/?pid=49247

Local News Anchor
@KATVJason
Penderson ran this story the other night from KATV in Little Rock Arkansas and Revisits 'The Boys On The Tracks'
#BoysOnTheTracks
#AlexanderArkansas
#JasonPenderson
#KATV
#DonHenry
#KevinIves
#MenaArkansas
new article:
Billy Jack Haynes – Retired Professional Wrestler – Speaks Out – Drug Running And Hit Jobs For The Clintons!
investmentwatchblog.com/billy-jack-hay…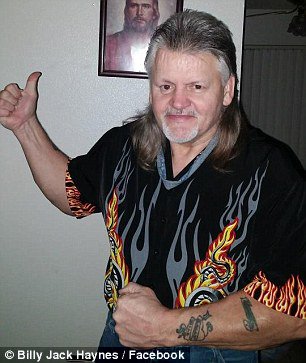 🚨EXCLUSIVE: Full Interview from Billy Jack Haynes on the Doc Washburn Radio Show 102.9 KARN-FM / Little Rock From 2/16/2018🚨
#BoysOnTheTracks
#KevinIves
#DonHenry
#DocWashburn
#Arkancide
#Mena
#MenaConnection
#BarrySeal
ArkansasCorruption
#ClintonCartel