anyone got leads on the twitter accounts they deleted?
we are slowly getting the ones that twitter suspended, but what about the deleted ones?


i have partial list of suspect accounts.
i know of 400+ accounts twitter did not suspended.
checking the retweets and mentions those accounts made gives me a nice list of suspect accounts.
has anyone checked the nbc data?


Using python and pandas i can pull every account name that got a retweet from a russian account out of that data. That gives me 36,000 accounts, not really that useful.
Until you start looking at a few thing things:
in that list what accounts now have zero tweets?
in that list what accounts are now suspended?
in that list what accounts have deleted their account?
twitter.com/DylanHBroady
here is a good example.
the account is wiped.
it got retweets from IRA accounts.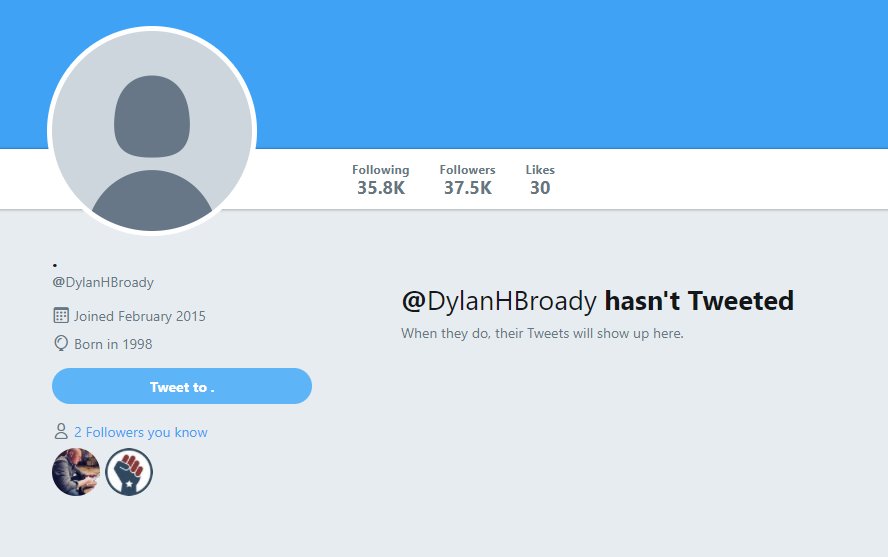 now, this in no way PROVES these accounts are russian or ran by the IRA, just extremely suspicious.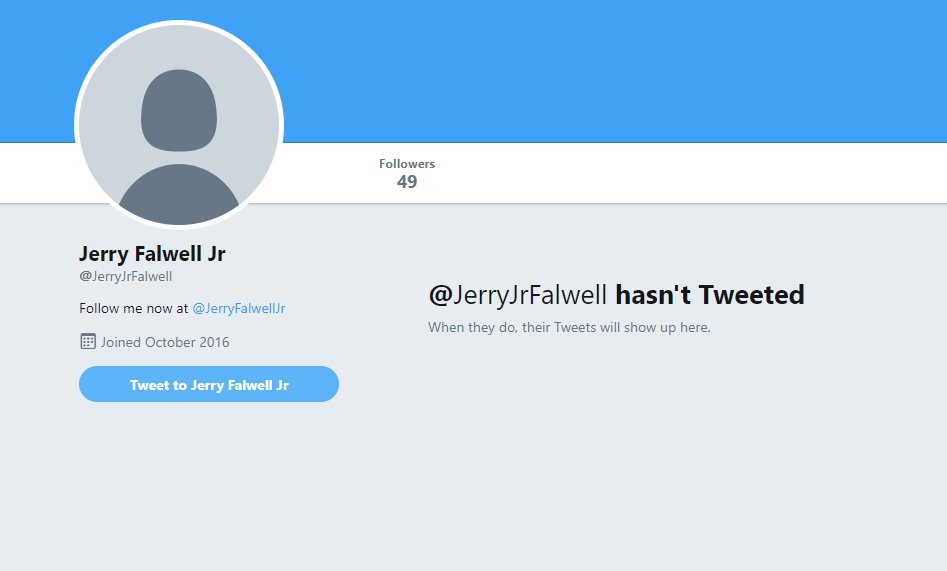 what twitter is NOT doing right, in finding IRA accounts
twitter won't find the account:
if the account is dormant
if the account never used cyrillic
if the account is deleted
if the account is wiped
if the account never logged in from RU

3291 deleted accounts out of those 36k retweets.
notice how these deleted accounts all look like news
just like this known list of IRA accounts: HoustonTopNews, DailySanDiego there were about 20 of these)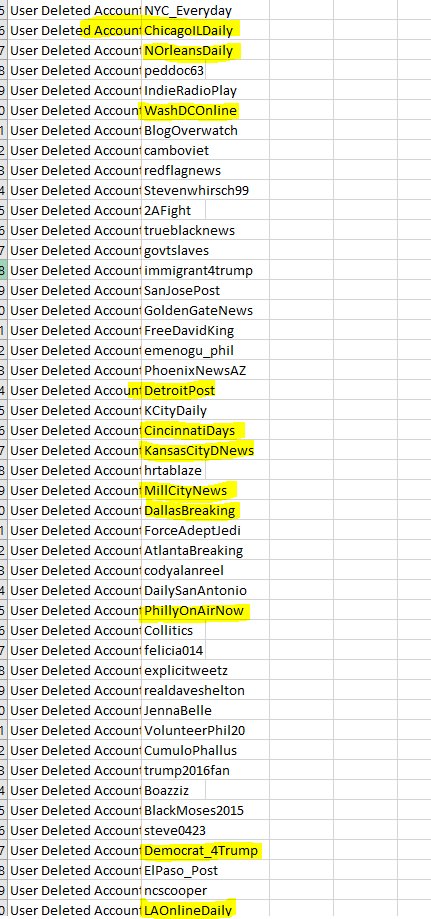 Here is a good one that got deleted @politicsopenn
May 3 ·
#next
#president
GOP Elites Would Rather Lose With Cruz, Than Win With Trump:


#viral
@SenSanders
The Bernie Sanders shirt to wear on election day - Duur: 0:31.: The Bernie S...
openn.eu/Px5QR
#berniesanders


http://openn[.]eu/
what the hell is this?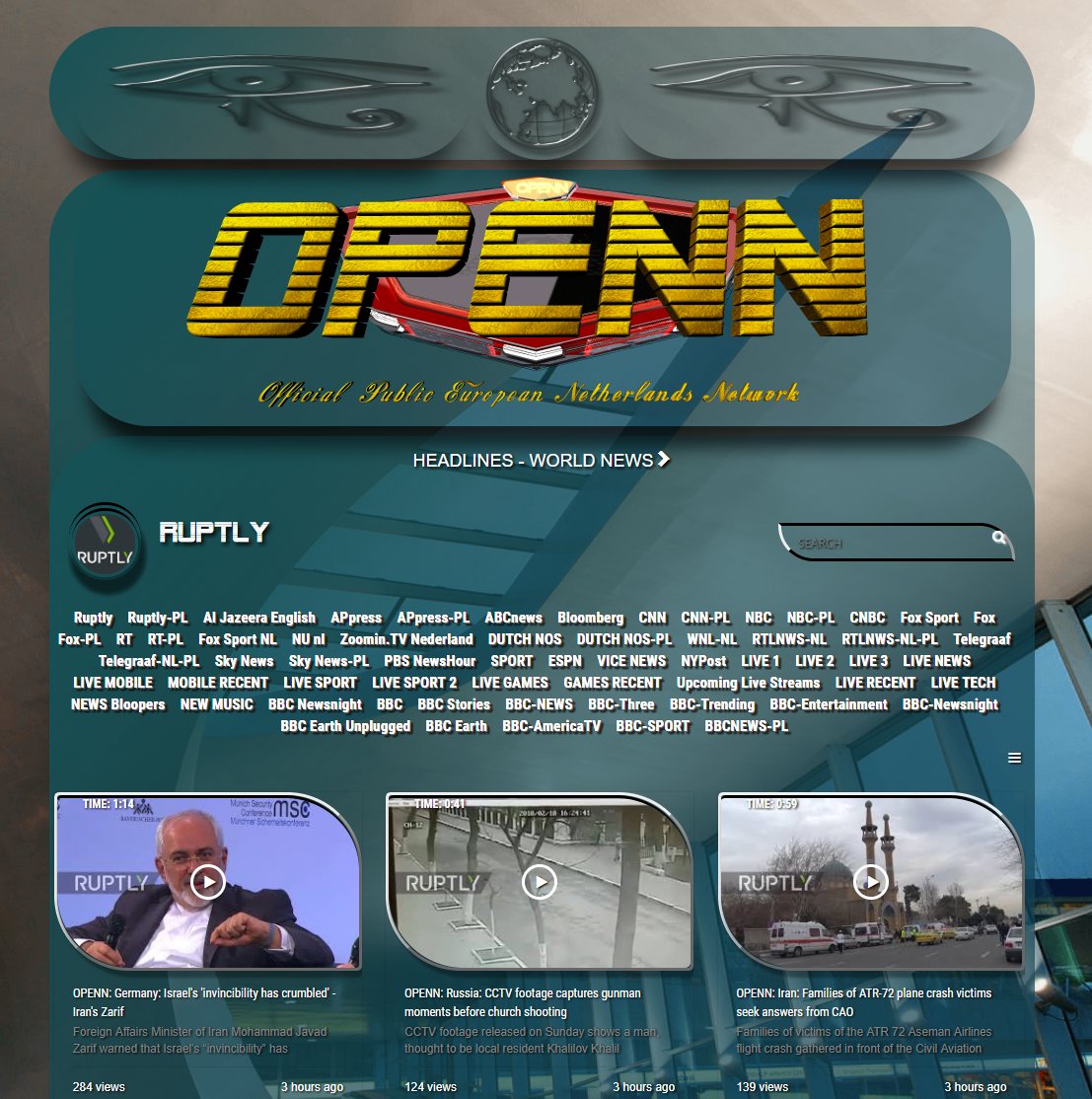 Jill Stein.
the internet research agency loved this now deleted @WeLoveJillStein account.