1.
Related to
#QAnon
's 'Follow the money' post tonight in response to the President's tweet that "Obama was able to send $1.7 Billion Dollars in CASH to Iran and nobody..called for an investigation!" Here are the OIG's findings:
treasury.gov/about/organiza…
2.
Of note, the OIG found that Iran payment was "contingent .. that the settlement comports with the Victims of Trafficking and Violence Protection Act of 2002 (VTVPA). [OIG] were provided verbal assurances..[but had]....not received this documentation."
#QAnon
3.
So, then,
#Q
responds to an anon who mentions "Gannett" in connection with trafficking concerns.
#QAnon
very interestingly points out that
gannett.com
, the nation's pre-eminent local news syndicate feed, is, you guessed it, right nearby CIA for
#MockingbirdMedia
.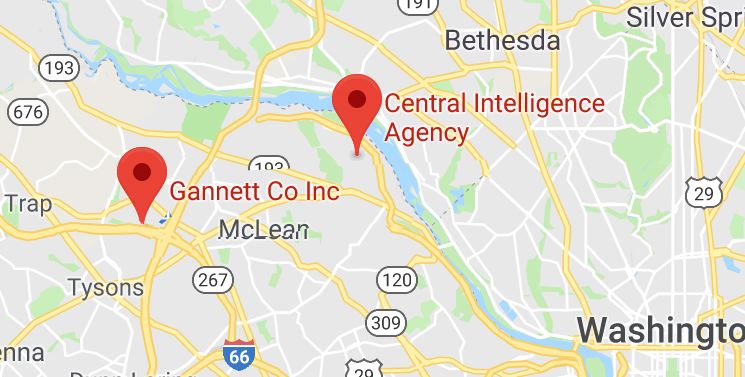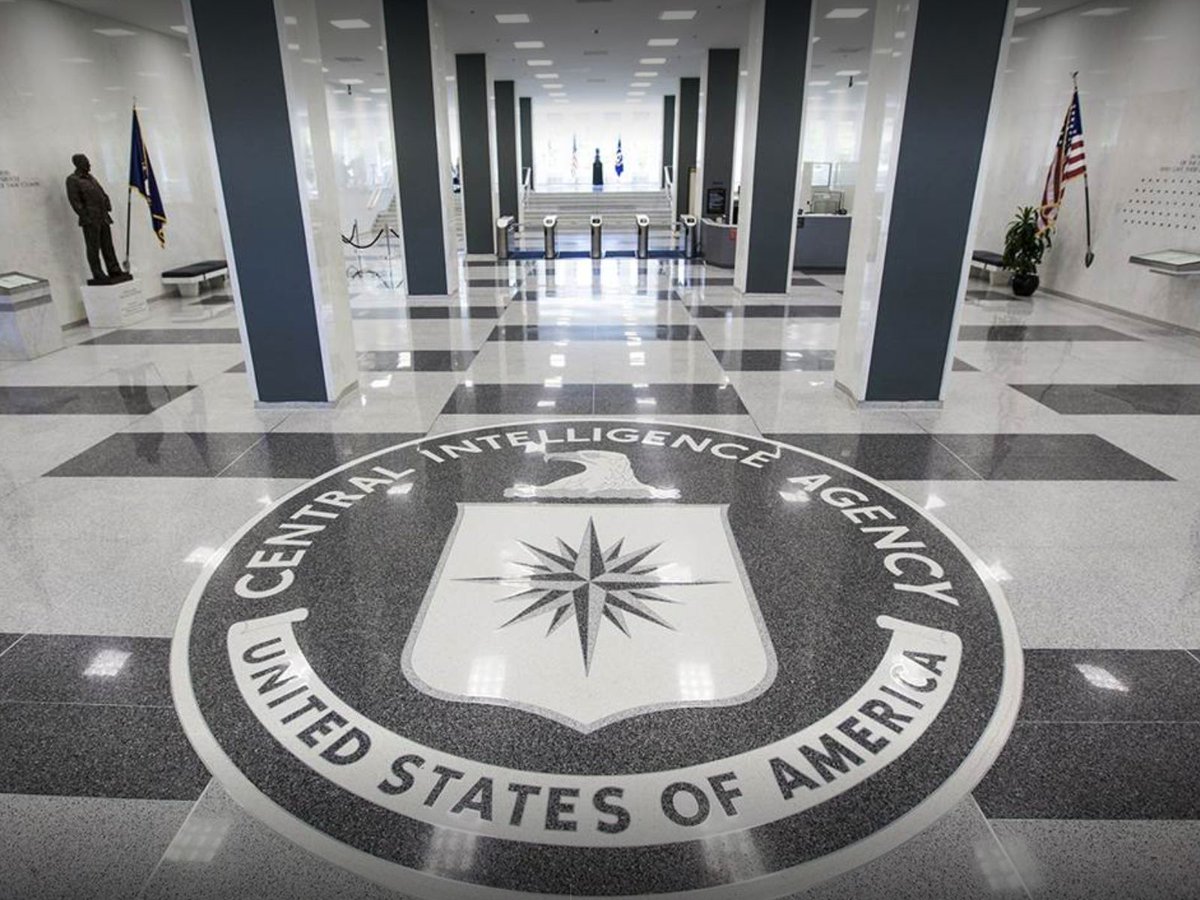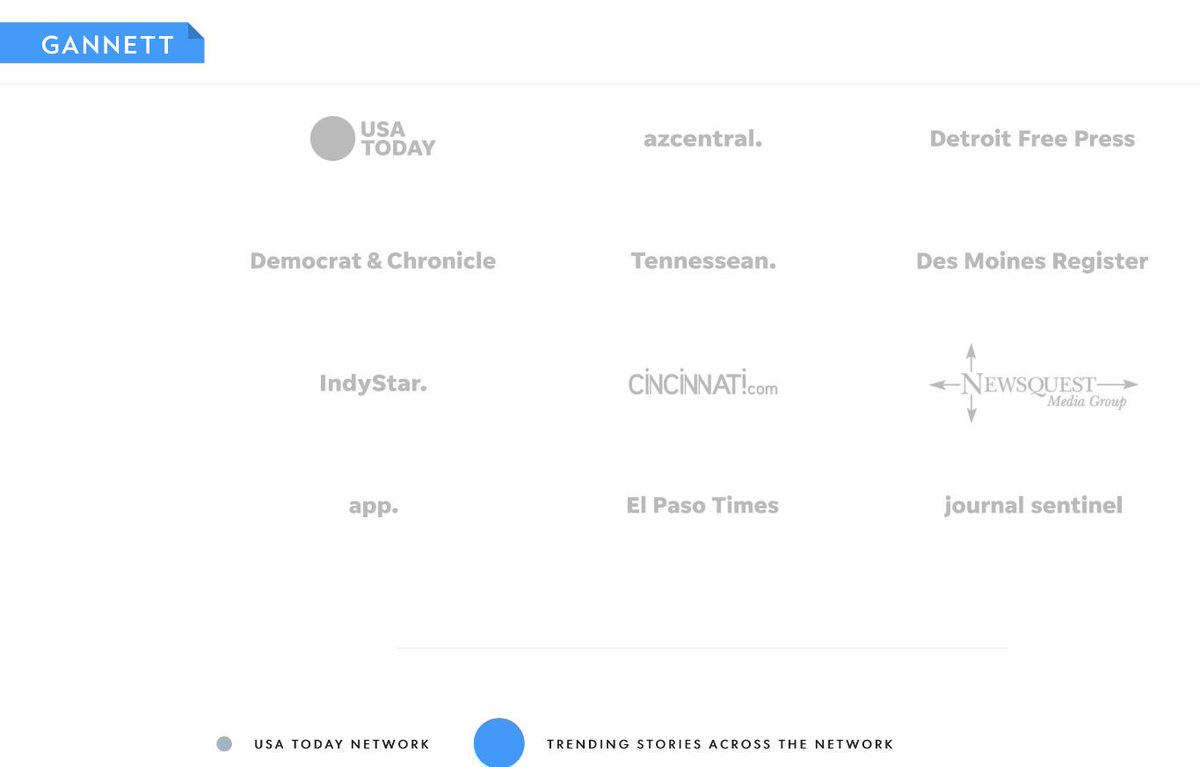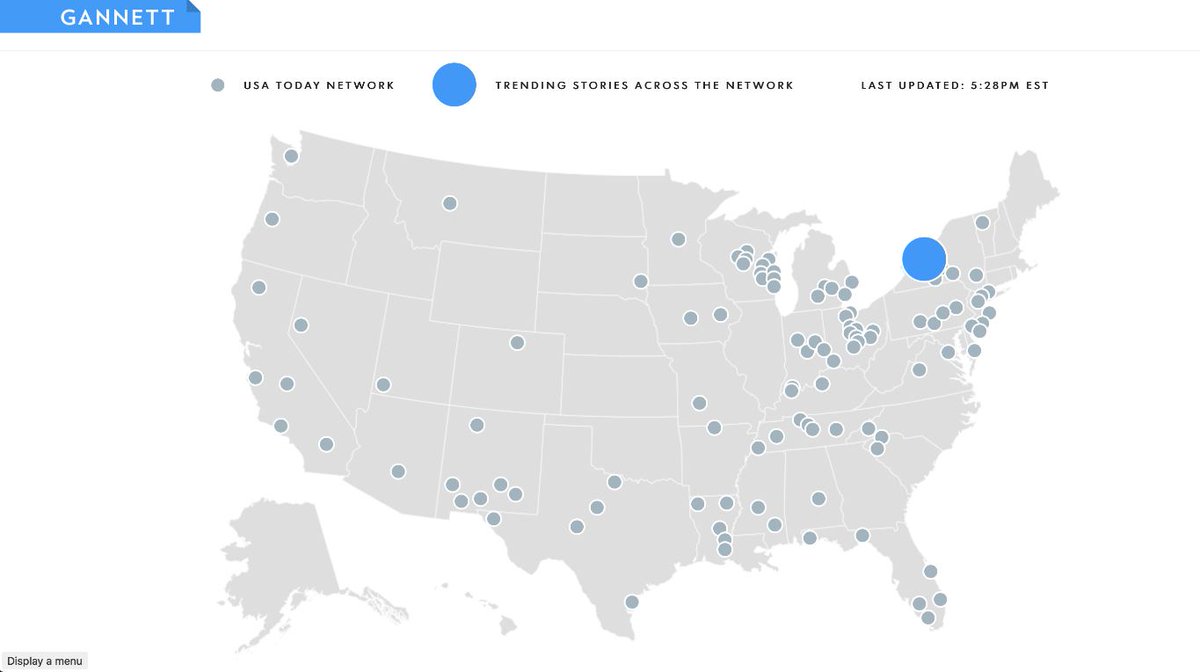 4.
Then it gets creepy. The
#anon
's concerns were related to the observation that the President had referred to both
#Schiff
and
#Corker
as "
#liddle
", noting a group supported by
#EricSchmidt
(or
#Google
per se),
#BillGates
, & Epic is known as
#LiddleKidz
Foundation.
#QAnon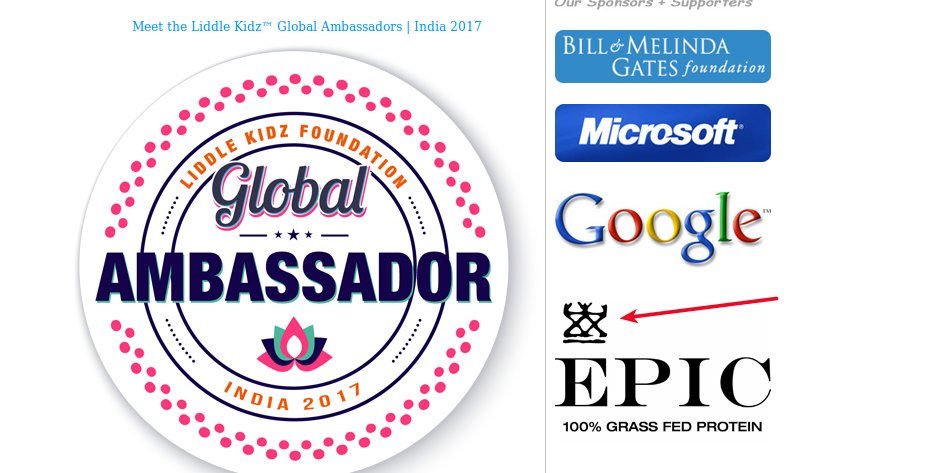 6.
So, it turns out that internet sleuth's determined that the word on the papers is not "Gannett", but ostensibly, rather, "БАЖЖЄ77". Бажже77 is said to translate = "
#walnutsauce
77", which is said to be an underground pedo code for adrenochrome.
#QAnon