I started studying Russian in high school. I thought it was cool it was even offered, and everybody else was studying Spanish or French. And it was a fantastic, challenging language, taught by a fun teacher.

It was years after the Cold War. I had no idea we'd have another.
I remember frequently being made fun of as a communist for studying Russian, and just rolled with it. Never mind the Cold War was over, and Russia was already reeling from the collapse and US-influenced rapid deregulation/privatization. From... capitalism?
pastemagazine.com/articles/2018/…
I think even back then I was puzzled that other HS kids had formed such intense opinions of a country none of us *knew* anything about. Communist was a bad word. This was never expanded on, but any conversation was quick to turn to anecdotes about bread lines, selling 🇺🇸 jeans.
Another thing about studying Russian is I got to watch Russian movies, TV shows, music videos... it didn't jive with the anecdotes and horror stories about suffering and inefficiency. It seemed like a healthy, functioning society... but you can make it look any way on TV, right?
I suppose studying Russian was really my first introduction to the influence and pervasiveness of propaganda. And it was really everywhere. Movie villains of the time were holdover communists, stereotypes were ingrained in our understanding of Russians, in video game characters.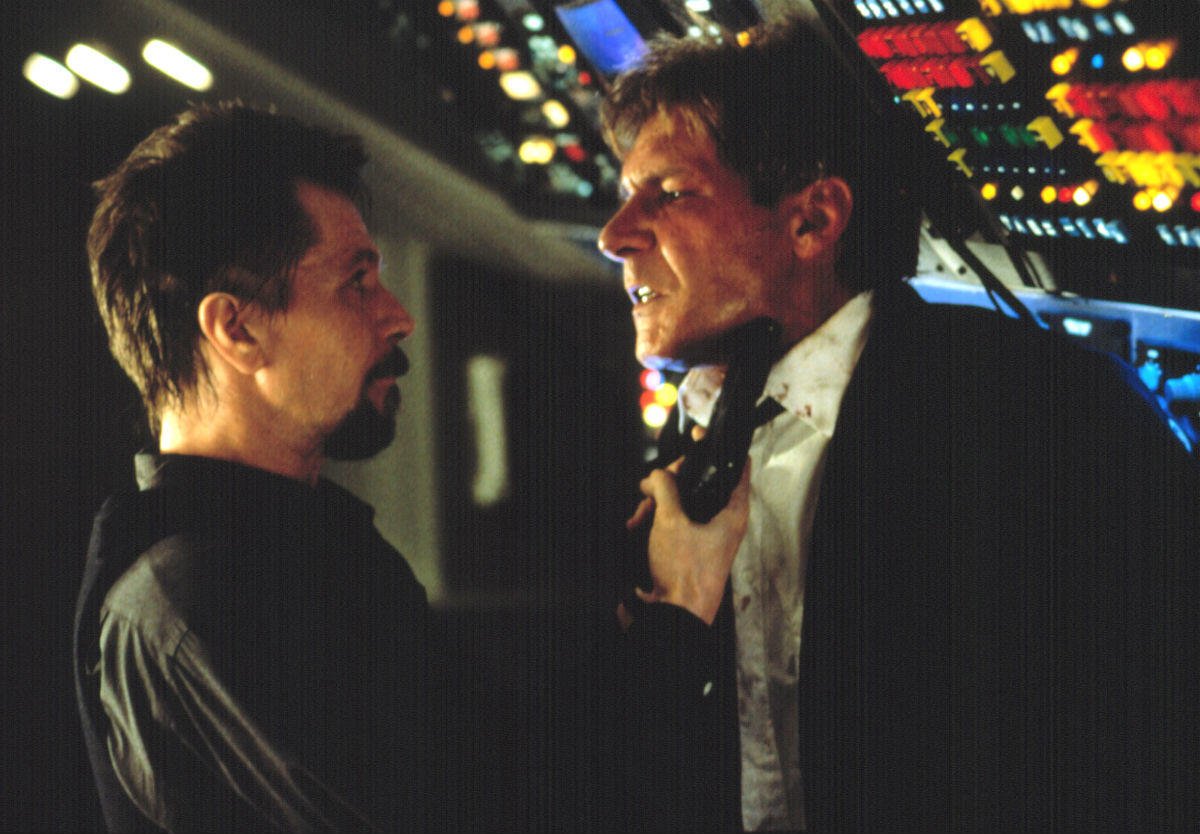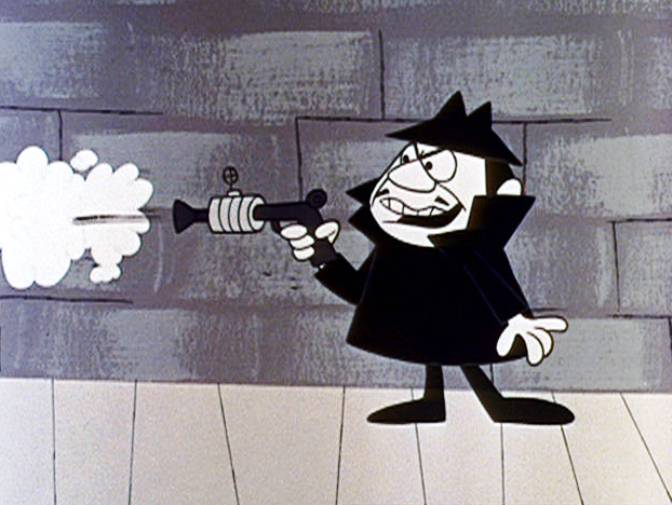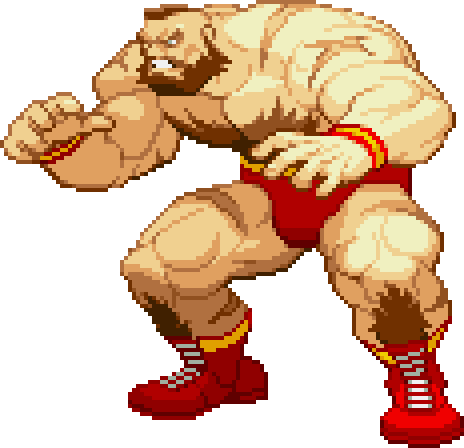 I continued studying Russian a decade later, and got to practice frequently with Russian friends I made through teaching ESL. They were nothing like the stereotypes we grew up with, of course. Their stories, though sometimes critical of the Soviet era, didn't match up with ours.
When I think back on the noughts, I recall a profoundly different reaction to people learning I studied Russian than in the late 90's. People were friendly & interested; there were no jokes about being a commie. I guess Russia was friends and the post-911 propaganda had shifted.
Look around you now and all of that has changed again. We can't go a day without some foreign intrigue non-item trending on social media; when things go wrong, it's jokes about Russian hackers; news hits the Russia propaganda and fear engines on the daily.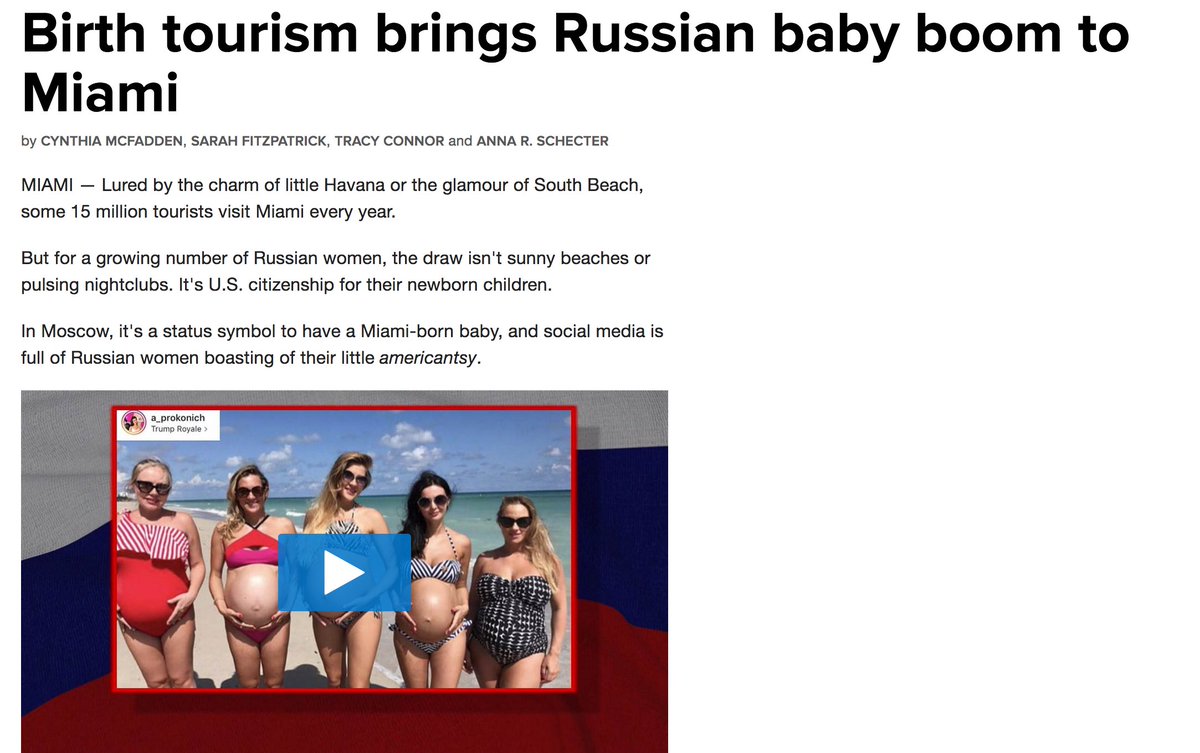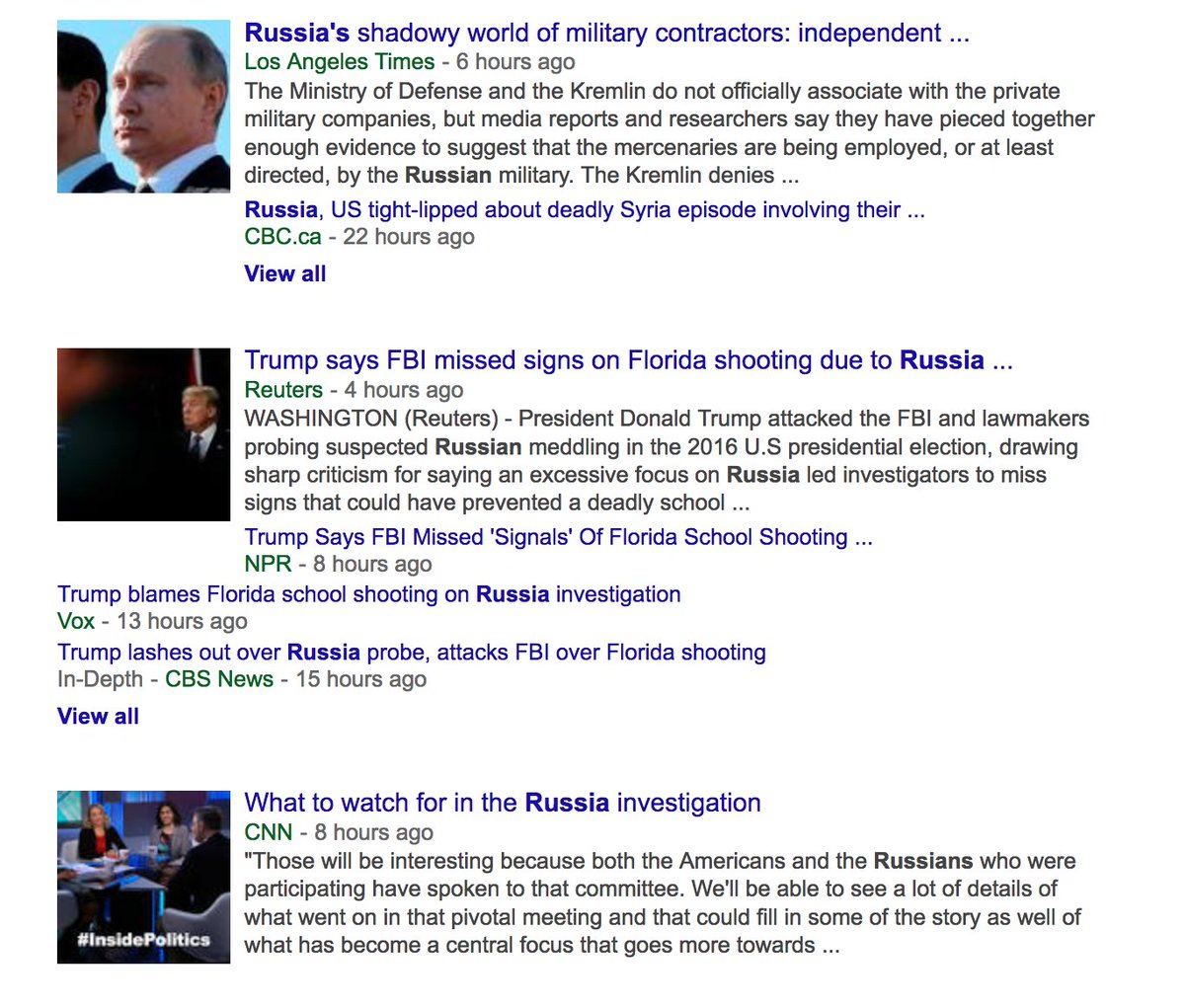 It's also now being used as the go-to excuse for *everything* that's wrong with our country. Our failed political system putting awful Trump in power? Russia! Police brutality? Russians agitated us to protest it. School shooting? What about Russia.

It's particularly telling that after the incredible failure of a billion dollar campaign with every establishment advantage you could imagine, the Russia narrative is being used against the things the establishment couldn't control: namely, political movements and social media.
Just for example. I recently was labeled an "enemy of the State" by some liberal, fascist-leaning jerk for posting a Bernie meme I created. The dude went on to question if I was from the US, called my "speech patterns suspicious."
This is the sort of brokenness we've reached.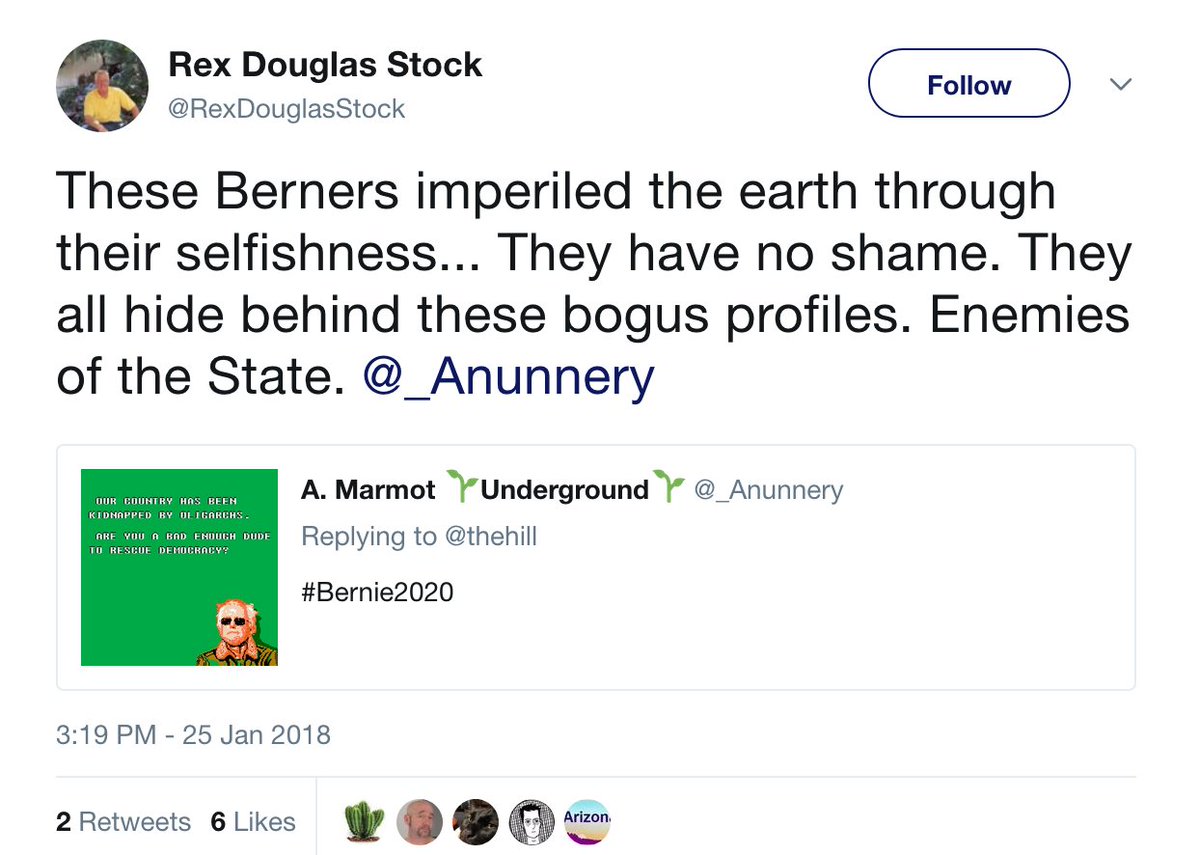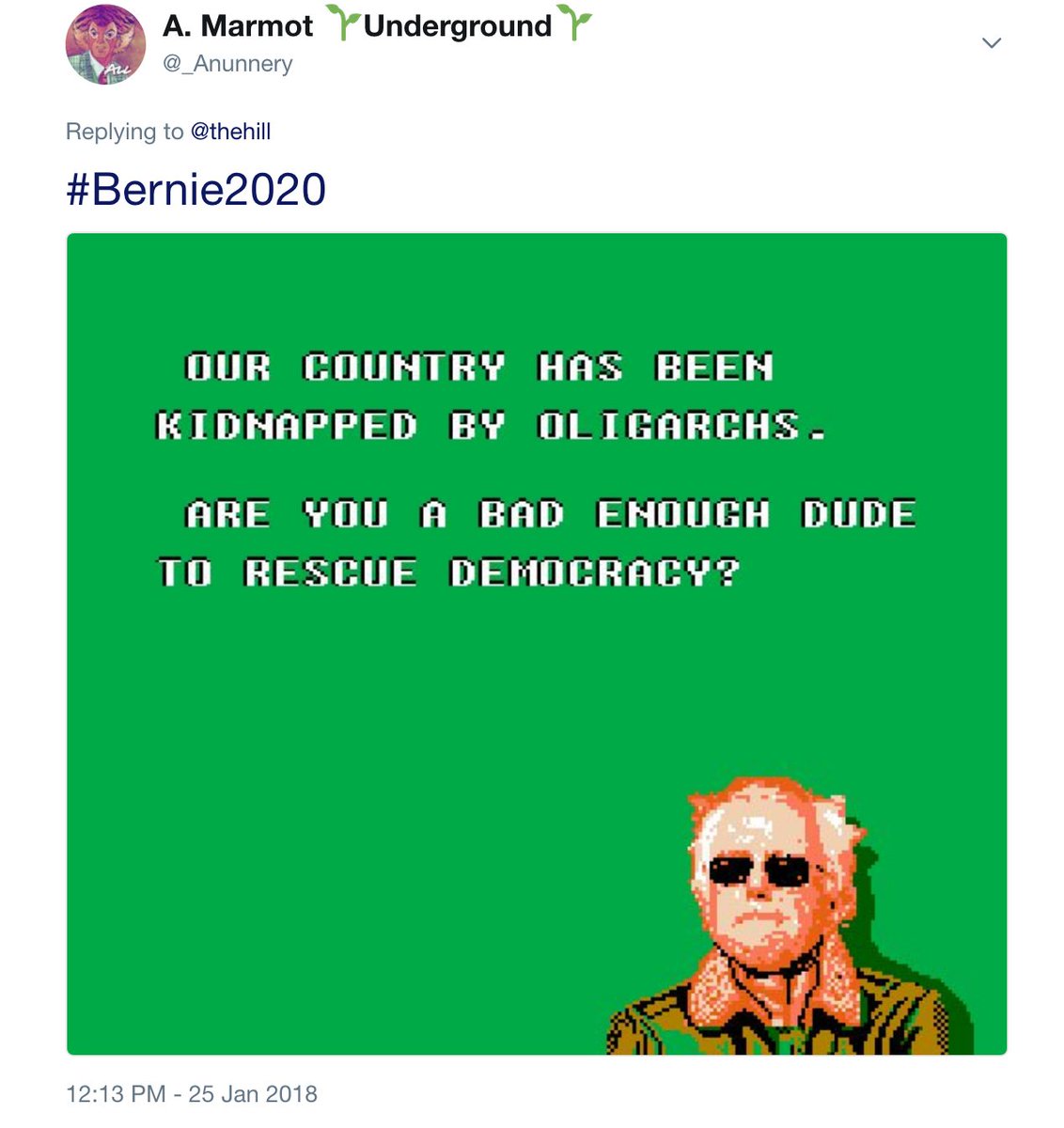 If you're on twitter, you're familiar with anybody left of center having their motives, nationality, race and gender questioned for daring to post anything on progressive causes. It's endemic. Most often of all, people are called "Russian trolls" for not supporting establishment.
For what it's worth, if Russia *did* have the resources/wherewithal to support so many passionate, diverse and incredible voices fighting for change that actually helped all of us, not our broken political system..

I'd welcome them with open arms. Obviously not the case, though.
Rather than question whether people are trolls or are being influenced by *Russian* propaganda, take a look around at what's happening and ask yourself,

Why is this the narrative?

WHY are people behaving like this?

How might the media I'm exposed to be influencing my behavior?
Aside: Narratives are at once the most incredible human tool for cataloguing the world, and the most terrible tool used against us. *Always* question why you hold the beliefs you do, whether they're about people, systems, -isms or events.

Find out where your ideas come from.
If somebody criticizes you or attacks you for challenging a narrative, don't just respond to the person, ask yourself why they did so.

If you respond harshly to somebody challenging your narratives, question why that happened as well. Are you secure in what you believe? Why?
Whether or not there is any validity at all to the claims of Russian interference (and to date it seems there is very little at all), it should be clear this narrative is being used to control you, to assign external agency to our own problems, and to protect our failed systems.
I'll just close with my naive hope, that we'll all learn to identify, dismantle and DESTROY false narratives. They are used to protect the establishment, to protect white supremacy, to justify imperialism and the way we externalize the destruction of human lives and environments.
So... let's get dismantling.
Peace. Мир.
Alex (Саша)
Haha, actually, no they really are not. Not sure why you felt compelled to leave that comment and block, but here it is.