The
#NRA
is a flat-out, kick-ass grassroots organization and their power derives from their members.
There members 👉🏻deeply connected. Don't be deceived by the fake propaganda or twist for what who the stand for!
#2ADefenders
#2A
#2ndAmendment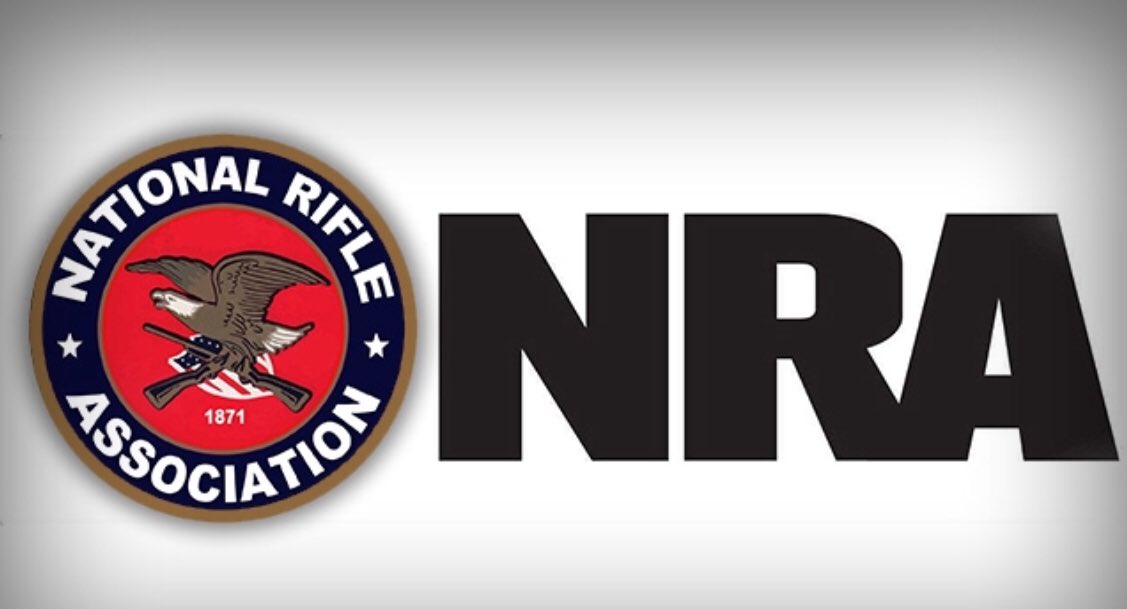 You won't know that if you watch the
#FakeNewsMedia
, Drive-By Media and their continual harangue, which is as predictable as the sun coming up after each one of these horrific incidents.
How in the world can political differences be put aside when even the marchers and their agenda sound very similar to that of the Democrat Party, which is find a way to get rid of the guns and find a way to get rid of the NRA. 
#WakeUpAmerica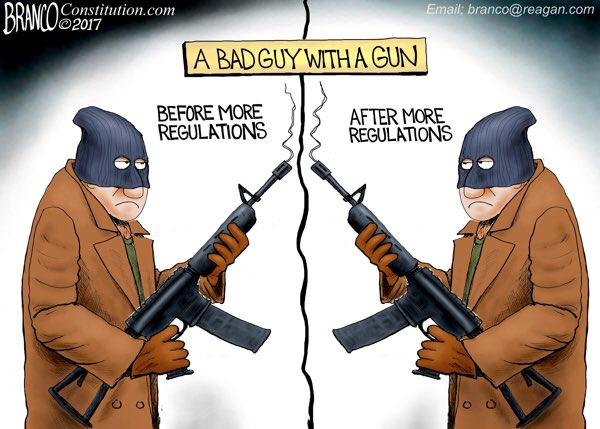 The long-term goal of the left is to eliminate all guns, to confiscate every gun in this country. Of course, I don't believe that's ever gonna happen. 
There is not result to the madness if the Democrat Party is involved.
Look at their failed policies👀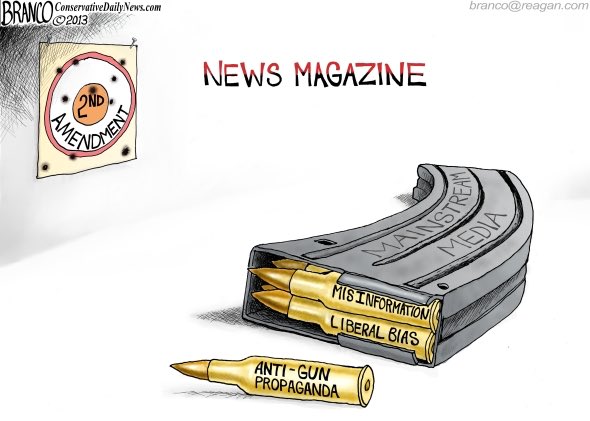 And whenever you start bringing the NRA into this, you politicize it, and anybody who thinks that the student marches are not political is missing the point. 

This is how the Democrats and community organizers do it!
The Democrats set themselves up as above the political fray. They triangulate. They say, "We are not these skank Democrats and skank Republicans. We demand a solution on our level." And all it is.
All at the same time ignoring the real underlying problem..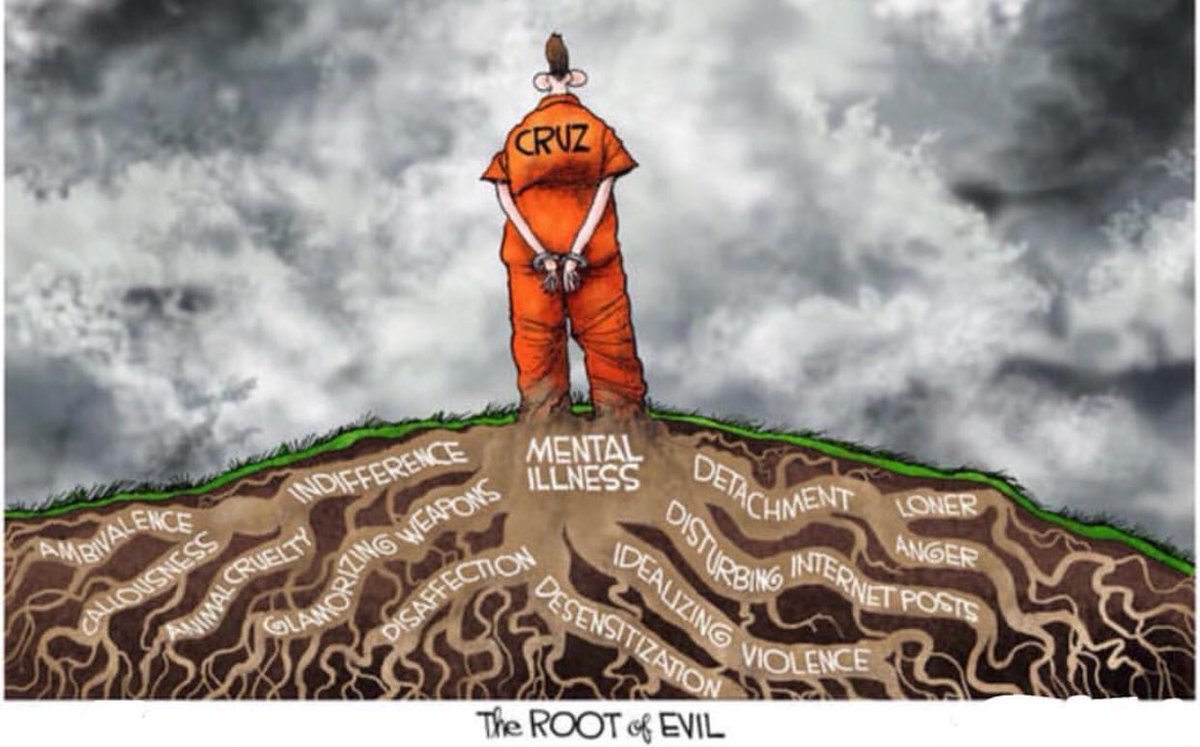 Democrats 👉🏻 We've got to get rid of the NRA and its influence over members of Congress." 
👉🏻So the above-the-fray crowd adopts the Democrat agenda.
People like
#MaxineWaters
love pimping out useful idiots 👇🏻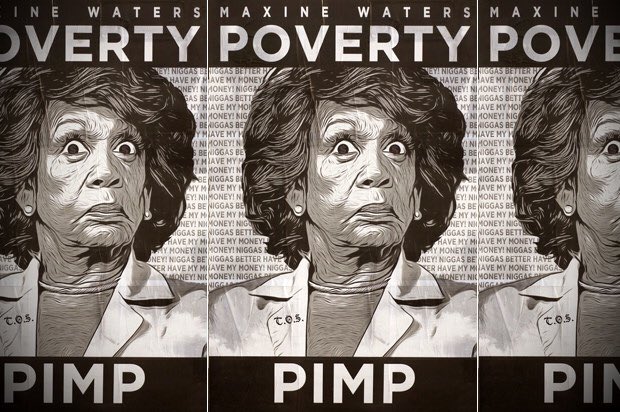 The
#FakeNewsMedia
reports the Democrat agenda as being above the fray, they promote it and it's not being "politics". If the 👉🏻media is involved leading and characterizing it, then you're never gonna get a solution. 
#FakeNewsCNN
#FactsMatter
#politics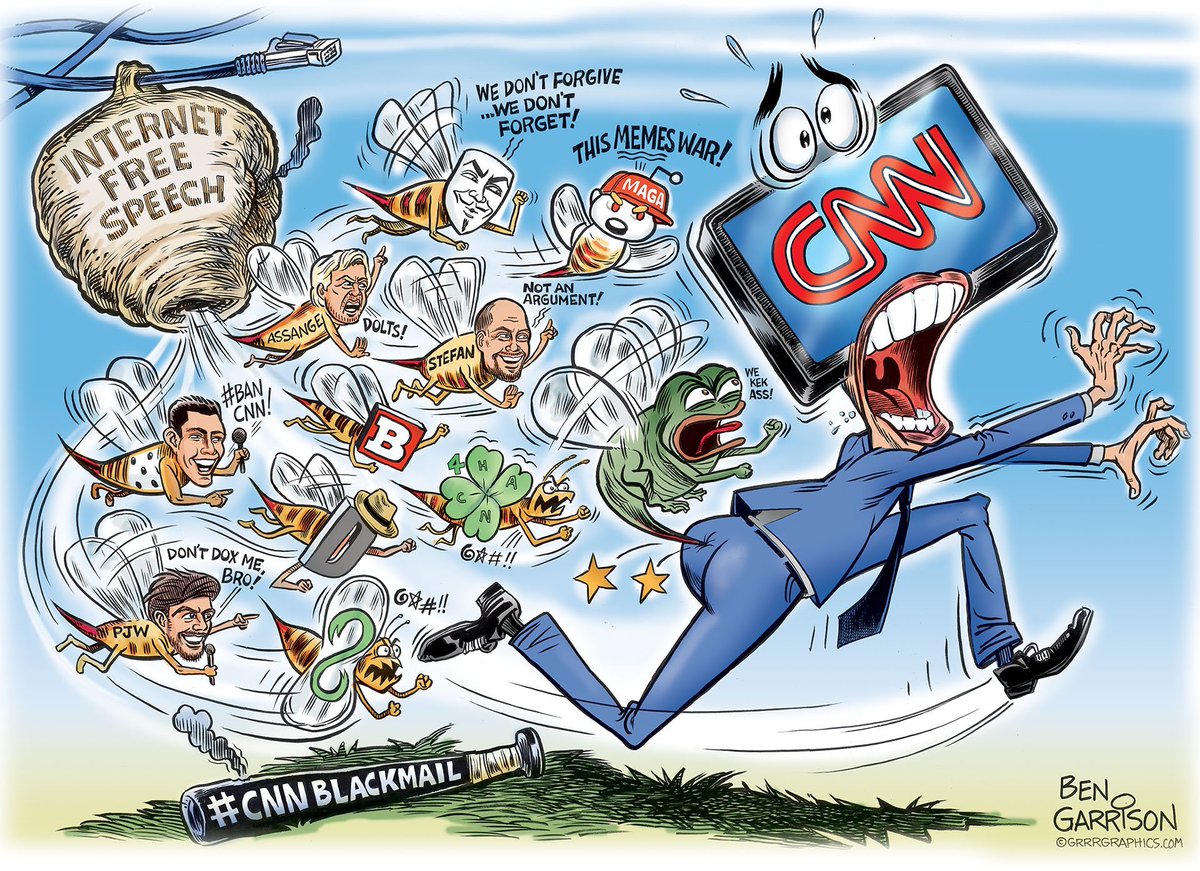 Don't be👉🏻
#UsefulIdiots
Do your research and study up on reality before eating the garbage the
#FakeNews
sells you!
#MakeAmericaGreatAgain
🇺🇸👊🏻