1.
"Going Unbroke"
I wrote the broke DNC thread not too long ago. A part of me wondered how the hell would there Dems get out of this financial mess. Fusion GPS, Christopher Steele, Cody Shrearer and so many more received money but weren't able to get any political traction.
2.
In the wake of the Florida shooting the anti-NRA rhetoric has really gained steam. More importantly, they've managed to get companies like Enterprise to provide economic legitimacy to their cause.
3.
But why? Who benefits from propagating the fallacy that a nineteen year old with every warning sign of impending Carnage except a forehead tattoo was somehow NRA's fault?
Where does the money trail lead us? Who is broke and will they benefit from the disinformation?
4.
Less than 24 hours after FL mass shooting emerged "No NRA Money", an organization behind a national grassroots pledge campaign that seeks to "break the NRA's stranglehold that has thwarted meaningful progress on common sense gun policy."
5.
No NRA money's website was purchased behind a proxy less than a day after the Feb. 14 deadly shooting at a Florida high school. Yes, less than a day. How interesting.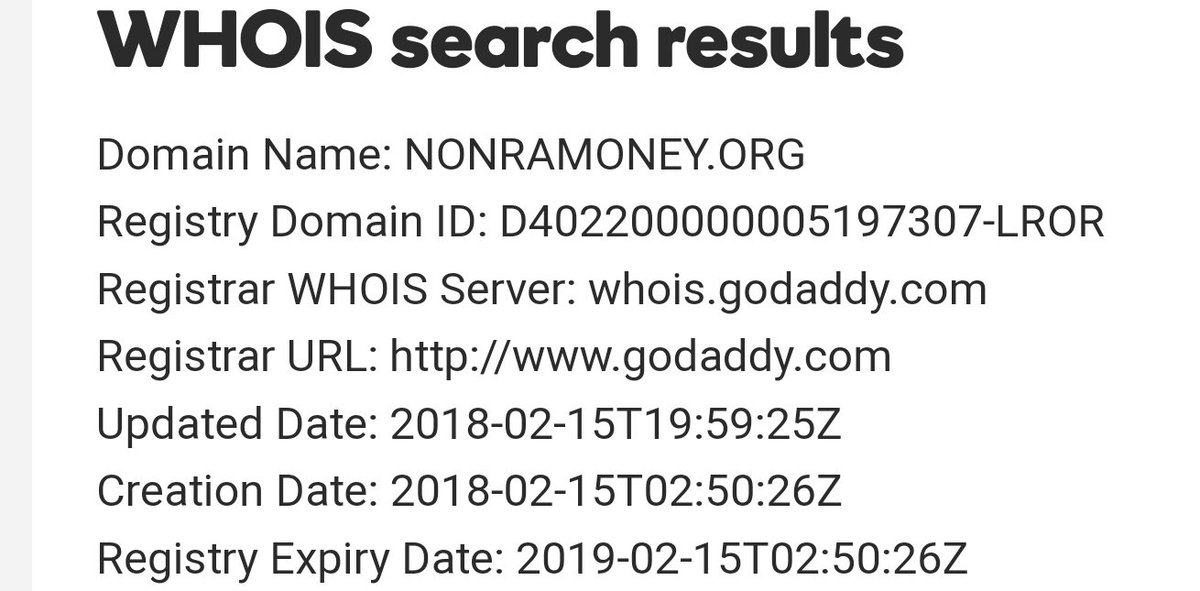 6.
Hidden within HTML code running No NRA Money's website is a link to a digital asset hosted on website run by Equality Florida, an LGBT advocacy organization.
The digital asset in question hosted on Equality Florida's website is none other than the logo for No NRA Money
Yes..
7.
The pledge drive has already attracted the support of thousands of voters and over 60 candidates for public office across the United States, including Democratic candidate for governor of Iowa Cathy Glasson.
8.
So a Democrat governor nominee is being supported by an organization that sprung up a day after FL shooting and has some relationship to equality Florida?
9.
The daily caller dug deeper and found some curious connections.
Nadine Smith, executive director of Equality Florida, appeared on "AM Joy" on to promote the anti-NRA pledge drive.
10.
Smith was unclear about the organizational structure of no NRA money. And called it an "online grassroots created by parents"
11.
Remember that code embedded in no NRA money's website? Twitter is asked by that code to pull no NRA money logo from equality Florida's website. So is equality Florida running no NRA money?
12.
Equality Florida has two non-profit organizations as well as one political action arm called equality Florida action PAC.
13.
Smith serves as the CEO for Equality Florida Institute, Inc., and Equality Florida Action, Inc., the two nonprofit organizations of the Equality Florida conglomerate. She's well paid for her services, collecting $164,391 in total compensation from both organizations.
18.
Of course equality Florida condemned the Florida shooting, prominently talking about gun control. At one point they even spoke about no NRA money. They made no mention that they are related efforts or that they run the website.
jaxgay.com/communityvoice…
19.
Not convinced?
Nadine Smith is a Florida Chamber Foundation Trustee, board member for Green Florida and served on President Obama's National Finance Committee.
eqfl.org/staff
20.
She was part of the historic oval office meeting between then - President Clinton - the first such meeting between a sitting President and gay community leaders. The next post will require you to be sitting down.
21.
Here is the Hillary for America 2015 document. Scroll down to where it says "Joining the Hillary for Florida Leadership Council"
p2016.org/clinton/clinto…
22.
Like I said it's best you be sitting down for this one.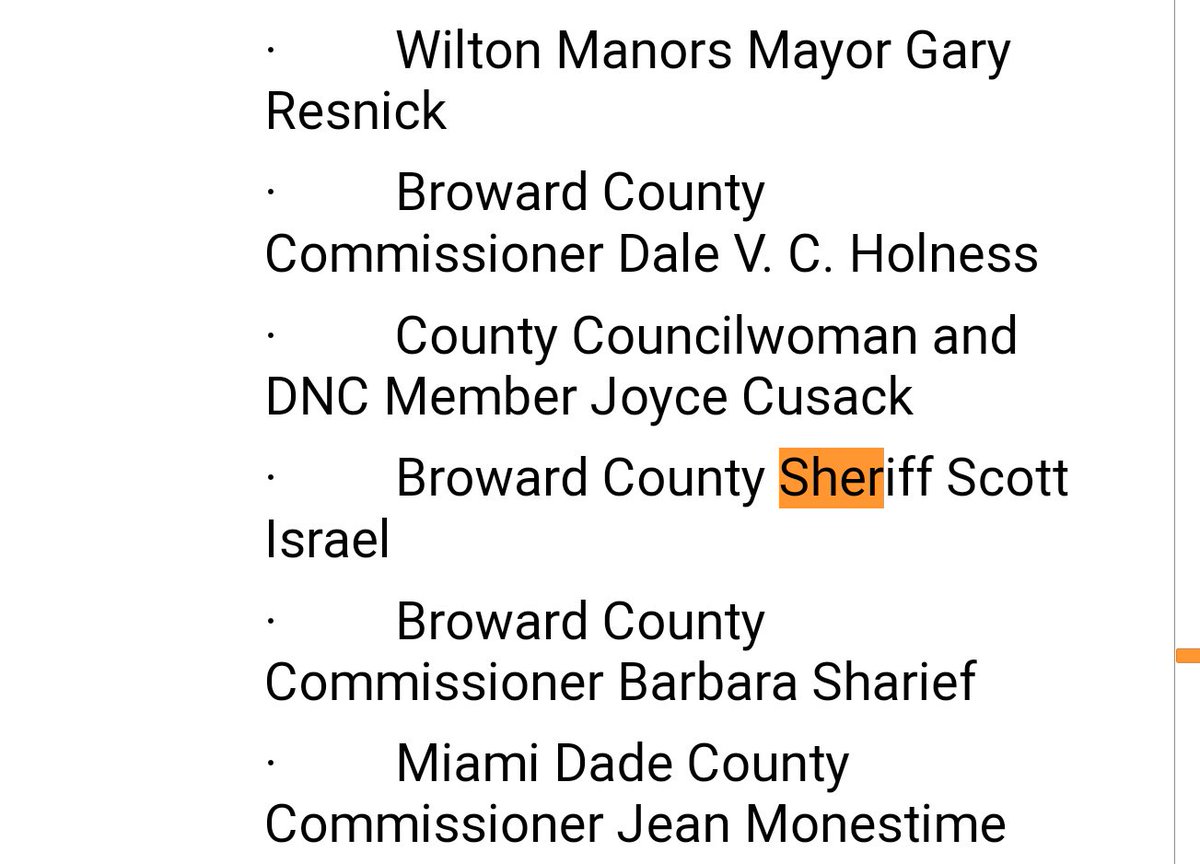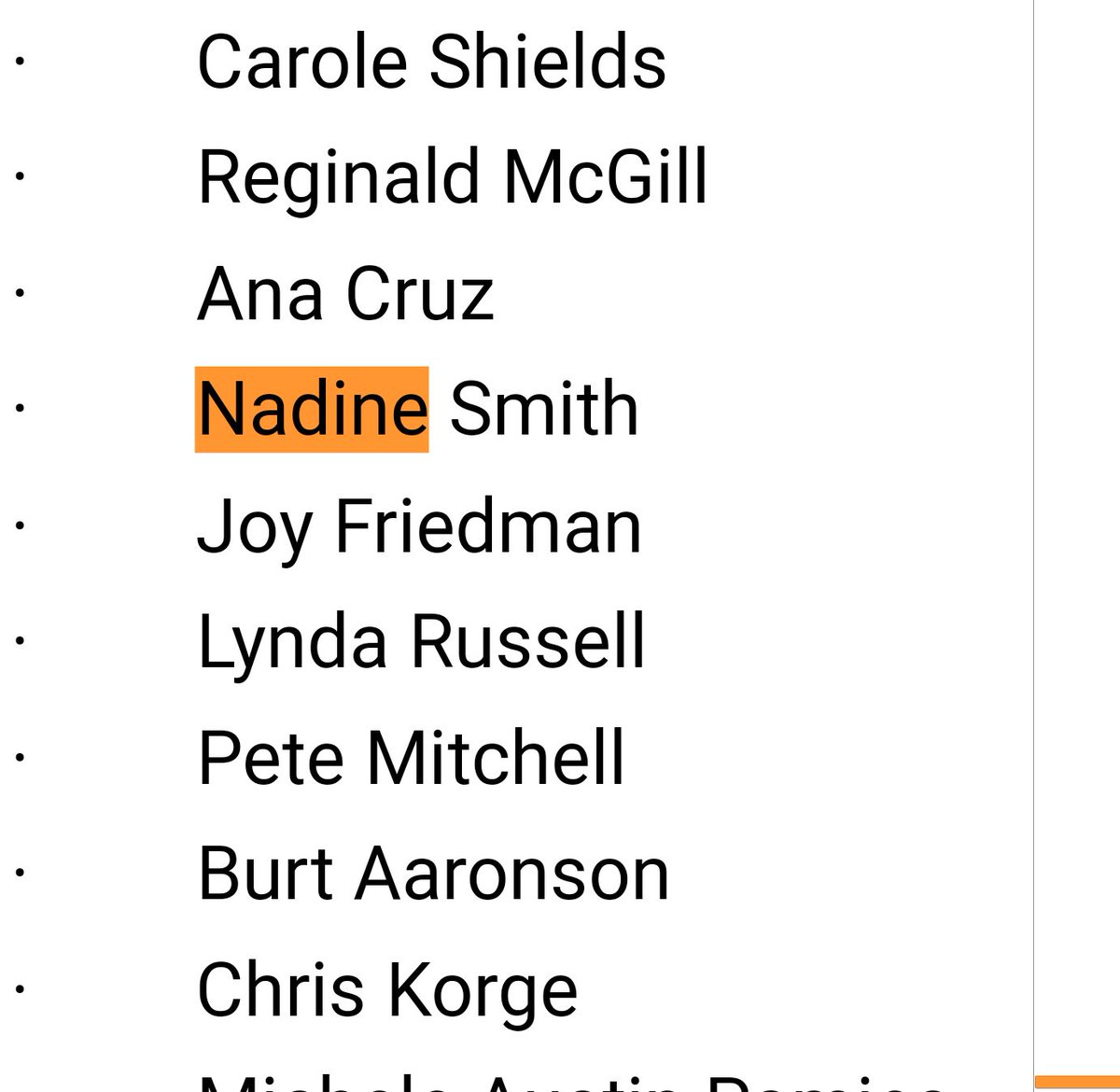 23.
Rosalind Osgood featured in this article was actually included in the Hillary support document I've posted. As are many prominent Broward County individuals.
miamiherald.com/news/local/com…
24.
When motives seem unusually torturous, following money appears to be the most linear path to unraveling tortuosity. It would then be completely unsurprising for it to be revealed that no NRA money has raised a record number in donations alone.
25.
On their website you can clearly see they have a candidate pledge along with gun violence statistics. I was not able to find out any current statistics for total fundraising so far. Their intent to influence politics is plainly evident.
nonramoney.org/stats
26.
I am done digging for now, I'm going to wash off the dirt and grime. It's your turn now, come back with something worthwhile.
-Fin
27.
Went back and heard joy Reid interview Nadine. I think this really encapsulates everything I've said so far.