Time for some honest talk about North Korea and the traitors who created the situation there. To begin with, let me just say this. I agree with
@Alison4Trump
1000% - the absolute last thing we should do is let these JOKERS who created the mess "HELP" any more. RIDICULOUS!
Here is what
@Alison4Trump
is responding to - Susan Rice (
@AmbassadorRice
) going to the VERY SAME treasonous press that opposed EVERYTHING Trump did to get us to this point, so she can say "B-B-But you need us professionals now!" The CHUZPAH! The GALL!
THESE PEOPLE - and the PUNY box of STALE socialist DRIVEL that they operate within - an echo-chamber of "Stalin knows best" that has nearly wrecked this planet - I'm sorry but the words GO TO HELL fail to even BEGIN the tongue-lashing they deserve. So STAND BACK - here it comes.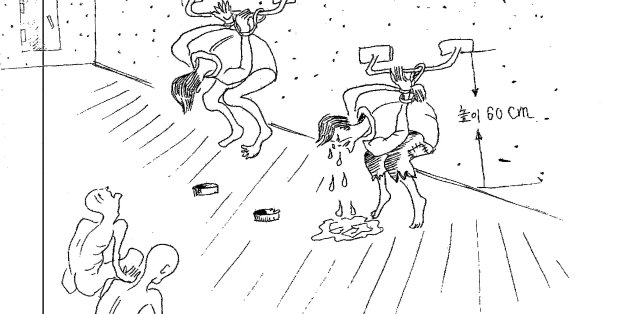 First of all, let's just admit that we're dealing with LIARS of epic proportions, and Susan Rice is no exception. Her unmasking denial performance is a classic, but it's even better with a trained BODY LANGUAGE EXPERT going along with it. Let's watch!


Now - maybe you're saying I'm not being fair to such a distinguished person, who has been so highly esteemed by the people who tore this country down over my lifetime, and I will give you that. The global cognoscenti love the woman, and here is proof.
ncuscr.org/sites/default/…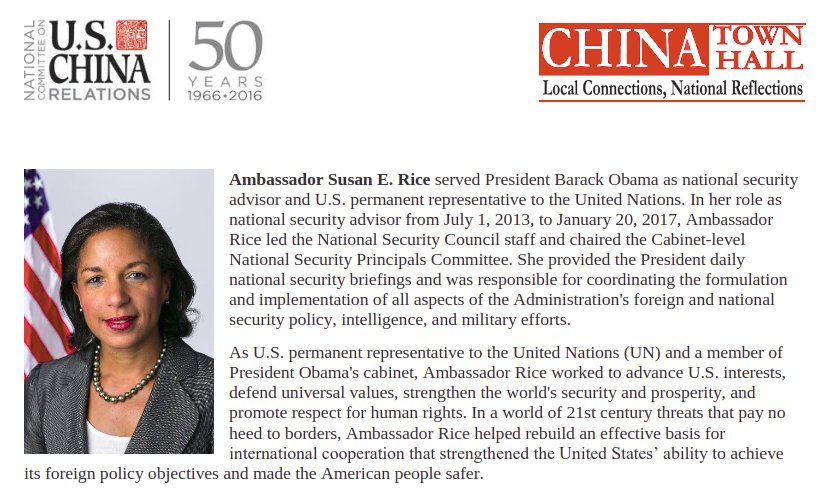 But I think it's also fair to give you a more BALANCED background on her from the "suppressed press" - you know - the press that was beaten down starting in the Clinton-Rice years, until by Obama it approached the COMMENTS SECTION where TRUTH remained.
wnd.com/2017/04/susan-…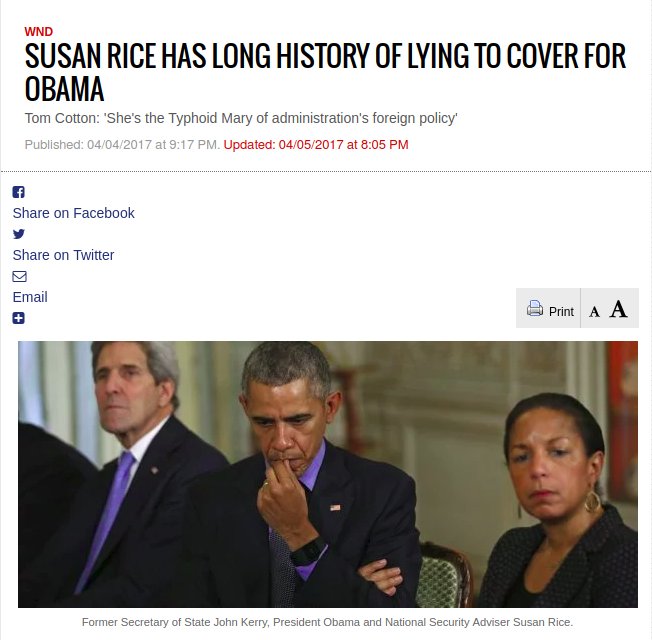 I find it rather ironic that Rice's glowing and lofty curriculum vitae FAILS to mention ONE rather crucial fact which is reported in the podunk WND article - that Rice is married to ABC Executive Producer Ian Cameron.
Governmedia. A pattern REPEATED over and over in socialism.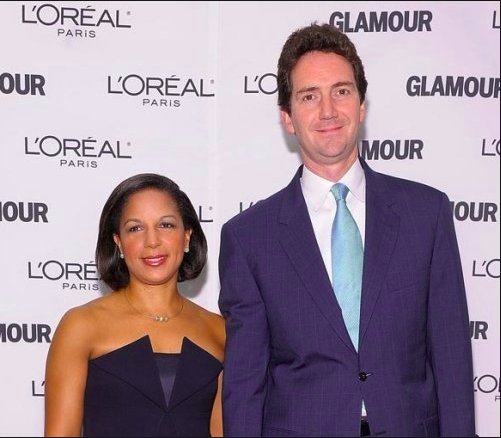 Now - one other thing not covered in either source - MKO Abiola. It's the story of Bill Clinton, Susan Rice, and a delegation to visit an imprisoned election winner in Nigeria, who died shortly after having a glass of tea served to him by Rice. Whatever.
digitaljournal.com/article/352159
One of the things I have always found most fascinating about Rice is her ability to whitewash, which is perhaps her greatest utility to globalism. In her 1990 Oxford dissertation, she defends Robert Mugabe's "moderation".
Yes - THAT Robert Mugabe.
theblaze.com/news/2013/03/1…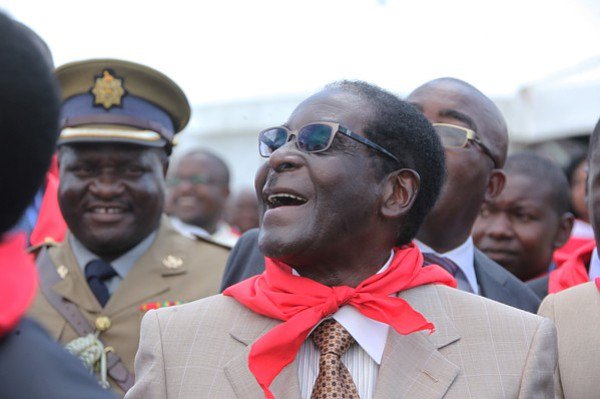 And remember - Susan Rice worked closely with Ben Rhodes. Yes - THAT Ben Rhodes. The one who admitted to manipulating the young, foolish press corps during the "forced sale" of the bogus Iran deal. Do you REMEMBER that particular BAD piece of diplomacy?
conservativebase.com/obamas-legacy-…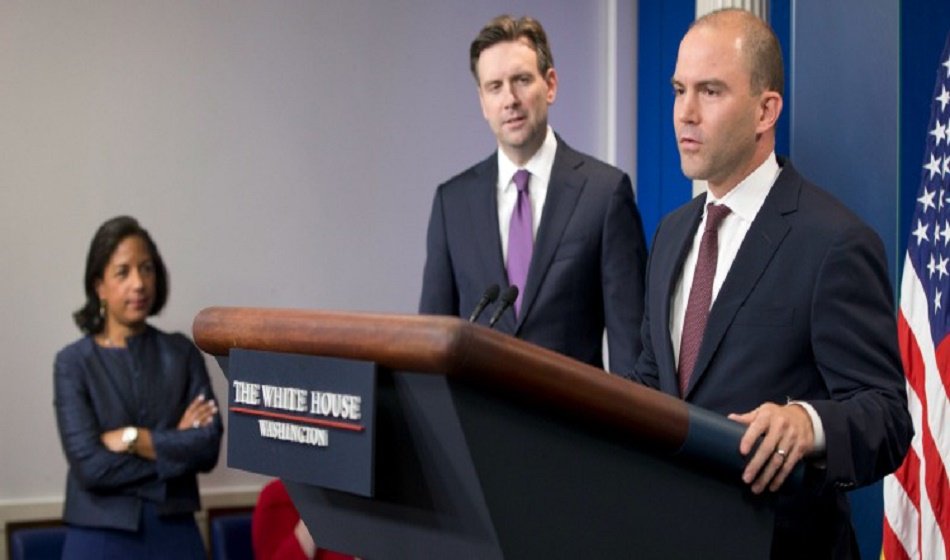 And then there was Benghazi. WHERE SHE LIED. Repeatedly. To the American people. So that they could win. The 2012 election. And remain in power.

Enjoy this low-resolution, high-impact remix of those lies. She certainly looked great delivering them.


So let's get this straight.
Donald Trump - who campaigned on the idea that EVERYTHING Susan Rice and Obama did was WRONG - whose Secretary of State is a top BOY SCOUT LEADER - whose UN Secretary is the Queen of Nicey-Nice Truth Lecturing - suddenly needs a PROVEN LIAR to help?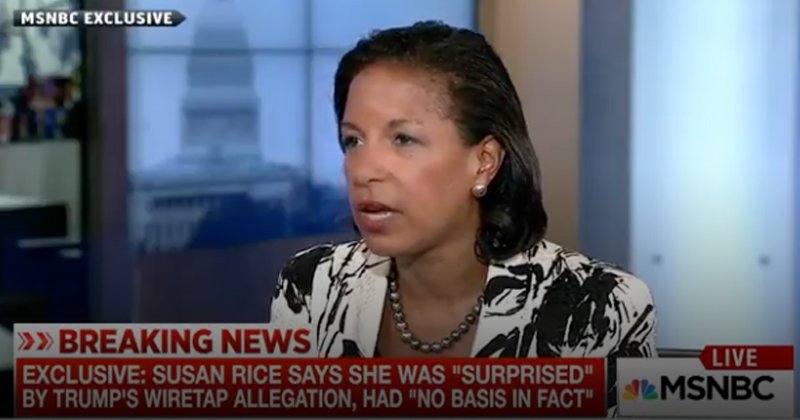 I don't know about you folks, but I wouldn't believe this woman if she told me where the MEN'S ROOM was located. So even if Rice just told me that I REALLY NEEDED a certain type of help....
Personally speaking, I would consider doing the EXACT OPPOSITE of whatever she said.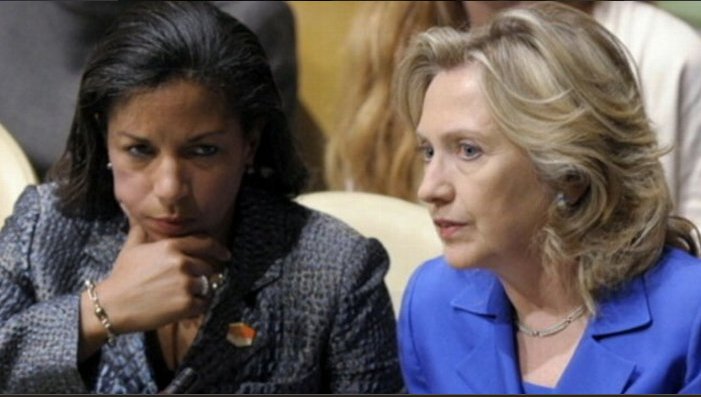 I will resume shortly with the next chapter - an examination of the remaining cast of fake, crypto-socialist, tyranny-enabling characters, who Susan Rice undoubtedly recommends so highly to "help" our President.
"You will never find a more wretched hive of scum and villainy."