More big box retail doom. Toys R Us plans to liquidate. Goes the way of FAO Schwartz, Lionel Playworld, KB toys, and Warner Brothers Studio. There is a paradigm shift in retail. Big box and retail malls are going under rapidly.
msn.com/en-us/money/co…
This video is from YouTuber "This is Dan Bell", from his series "Dead Mall". Look at this sprawling mall with NO people in it. His series roams all over America filming completely empty malls. The shopping mall model is dead.
The boutique retail chain "Claire's" (Claire's Inc. is the corporate title) is preparing bankruptcy documents to help it rid itself of $2 billion in debt. TWO BILLION! They sell trinkets and handbags. How could a company that sells junk owe $2 billion?
bnd.com/news/local/art…
The above trend is common. CNBC covered the companies that went bankrupt in 2017. The Limited (mall store), HH Gregg (big box), Perfumania and Vitamin World (both outlet stores), and Payless Shoes (strip mall).
cnbc.com/2017/09/23/her…
Look at the debt (or liabilities) listed for these 2017 bankruptcies:
Wet Seal - $50-$100 million
Rue 21 - $10 Billion (<--what?)
Gymboree - > $900 million
Toys R Us - $4.9 billion

Enormous write-offs for the ones that state their debts. Others are baffling, like The Limited.
Founded by Les Wexner in the 60's (and became publicly traded in 1969). Acquired brands included Bath & Body, Victoria's Secret, Lerner, Lane Bryant, Henri Bendel, and Abercrombia & Fitch; all iconic, esp. VS. How could such a successful company eventually fail? Huge debt.
Look at another current retailer which operates mostly in Shopping and Outlet Malls, Gap, Inc. Gap owns Gap, Banana Republic, Old Navy, and a few lesser knowns. Gap is on the brink, having shuttered 100s of stores and laid off more 100s of retail managers.
latimes.com/business/la-fi…
I miss the old Banana Republic stores and the mail order catalog. It sold quirky clothing, mostly exotic military surplus and outdoorsy clothing (cargo pants, military capes and cloaks, cool stuff). All the Gap brands now look identical. That was a sad loss for retail. 😢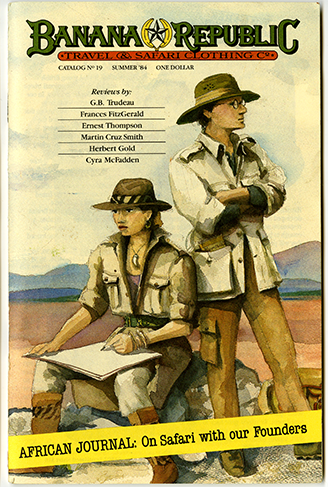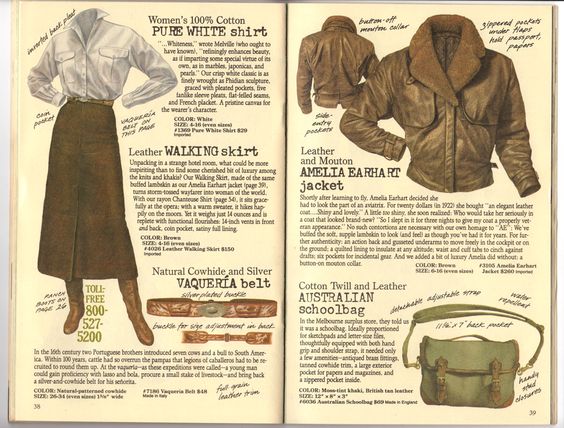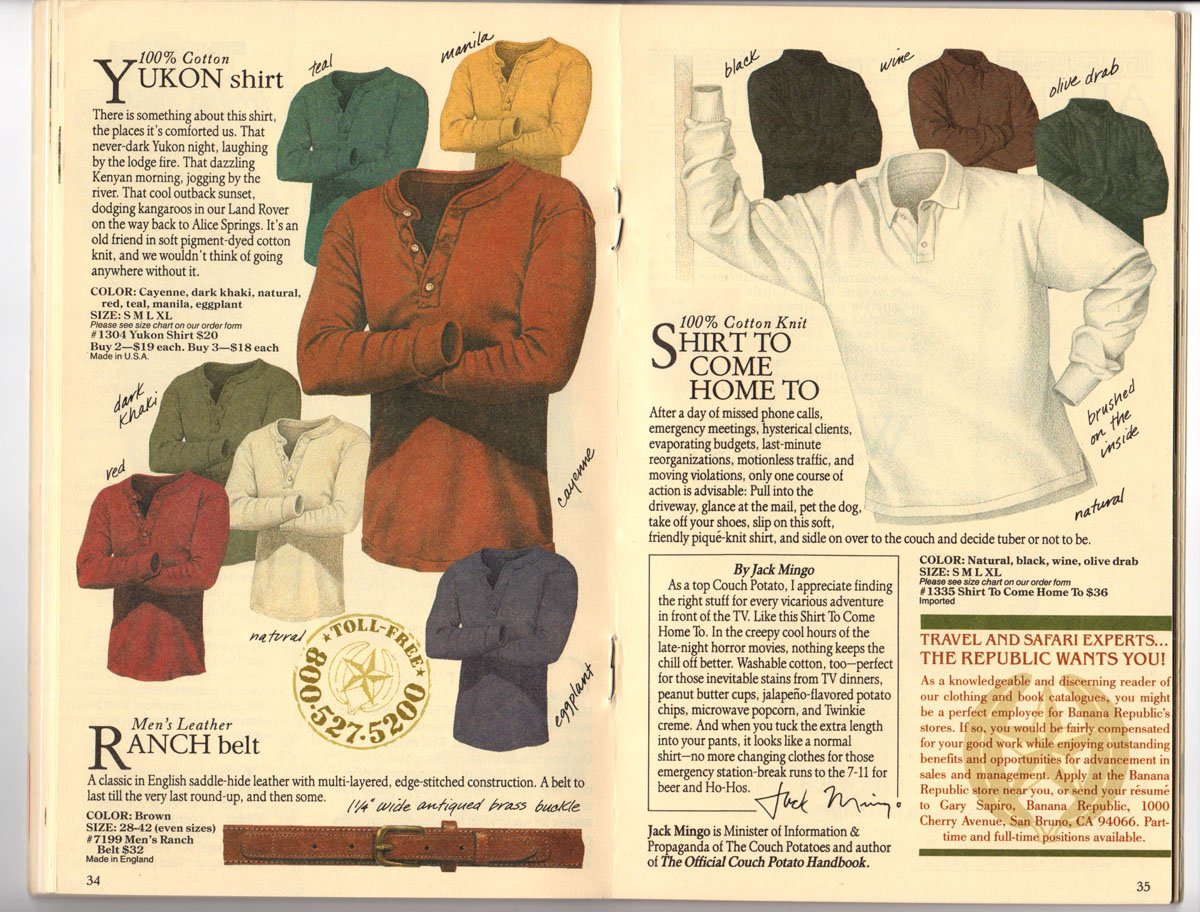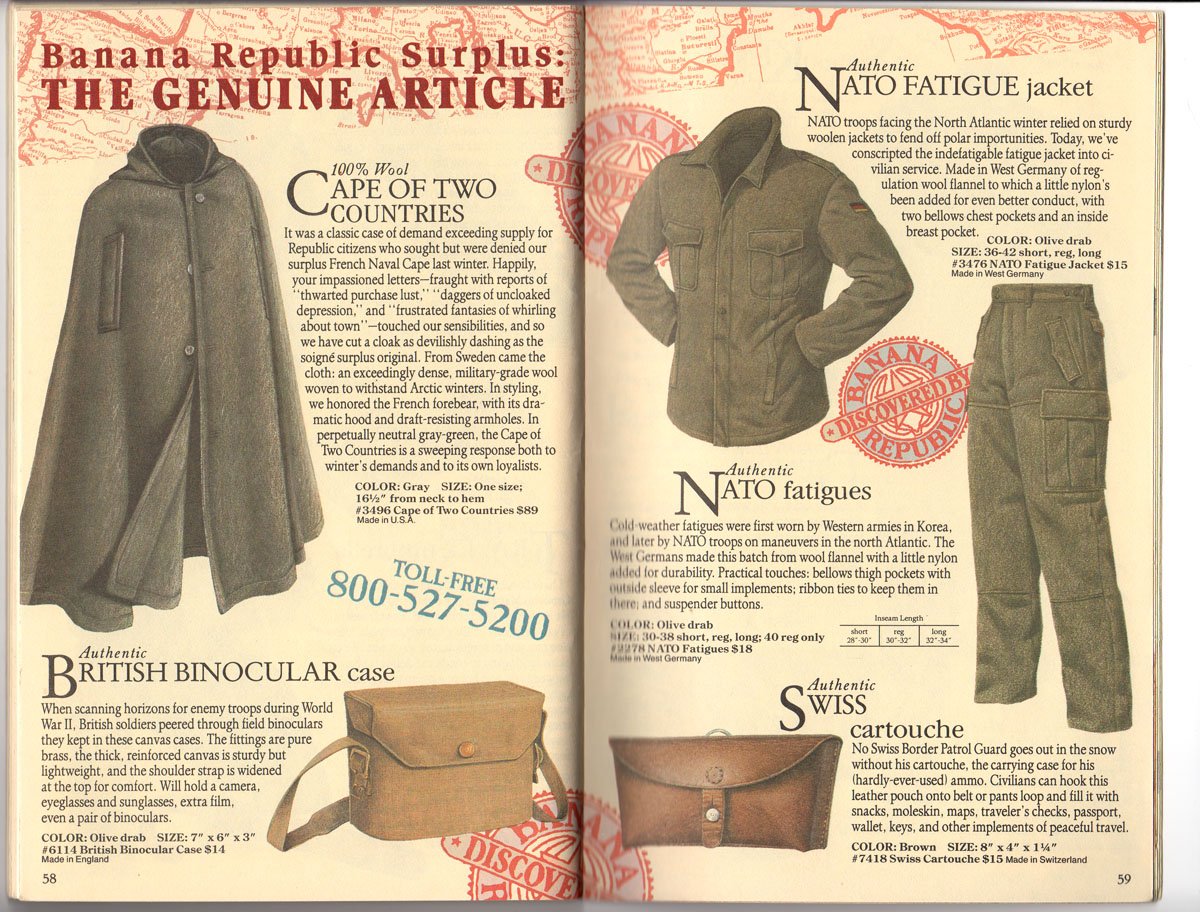 Mall anchors are also in big trouble. Sears is going the way of the dodo bird. Sears inexplicably acquired the fast dying K-Mart chain, hundreds now closed, and suffered a dismal 3rd Qtr 2017, losing $558 million.
money.cnn.com/2017/11/30/new…
Sears and K-Mart had a terrible Christmas 2017, but the current CEO doubled down, insisting Sears would return to profitably. The Street thinks differently and sees only doom.
thestreet.com/story/14400978…
JC Penney is also in big trouble seeing a decline in sales compared to an expected small increase. They blamed the loss on lower apparel sales. Isn't that almost all they sell?
fortune.com/2017/01/06/jcp…
Most mall anchor stores are struggling to survive as well. Macy's, Belk, Nordstrom, Dick's Sporting Goods and others have also tied their fate to the old shopping mall template. Anchors get to dictate some of the malls decisions, making changes difficult.
bisnow.com/national/news/…
One way retail stores have tried to increase sales is through creating an online presence. Some have been able to cross into the digital world. Look at the chart in this Forbes article. Amazon is a monster, while Belk and Dillard's sales are laughable.
forbes.com/sites/walterlo…
Going from a purely physical presence to a composite sales presence with online capabilities is harder than starting as a digital company and opening a retail shop. There are things to consider when establishing an online presence.
iflexion.com/blog/people-fi…
some companies have succeeded in going small retail after establishing an online presence. The transition to physical seems easier than the transition to digital. Most companies just don't survive once an online presence is required.
forbes.com/sites/tompopom…
Grocery is no different from toys or apparel. Most grocery chains survived for decades as regional stores. You could go on vacation and see grocery chains you never heard of...Piggly Wiggly, Winn-Dixie, Pic-N-Save, Food Giant. It was fun to travel and see new places to shop.
Internationally, most grocery chains cannot deliver the perishable goods in a timely manner (produce, meat and dairy, frozen), so the largest grocery chains are restricted to their local land mass. At best they may open a related subsidiary in say, South America if based in NA.
This is the list of the highest rated grocery chain in each of the 50 states in the US. I like many of them. There is a boutique grocer in the Dayton/Springboro, OH area called Dorothy Lane. It is pricey but absolutely AMAZING!
businessinsider.com/most-popular-g…
Even these retailers are in danger though, as Wal-mart has opened hundreds of "Wal-Mart Neighborhood Grocery" stores, and Amazon has bought out Whole Foods in preparation to accelerate it's grocery delivery service, for Prime members as cheap as $7.99.
theatlantic.com/business/archi…
It's a whole new world out for there for retail. The old models are dead or dying. Expect these kinds of seismic shocks in every category of life. You see many already in entertainment, news delivery, travel, education, and technology. Look for the peaks, then the decline./End