Why do your friends hesitate to support your ideas and your business?
These are details you need to understand about friendship that will save you time and heartbreak on your path as a Creator.
Based on a true story.
(Thread)
#SMB
👇🏾👇🏾👇🏾👇🏾👇🏾👇🏾👇🏾👇🏾👇🏾👇🏾
Success in small business requires the conscious cooperation of other people to succeed. We naturally rely upon the direct support of our immediate peer group.

There are 3 types of friends.
Only 1 type has the capacity to support your evolution.
Let's go deeper.
The first type of friends you develop are your Rite of Passage friends.
You meet during moments of transformation. During times of stress, the mind seeks familiarity & comfort.
Common interaction points:
Bootcamp, Freshmen year of college, high school athletics, church choir
Your interactions w/ Rite of Passage friends often drift back to the "glory days" even as you grow older & evolve.
Remember this:
💡The height of your interaction equals the depth of imagery burned in the subconscious mind.
This means: they always see "the old you".
It gets deeper..
Have you ever questioned why Jaleel White will "always be Urkel" & Keisha Knight Pulliam always "be Rudy"??
Although fictitious, they are your Rite of Passage friends.
Childhood is a transformative stage and that's "where you met". Is it becoming clearer?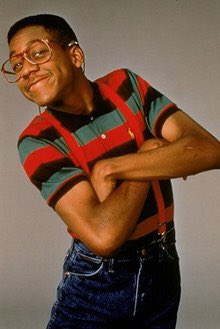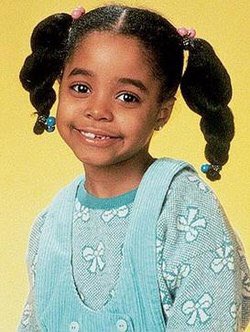 Again, the height of the experience equals the depth of imagery burned into the subconscious mind. Jaleel White is talented but in your mind, he's still Urkel from 1990. This is the equivalent of you asking your friends for business support. They only know "the old you"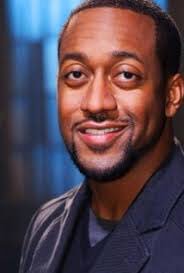 The second type are your Proximity Friends
These are introduced during shared time and location based interaction.
👉🏾Riding the school bus
👉🏾Next door neighbors
👉🏾Co-workers
Your conversations tend to drift to that common point in time even as life moves on.
#SMB
In a business context, Proximity Friends will always view you as "John or Mary from the neighborhood" even as you present your new & innovative ideas.
You are competing with the past version of yourself in the mind's eye of the proximity friend.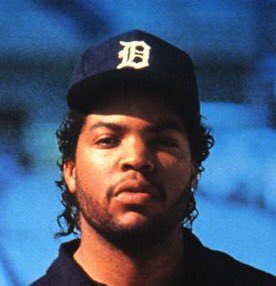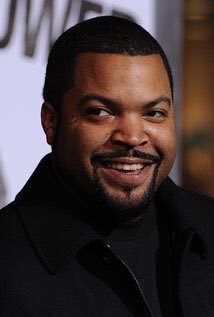 Our third type of friends are your Wingman Friends.
The Wingman is the person who connects to your essence. They find a way to play a role in your evolution no matter what you become in life.
Can you see how the Wingman may be beneficial as you start a business?
Wingman Friends play a several supporting roles in the launch of a business growth.
When you observe a super successful person making an appearance or playing a role seemingly beneath them, it's out of respect for their Wingman.
#smallbiz
#startupgrind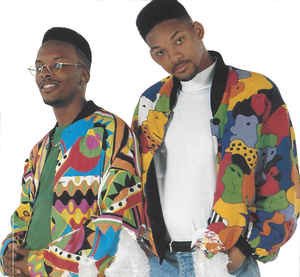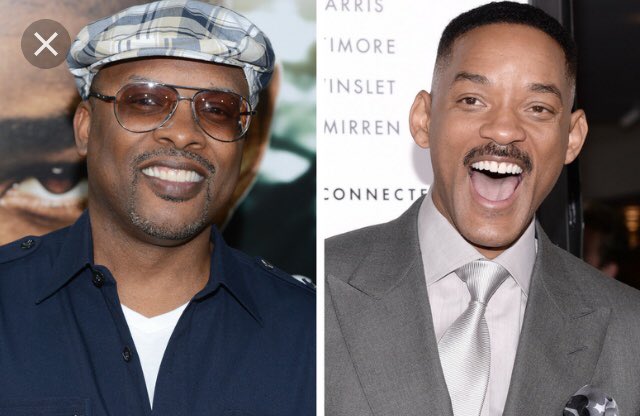 The Wingman friendship dynamic is not all sunshine & rainbows. Success is rough waters to navigate. There are 2 key dynamics to avoid.
First is the Mcgregor Effect. This is where you were all poor & success comes so quickly that reality is no longer the same.
#SMB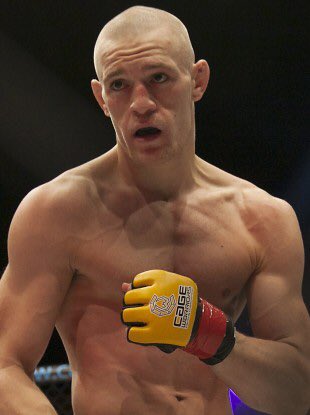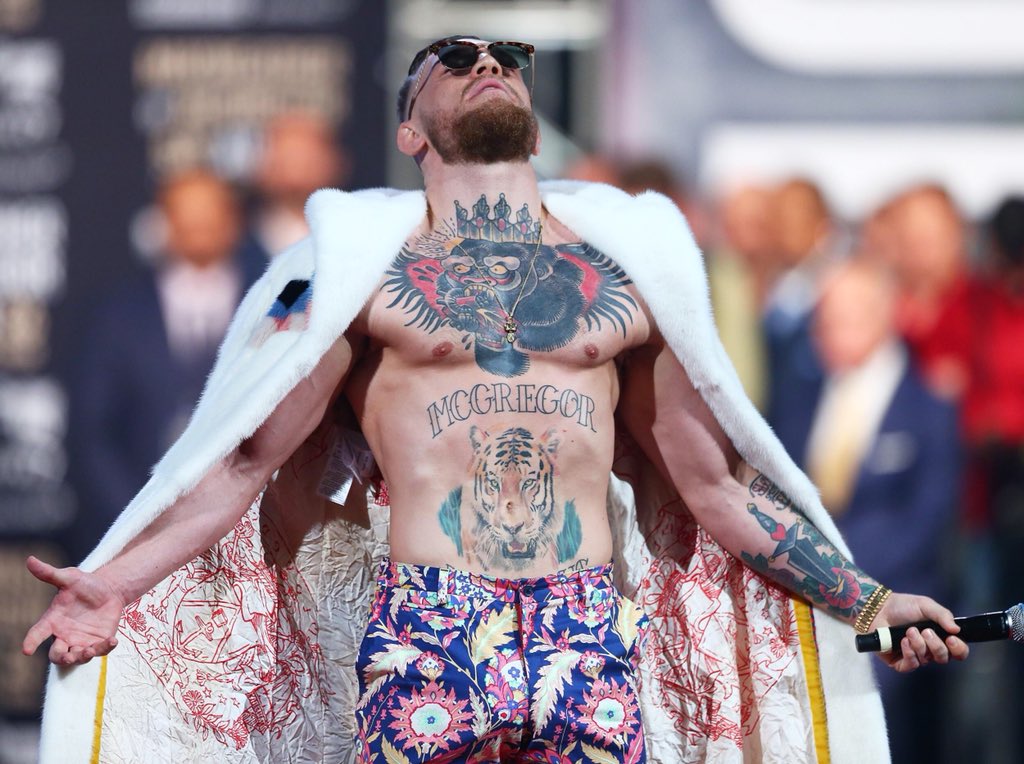 The second dynamic that hinders Wingman friendships in business is The Mayweather Effect.
It's when you've had a sustained run of success & your close friend subconsciously wants to see you take a setback just to "humble you" or take you down a notch.
#smb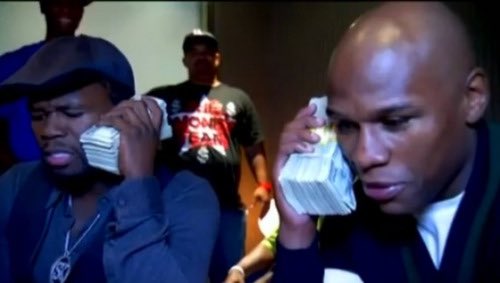 The Mayweather Effect downside is it blindsides you. It manifests in remarks made in tough business times & frustration.
Your Wingman is frustrated at personal dreams unfulfilled or even worse *they believe they're responsible for your success!* Your life became theirs.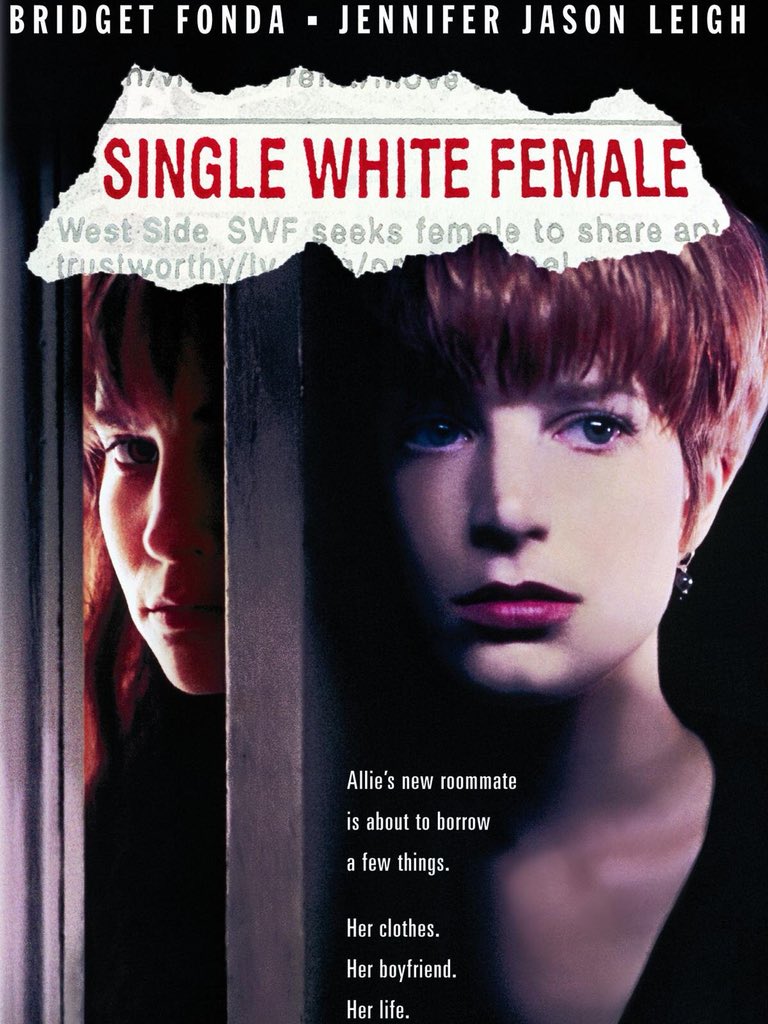 Can your Rite of Passage and Proximity Friends evolve into Wingmen Friends who support your business goals?
Absolutely! The issue is many
#startup
founders assume all friends are the same.
Should I eliminate my friends who are evolving w/ me?
Should I eliminate my friends who have not evolved?

No! You must learn the art of love from a distance. Friends who don't see your vision can be engaged at:
Barbecues
Weddings
Graduations
Sports Outings

Keep boundaries when it comes to discussing ideas and expecting support
Q.)Why don't my friends like or share my business social media posts?
A.)Social media for business should be focused on building connections with like-minded energy.
💡Your longtime friends and family are not your target market
#smb
#startupgrind
#smallbiz