How do we know the Hillary Clinton campaign got the Steele dossier - likely before the FBI? Look to the contract between Hillary for America and the DNC.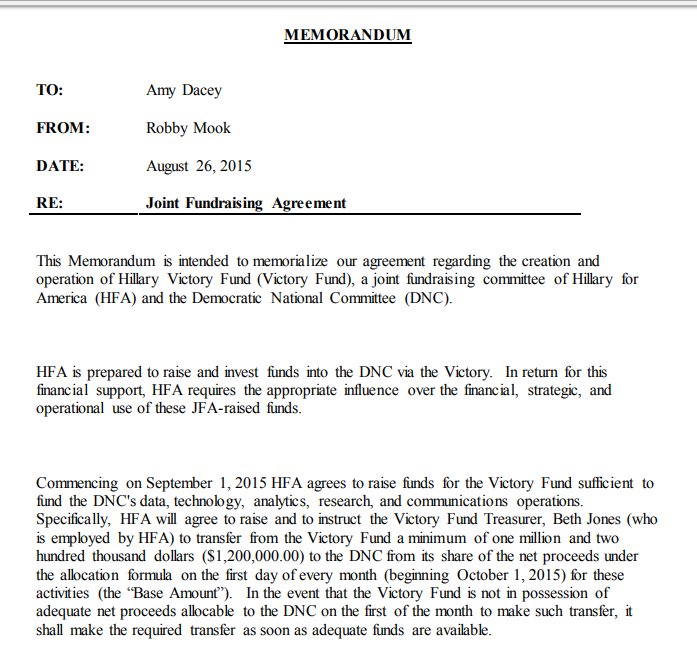 Starting out, Glenn Simpson of Fusion GPS refused to say if he gave DNC attorneys Perkins Coie the Steele dossier.
But this is an admission that he was giving raw reports to Perkins Coie.


The Steele work coincided with the FBI blaming Russia for the DNC leaks.
With the impending election, it's a certainty that the Steele dossier raw intel was being fed to Perkins Coie, who then had the obligation to pass it to the DNC.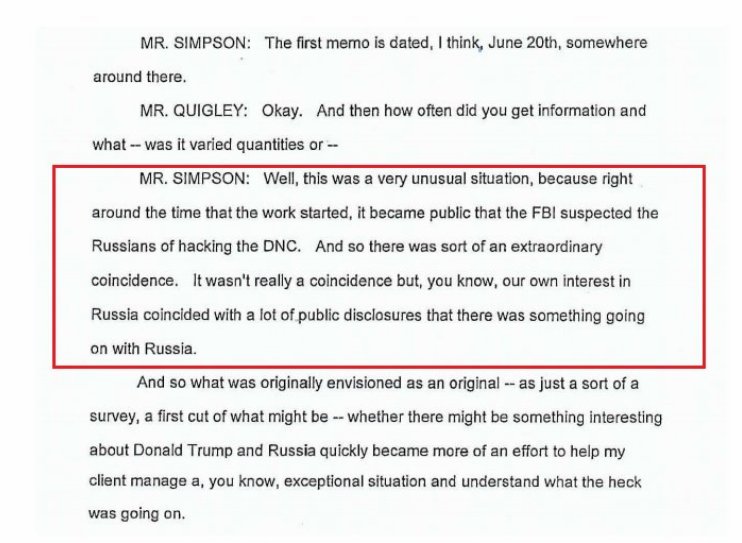 Why was
@ChuckGrassley
asking Podesta, Mook, and the rest of Hillary for America about the Steele dossier and Fusion GPS?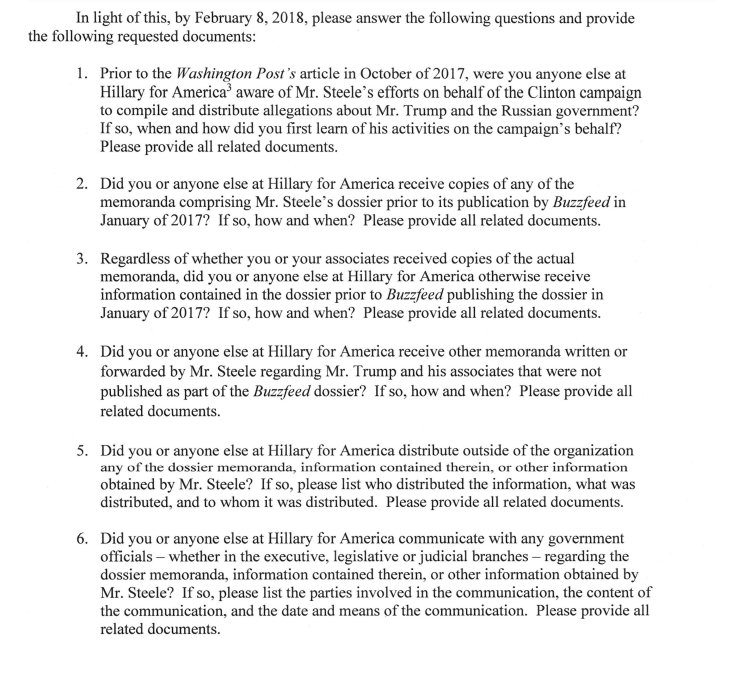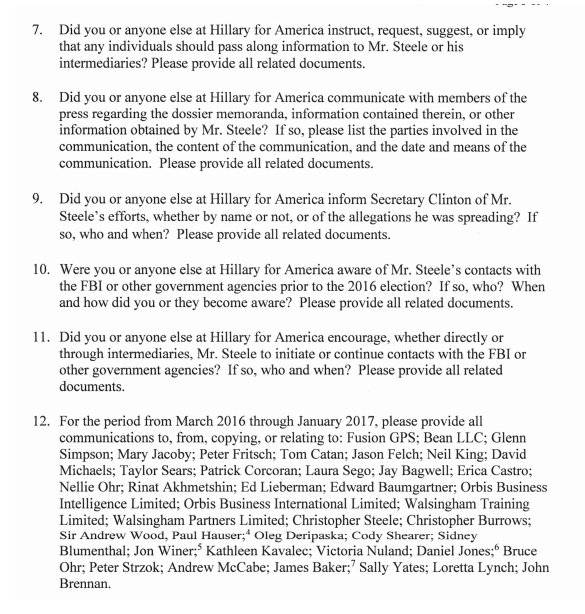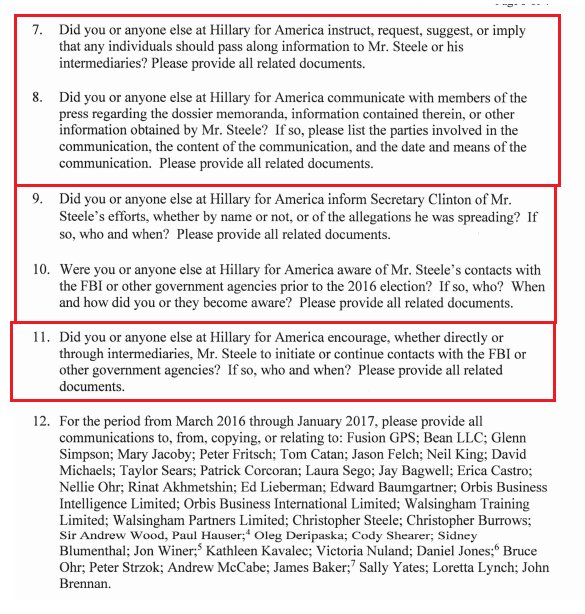 One big reason is that Hillary for America, along with the DNC, paid for the dossier.


But here's something else that's really interesting.

Something eliminates the Clinton campaign's denials that they didn't have the dossier/raw intel prior to being published by Buzzfeed after the election.
It's this little clause right here: "Hillary for America will be granted complete and seamless access to all research work product" in the possession of the DNC.
There was a contractual duty for the DNC to provide the Fusion GPS research/Steele dossier to Hillary for America.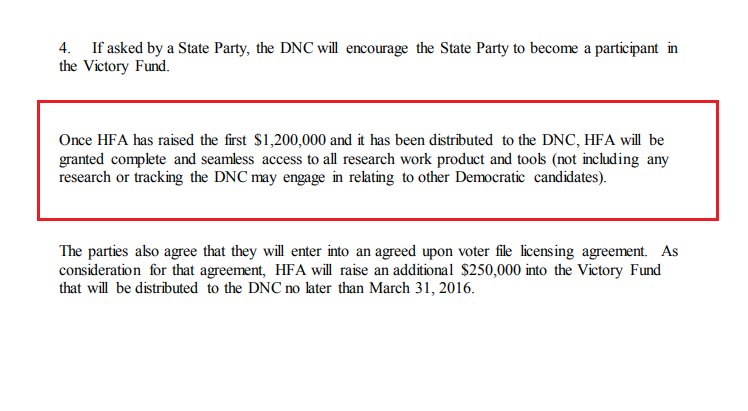 Why did Hillary for America (HFA) and the DNC both pay Perkins Coie?
HFA distributions to the DNC were still controlled by HFA.
Again, the contract: HFA controlled the research ops of the DNC and determined the scope/strategy/budget of all opposition research projects.