How to build your platform and share your knowledge while overcoming imposter syndrome.
A guide for beginners to get started and overcome self-doubt & procrastination.
(Much needed
#Thread
)
Based on a true story
#personalbrand
#SMB
👇🏾👇🏾👇🏾👇🏾👇🏾👇🏾👇🏾👇🏾
Q.)I feel I should wait to build my platform because I'm "still a student" and not an expert. How do I overcome this?
A.)We are all on a journey of improvement. Documenting your journey as you learn delivers value & perspective to those who are getting started
#PersonalBranding
Examples of content types on how to document your journey & delivering value.
✅How I completed a task
✅Lessons learned
✅How I failed. What I learned
✅Getting started guide
✅Frequently asked questions (FAQ)
#PersonalBranding
#SMB
Scenario: I'm afraid to start public speaking because the audience will "call me out" on wrong information that I may get nervous and say.

Solution: "There are many ways to solve this challenge. This presentation is based on my personal experience and what I was able to solve"
Scenario: Being thought of as "the expert" scares me because I don't have enough experience & I'll always have to be right.
Solution: Simply be "the guide"
✅Define your tribe
✅Define your end result
✅Take your audience along the defined journey.
#PersonalBranding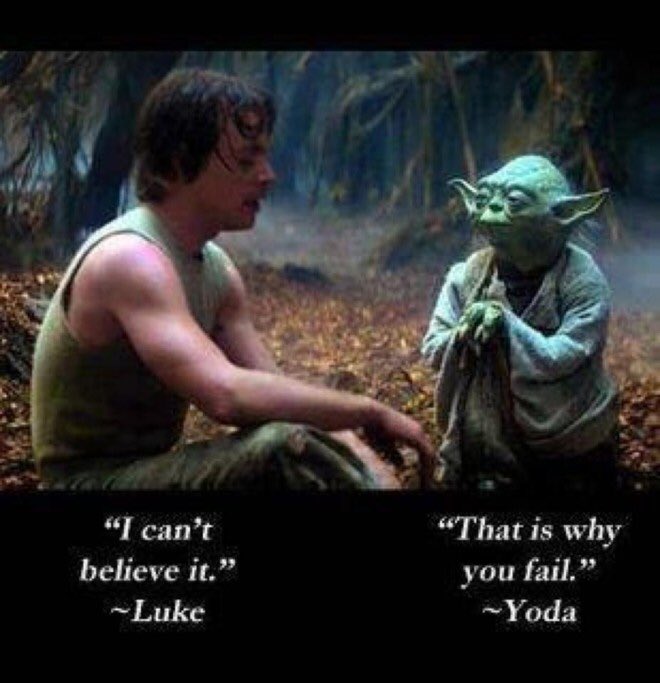 Scenario: I'm not going to get started because I'm not as smart or influential as
@garyvee
@tailopez
&
@GrantCardone
Solution: Every success story starts w/ humble beginnings. An overnight success can require 10 years of sweat equity. Be inspired. Never compare.
#personalbrand