while digging around in the list they posted i noticed a website some of the accounts posted links to
butthis.com
The site is gone now. But there is an archive of it here:
web.archive.org/web/2016010919…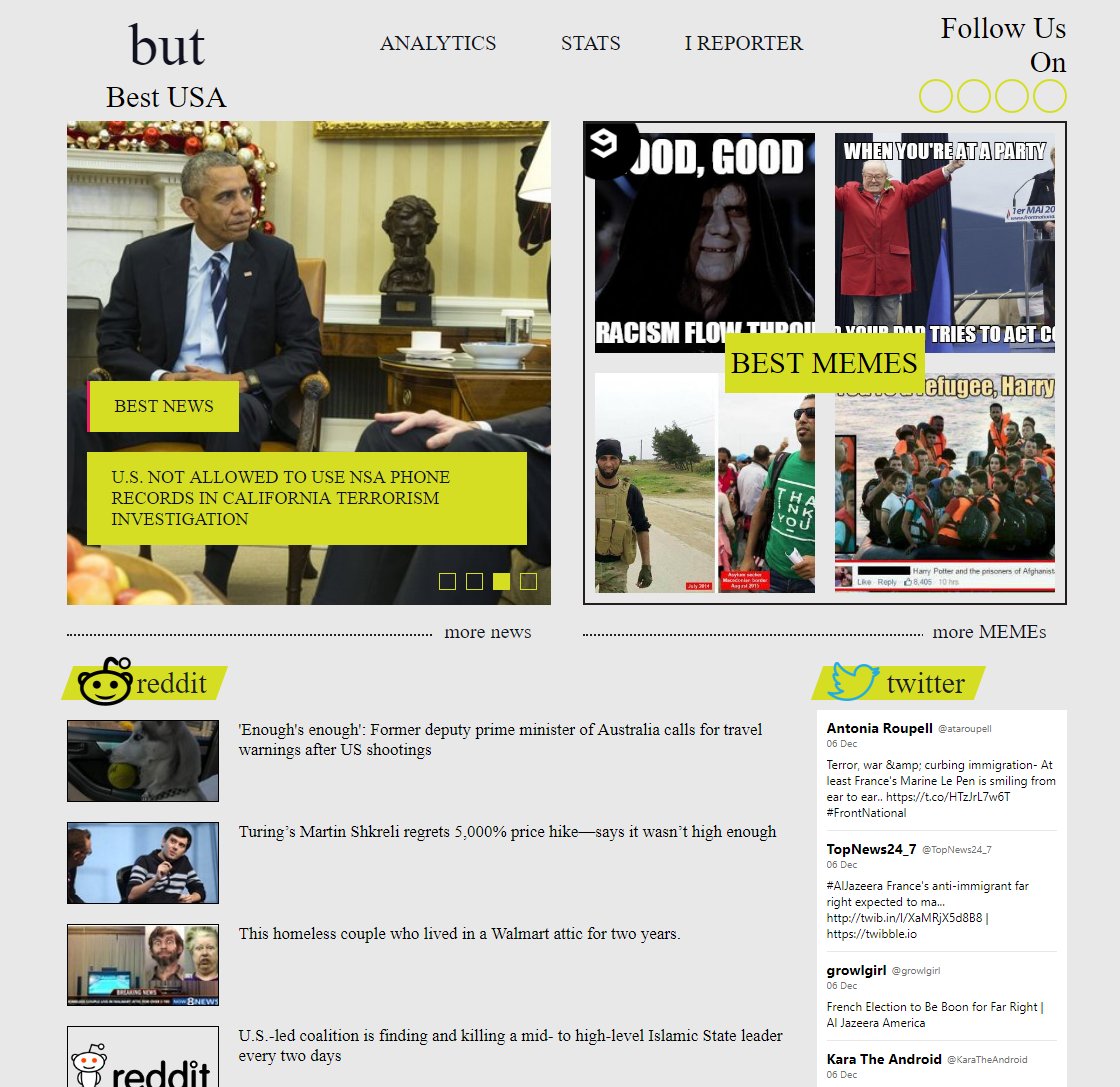 This is kind of an obscure website, a lot like
blackmattersus.com
,
blacktolive.org
, and
hilltendo.com
.
All known IRA ran websites. All posted to reddit by known IRA ran accounts.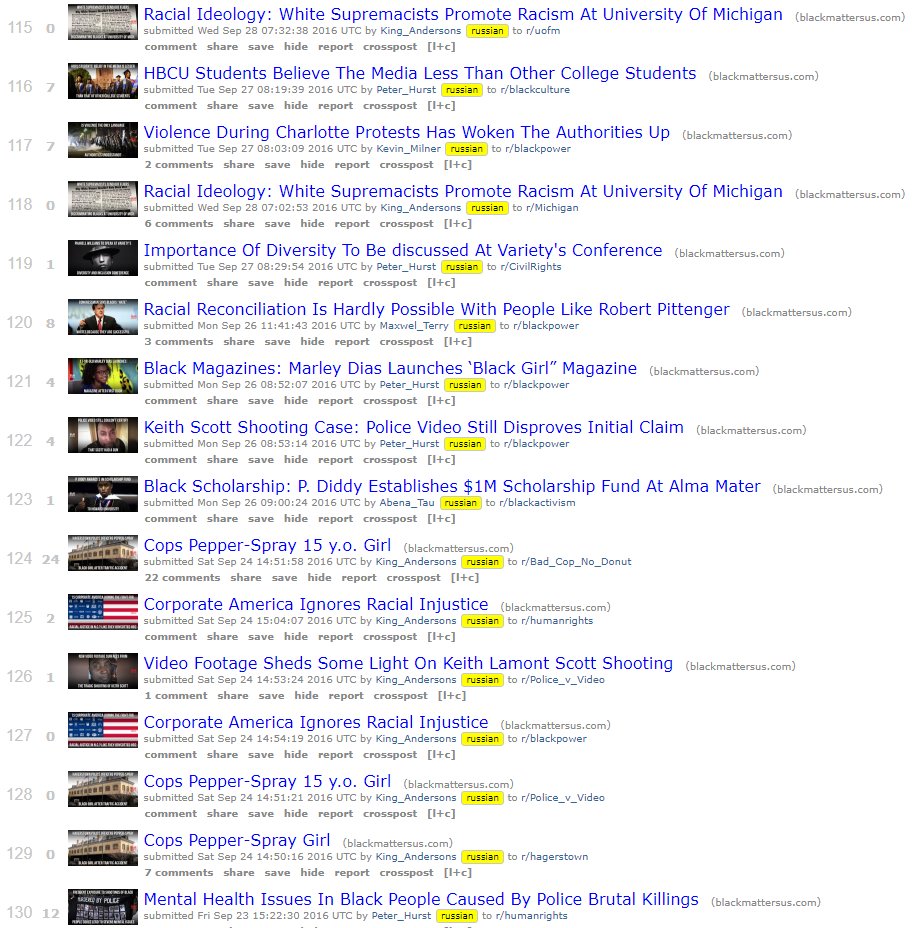 when you look at
buttthis.com
in reddits domain view you can see that the accounts they identified as russian posted links to the site.
reddit.com/domain/butthis…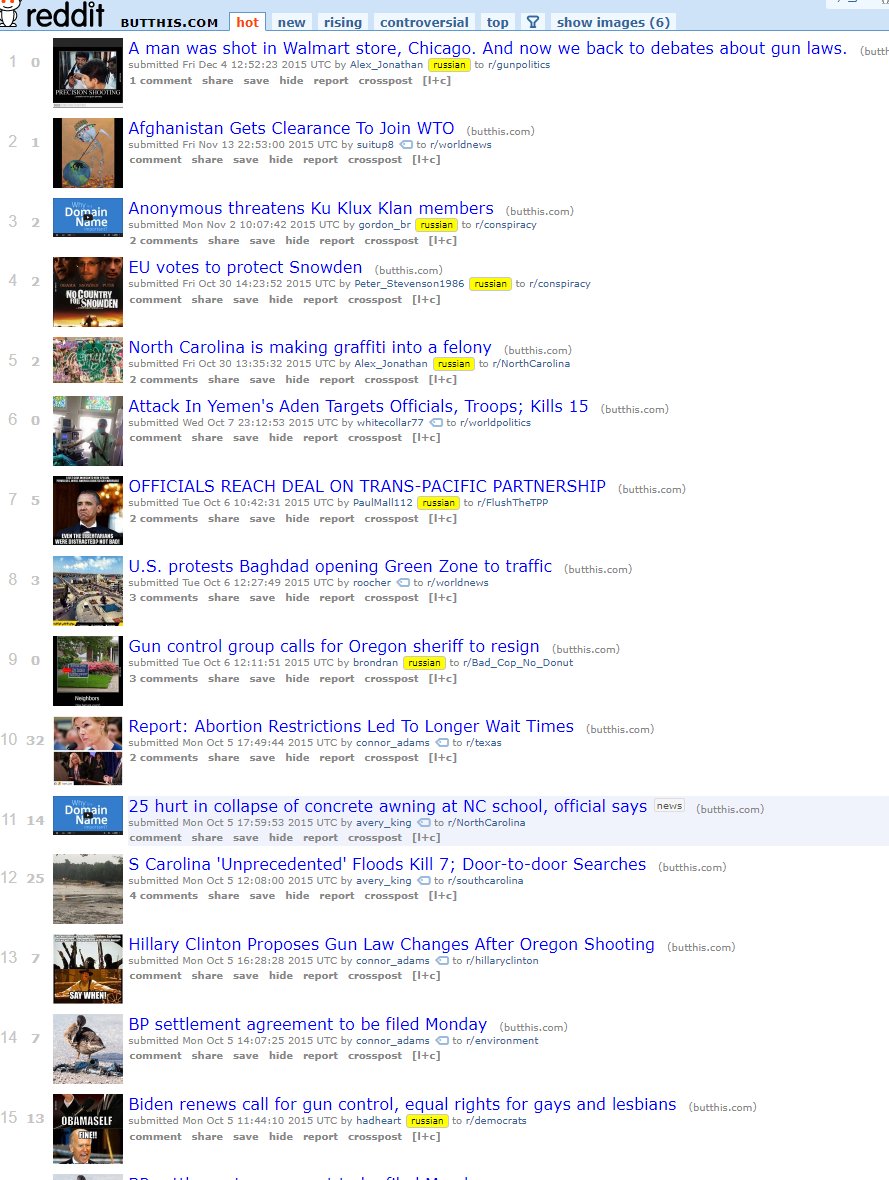 AND you also see a few accounts that have been deleted by the admins posting links to the site.
These accounts are NOT suspended or deleted by the user, they have been deleted by the reddit admins. They return a "user not fou

skuekYrkyt
u/avery_king
u/roocher
u/connor_adams
that account naming convention of first_last was common among the known russian accounts they posted AND some other accounts i think were russian
/u/King_Andersons
/u/Maxwel_Terry
/u/Kevin_Milner
/u/Peter_Hurst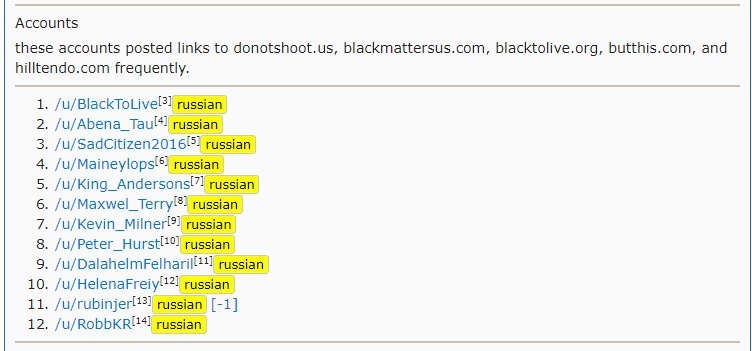 butthis.com
is gone now but guess who used to host it? our friends over at Greenfloid Llc.
is was sitting on 107.181.187.95 Total Server Solutions L.L.C.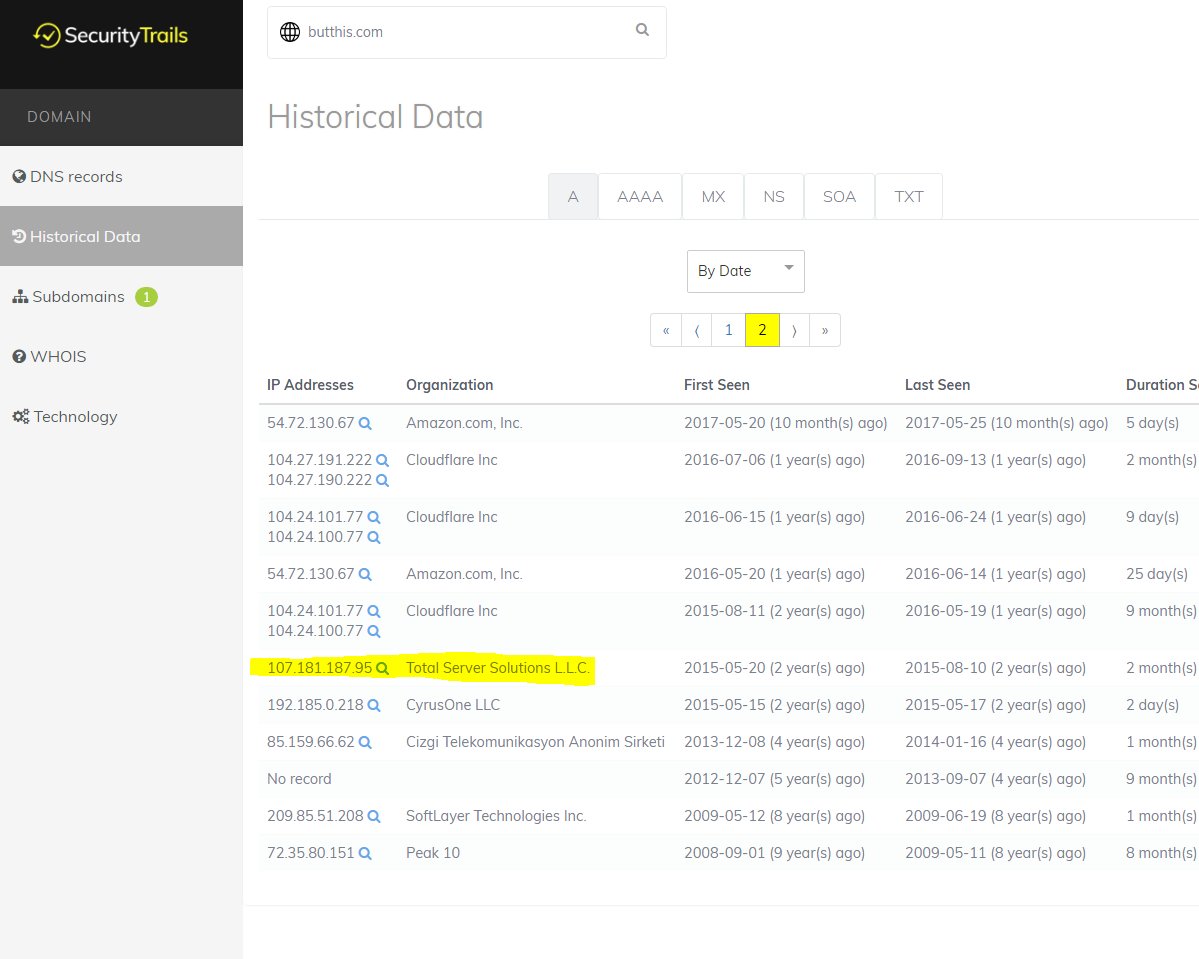 that IP address is in one of the ranges allocated to the ITL networks american shell company Greenfloid Llc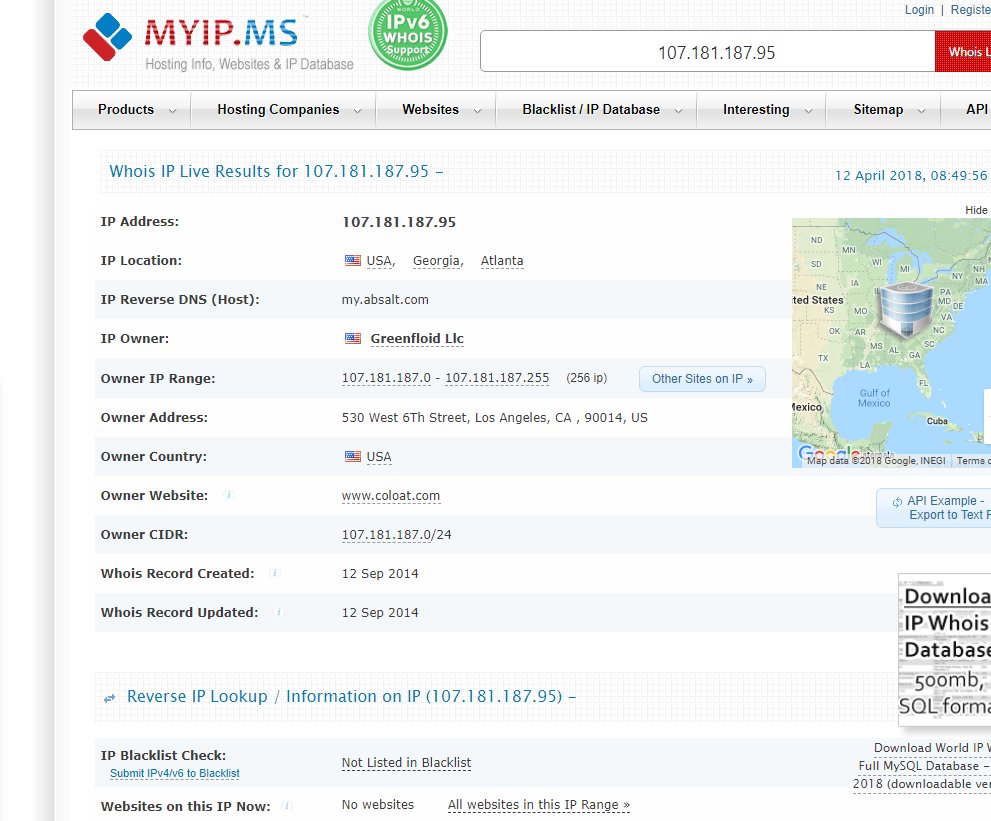 this would be the 11th website that either ITL networks (a ukrainian web host) or thier american shell corp Greenfloid has hosted.
.blackvswhite.info
.dntshoot.com
.blackmattersus.com
.blacktivist.info
.blacktolive.org
.blacksoul.us
.trump-stop.com
.proudtobeblack.org
.Whoiswhois.me
.black4black.info
.butthis.com
not only sites hosting but Greenfloid aka ITL provided the american based VPN services for the IRA
the IP ranges listed under american proxy are owned by Greenfloid
theins.ru/politika/92146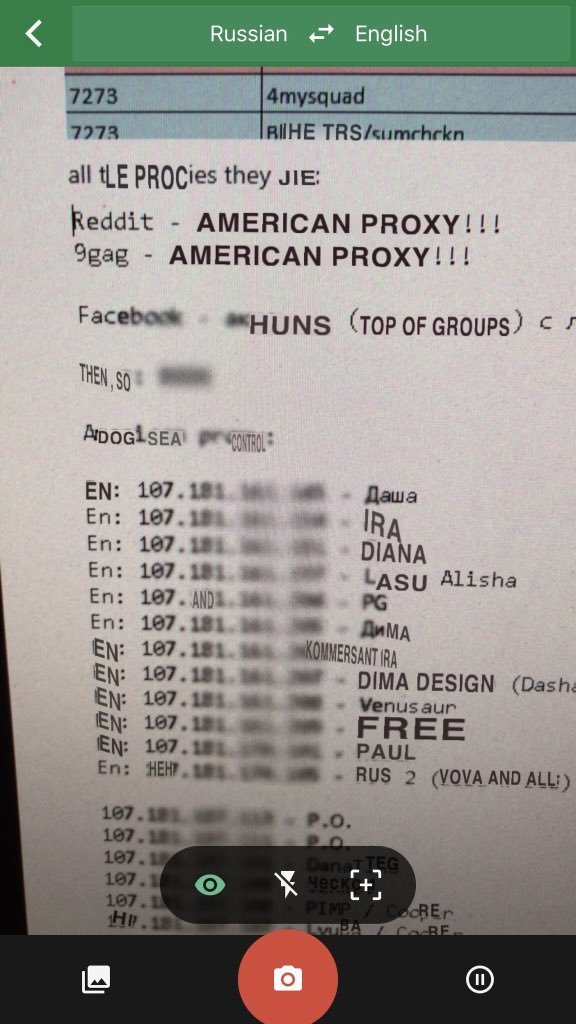 Malware, phishing, ransomware, mining injections are all associated with GF and ITL networks
and a active but dormant twitter account:
@conspirator0
@propornot
this account is defiantly worth looking at.
twitter.com/BestUSAToday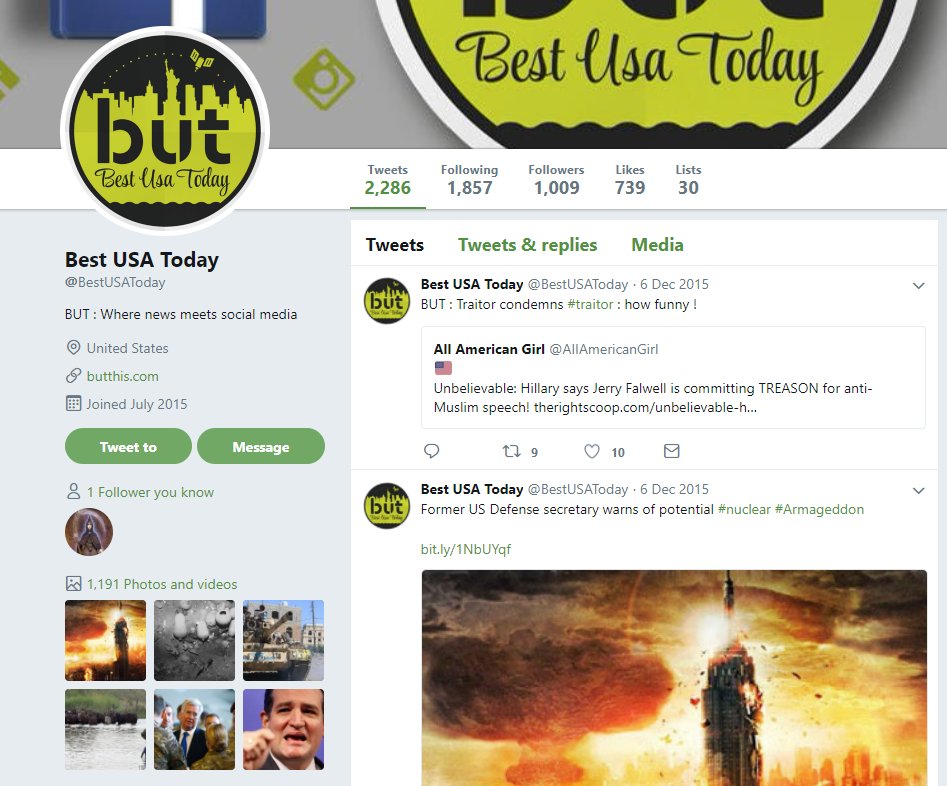 interesting stuff in it's friends an follower data
accounts made during the same time ranges with the same stats
accounts made on the exact same day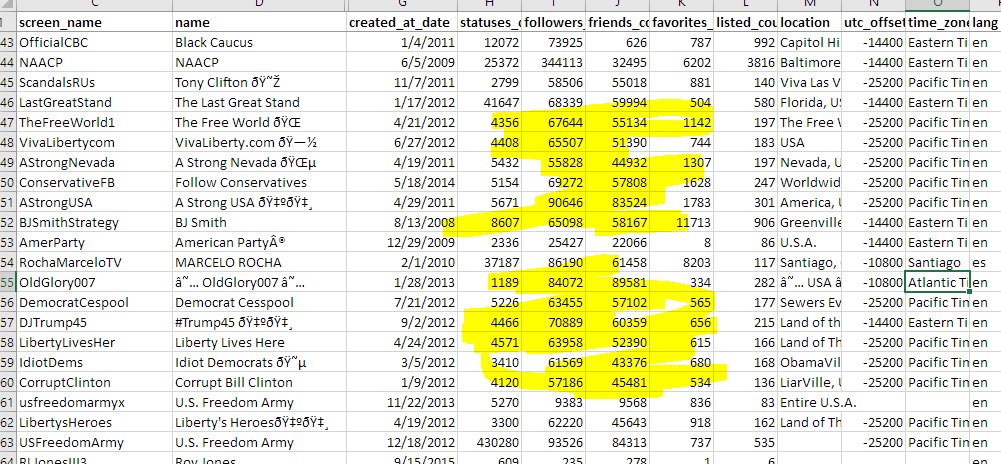 gets real interesting when sorted by account creation date
some larger pro-trump accounts in here with what are obviously bot accounts.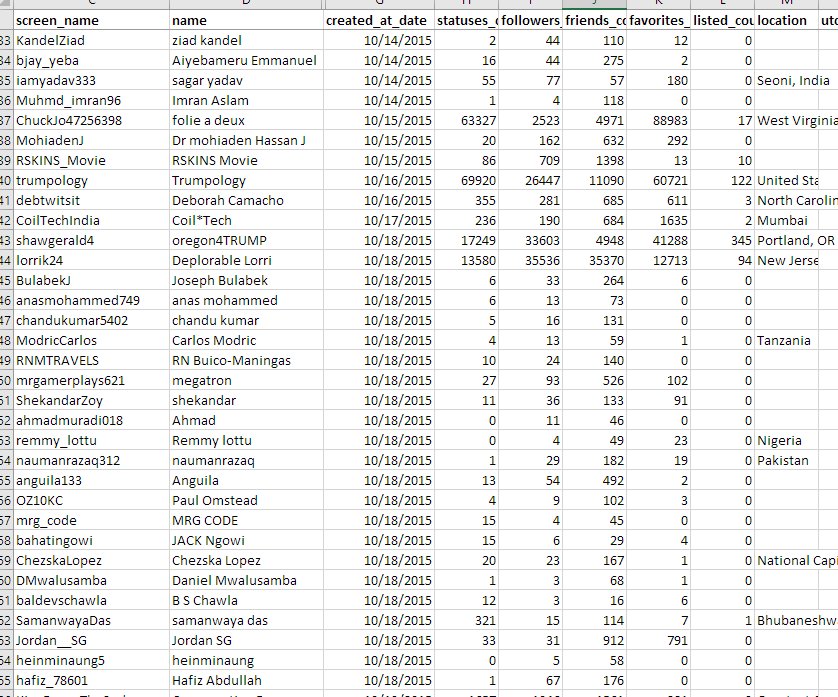 checking who followed that account and sorting by created day you find some interesting stuff too.
all these accounts created in the same time range, following the same account, that is connected to a web host that hosted other Russian websites 🤔