Be it so resolved- doctor's orders currently over rule my mother: I cannot walk every day, that is madness.
Not even Naomi strut on walkway speed. Issa no.
I had a great breakthrough though my
#chronicpain
friends & spoonies.
You know how you have to waste a spoon getting ready to work out, then another showering after?
Just walk in circles in the backyard..
My walking area. (just rained.)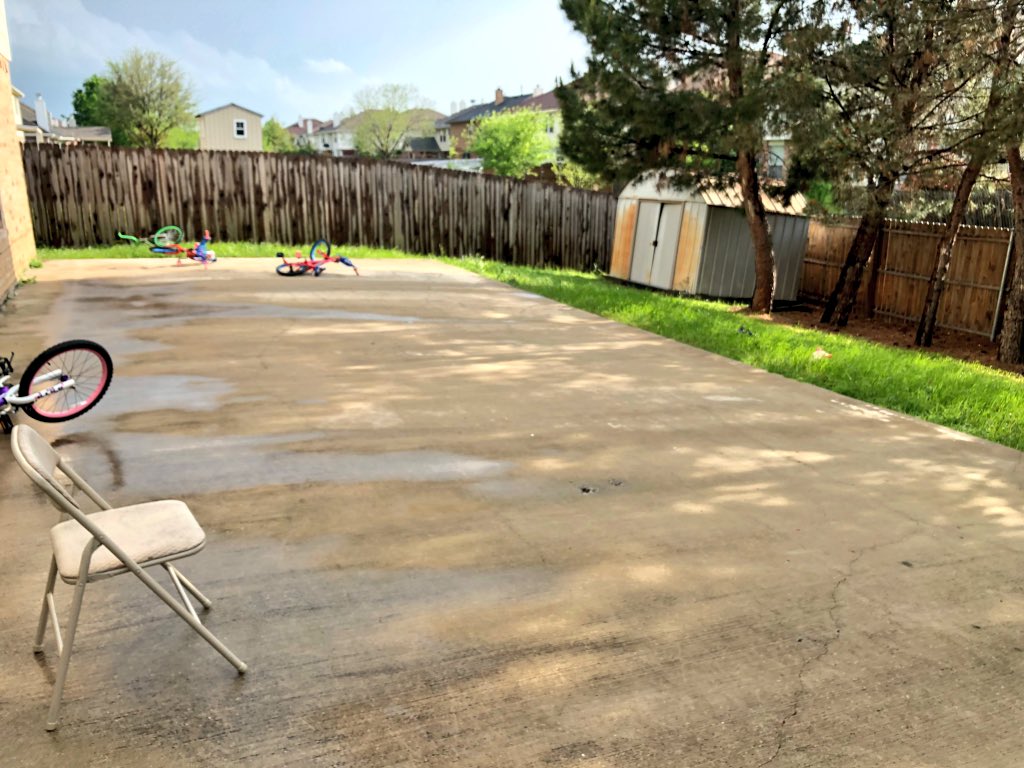 I don't have to dress up. I like to go in my pajamas, then take a shower, then eat.

I sit between each lap and rest for the length of a song.

Can't do daily yet. Even if I reduce the steps by more than half.
If I walk two days in a row, I sleep fitfully for a day, waking every hour in pain and can't eat.
Live footage of me trying to get up and work.
In between there's money stress from all directions.
But. The fresh air is good.
And I have an idea of how to get up and running from my last business, working about 16 hours a week.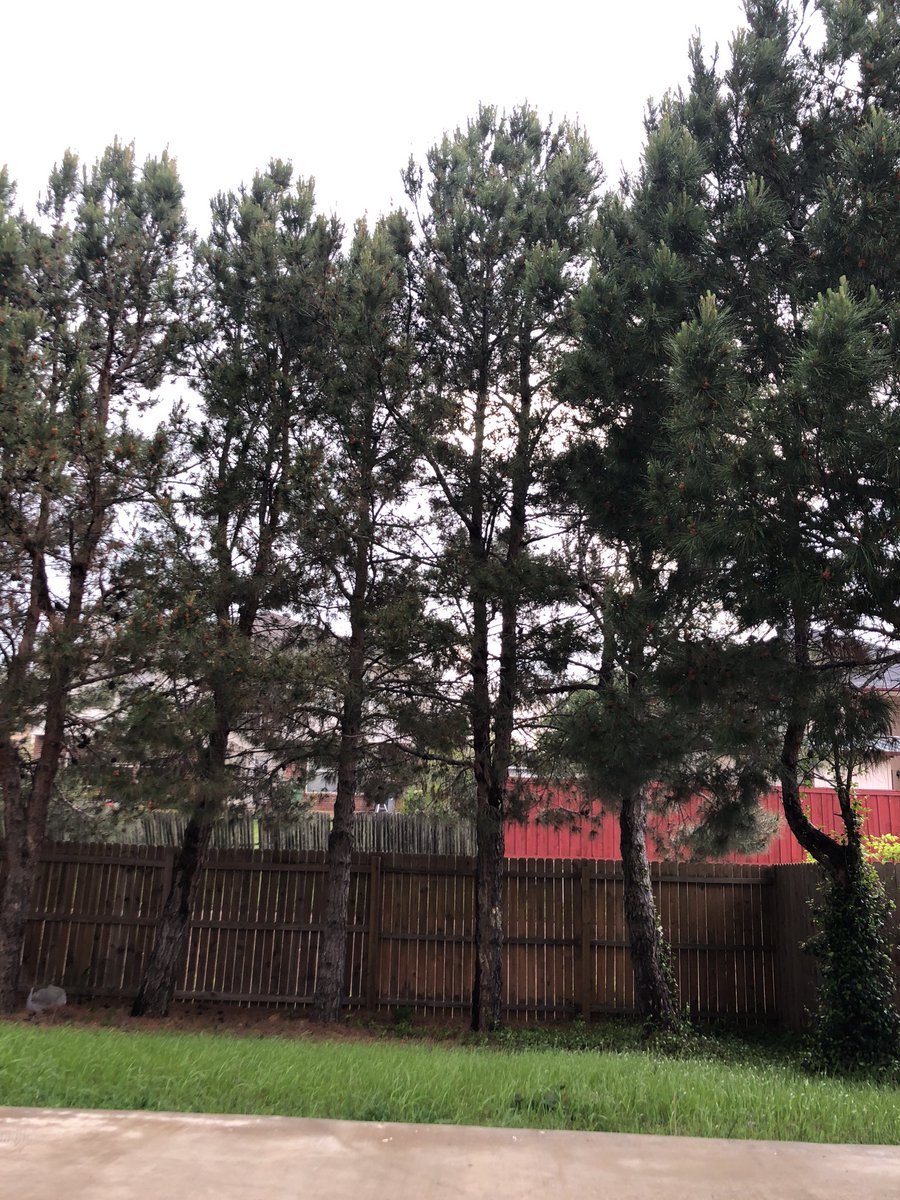 So I'm going every other day. And in-between I'll work.
Thanks to
#Spoonchella
peeps for the lift in mood! It's noe until the 17th & tuckets are free! Get more info from
@spoonchella
page. I'm out.