Mr Shekhar Gupta allow me to respond to this pathetic article with facts and not vague insinuations. 1/
Crackpot science 1 : Supercomputing.
Does the esteemed journalist know about "National Supercomputing Mission" started by Modi Govt with an outlay of Rs 4500 Crores?
2/
business-standard.com/article/pti-st…
Modi's Supercomputing mission is about delivering perceivable results. Like addition of 70 supercomputers to premier research institutes. Still crackpot? 3/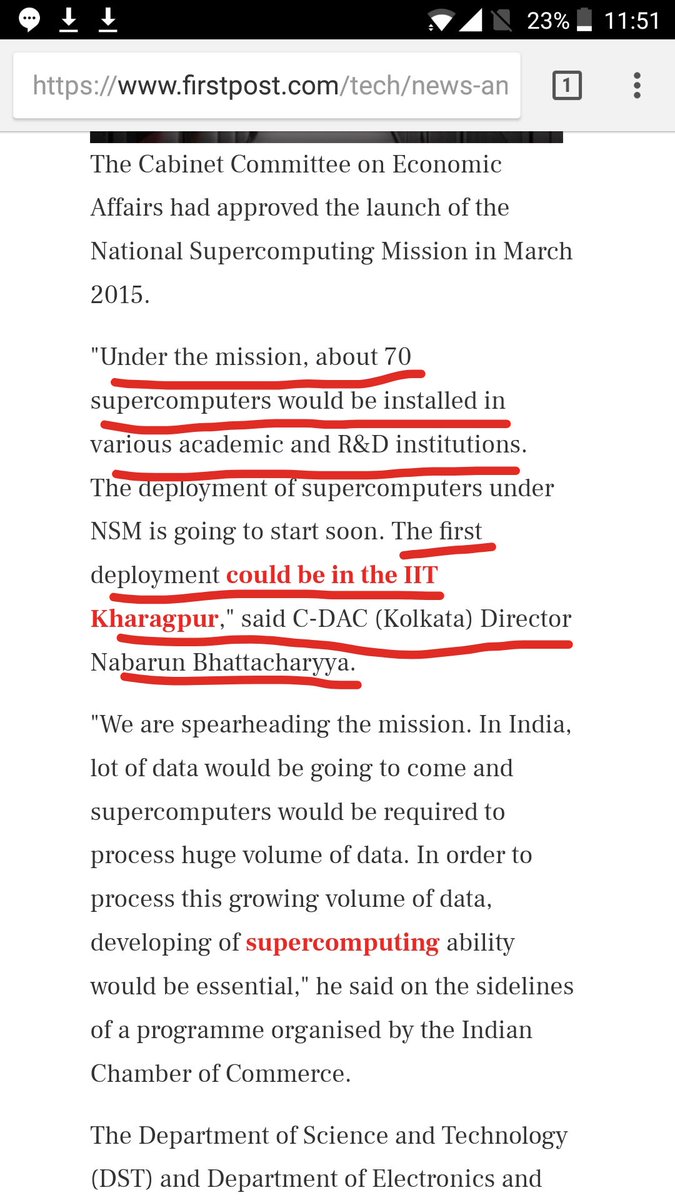 As a result of National Supercomputing Mission, we now have 4th fastest supercomputer in weather studies. And has catapulted India to top 30 from top 300 in the list of fastest supercomputers.
Shekhar, crackpot science eh? 4/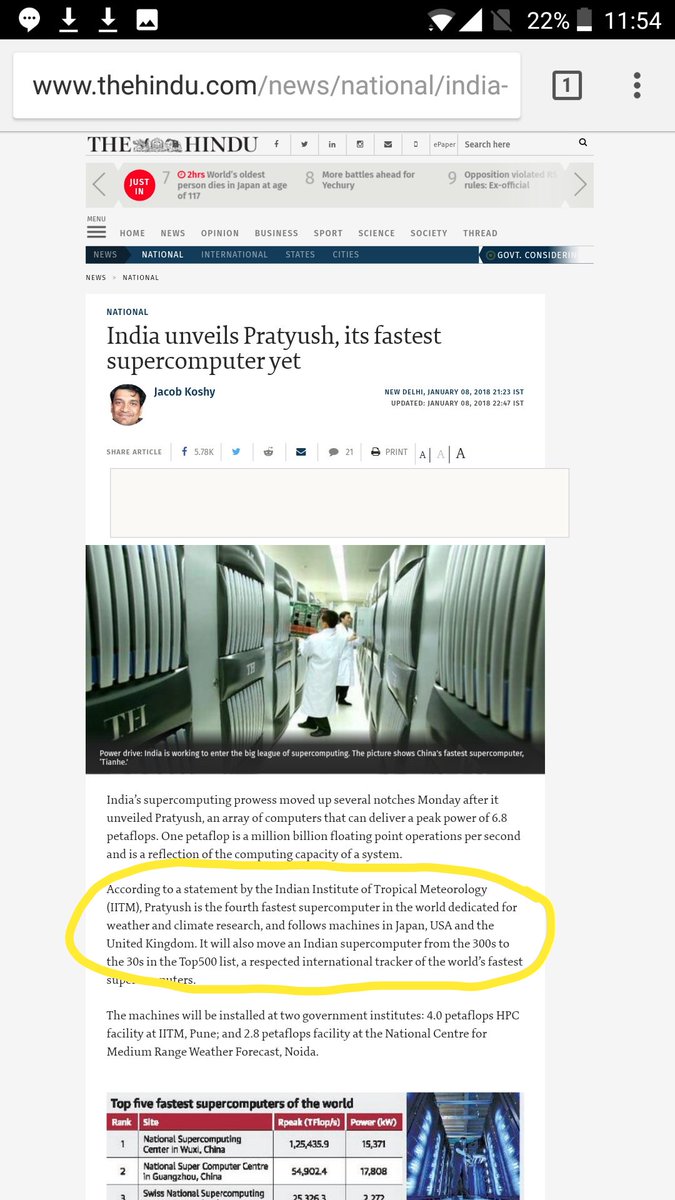 Crackpot science 2: space science.
Govt has unshackled ISRO that is now launching satellites for other customers to partially fund its own research endeavors. 5/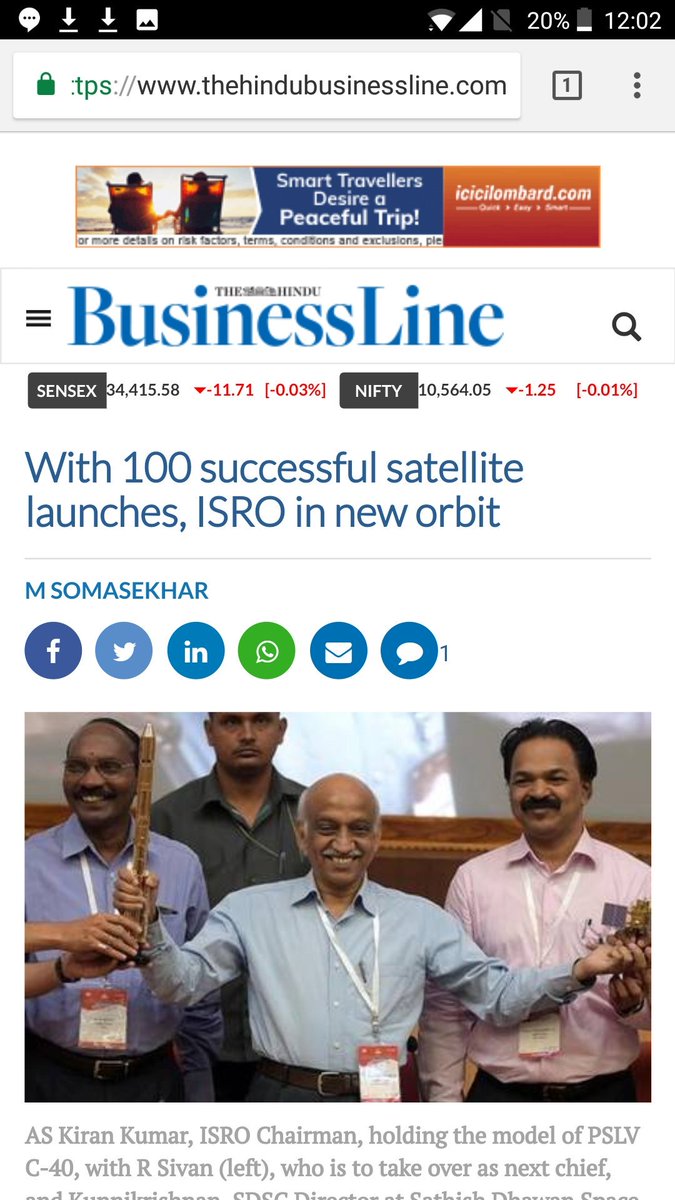 Crackpot science 3: new IISER (at par or actually better than IIT) institutes for research in Sciences were started in Tirpuathi , Berhampur and another one announced for Nagaland.
6/
Crackpot science 4: Quantum computing is still at nascent stage worldwide. Modi govt has started exploring it by funding projects in it.
In good old Nehruvian days we begged USSR. 7/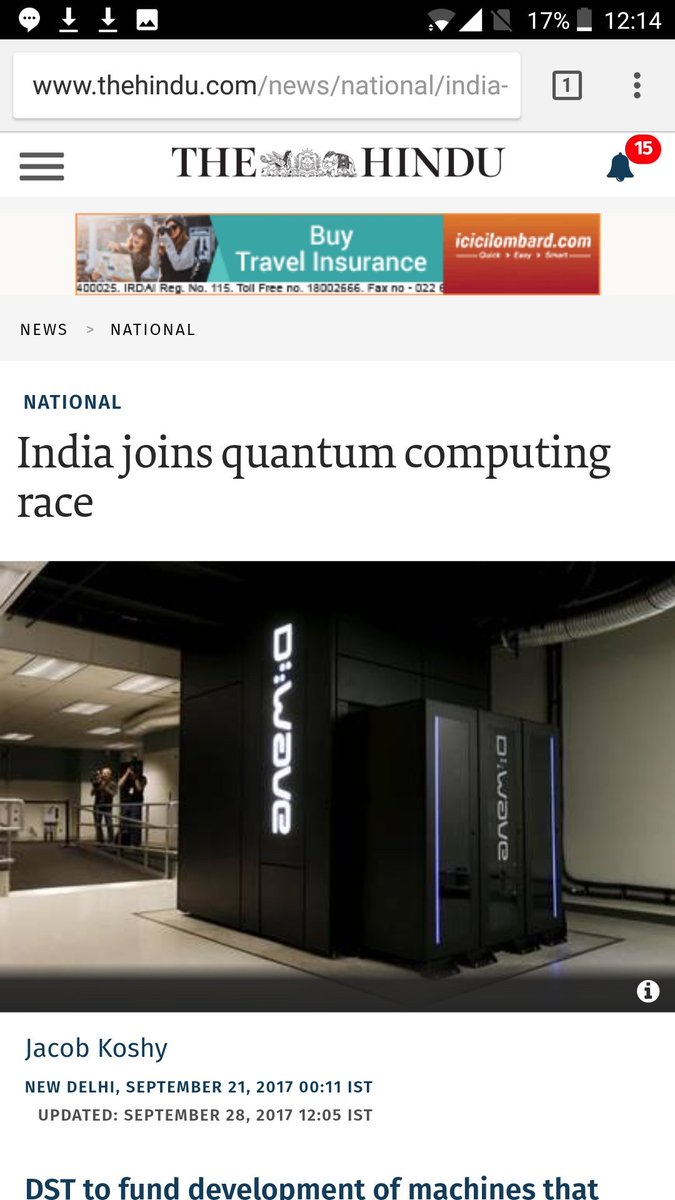 Crackpot science 5: World's third LIGO detector (that discovered gravitational waves) would be built in India. Guess who approved it? Same evil Modi. 8/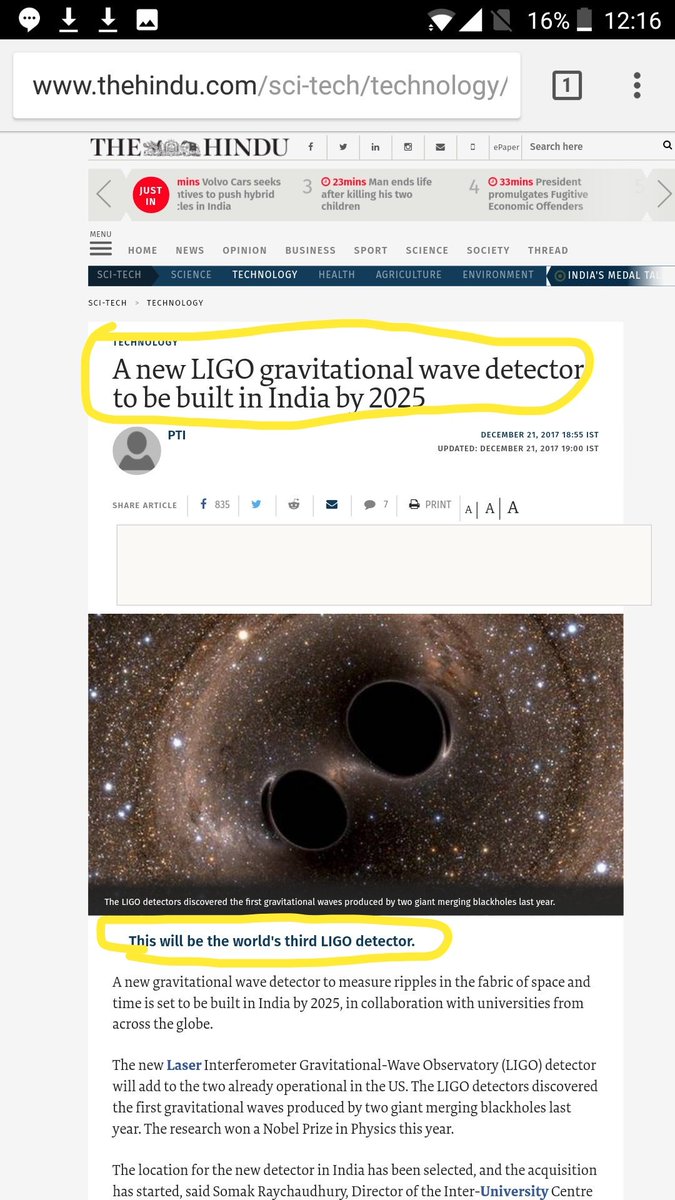 Crackpot science 6: Solar power.
Only if Shekhar Gupta could see the huge increase in installed solar power plants in India after Modi came to power, he wouldn't have published that stupid article. 9/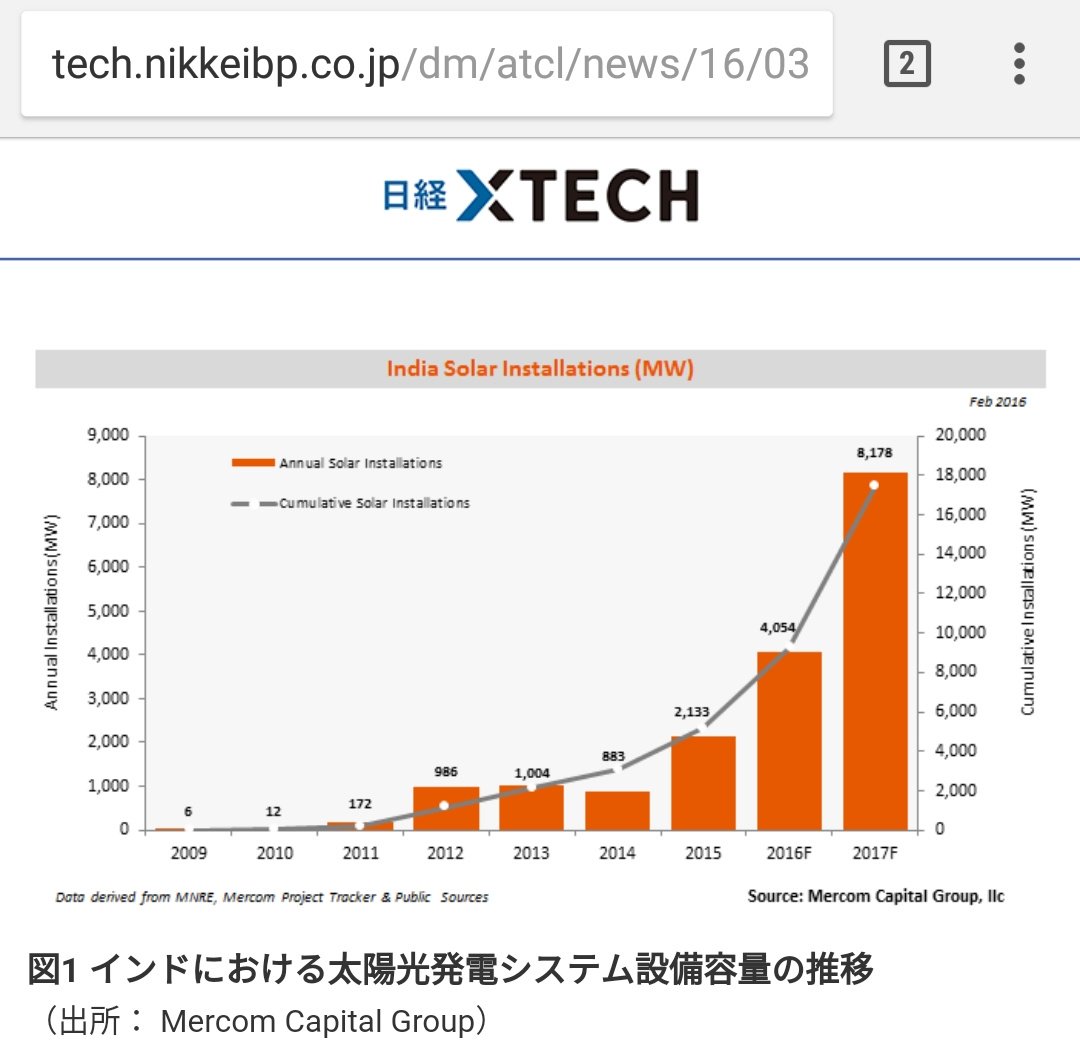 Finally
@ShekharGupta
, you can either look at facts and retract that article or publish rejoinder or FFS give up the pretence of being a journalist. Stop publishing crackpot articles. N/N