let's go on a
#bothunt
You can still find most of these
#russian
#bots
yourself.
And they did retweet during the
#UK
general election for Labour leader
#JeremyCorbyn
thetimes.co.uk/article/expose…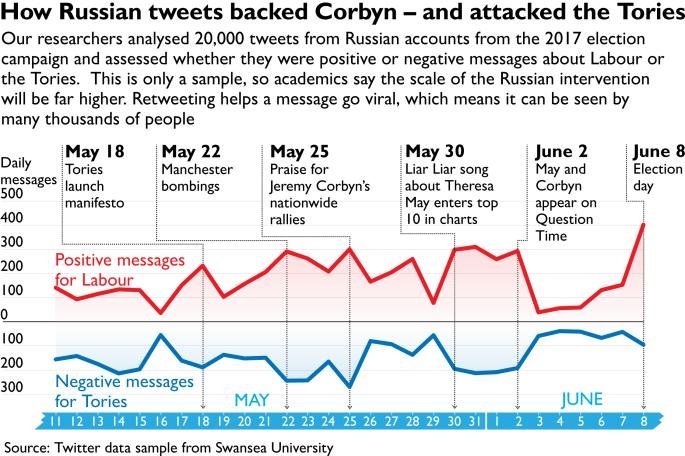 some clues are the date ranges provided and the account types

1st thing we do is check
@jeremycorbyn
's timeline. He only has 9k tweets so we should be able to get the tweet IDs for that date range(may-june 2017)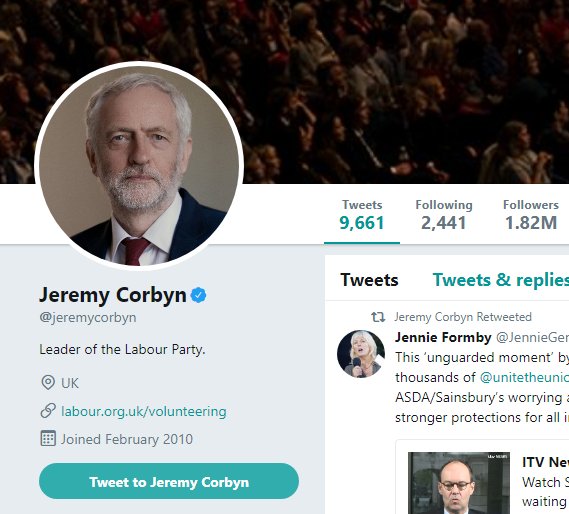 after pulling his timeline. Filter out his retweets.
i grabbed the tweet IDs for 5/22/2017 - 5/16/2017
not that many.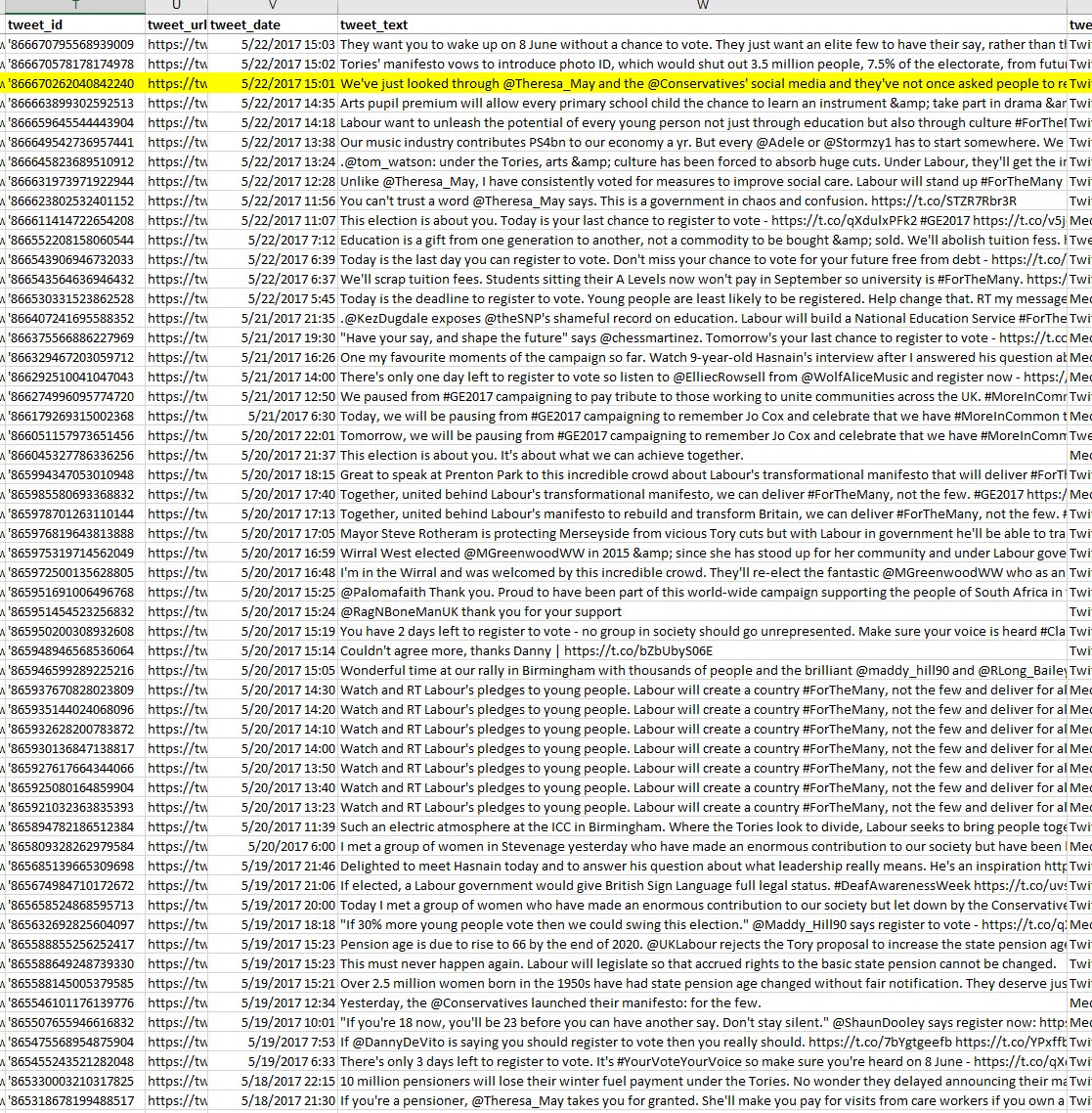 what you want to do next is check the retweets of HIS tweets.
doing that gives me about 125k tweets to look at.
luckily the russians made this easy, they had their twitter UI set to "ru".
filter languag


ps://t.co/zc4yA6NMc3
filtering by lang. ru gives us 20 accounts to look at.
2 of them look suspect
random alphanumeric screen names and women's first+last name for the account name.


check those 2 accounts, hmm russian porn bots
@lsItgVciE6pmsuT
@79NgJsvDRAFnoKu
that also happen to tweet political accounts on the side: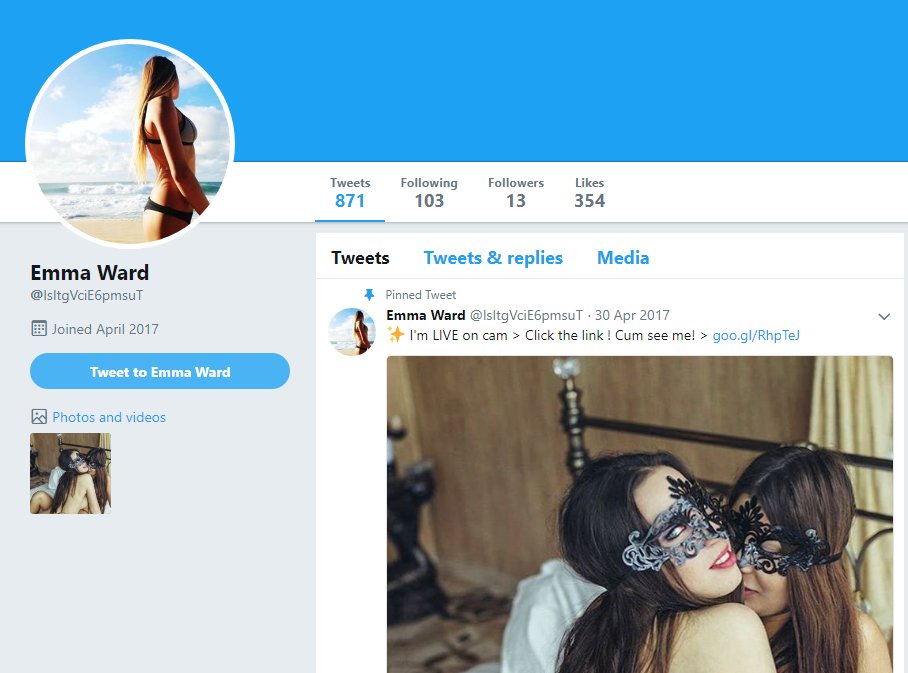 just 2 russian accounts sucks, let's find some more:
so i pull the 2 accounts timelines
all the bots do is retweet.
so what you want is a list of tweet ids of the things they retweeted.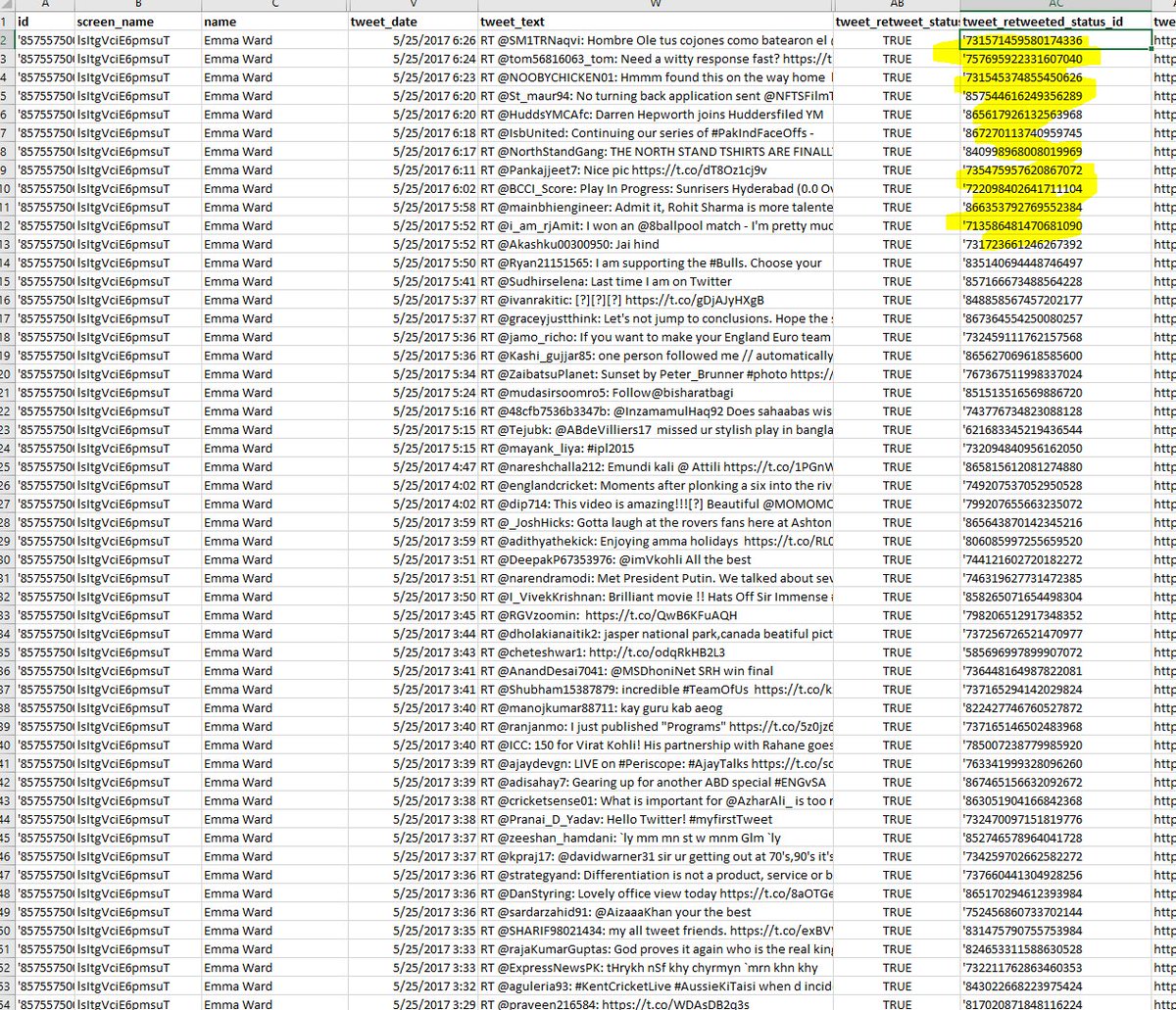 next use the twitter api to pull the retweets OF THOSE TWEETS.
in my case it's about a 1000 total tweets to check.
checking the retweets on those returns about 400k results.
or about 360K unique accounts.
after dropping the duplicates sort the data by creation date then by status counts. That way you have the accounts grouped by dates and similar numbers of tweets.
regular twitter data looks like this: all the accounts created on 6/9 but have a gradually increasing status count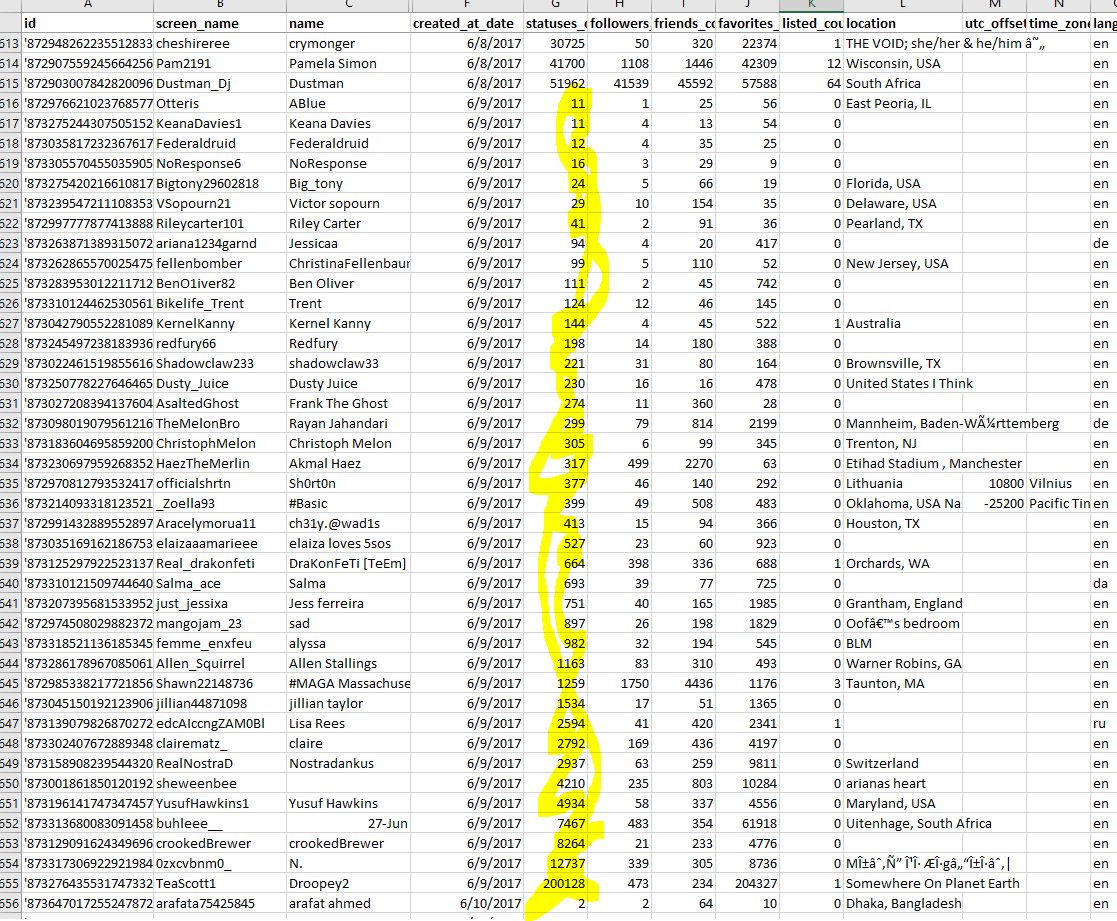 bots look like this
all created the same day, all have a similar name style, all of them have similar stats.
these are russian bots with their UI set to english.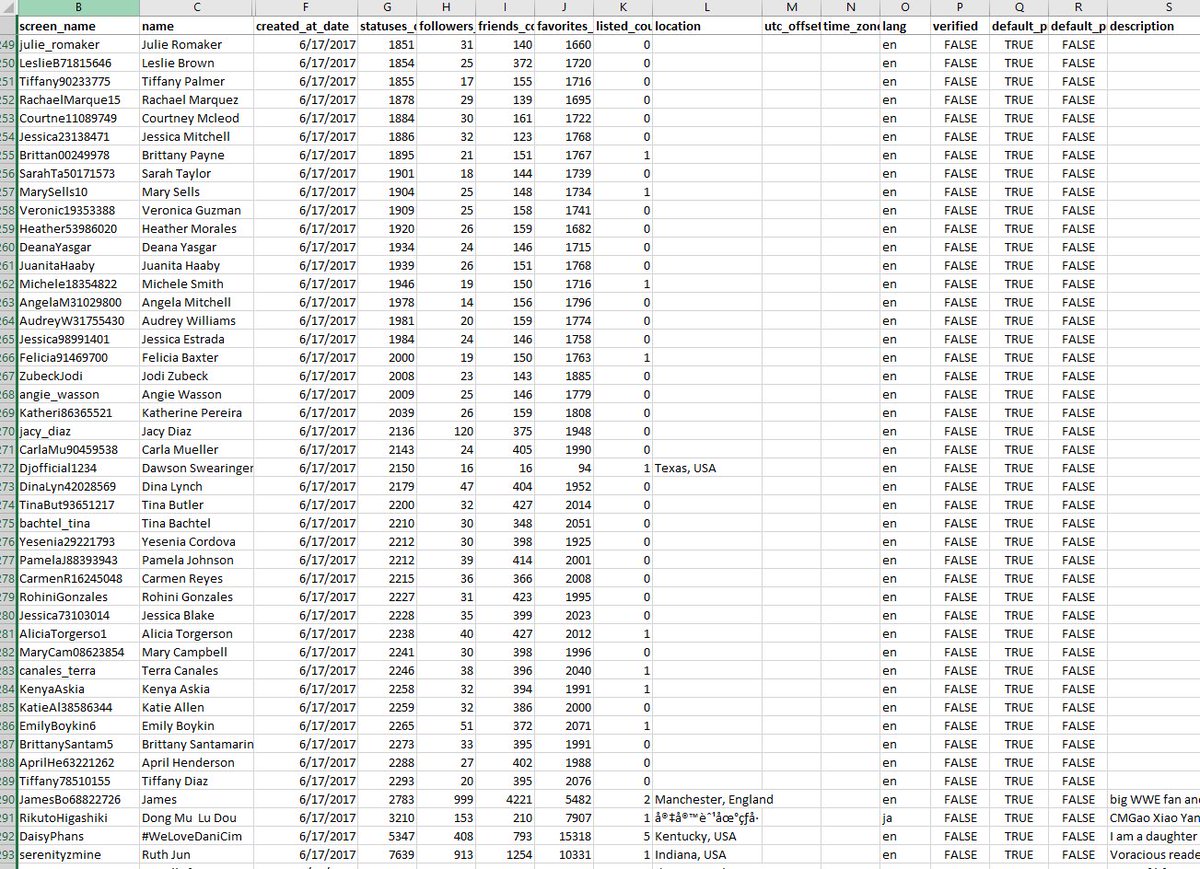 these are russian bots made just a few days ago.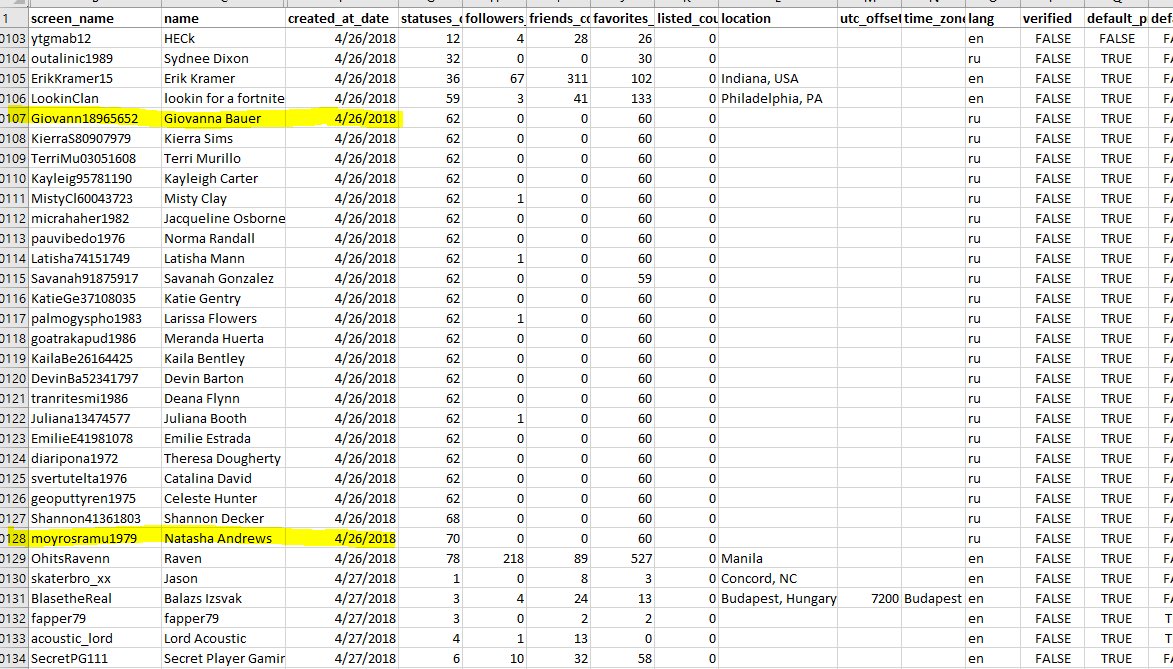 of course they aren't always doing what you would expect them to be doing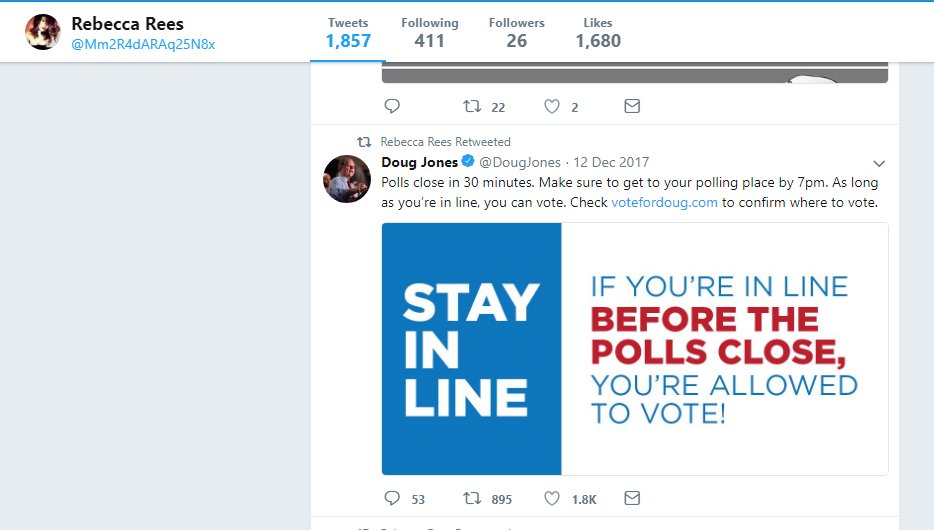 in total I found about 1500 of these bots,
Google sheet spreadsheet here with accounts and urls.
docs.google.com/spreadsheets/d…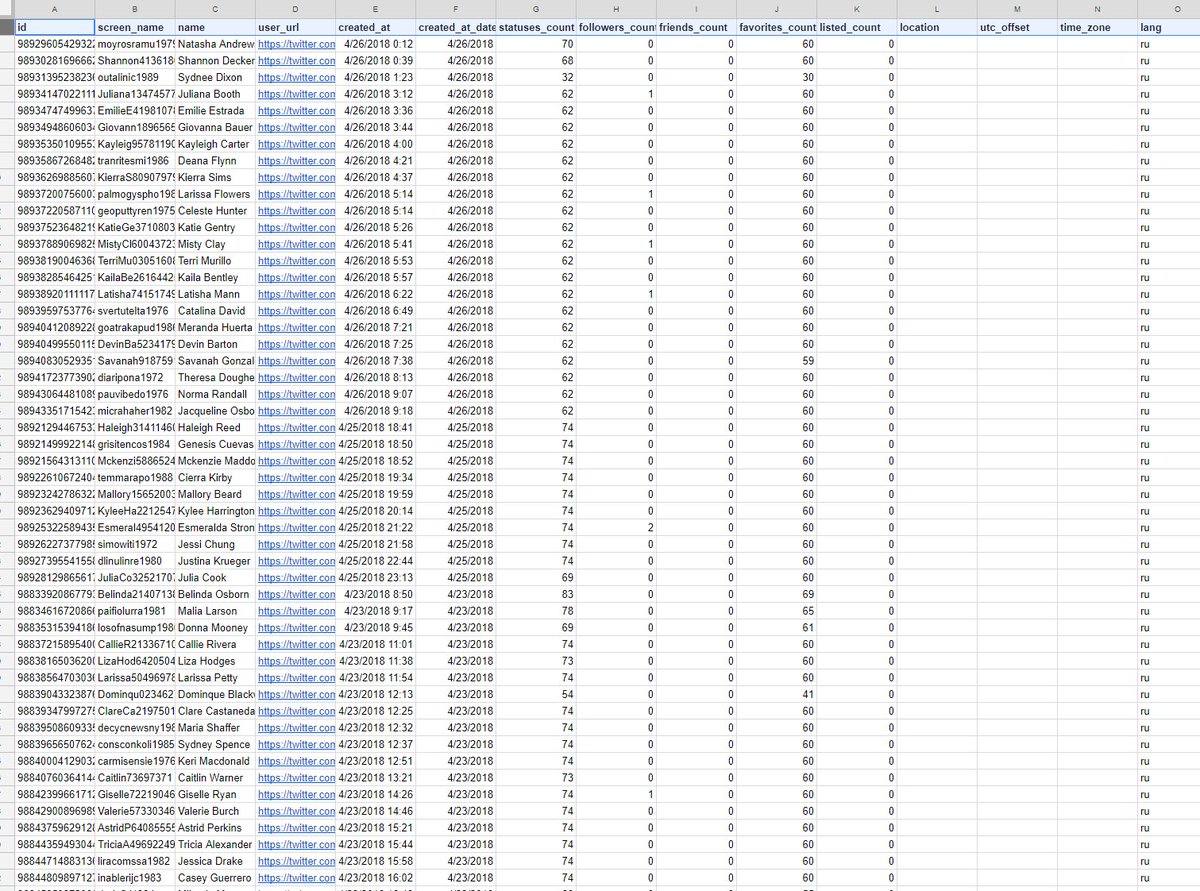 twitter list here:
i can only put 1000 a day on a list, will add the rest tomorrow.
twitter.com/josh_emerson/l…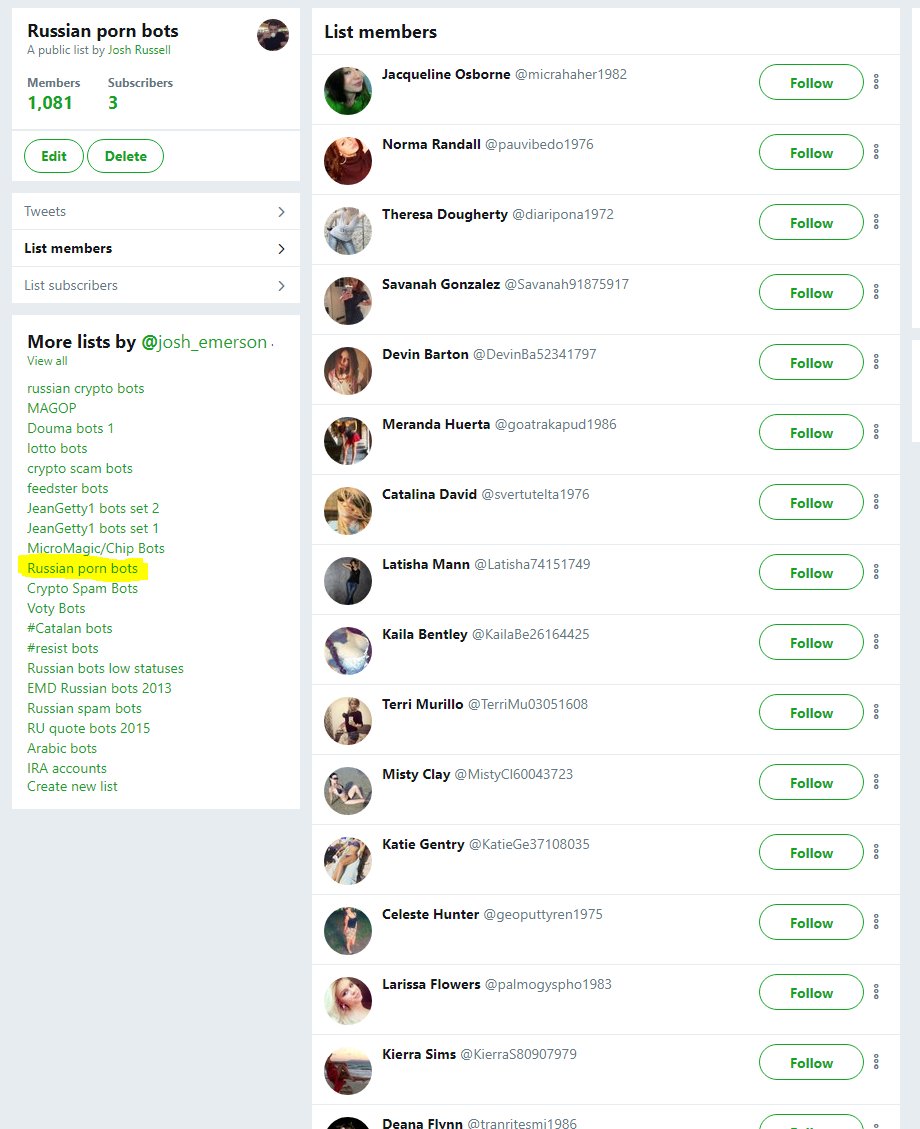 checking around 600 of the accounts tweets here are the accounts they retweet the most.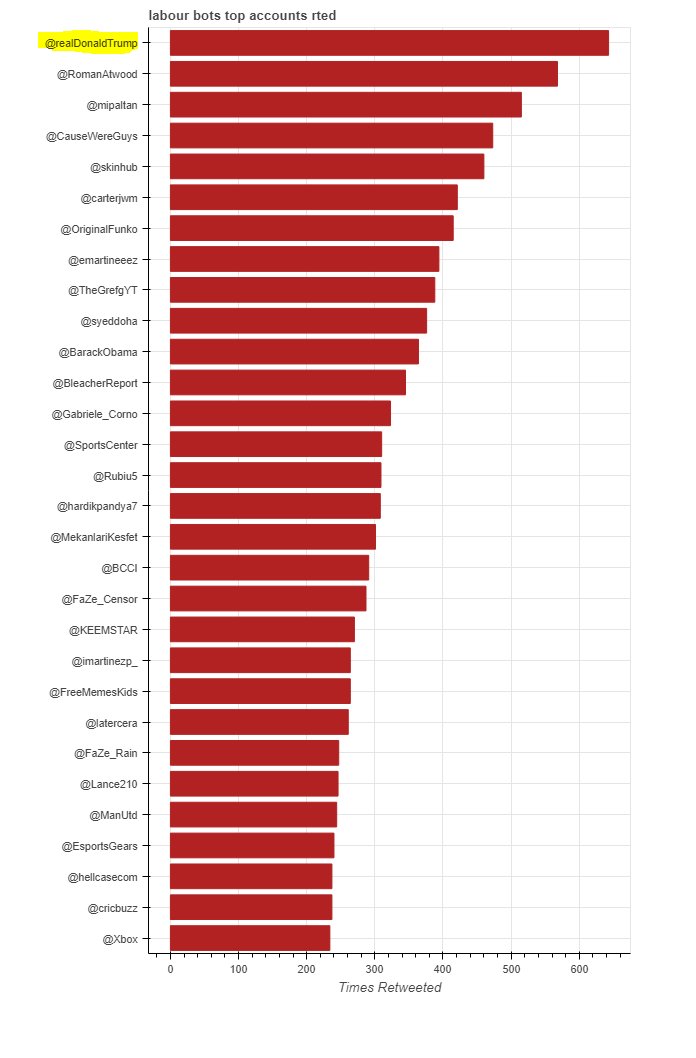 filtering those 600ish accounts tweets just for RTs with "corbyn" or "labour" returns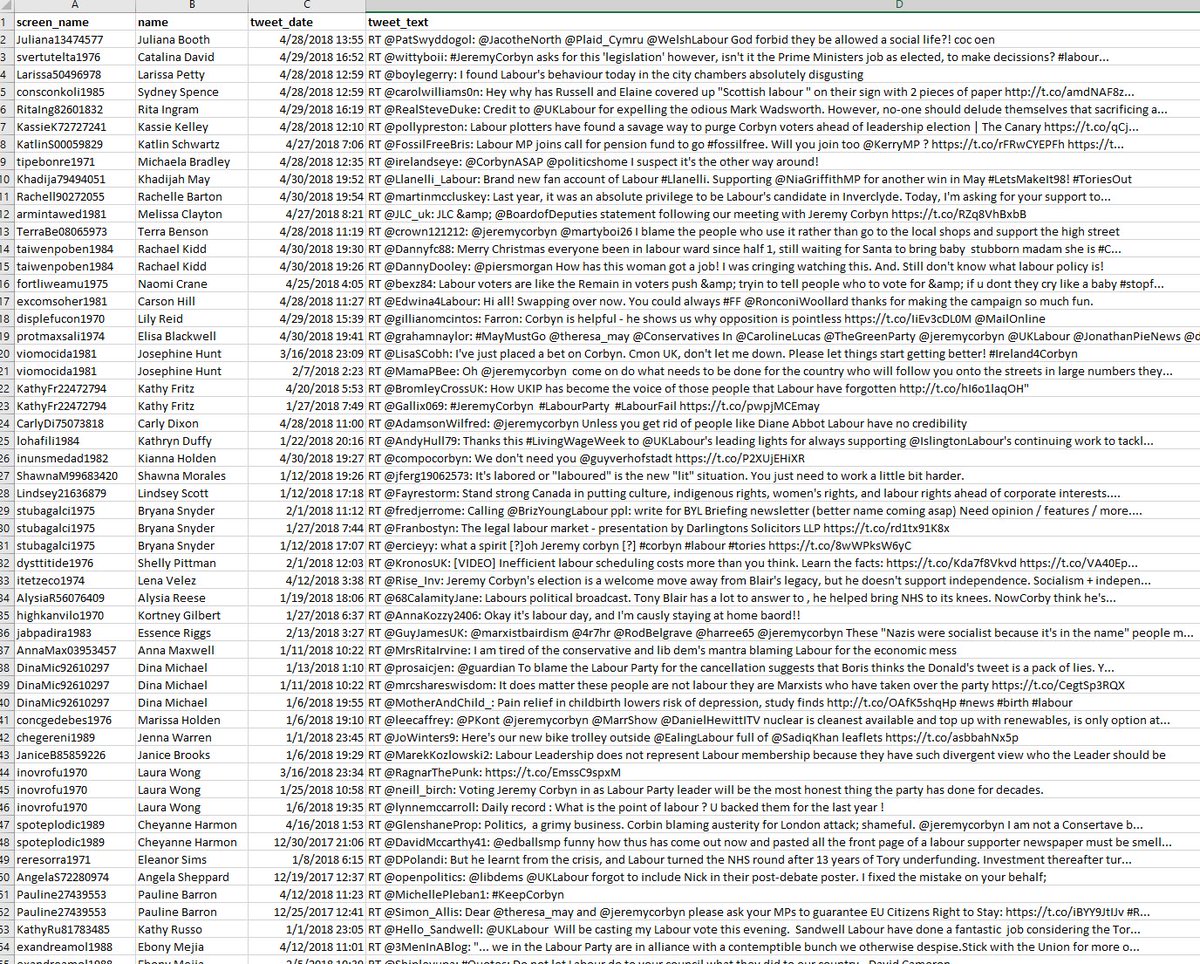 ps://t.co/B2FPh11SgQ
It's not all of the bots tweets but at least you can go in and search for terms like "tr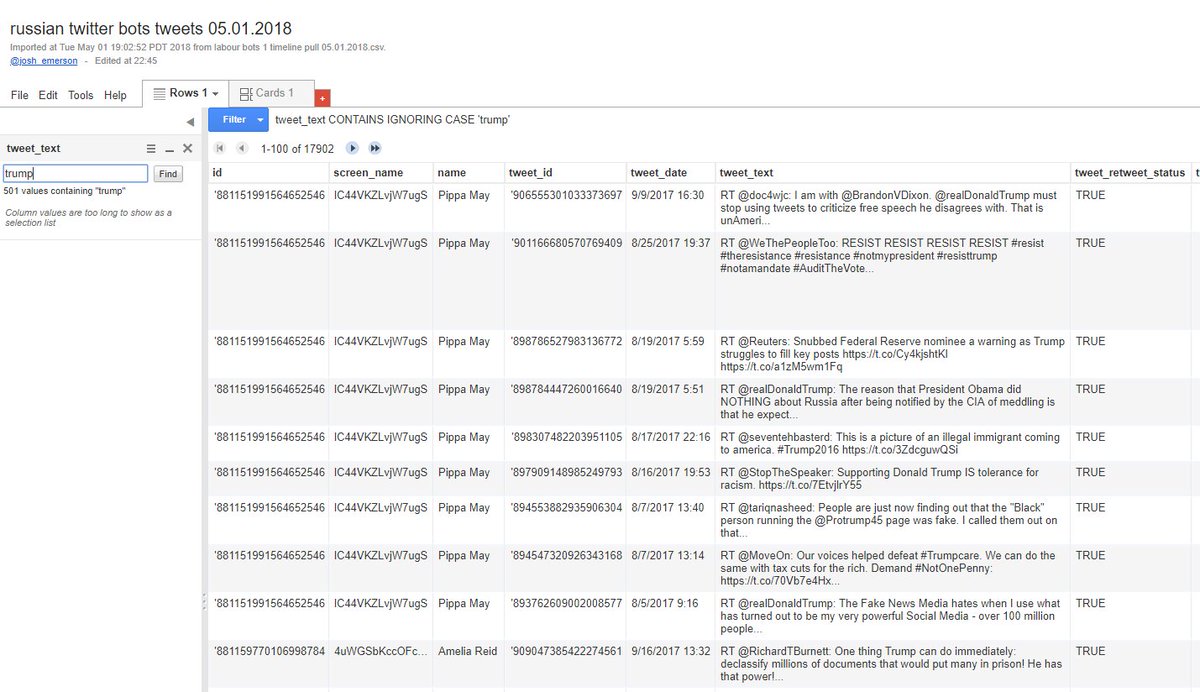 SvagRbqO7a
this isn't the 1st time i have connected this exact set of russian bots to the St Petersburg
#TrollFactory
here is how we trick dumb americans comrade: flip picture other way, hah 😂


I found another 730+ of these accounts today.
Bringing the total to 2,187.
most created mid 2017.
some of them created 4-5 days ago.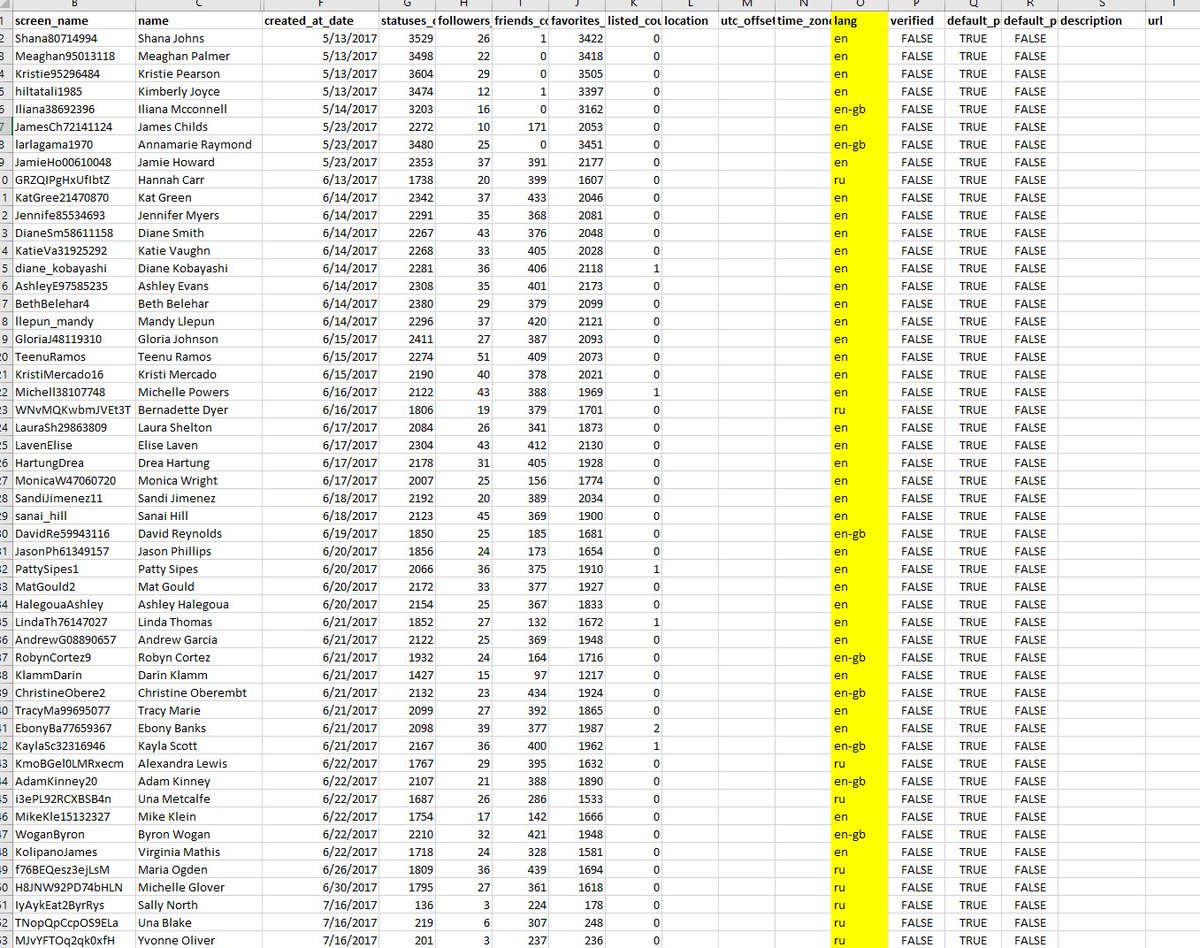 The bots all "look" pretty much the same.
women's profile pictures, first name/last nam
e, either @J1JsL
YoCOBWtybf style
handle or @ster
unpavi19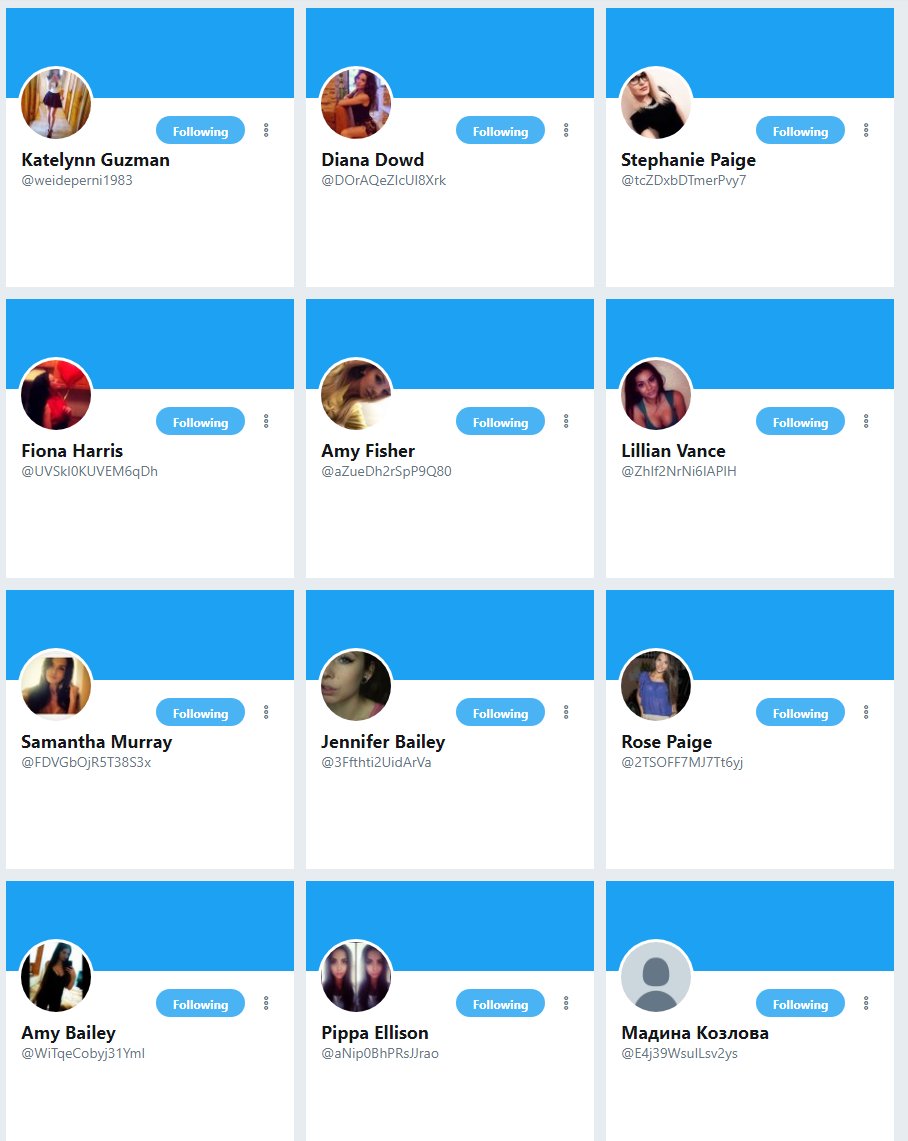 1GvatKc6xw
all the bots do is retweets, except thier 1st tweet.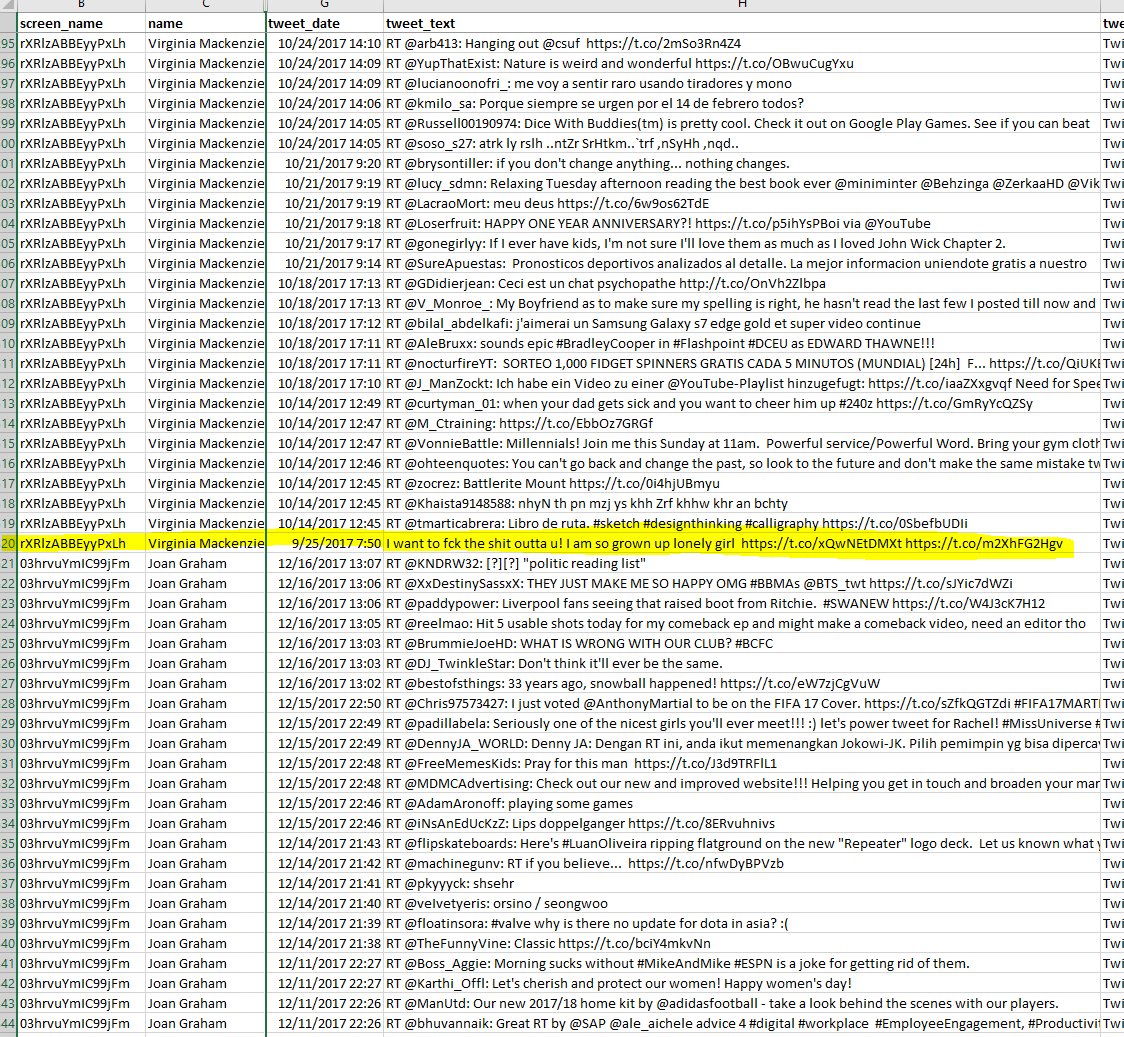 and sometimes they do this is:

just filtering that 700 bots tweets for "corby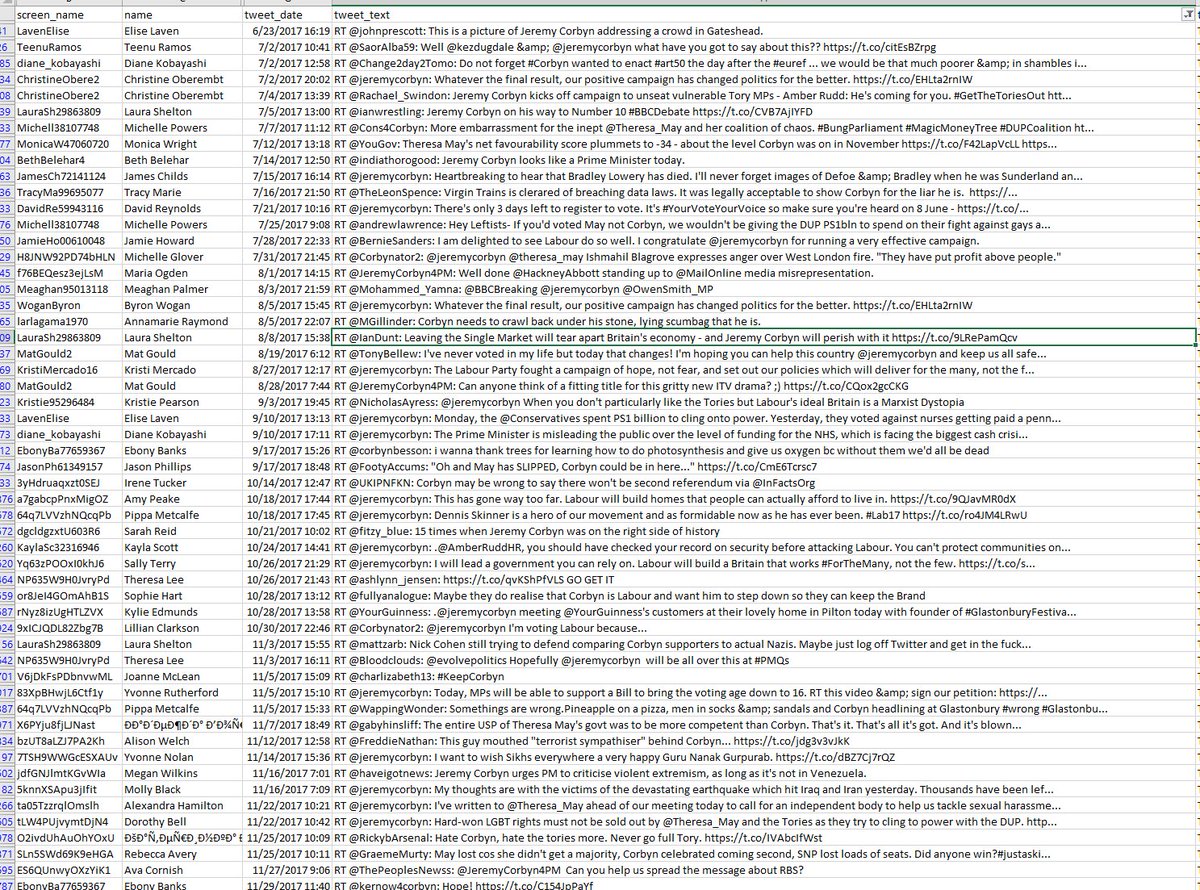 iNgXzkPw97
filtering for "trump" you will find pro-trump and anti-tru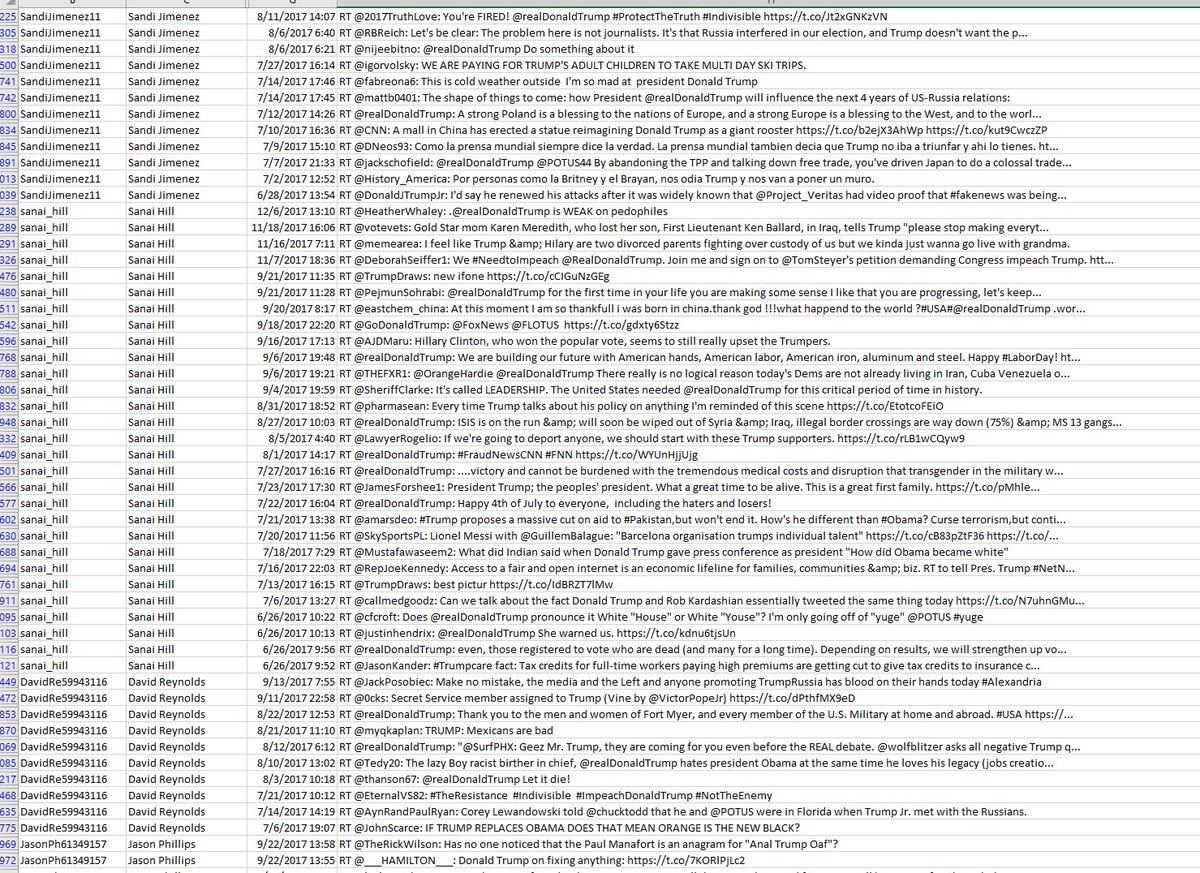 TwzH6BYYaX