1/
After the
#WindrushScandal
media, politicians & organisations are worried that the 3.6m EU citizens in the UK might fall into the
#HostileEnvironment
after Brexit. The truth is that we are already deep in it.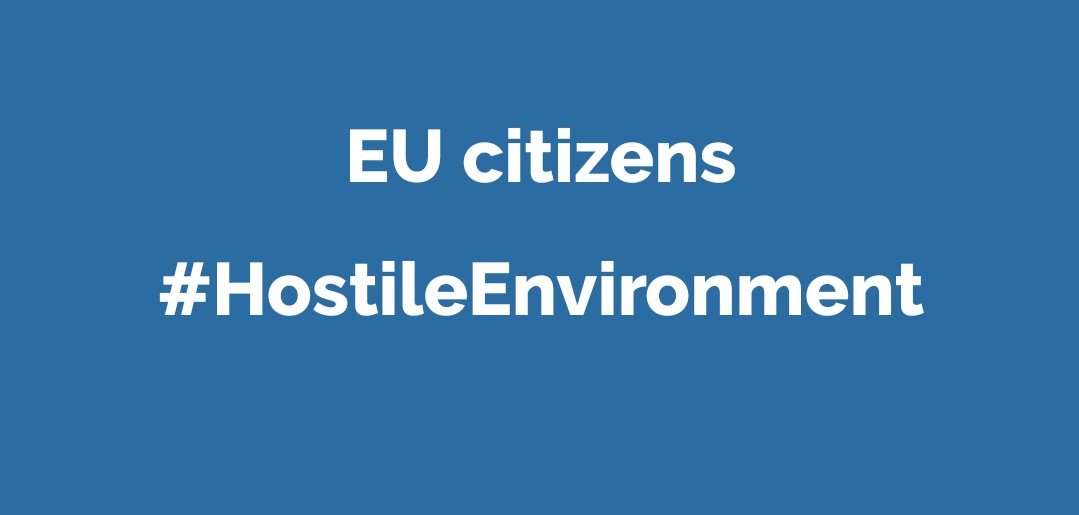 2/
part of the
#HostileEnvironment
is the right-to-rent scheme. Threatening Landlords with £3k fine should they rent to someone undocumented.
@RLA_PEARL
research shows that as a result 1 in 6 landlords already reluctant to let to EU citizens.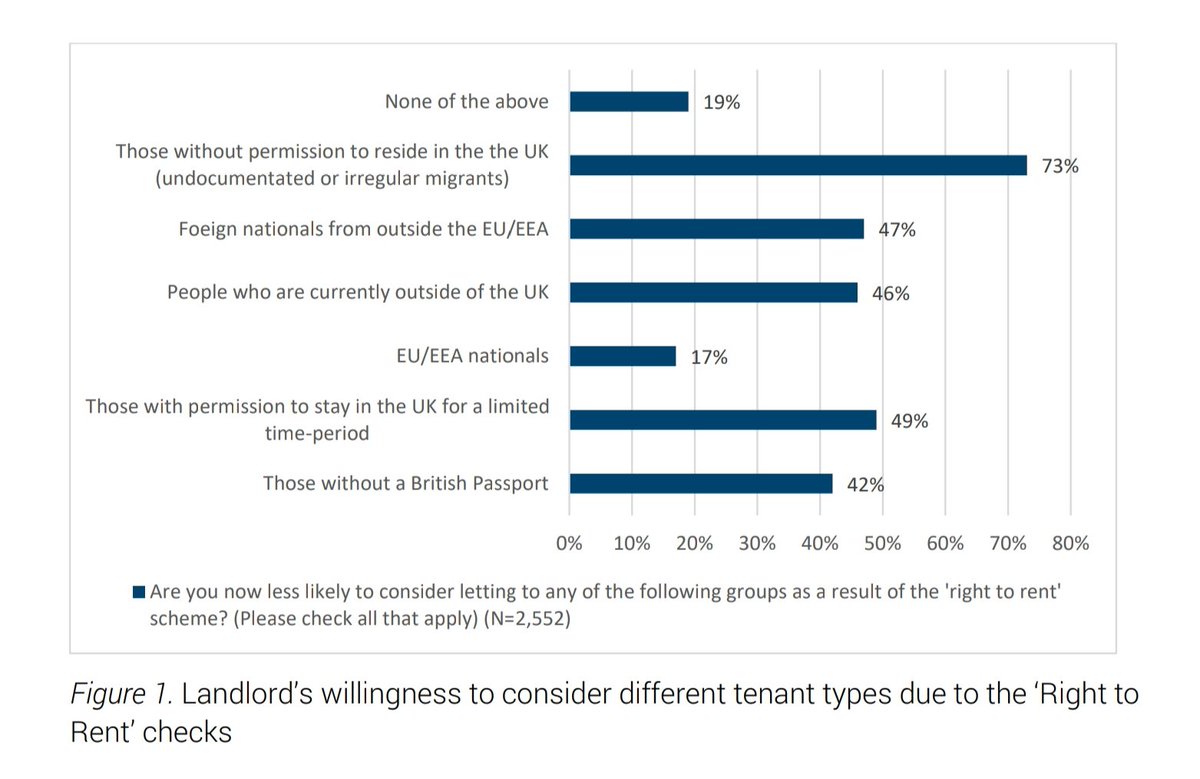 3/
Employers are also already discriminating against EU citizens in fear of the £20k fine they face as part of
#HostileEnvironment
. Triggering
@PaulBlomfieldMP
to write to
@DavidDavisMP
last August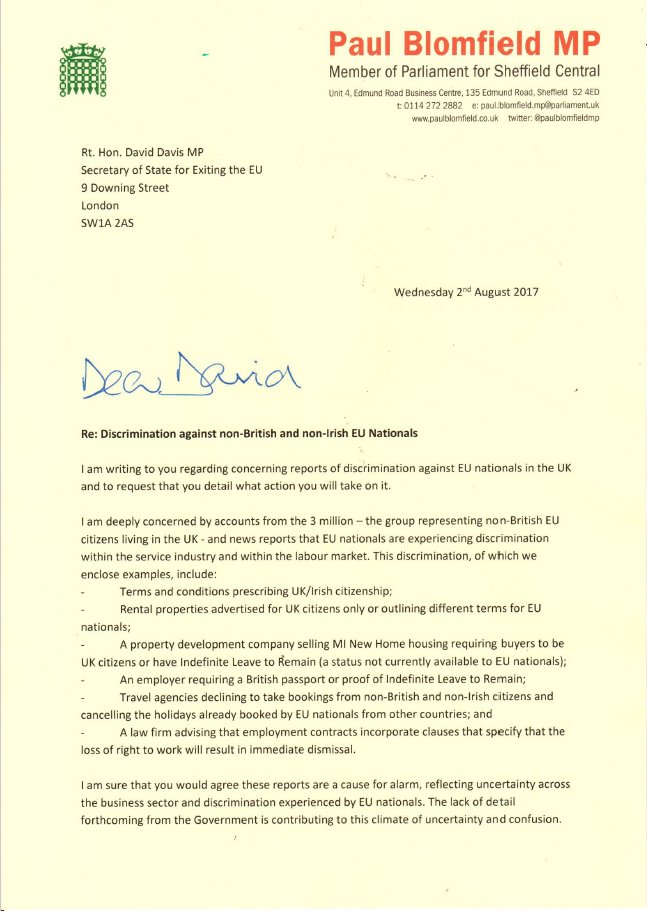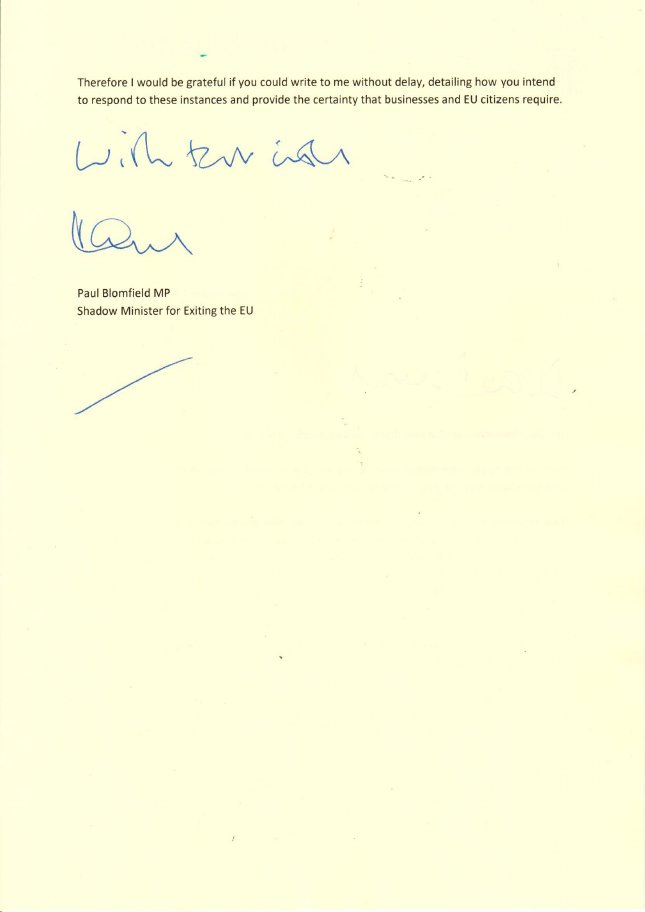 4/
and then there is Operation Nexus, a scheme where police pass on information about every foreigner, including EU citizens, they have come in contact with to immigration enforcement. Witnesses & victims of crimes included.
5/
to say that the negative impact of
#HostileEnvironment
is limited to
#WindrushGeneration
is simply wrong. EU citizens are already in it and in reality every single migrant or British citizen perceived as one is a victim of this policy.
@sajidjavid
, we need a review! /end