With the changes to
#TitleX
, access to contraception dramatically shifted for many low-income patients across this country this week and it's a complete shame. Access to healthcare is a human right, not a political game. Patients are not pawns.
nytimes.com/2019/08/19/opi…
Providers should not be gagged when it comes to sharing information and offering care to patients. We must be able to refer them to services they need based on their individual situations. This interferes with the provider-patient relationship.
nytimes.com/2019/08/19/opi…
The plan is to isolate providers offering contraception & abortion; stigmatize them out of existence. They're making it financially inaccessible for patients to go to their providers of choice for all of their reproductive healthcare. The goal is to further stigmatize abortion.
The
@nytimes
Editorial Board makes plain this administration's goals in stigmatizing abortion: "And that's exactly the point for this administration: to treat abortion as though it were illegal, until perhaps that wishful thinking becomes reality."
nytimes.com/2019/08/19/opi…
#TitleX
has long ensured patients across the country are able to receive birth control, but many community clinics will have to leave the program simply because they offer the full spectrum of reproductive care, including abortion. This is not "pro-life."
kff.org/womens-health-…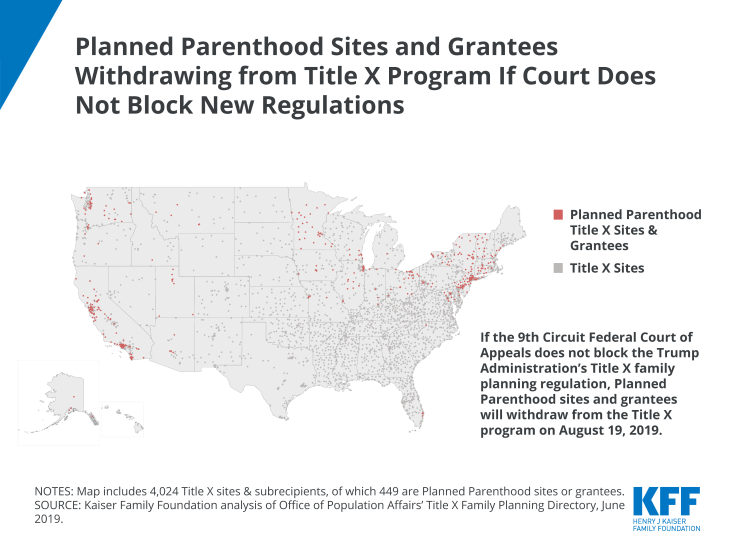 According to
@KFF
, most Americans don't support this administration's new
#TitleX
rules.
kff.org/womens-health-…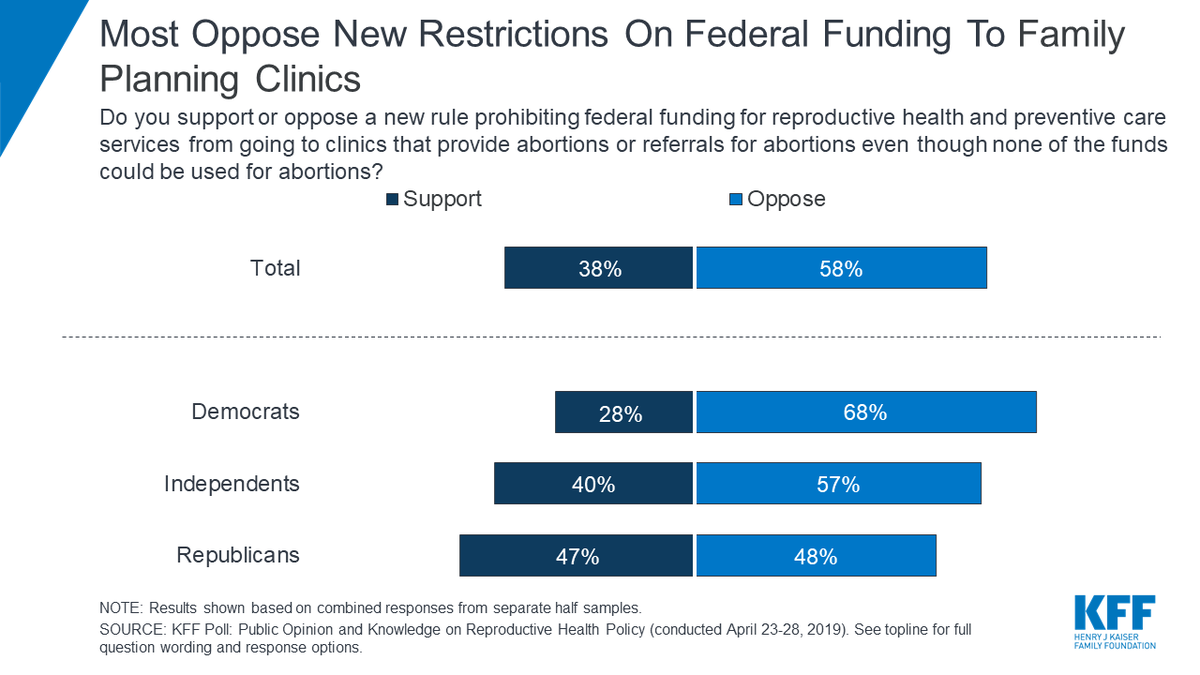 This move does nothing but undermine patients' access to healthcare and spread stigma about reproductive care and abortion, but we all know that's the goal.
americanprogress.org/issues/women/r…