Trump's Foreign Policy advisor and pundit for rent
@WalidPhares
is in business with Khalifa Haftar's son. Okba Khalifa Hifter is the guy who sued the head of the Immigration, Jeff Sessions, Head of Homeland Security and who knows who else in 2017.
courtlistener.com/docket/1337008…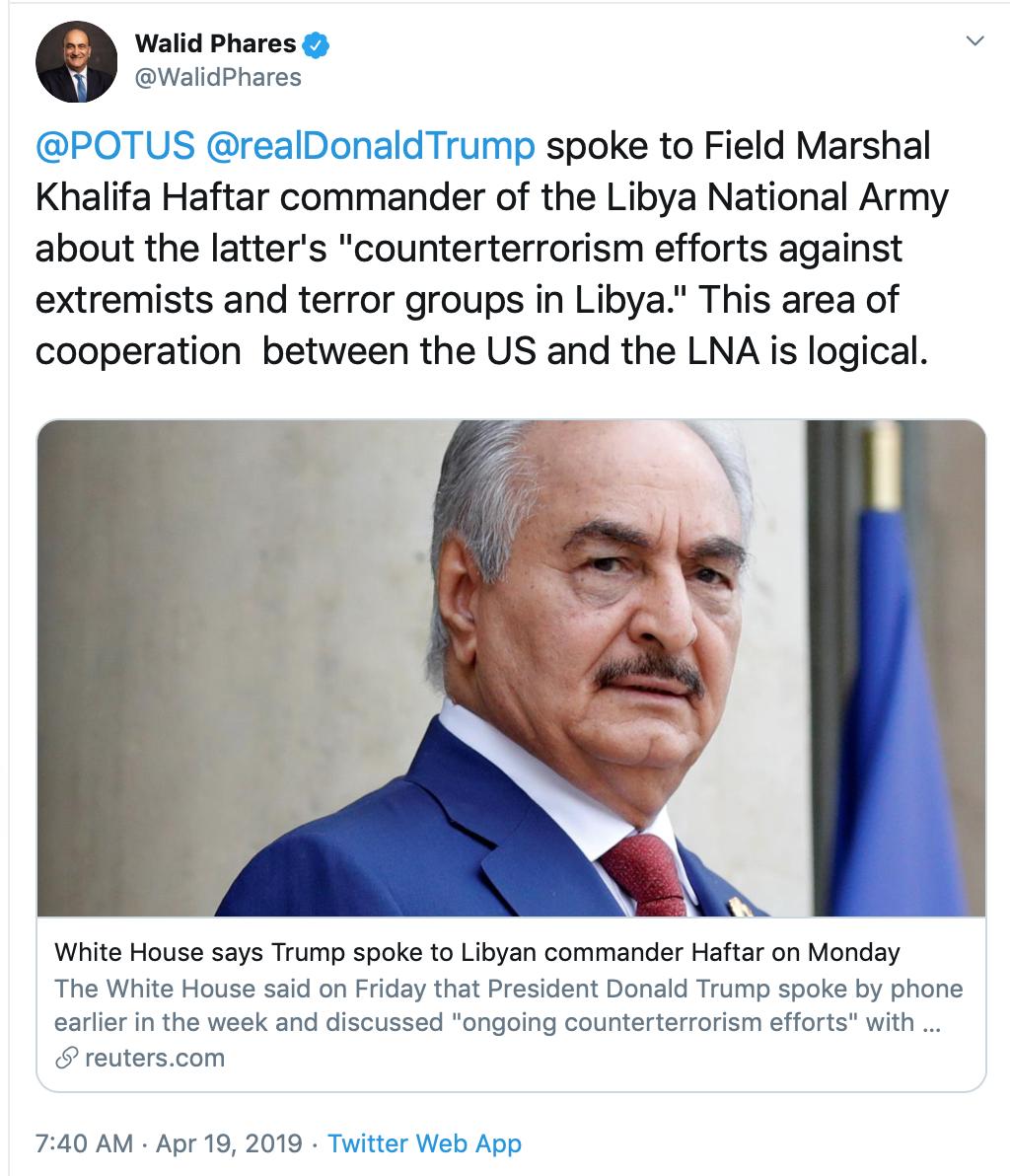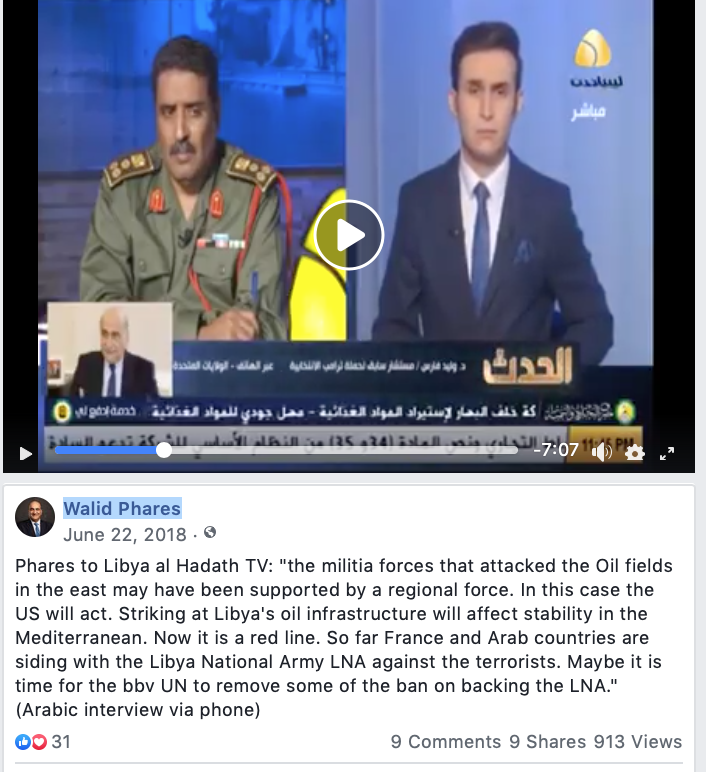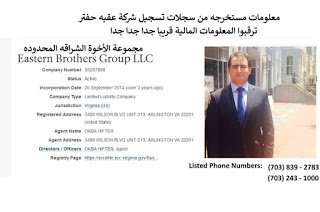 But wait it gets better. The Las Vegas company TransGlobal Commerce and Construction is a threesome with Phares, Haftar Jr and Neil Livingstone... "the most interesting man in the world" who offered to rescue Gaddafi for $10 million. Cash, I assume.
nytimes.com/2011/11/18/wor…
Haftar's other kids are a hoot too. Saddam got busted robbing a bank in Libya in 2011, got shot and then allegedly had the witnesses head cut off. Saddam is a fasttrack Colonel (2 weeks training in Jordan) and has swapped the "Haftar" moniker for "Omer"
ha-reporter.blogspot.com/2017/02/the-my…
Khaled has his own 106 Brigade and was supposed to sit tight in Gharyan but got excited and got bunged up. As soon as 106 hit Checkpoint 27 they realized Khaled had been had by militias who previously promised to roll over. He did make lots of cool videos.
Dmitry Firtash was Paul Manafort's business partner and a client of Neil Livingstone's Global Options. But that's old news today Haftar is repped by Stephen Payne and Brian Ettinger of Linden Government Solution and the irrepressible Ari Ben Menashe.
middleeasteye.net/news/haftar-he…
Ari Ben Menashe like Neil Livingstone are linked to the Iran Contra gig and you could not invent the Rent A Janjaweed idea Ben Menashe is running between Haftar and Hemeti. My local friends in Darfur say even their moms are bugging them to fight for dough.
middleeasteye.net/news/haftar-he…
Finally since now its like everyone is taking crazy pills, this in-depth report on Libya came out and the pie charts, maps and soothing colors almost makes the war in Libya sound normal. Dig in.
smallarmssurvey.org/fileadmin/docs…