1.1/
Does the Liberal Gov. care about our safety?
Serious Question.
If they did why would they pass a bill to REDUCE punishments for serious indictable offences?

This thread is a reminder of the deliberate choices the Liberals have made to endanger Us, Our Families & Our Nation.
2/
So what does that list tell you?
Why would the Liberal Government suddenly change the Criminal Code of Canada making offences less severe?
If anything TOUGHER punishment on criminals should be first priority. I mean, it's Common Sense right?
For Canada's Peace & Safety?
Right?
3/

Well that's not how Liberal Logic works. They did the opposite.
"A high number of previously strict indictable offences, including seven charges with the word "terrorist" or "terrorism" in the title are now hybrid offences."
Hybrid vs. Indictable:
torontodefencelawyers.com/blog/general-c…
4/

"Many more, which were previously capped at six months imprisonment on summary conviction (such as Indecent Acts in s. 173 of the CCC) are now open ended."
Robichaud Law Firm gives a great synopsis of the 300 page bill here.
robichaudlaw.ca/bill-c-75-what…
5.2/
"... While it manages to make some token gifts and clean up a few politicized zombie laws...

the damage that Bill C-75 proposes is much more sinister."
9.1/
Vote for the only Party who says NO to:
1)
UN Compact for Migration
2)
UN Paris Accord
3)
More Taxes
4)
Corporate Welfare
5)
Crony Capitalism
6)
M-103 & Censoring Free Speech
7)
Interprovincial Trade Barriers
8)
Anti-Pipeline
9)
Climate Catastrophy
Vote
#PPC2019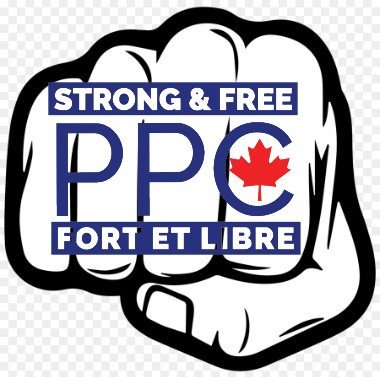 9.2/
Vote to say NO to the unelected, corrupt, manipulative, destructive and scandal-ridden UnitedNations. Our country is much better and stronger without it.
#DefundUN


10/

Most importantly, say NO to Liberal Lunacy and the globalists who work AGAINST US, LIE TO US and USE Canadians to further their Open Borders, Mass Migration & One World Government Agenda.
#TrudeauMustGo
#LiberalsMustGo
#GlobalistsBeGone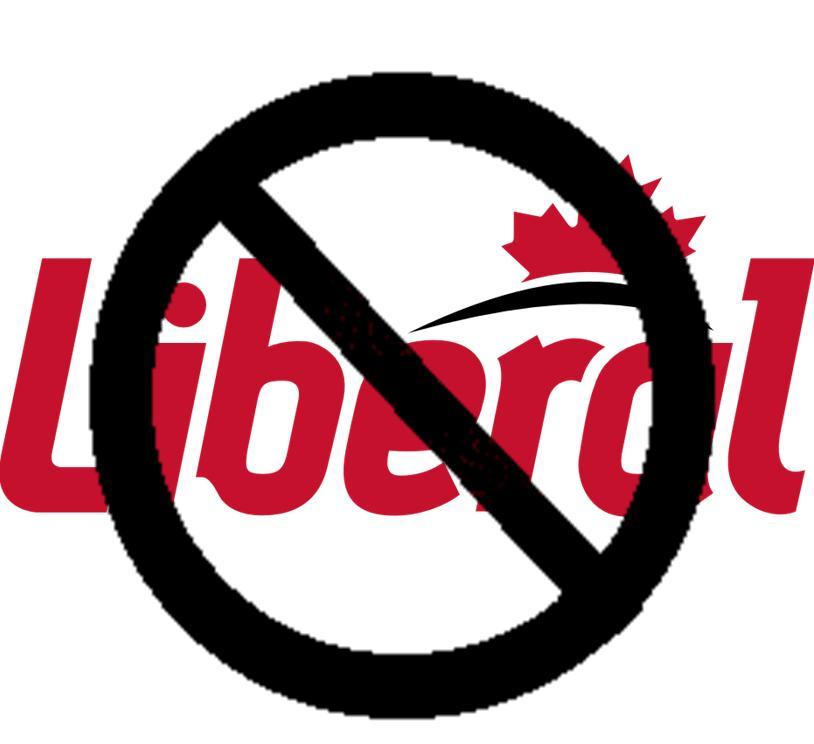 11/

VOTE for Conservatives who stand firmly for Canada & Our Values. The Party who represent ALL Canadians. Vote
#MaximeBernier
& the People's Party of Canada.
#PPC2019
#Peoplespca
#PPC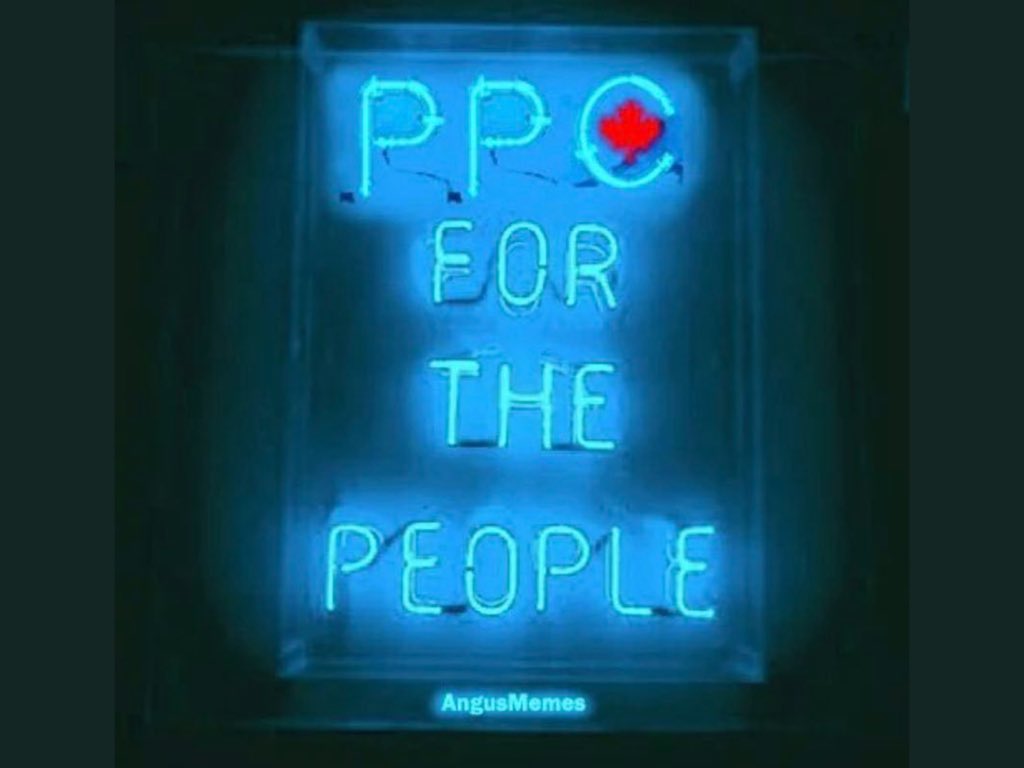 12/

Oh yeah...
#LetMaxSpeak
.
#Censorship
is not part of being Canadian. Everyone's voice should be heard.
We've always lived by Freedom of Speech. The Liberals have decided that this Freedom should be taken away from us.
Ask yourself
WHY?
Ask yourself
WHO does this benefit?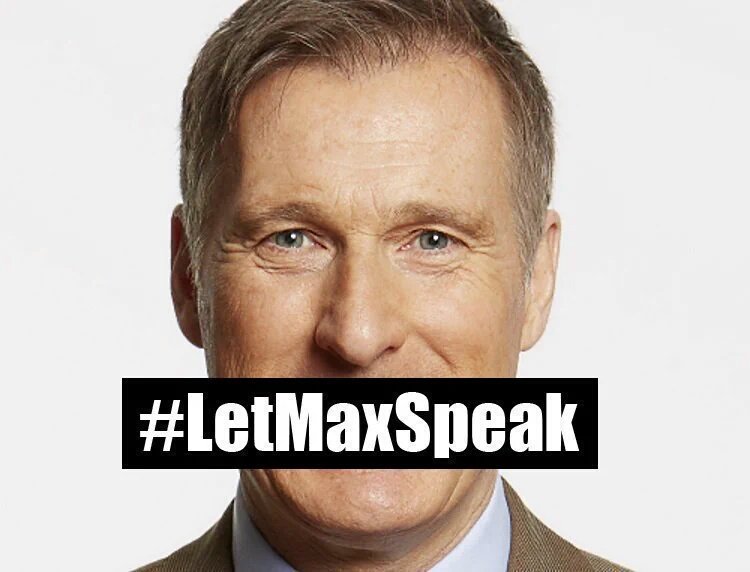 13/

We are 'Strong and Free'.
Liberals want to change that.
It's up to us to STOP them.
Vote 4 🍁Canada🍁 this Election. Vote for Canada's Safety.
REJECT Justin's globalist post-national state rhetoric. It's a Big Fat Lie to lure you into surrendering your Country.
#NeverGiveUp
.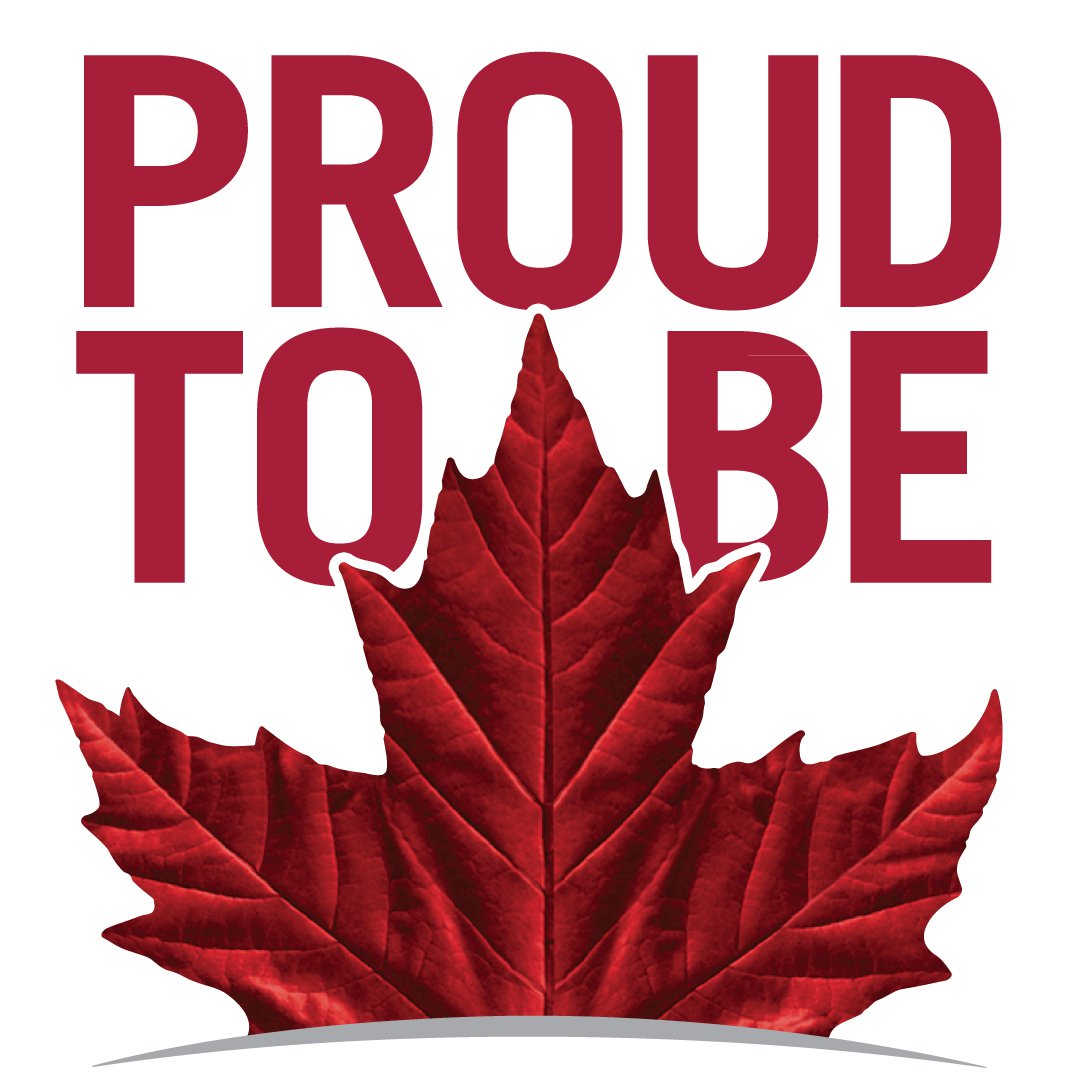 Please feel free to share this thread with Liberal, Geen, NDP, CPC, PPC party members alike. They need to see the
#Truth
and read it with their own eyes.